Supporting & Promoting
Everything Good About First Coast Life
A digital magazine serving the Northeast Florida communities
Illuminating Jacksonville's Amazing People and Their Uplifting Stories
Experience the region through the eyes of First Coast Life photographers …
Great insights and inspiration from our talented creatives (photographers, musicians, artists & makers)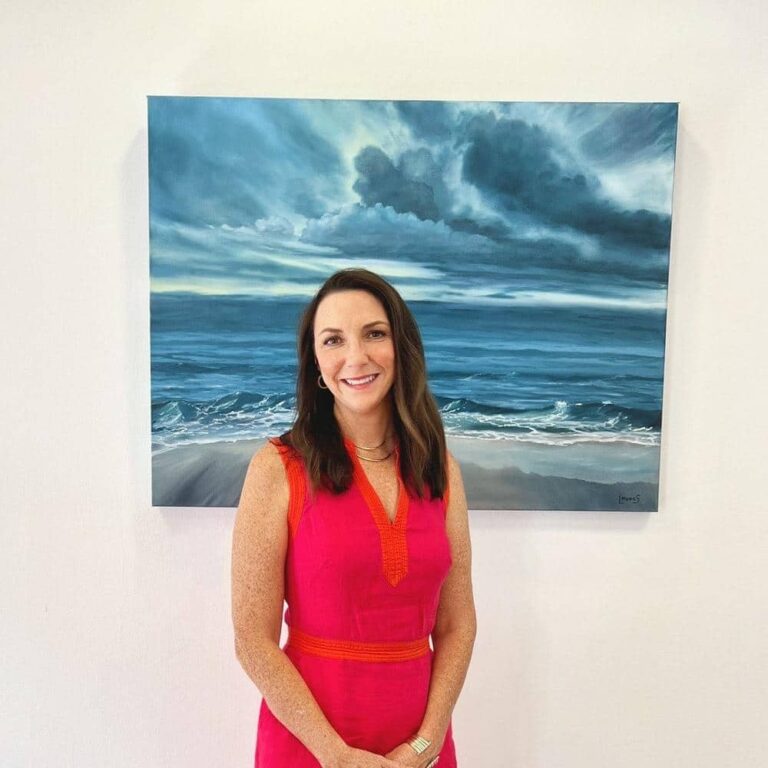 From Speech Therapist to Artist – Meet Lisa Manos In what part of the First
Community Stories & Articles
Everyday people stepping up into more meaningful and authentic lives, finding purpose and hope, and making their dreams come true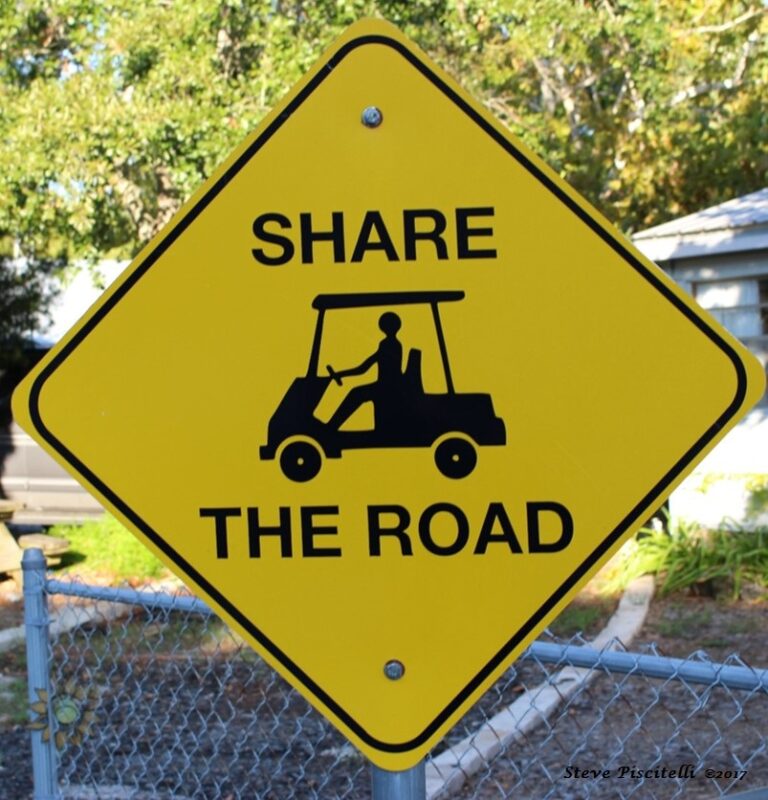 Following up on my last FCL post, let's examine one of the 3 Ps—PEOPLE—this time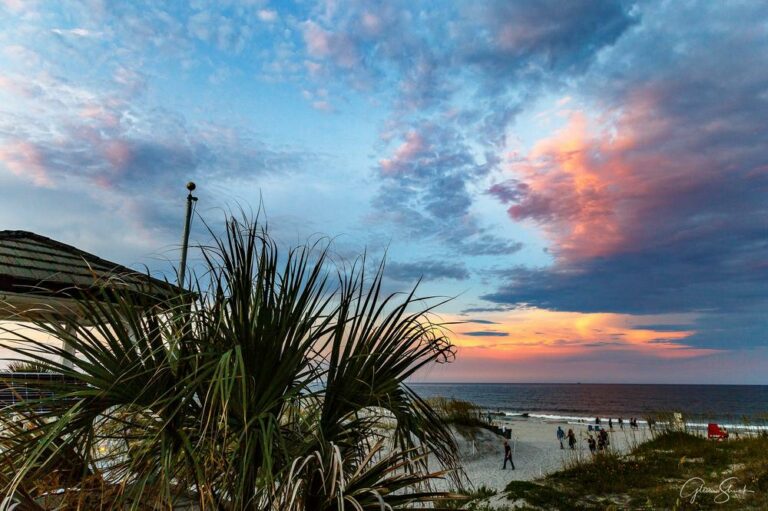 There's something special about a day at the beach. The sound of waves crashing against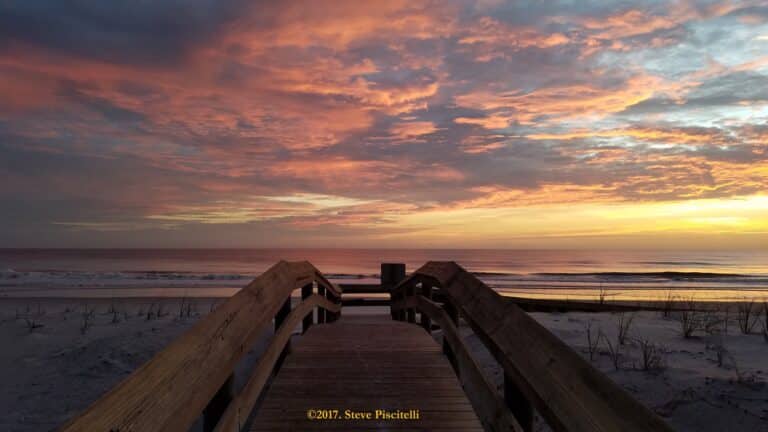 A Community is More than a Zip Code ~~~~~ A community may be viewed as a

Music heals, teaches, and adds value for children and adults with special needs in North
Our favorite First Coast happenings, fun things to do, live music, and more …
Thanks for putting a Home Town weekly scoop out! I'm a part of a multi-generation family of locals and FirstCoast.Life feels just like that. Good quality, educational and entertaining tidbits & advice. Great job empowering folks that have steeped in our beaches! Worked, lived, and loved all that Jacksonville has to offer. See you all out and about!!
Businesses to Know Better
Learn the interesting backstories of small business owners, their passion, and their community involvement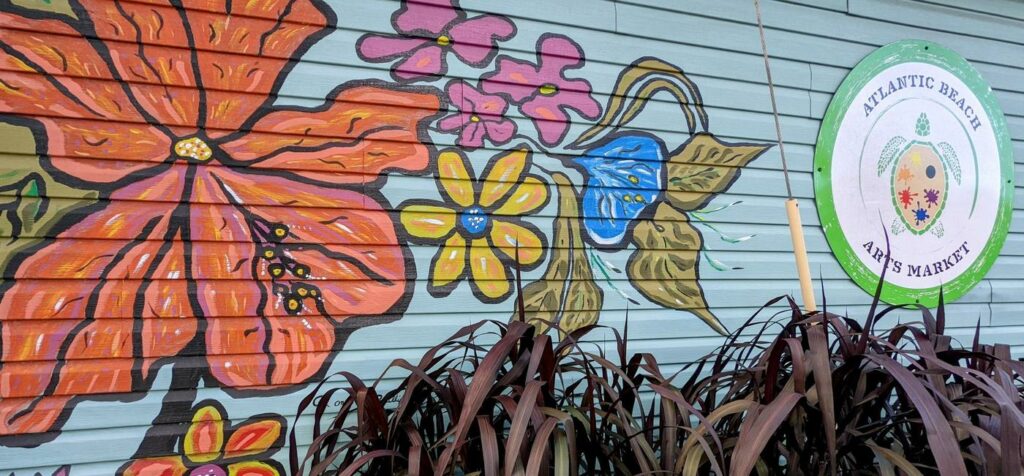 Creative space with over 100 artists and vendors Chelsea and Jeff Leonard and Gloria Moore are co-owners. So Gloria, tell us in what part of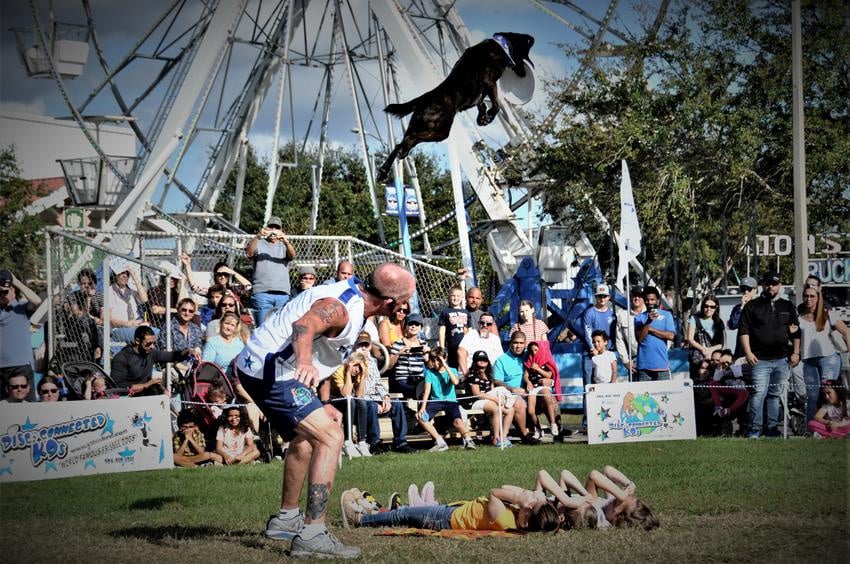 Local World Champion Canine Performers Travel the World Thanks, Lawrence for your time. So cool to see you again. So tell us what part of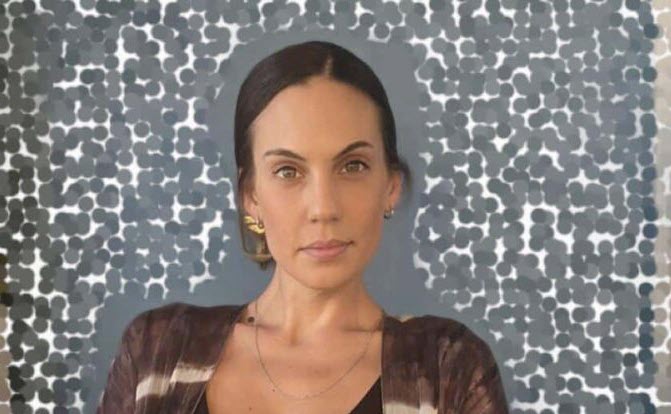 Woman with word wealth is splashing down cards all over Jacksonville Hi Sarah. Nice to meet you. So what part of First Coast do you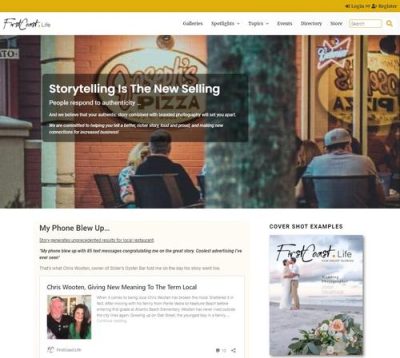 Calling All Local Businesses
Storytelling is the New Selling
First Coast Life offers its clients a unique experience in helping them STAND OUT in this new Connection Economy
Cool Swag. Get in the game. Be a proud "First Coaster"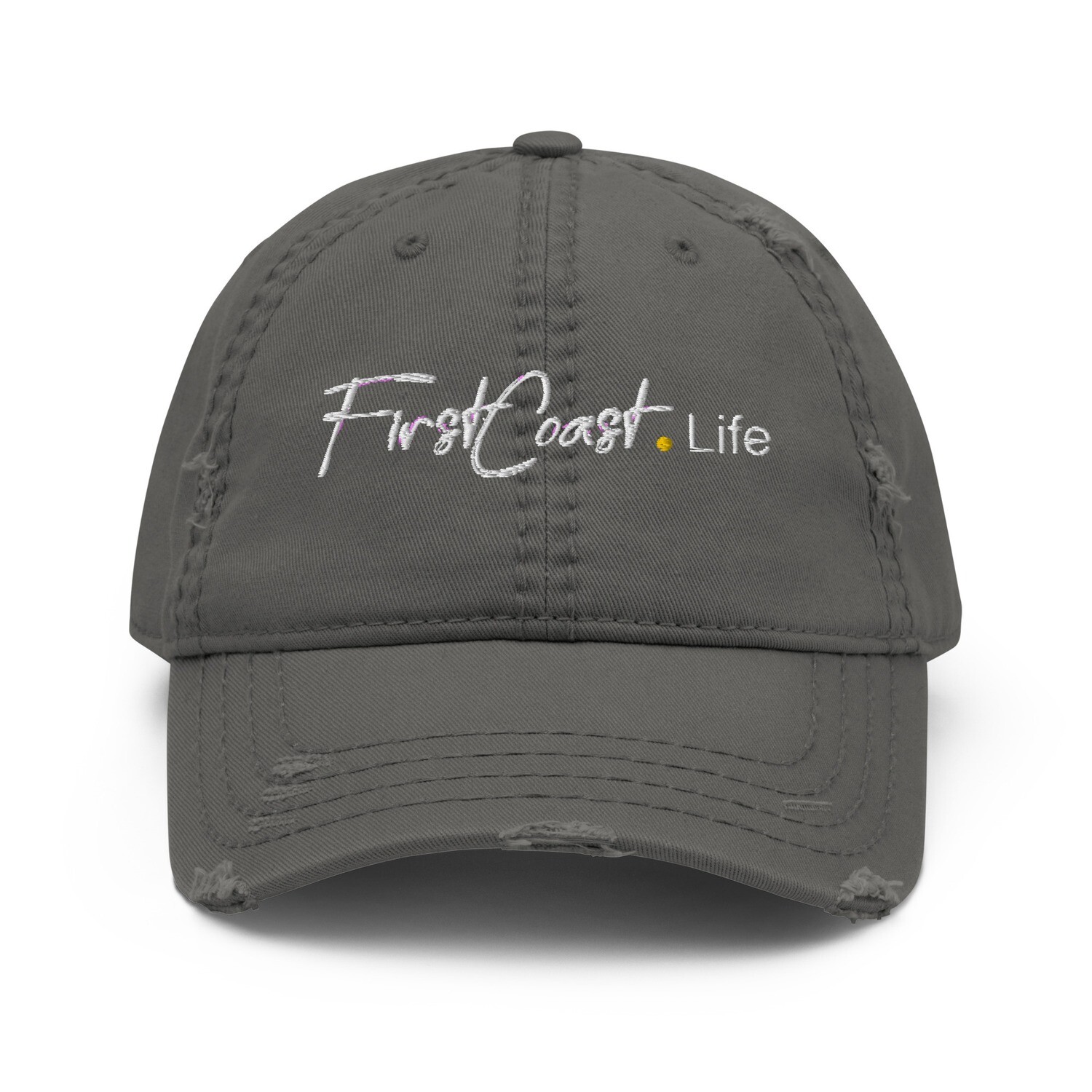 Historian and author, Howard Zinn, on the importance of what you choose to emphasize:
"To be hopeful in bad times is not just foolishly romantic. It is based on the fact that human history is a history not only of cruelty, but also of compassion, sacrifice, courage, kindness.
What we choose to emphasize in this complex history will determine our lives. If we see only the worst, it destroys our capacity to do something. If we remember those times and places—and there are so many—where people have behaved magnificently, this gives us the energy to act, and at least the possibility of sending this spinning top of a world in a different direction.
And if we do act, in however small a way, we don't have to wait for some grand utopian future. The future is an infinite succession of presents, and to live now as we think human beings should live, in defiance of all that is bad around us, is itself a marvelous victory."
Thank you for checking out our new community website!
We're on a mission to perpetuate positive energy to as many people as possible, and a passion to share LOCAL stories and imagery of everything beautiful and good living the first coast life.

This site is a "digital platform" for you to tell YOUR story! And stay up to date with all of the amazing "First Coasters" and their personal or business stories – every week.
Glenn Shuck Publisher