Life is not perfect, but photos can be!
Nature and wildlife enthusiast, I am obsessed with the beauty of the First Coast and its surrounding areas. It brings me great joy to capture the magnificence of creation and to share the hidden gems I find here.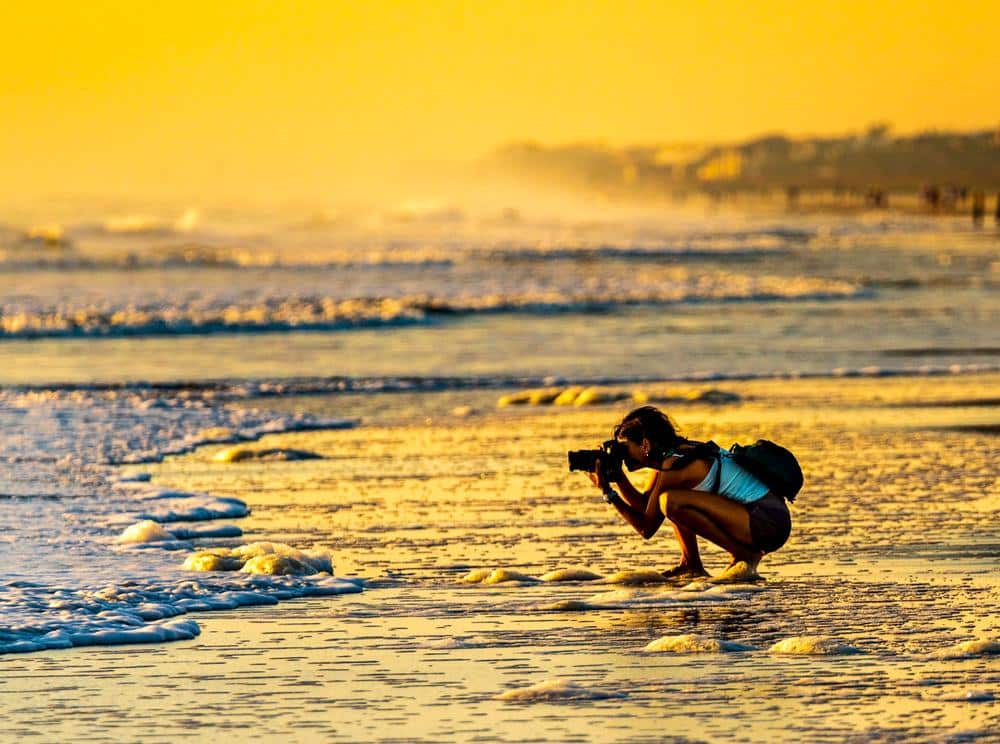 Hi Vimaris, nice to meet you. So what part of First Coast do you reside in now and how long have you lived there?
Originally from the stunning Caribbean island of Puerto Rico, and after having spent almost twenty long winters in scenic Massachusetts, my husband and I decided that Florida was our next destination. We moved to Ponte Vedra Beach four years ago. No more shoveling snow!
What is your favorite part of the First Coast to photograph?
Nature, nature, nature! I love our pristine beaches, serene marshes and wild, untouched preserves.
What type of equipment do you use?
Cannon 5D, Cannon EF 24-105mm and EF 70-300mm lens…and smartphone camera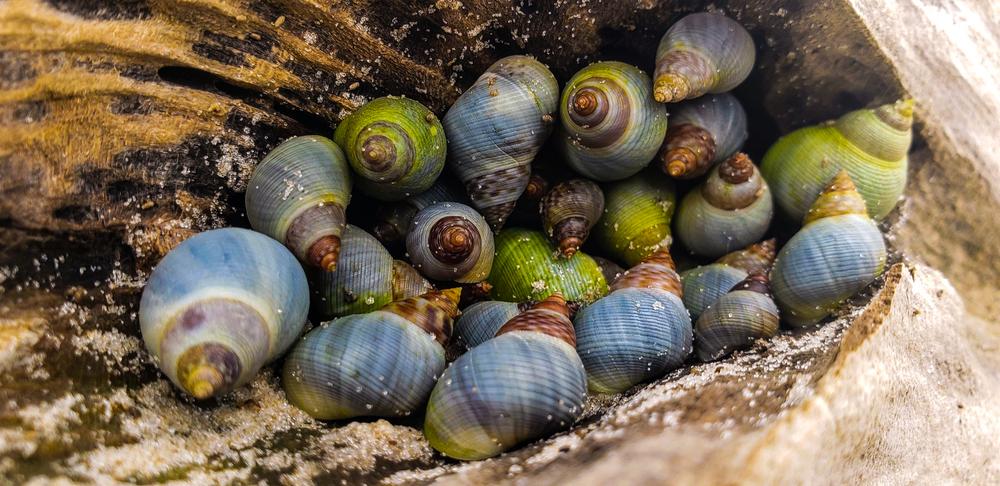 How long have you been part of the hobby?
For as long as I can remember, I have been fascinated by nature's treasures. When I was a little girl, I often found myself belly-on-the-ground, framing the perfect shots with my fingers.

I received my first 35mm camera at hate age of thirteen. It was part of a Kentucky Fried Chicken meal deal. Needless to say, I wasted a lot of film!
Do you do any type of planning before you head out to take photos or do you just wing it?
Although I like to prepare ahead of time, I find that many of my best shots have been taken without advance preparation. The First Coast provides the best backdrops and props, so very little staging is required.
Are there any constants in your photography, if so what are they? (ie. subjects, editing, lens, etc.)
I use close-ups, low-angle shots, and vibrant colors in order to showcase my subjects with my unique perspective.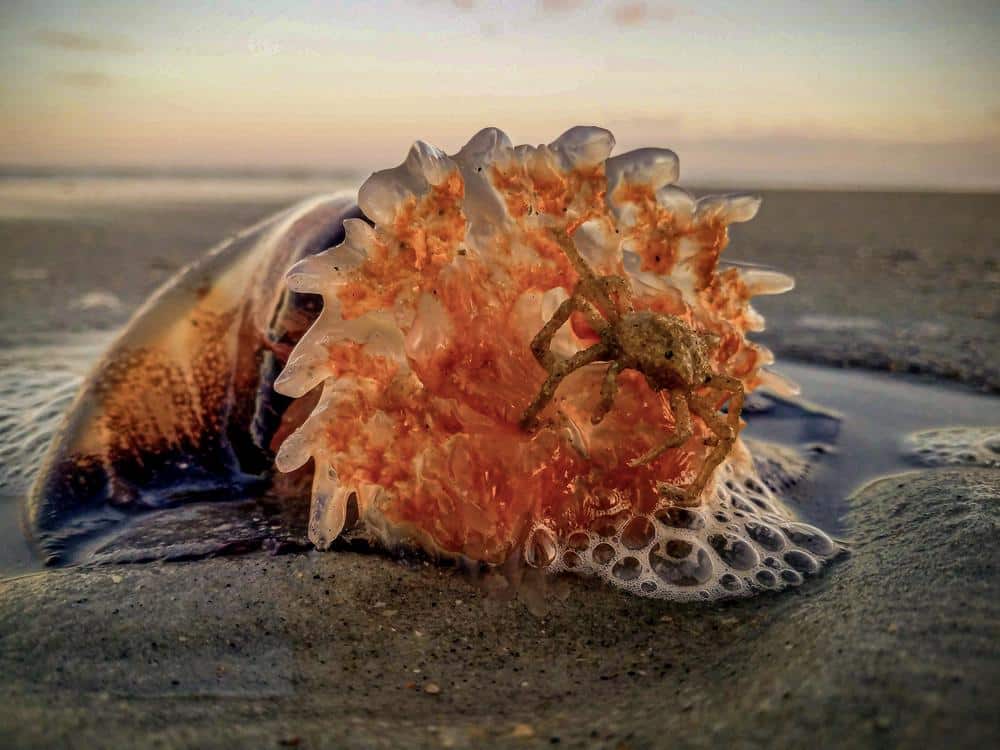 How would you describe your style of photography?
My style is authentic, natural and playful.
Do you edit your photos right after your shoot or do you let them sit for a while?
Sometimes I tear myself away from the outdoors and start editing right away…at other times I linger, enjoying nature.
Where is your favorite place (or type of place) to take photos?
The Beach!
If you could live in any decade (with your current photographic gear), which one would it be and why?
I would love to travel back in time to pristine, natural habitats before they began to be corrupted by industrialization.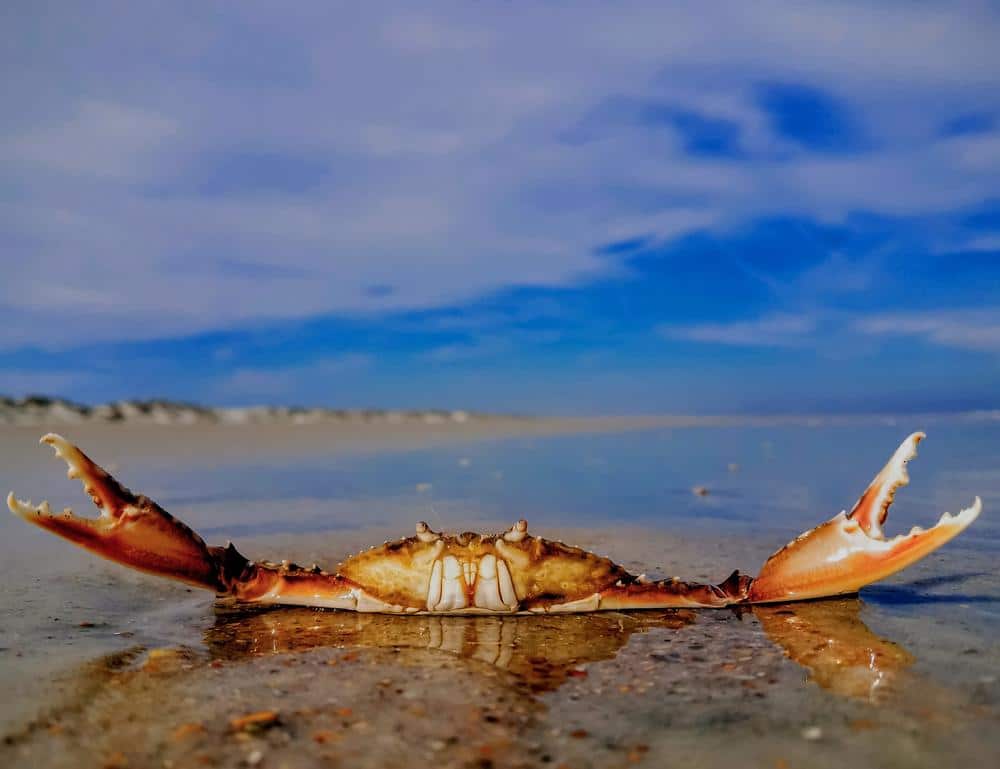 What photographer (current or historical) do you draw the most inspiration from?
Frans Lanting. For thirty years he has documented wildlife form the Amazon to Antarctica. His images convey a passion for nature, a sense of wonder, and concern for our beautiful planet.
What do you think is the most important component to producing great results? (camera, lens, light, editing, location, artistic vision, etc.)
Artistic vision. Have you ever had a superb dinner and complimented the stove instead of the expertise of the chef?
Is there a ritual that you use to get into a creative zone?
I set aside "daydream" time each day. While structured routines are an important part of the photographic process, our minds need the freedom to wander and create in our imagination.
What outside (non-photographic) influences (if any) shape your photography?
My childhood was filled with countless hours of exploring and playing in the mountains, rainforests, and on the beaches of Puerto Rico. Those early experiences shaped both my art and my personality.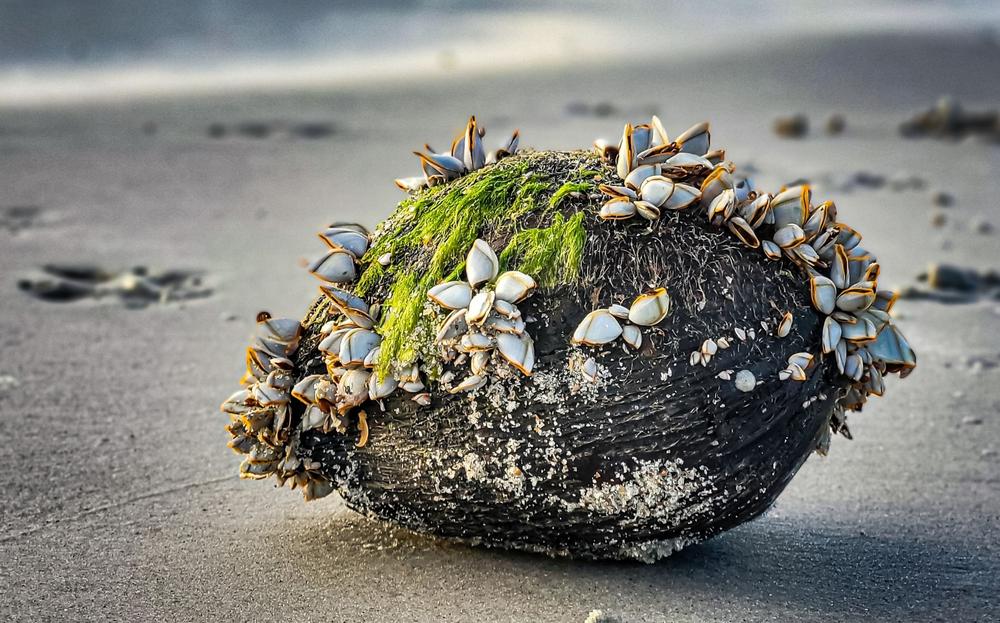 What advice would you give someone who just picked up their new camera on how to get started?
Pay close attention to the world around you. Be observant. Slow down, notice the tiniest details, explore, and allow yourself to look at the world in your own unique way. Then you will capture images that evoke deep emotion.
What is the goal of your photography? (A business, just to share on social media, gateway to adventure, etc.)
My goal is to allow people to experience the beauty of creation in ways that they may not experience themselves!
Do you shoot with your editing style in mind, or do you edit based on the shot that you got?
I try to get the best possible shot straight from the camera so that I am able to spend less time editing.
Do you prefer to photograph alone, or in a group?
I prefer alone. But would love to join others to learn and expand my horizon. Quite often you'll find me shooting with my lovely assistant husband by my side.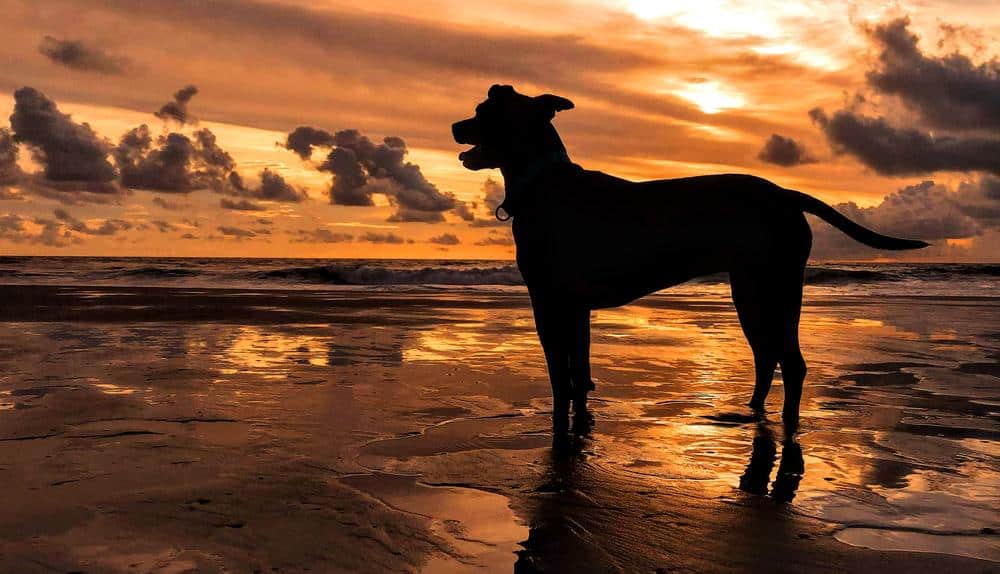 How do you feel like social media has changed photography and do you think it's a good or bad thing?
I believe that there are pros and cons to using social media. It provides opportunities to connect with and learn from another artist around the world. Social media opens the way for viewers to enjoy the art of photography and to see things they might not otherwise see. On the other hand, I find that it often requires a lot of time and energy to be consistent with posting and responding to comments. I prefer to be outside capturing the world through my lens!
What is the best way for photographers to network?
I find that social media and having an accessible and up-to-date website are excellent ways to network with other photographers. Google My Business and Google Maps are also excellent networking tools. The First Coast has a number of art walks, fairs, and markets in which to meet and network with other artists. Most of all, be approachable and warm…
Do you enjoy books? If so, any specific genre?
I enjoy reading my Bible daily, exploring psychology, and learning more about health, wellness and the wonders of nature.
What is your favorite photographic accomplishment?
In 2011, I won two Gutenberg Awards for Black and White and Best in Show. However, my greatest sense of accomplishment comes from the joy and happiness others feel when they see my work.
If you had a question you would like to ask another photographer what would it be?
Which image in my portfolio do you like best? Which one is your least favorite? What advice would you give me in order to help me grow and improve?
What's the best thing for you about living on the First Coast?
I fell in love with this area the first time I visited. For an outdoor lover like me, the First coast is a dream location that offers an abundance of activities. I enjoy hiking, biking, kayaking, boating, and swimming year-round. I feel blessed to live just minutes from one of my favorite beaches where I can admire and be inspired by our vibrant sunrises, soothing sea breezes, flocks of pelicans flying overhead, and playful dolphins surfing the waves.
Is there anything else that you want to tell everyone?
Slow down, get outside, explore, and connect with nature. there is beauty everywhere. There are so many reasons to feel joy and gratitude.
Out of all the images you've taken, do you have a favorite?
I do… It is called, "The Clam After the Storm."
Not long after moving to Ponte Vedra Beach, there was a magnificent summer lightning storm. I went to the beach right after the storm ended. The beach was literally covered with clams and beautiful shells of all shapes, sizes, and colors. Rather than shutting themselves tightly, the clam shells were wide open, basking in the warmth of a new day.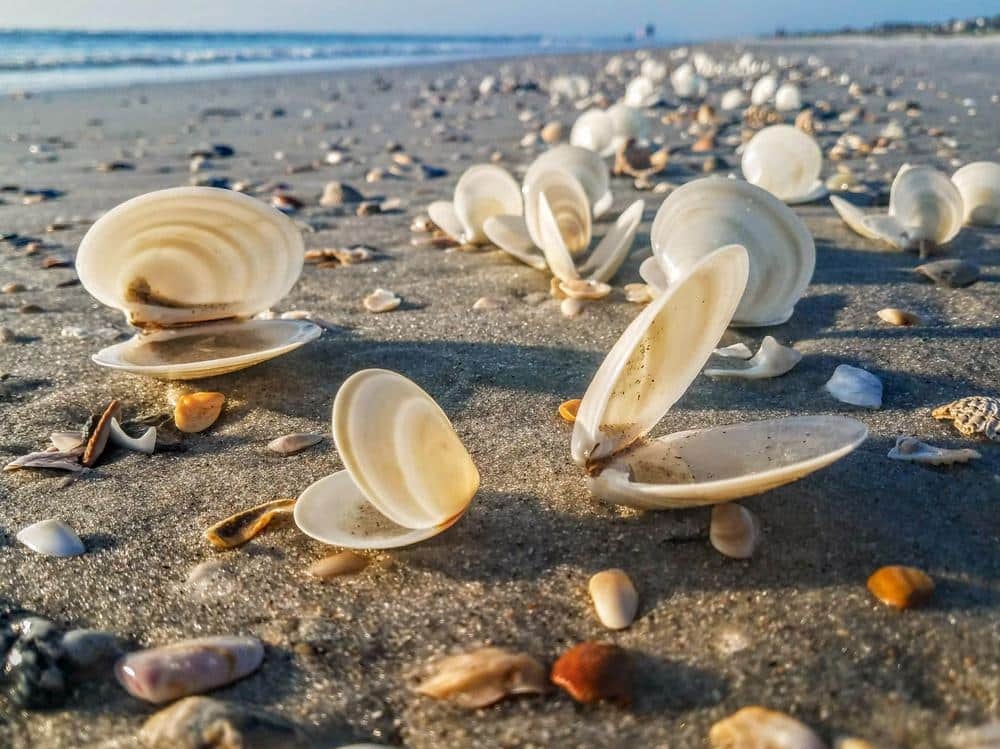 For me, this served as a reminder that instead of allowing fear or pain to paralyze us, we should always open our arms and hearts wide to embrace our challenges with joy and gratitude, for these are opportunities for growth. During these times, we can surround ourselves with those who will weather the storms with us and bask in the "CLAM" that follows.
How can we see your work?
WEBSITE: www.vimarisphotography.com
Vimaris Photography (413) 883-8985
INSTAGRAM: https://www.instagram.com/vimarisphotography
FACEBOOK: https://www.facebook.com/Vimarisphotography/

About the Author
Latest Posts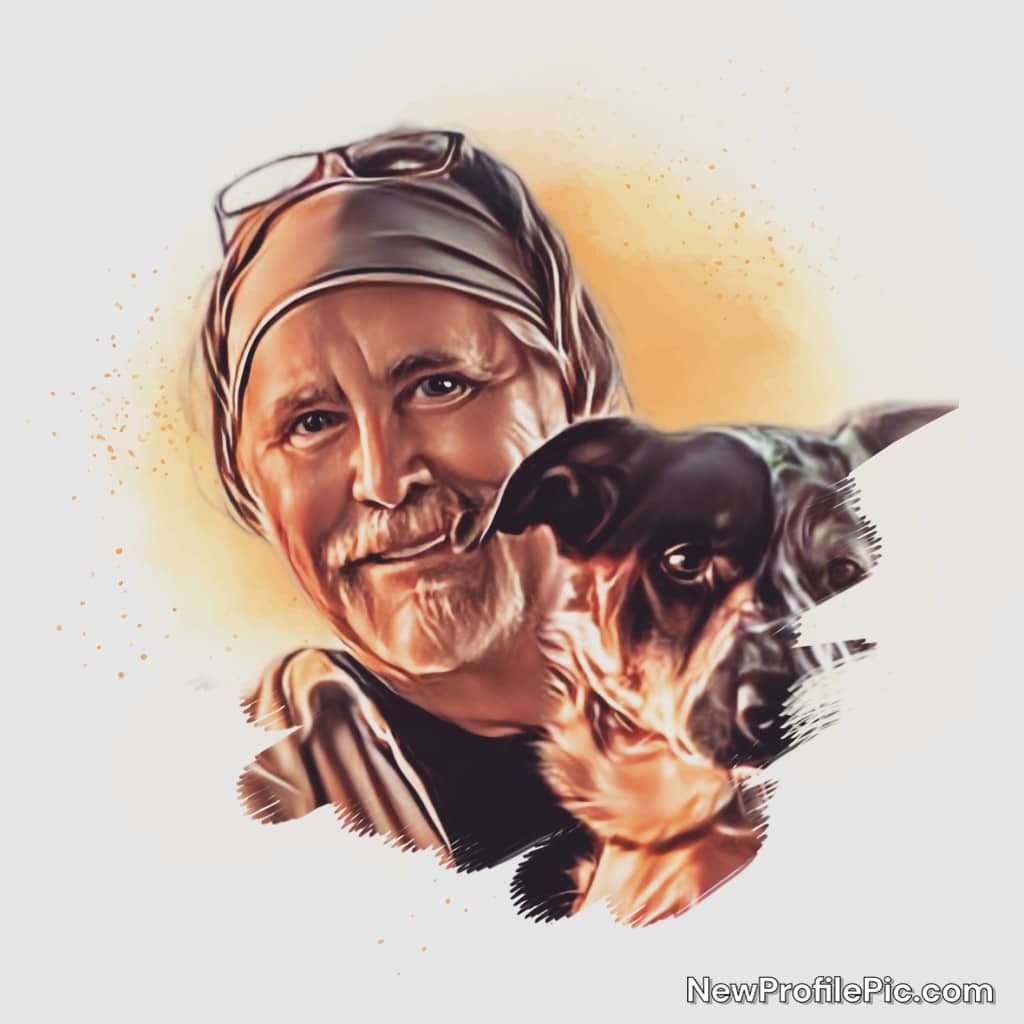 Glenn is the founder and publisher of First Coast Life. He is also a wonderful storyteller. Born on the 4th of July, he spends his spare time taking his camera and exploring everything beautiful this region offers with his rescue dog Callie by his side. He loves meeting new people and capturing the many beautiful moments and amazing local stories that showcase the true spirit of the area.