Partner With First Coast Life
Public Relations Platform – We help locally based businesses get more positive exposure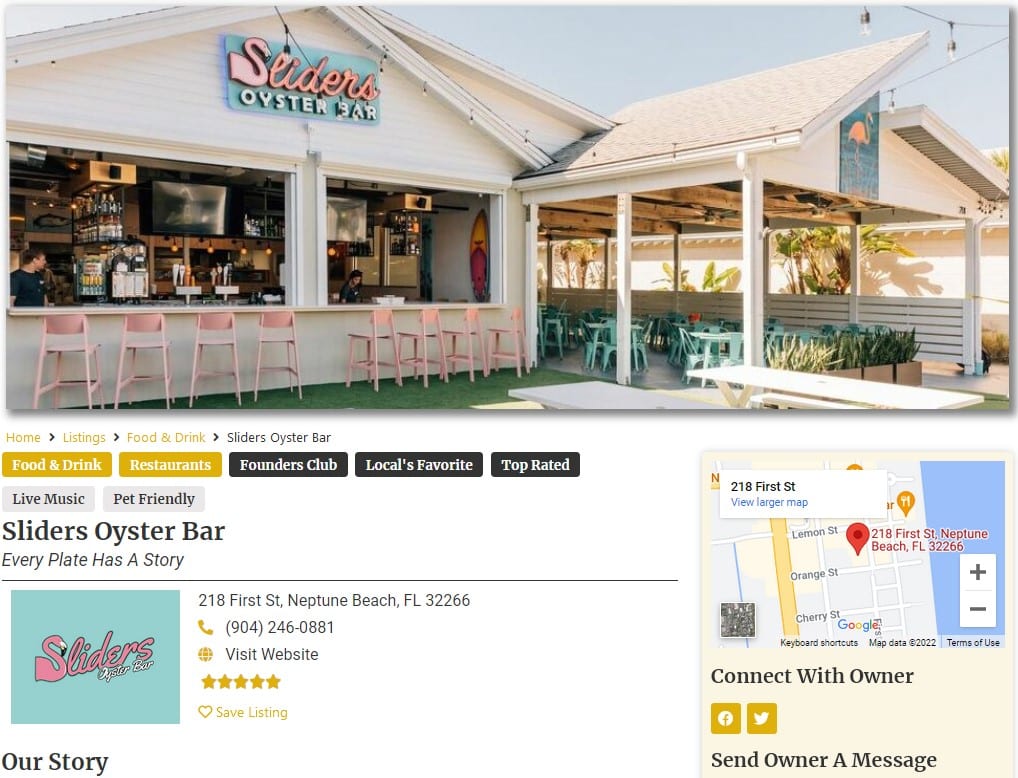 "My phone blew up with 85 text messages congratulating me on the great story. Coolest advertising I've ever seen"
FirstCoast.Life is a Community Storytelling Platform, Professional Photography, and Media Solution Rolled Into One
It's for local creatives, business owners, or nonprofits that would welcome some great exposure to their brand and general community awareness.
At the heart of FCL is a customizable profile that allows you to boost your products and services, accolades, work, passion, background story and more while leveraging the editorial credibility of First Coast Life. 
Direct prospects or clients to your page, or allow our built-in promotions to go to work for you. While FCL is designed to be self-service, our team is standing by always ready to help.
"My spotlight went viral on Facebook. Thank you Glenn Shuck and the team at First Coast Life for all that you do"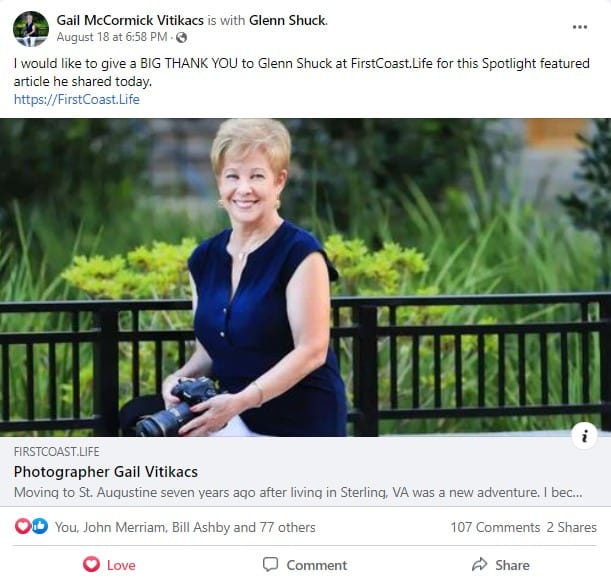 We're A Lot More Than Just A Pretty Website
We can help promote your brand for increased connections and conversations.

Your bundled package includes:
1) Professional Photography
2) Spotlight
3) Listings Page
4) Social Media Promotions and much more!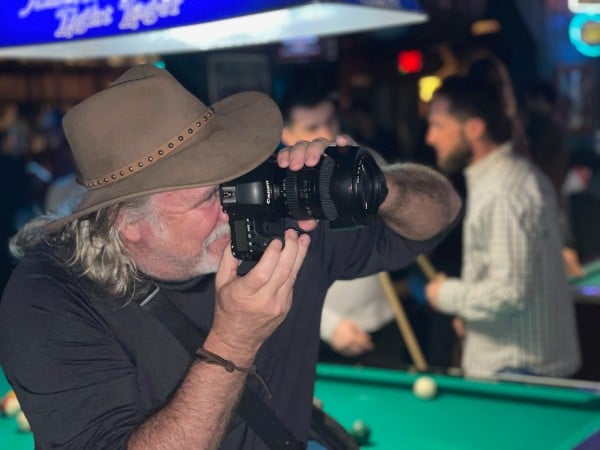 Content Partner and Marketing Guidance
Professional Photography shoots at your location, to capture the essence of your brand. 15-20 edited digital images for all of your marketing needs

Now offering option for 2 minute video story

Story brand experts to build your authentic spotlight and listing through interviews or simple questionnaires
Creative marketing strategy, messaging, and ideas, for your social media brand and maximum exposure
Support team to help every step along the way
Affordable video services for 1, 2, and 5 minutes. Use on your website too
We want you to look good! Get your very own FCL Co-Branded Cover for your marketing to truly stand out
Glenn Shuck … High-Tech Sales & Marketing. Consulting. Advertising. Photography. Publisher.
40 years high-tech sales and marketing experience
Owned digital marketing agency / consulting for 15 years
Digital advertising experience and social media strategies
Professional photographer for 10 years. Shot cover ABL 5 years. Paid art on 1000+ walls.
Magazine publishing experience Quality Connections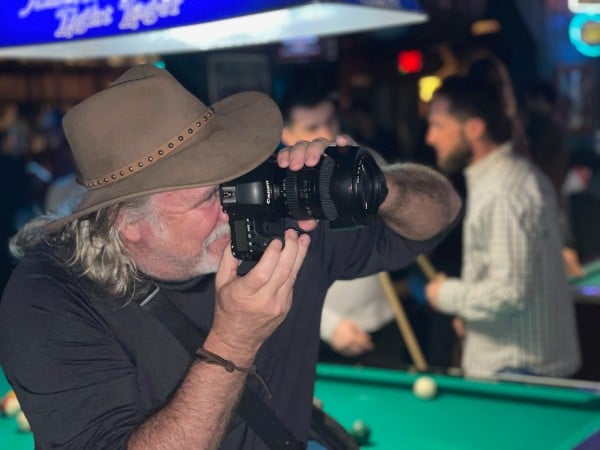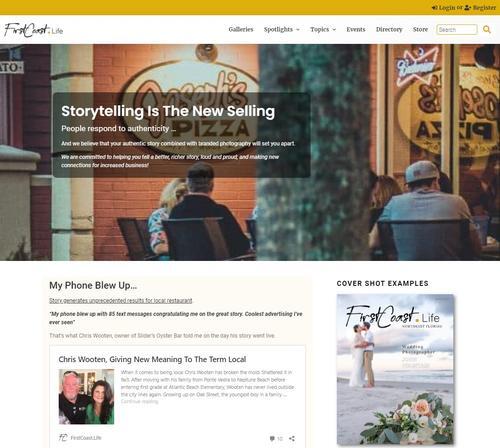 Storytelling Is The New Selling - FirstCoast.Life
Learn More About Our Mission
People respond to authenticity … And we believe that your authentic story combined with branded photography will set you apart.
We are committed to helping you tell a better, richer story, loud and proud; and making new connections for increased business!
Still Have Some Questions?
Yes we're old school. We still like to talk to people …