Storytelling Is The New Selling
People respond to authenticity …
And we believe that your authentic story combined with branded photography will set you apart.
We are committed to helping you tell a better, richer story, loud and proud; and making new connections for increased business!
My Phone Blew Up…
Story generates unprecedented results for local restaurant.
"My phone blew up with 85 text messages congratulating me on the great story. Coolest advertising I've ever seen"
That's what Chris Wooten, owner of Slider's Oyster Bar told me on the day his story went live.
Chris Wooten, Giving New Meaning To The Term Local
That same story generated 2,500 page views on the website blog. And over 5,000 social media touches.
I was super excited for Chris, not only because I'm a big fan of Slider's, but also because those results confirmed one of my long-standing beliefs.
Slider's is just one of the gems you'll find on FirstCoast.Life, NE Florida's newest storytelling site. We have so many great businesses and talented artists – it's an embarrassment of riches.
Welcome to FirstCoast.Life – where we make new friends, tell great stories and share the beauty of First Coast life.
A Personal Invite From Glenn Shuck – Founder & Publisher
Hi, my name is Glenn Shuck. If we've met, you may know me for my photography over the last 10 years.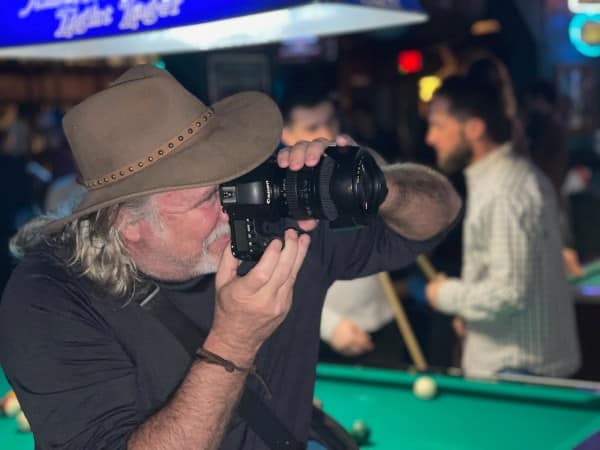 But what you may not know is I have a 40-year background in high-tech sales and marketing. I also ran a consulting and digital agency for 15+ years.
Now it's my time to give back to my community and help in any way I can. I love being the personal business marketing advisor to all my new friends.
Over the years I've had the chance to see almost any situation related to local marketing, including pitches from hundreds of local so-called "marketing consultants" – so feel free to reach out if you ever need a little advice or a second opinion.
The Vision
I built this platform for two reasons.
First, I wanted a place for all locals to share stories and photos in order to showcase all of the beauty and everything good about living here.
The second reason is to create and strengthen connections between the community and small business owners.
I want to help small business owners create conversations with folks visiting or moving to the area. And to also help enhance the relationship between residents and local businesses who may know about you, but don't have a true appreciation or a deeper connection because they've not seen your back story and community involvement.
Your "Digital Billboard" With Beautiful Photography
FirstCoast.Life listings are for the small business owner who is community-driven, and who wants to partner with a local brand that is quality-driven, and very affordable.
Oh yeah, and it would be nice if you got a few new leads as well – We're on that.
So, I've created a super-simple way for you to create a mini web page. You don't have to know anything about tech. You don't have to worry about what to say or how to say it – we take care of that for you.
And the WOW factor – professional photography, personalized with your branding to help you stand out.
You'll be building new connections and starting new conversations.
My goal is to put so much value into this package that it will be a "no-brainer." And we're just getting started so you can basically own your category with little to no competition!
I have a lot of cool and fun ideas for the future of marketing to this community. I hope you'll start the journey with us today.
But wait there's more 🙂
I'm also throwing in a free consulting package to help get you started. I want you to call me with any marketing, sales, or tech questions, and let's schedule that first consult, and we'll get you plugged into our platform and social media system right away.
I truly believe that my success depends upon your success, so I will work my butt off to support you and your business. Drop me a line and let me know what's going on in your business and life.
Let's Do This ….. Glenn
PS My giveback is to always allow a small business to have a basic listing, free forever!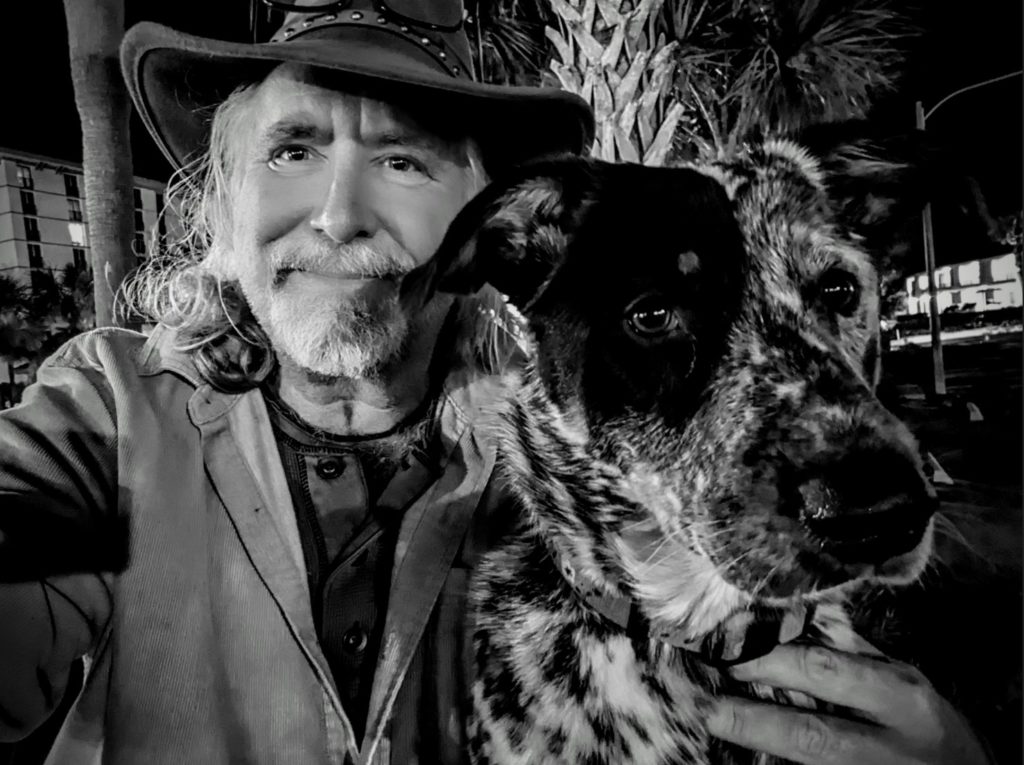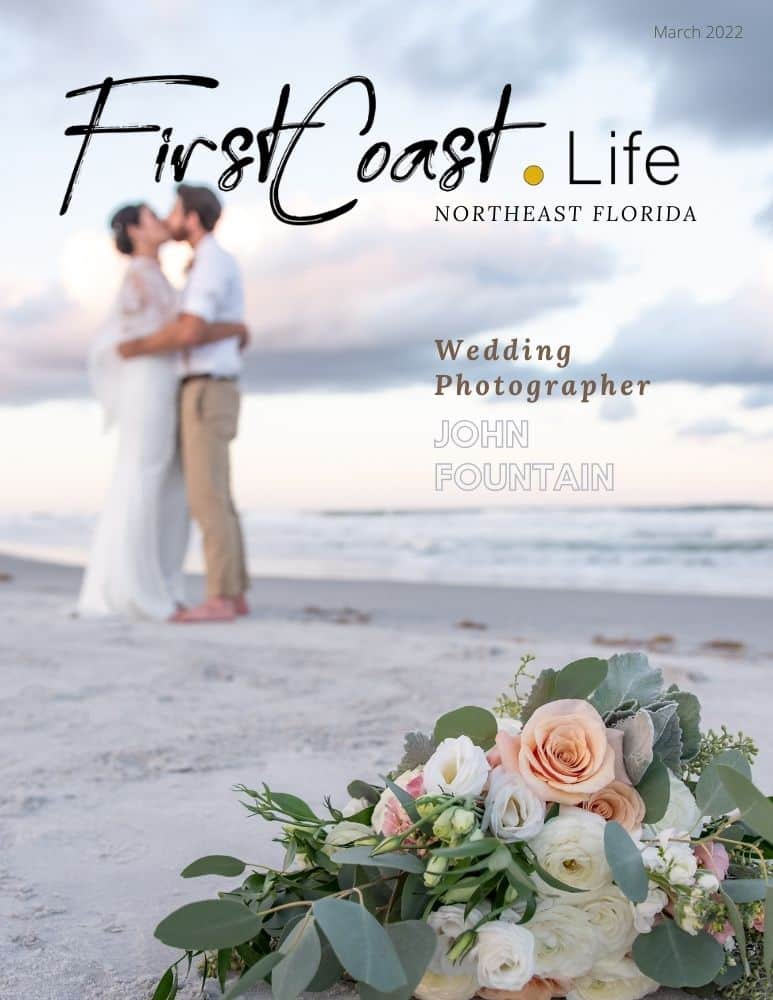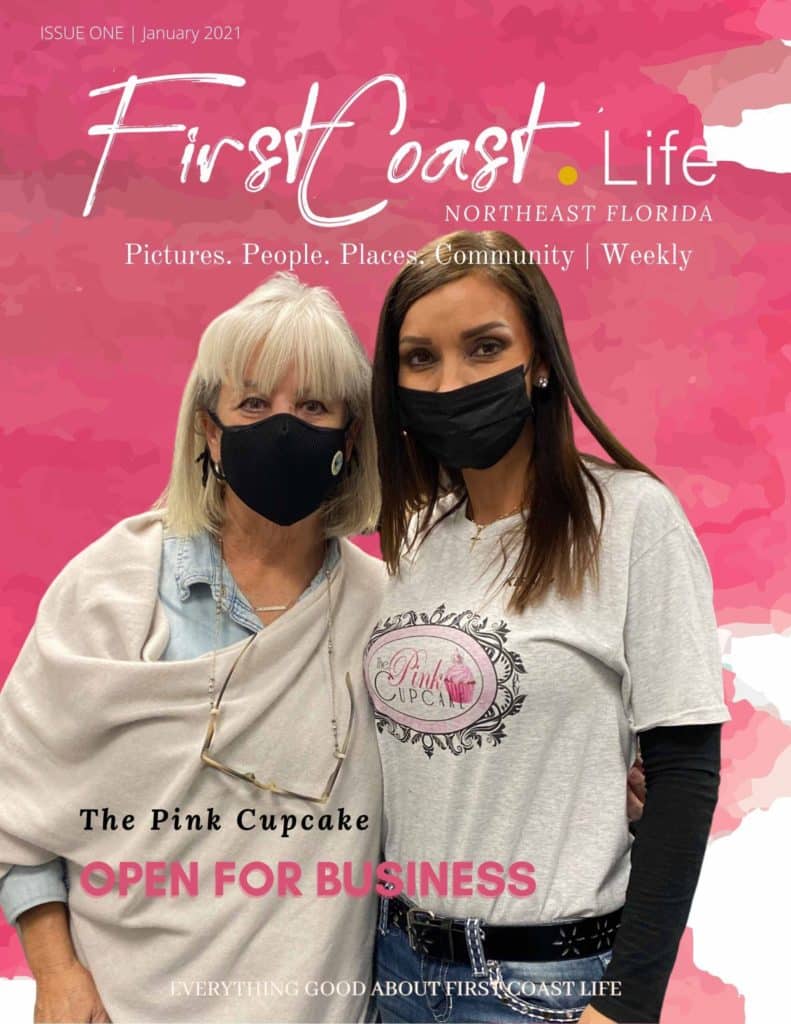 Customized Landing (Listings) Page Built For Your Business on the First Coast Life website. Searchable and finadable by Google as well
Our service is for the local business owner who is marketing or advertising their business online and wants better results. Your business will receive our proven landing page custom built for your business combined with professional photography, and social media distribution.
What Will It Help You Achieve?
Your landing page will get you 7-15% more conversions than your website.
Increase Customers
Lower Cost Per Click
Receive Qualified Leads Directly
Community Brand Awareness
Grow Your Email List
How It Works - Starter Plans
Price: Introductory $300 or $600 (Annually)
(Yup PER YEAR)
You will receive a complete landing page built by our experts in 2-3 days, and a Spotlight featured article for your marketing purposes
Customized Landing (Listings) Page
Featured Spotlight (online interview)
Personalized Branding Cover (one of your images)
Marketing Checklists and Templates
Social Media Distribution
Price: Introductory $1000 (Annually)
(Yup PER YEAR)
Annual Listing Premium with Leads
Professional Branded Photography "Quick Shoot" at your location, to capture your best cover photo
Personal Interview to build your story (1,000+ words) that shows your authentencity and community involvement
Promotions to our branded channels include Blog Post, Digital Magazine, Social Media, Email Newsletter, FCL Cover Image for your marketing and more
Analytics and Reporting
Promote your business, drive sales, and build your brand with an optimized and creative ad campaign. FCL partners with clients to develop advertising campaigns that focus on your audience, and your message. Most importantly, we'll get you real results. Serving business owners throughout the First Coast.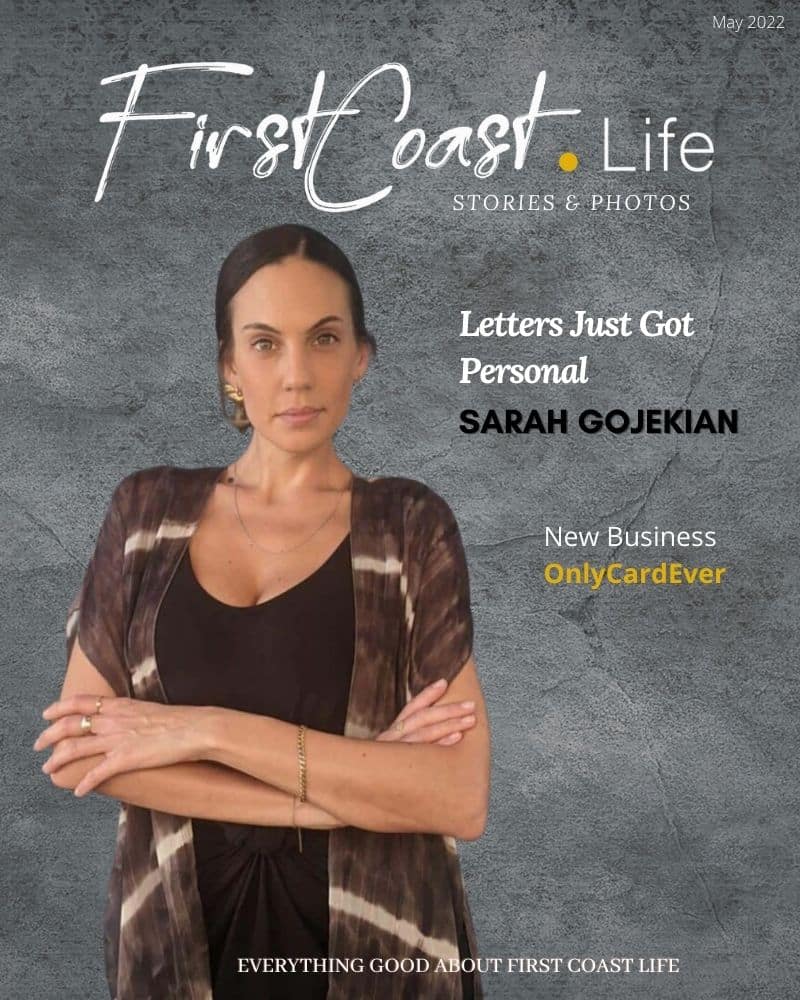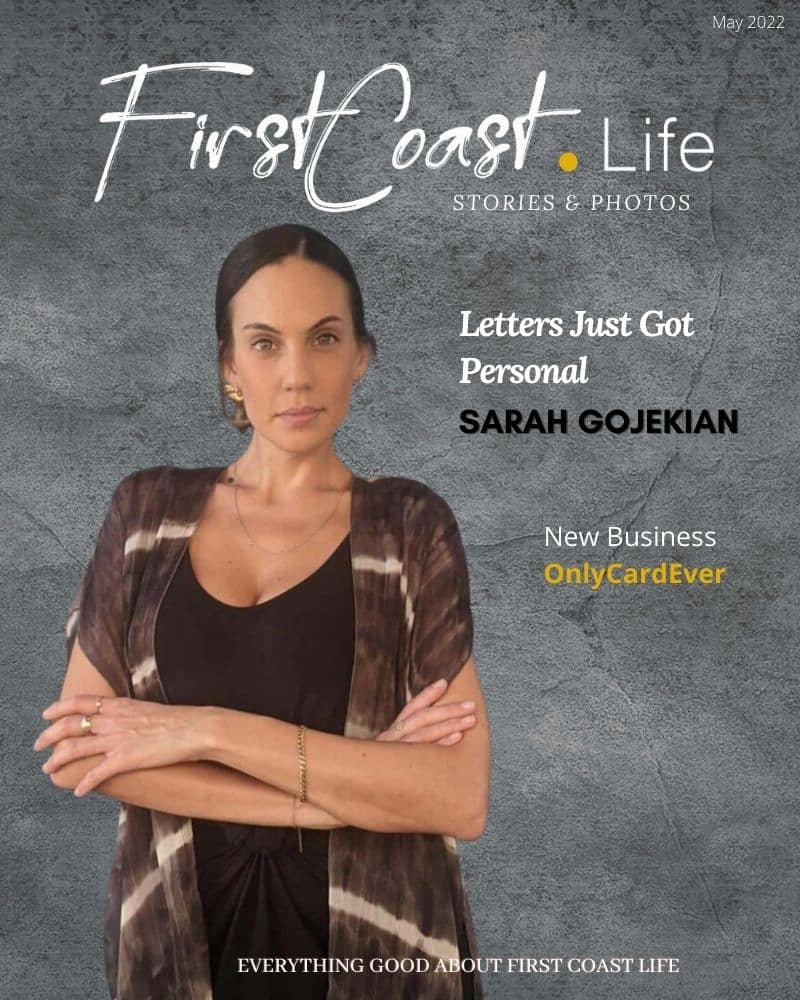 Our recent story on Chris and reopening of Slider's created 2.5K page views and 5K social media touches!
Owner Slider's Oyster Bar
"My phone blew up with 85 text messages congratulating me on the great story. Coolest advertising I've ever seen"
Our recent story on Barry's newest restaurant Beaches Mountain Diner generated 3K page views
"I just love the story and thanks to Lucy for capturing the essence of my exciting journey launching a new store"
Our recent story on Jason and his team generated 2K page views and 1K social media touches!
"This is a refreshing fun approach for exposure to our community and great value for my marketing dollar"
We're an experienced team of storytelling content creators (writers and photographers), marketers (branding and messaging), promoters (social media) and techies (websites and seo) ready to go to work for you!
We have a simple process to get your story and get your listing up and running fast, and look professional. We have years of digital marketing experience developing strategies and tactics that work. With a deep understanding of the digital marketing landscape, we have built many hundreds of websites helping many hundreds of small business owners to success online!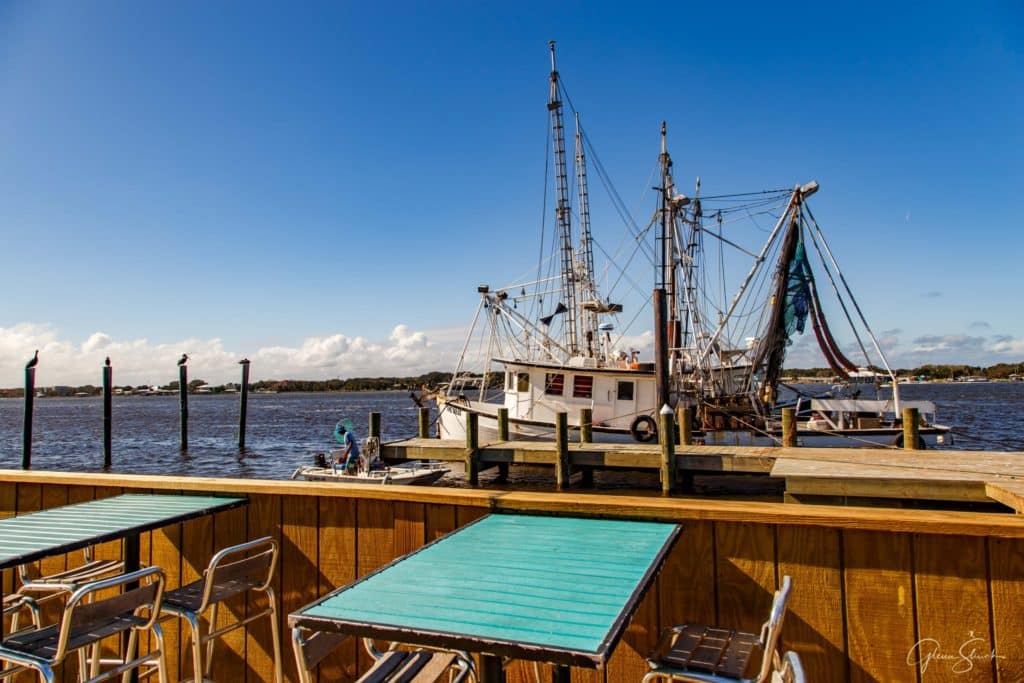 Most frequent questions and answers
Still Have Some Questions?
Yes we're old school. We still like to talk to people …