Uncovering the Beauty of the First Coast. A Journey Through Its Locals. Their Stories. And Their Images | NE Florida Online Storytelling Magazine
FirstCoast.Life is a digital magazine serving the Northeast Florida community. We are passionate about supporting the arts, buying local, and sharing stories & images that will inspire and entertain you.
FCL strives to connect area "First Coasters" to amazing artists, photographers, writers, musicians, local supporting businesses, and most of all – each other!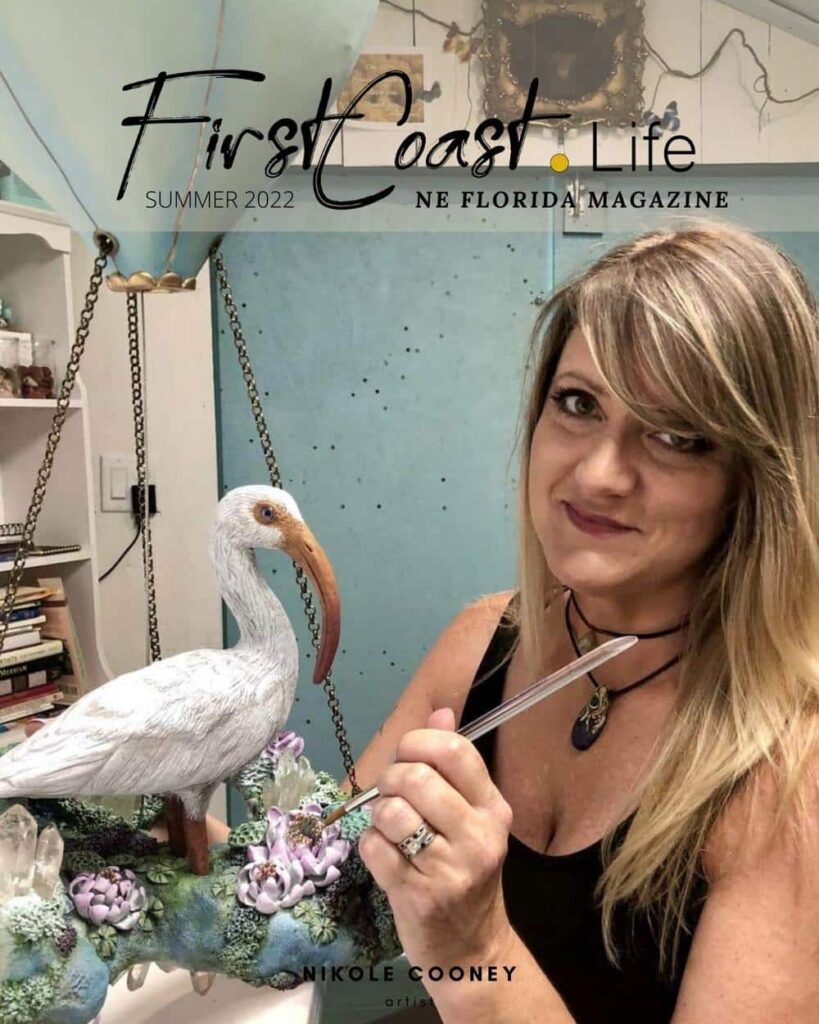 We love to see the great captures of our community from both professional and amateur photographers; showcasing the incredible beauty from Fernandina to St. Augustine.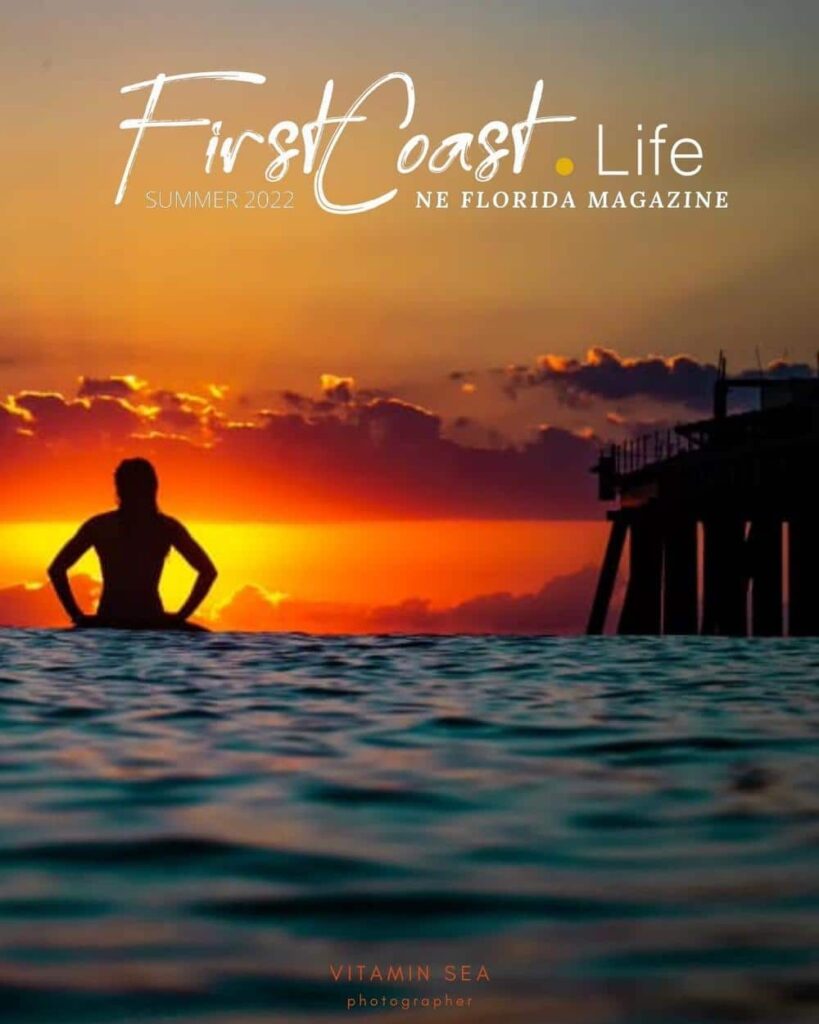 Do you have a great memory growing up here? A good deed by a neighbor or city worker? A new restaurant with a great experience? A cause you're passionate about?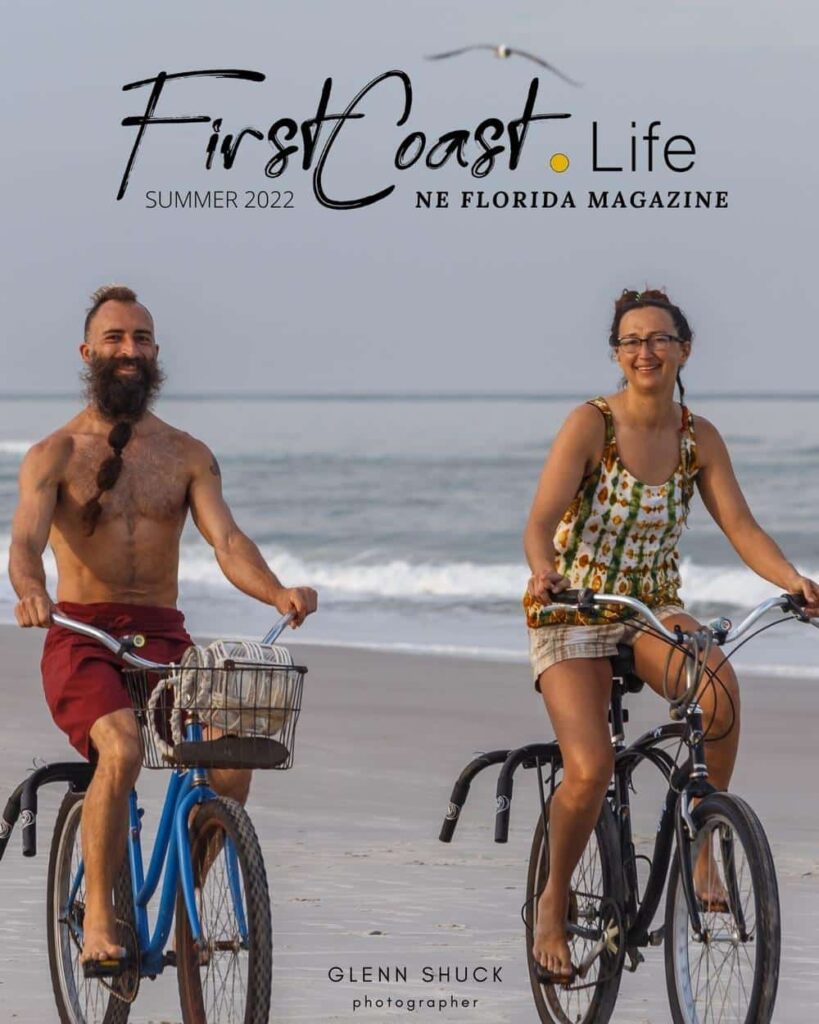 Local creatives sharing their story and examples of their incredible work. Creatives include photographers, artists, musicians, and makers.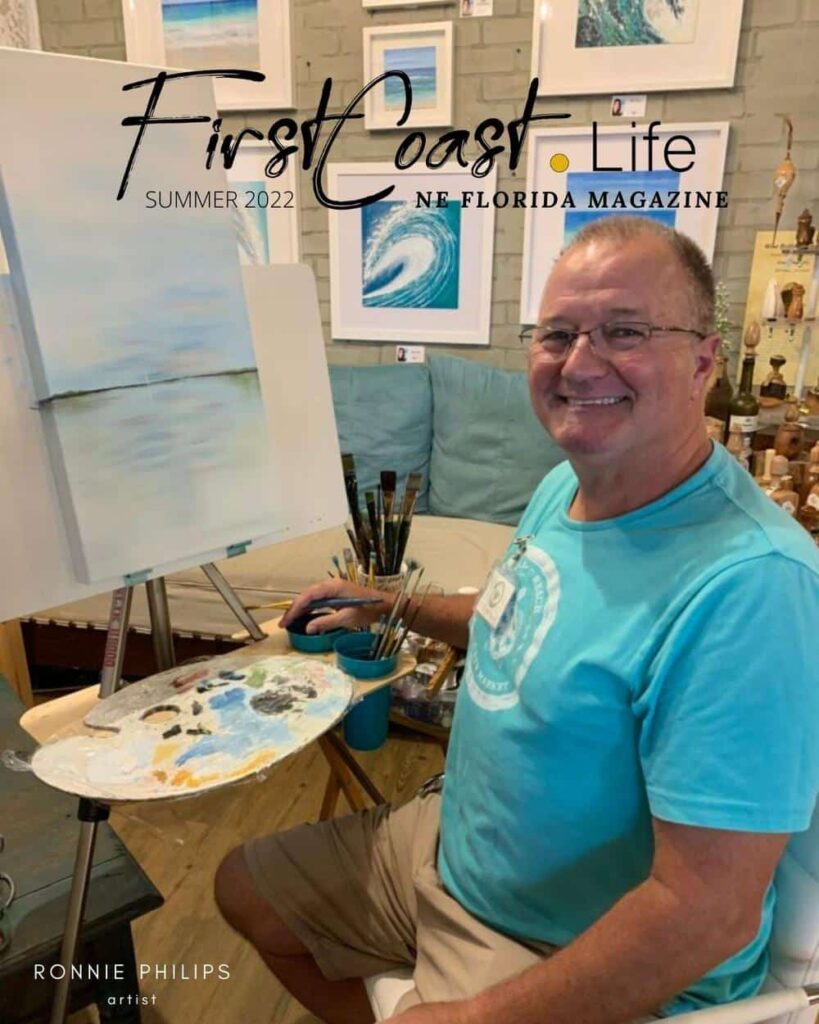 Owners telling their special background and history starting and running a business on the First Coast.
Their experiences, their challenges, their successes, and their community involvement.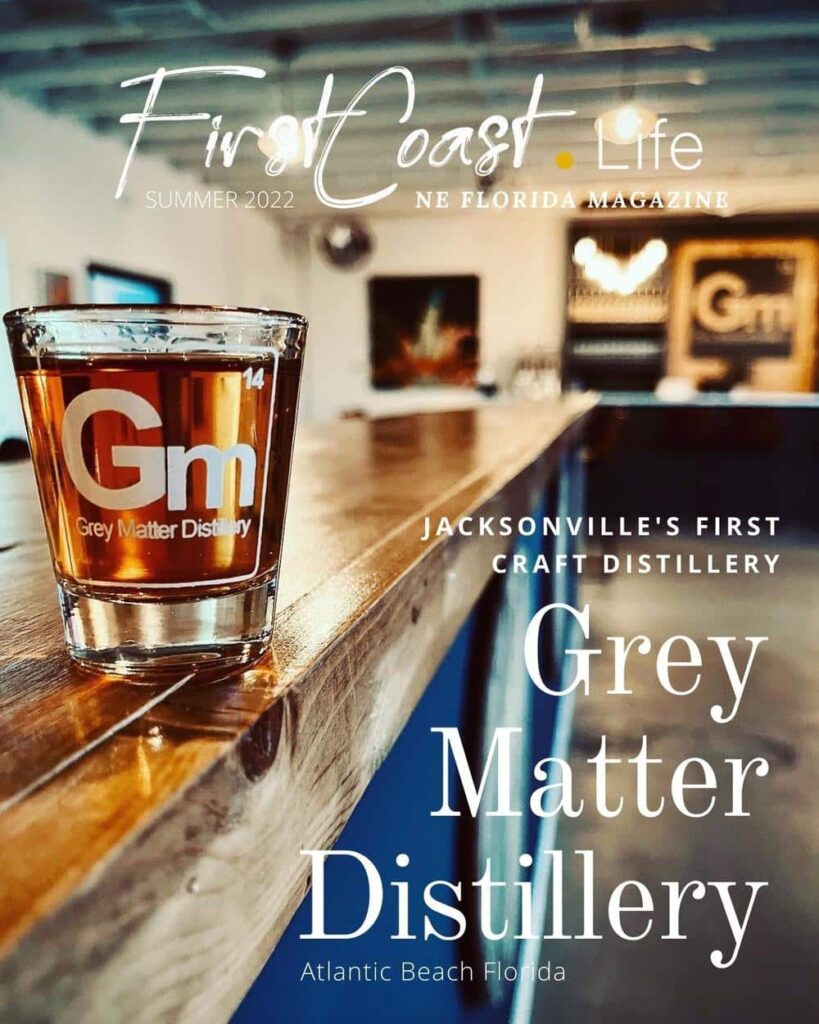 Community Storyboard & Newsletter
Online digital magazine with weekly updates sent to your inbox. Looks great on mobile too. Easy to submit your photos and stories with the click of a button.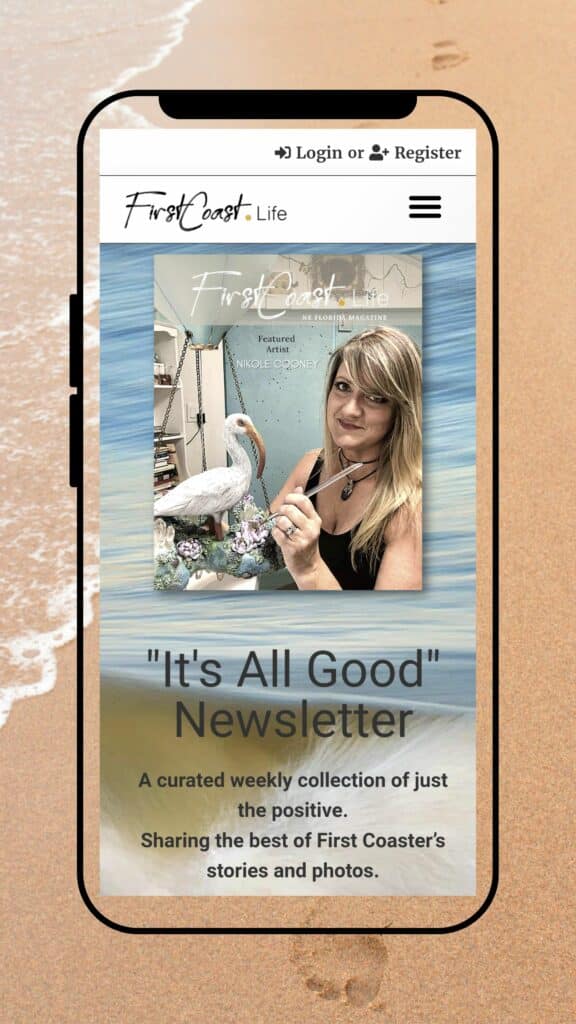 Love these one-on-one interviews. Gives so much insight into who the artist is. Keep up the good work!
FirstCoast.Life excited and can't wait! I do look forward to reading each publication! It's a genre that's been needed for a long time at the beach. Super Cool!
We are blessed where we live and are able to see the beauty all around us. I still get lots of compliments from your cover shot of me and the Blue Angels. Happy New Year.
Glenn Shuck ... Love all your work! This little town has your footprints everywhere. You have been supporting all the local businesses for years! ... You're the Hemingway of this town ... Much love and respect for all that you do.
I know I say this over and over again to you. Your ability to see the beauty around you every day is amazing. It's the same sky that everyone sees but never takes a moment to enjoy the miracle that they've been given. Thank you again for sharing your amazing work with us
We're Growing …
Come Be a Part Of The Team & The First Coast Life Family