Showcase Your Great Work and Tell Your Amazing Story ...
As part of our mission to empower the creatives of the First Coast Community, we are offering an affordable package with the goal to showcase your work and tell your unique story.
Our goal is to give talented artists the exposure and recognition they deserve by commemorating their work on the FCL website and social media.
As a team, we wanted to provide an exciting and different opportunity to give all of you more exposure channels and a unique opportunity to be part of the FCL brand. 
The purpose of your artist feature is to create interest in your work, awareness about you, send people to you, and connect to a larger audience.
Then Click on "ANNUALLY" and Select Artist Annual Plan – $299
Head over to Submit Photos / Stories – FirstCoast.Life to upload your photo(s) today! Always Free to submit a great image even if you don't have time now to start your profile page. 
In the future we can set you up with a protected google drive for file uploads.
Contact us for any questions or help to get started …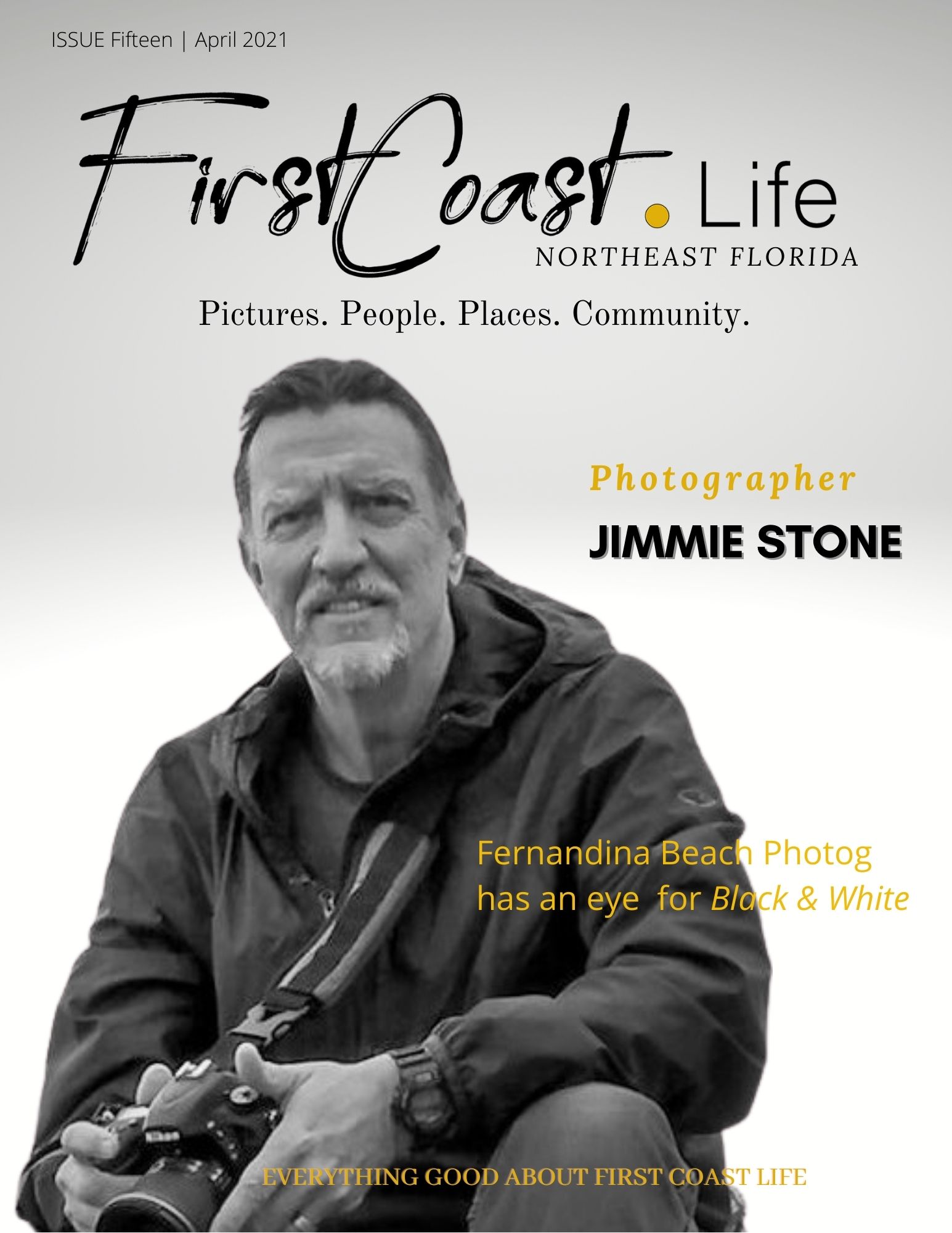 Digital Photography 101
"A great way for photographers to present their images professionally, and get new exposure to people that are not on social media"
Jimmie Stone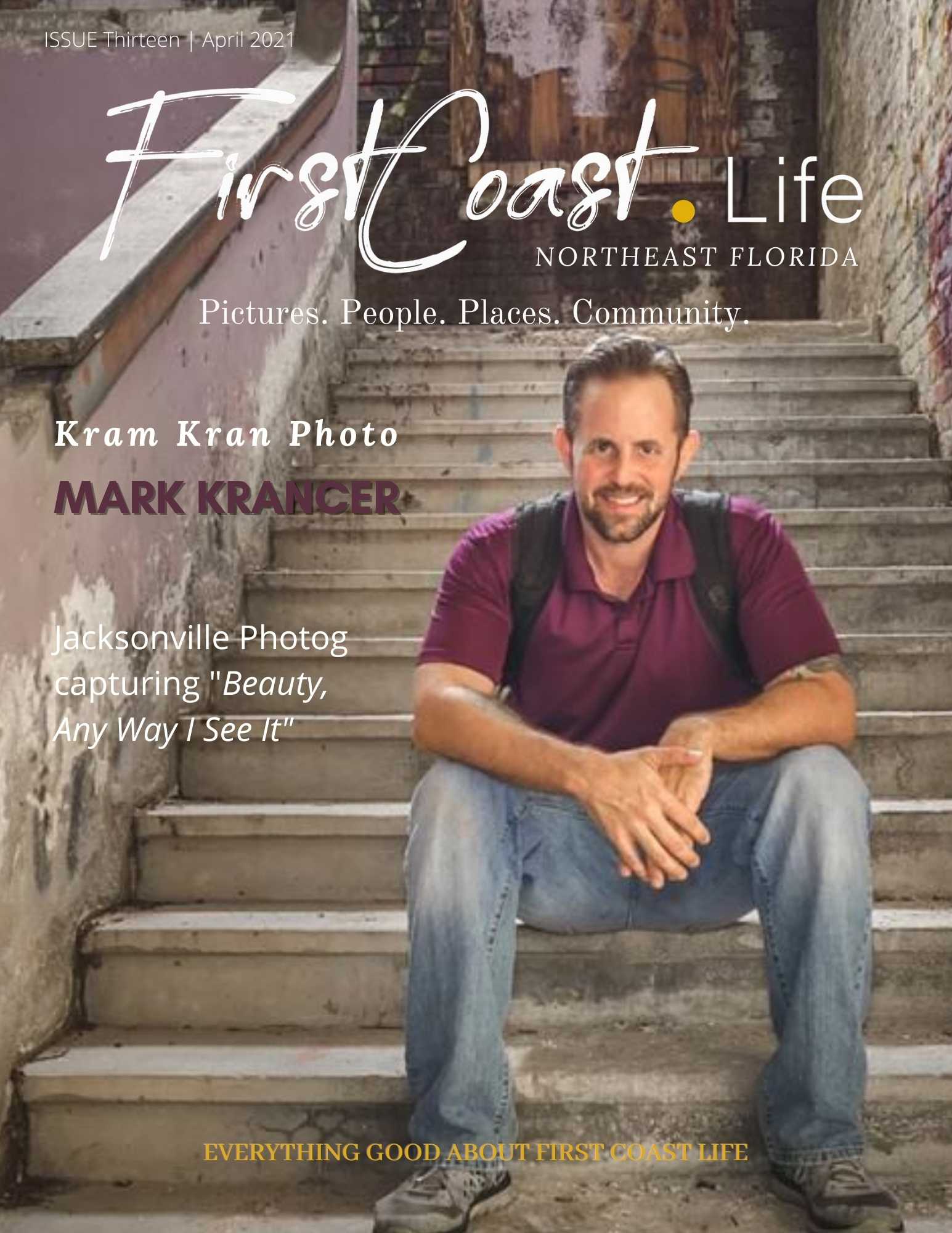 Kram Kran Photo
"What a cool system to share my images and services to the community. And I just LOVE my cover shot"
Mark Krancer
I just wanted to thank you again for posting my Spotlight article. Several people read it online on Instagram and Facebook and came in to meet me today at the Arts Market. I had a great day in sales and got to meet some nice folks.