SPOTLIGHT YOUR BUSINESS on FIRST COAST LIFE!
The purpose of your business feature is to create interest in your products and services, send visitors to your website, and connect readers with you on social media. 
You then have the opportunity to make direct sales, capture email addresses for your list, gain fans and followers, and forge relationships with potential customers, clients, or patients. 
A "magazine-style" PDF featuring the First Coast Life Brand and your headline will be sent to you after publication to use as marketing collateral.
Then Click on "ANNUALLY" and Select "Bundle – Save $500" Plan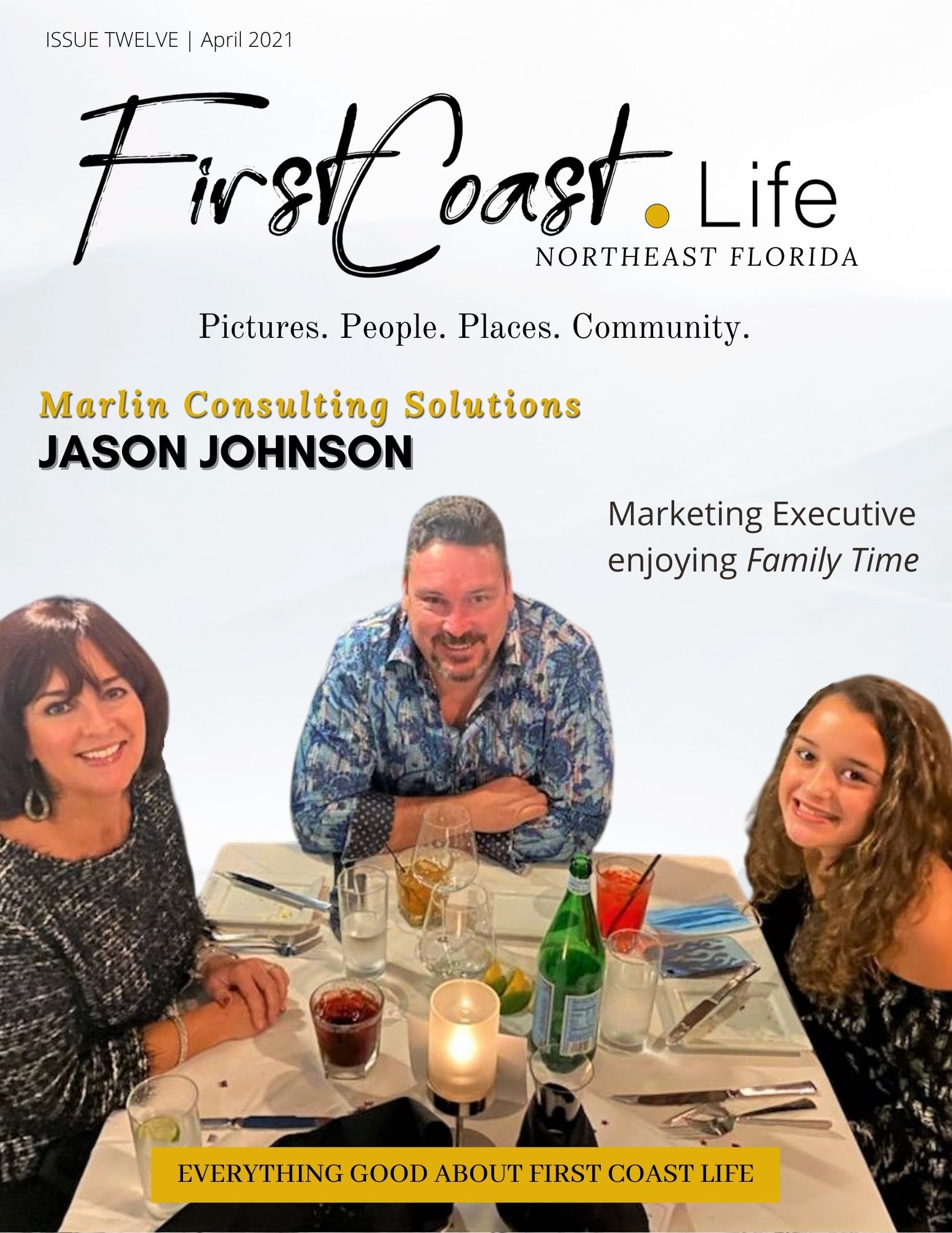 Marlin Consulting Solutions
"This is a refreshing fun approach for exposure to our community and great value for my marketing dollar"
Jason Johnson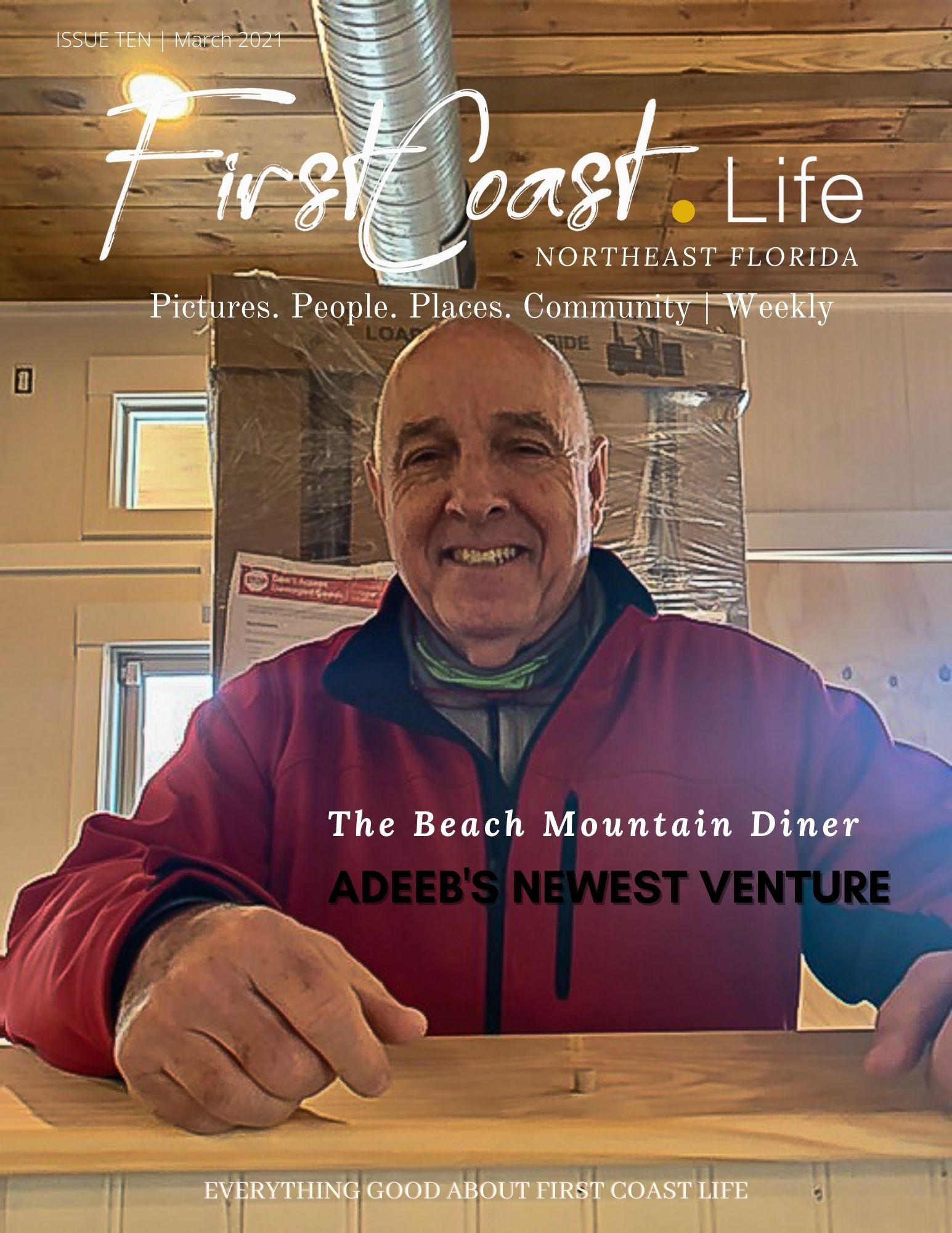 Beach Mountain Diner
"I just love the story and thanks to Lucy for capturing the essence of my exciting journey launching a new store"
Barry Adeeb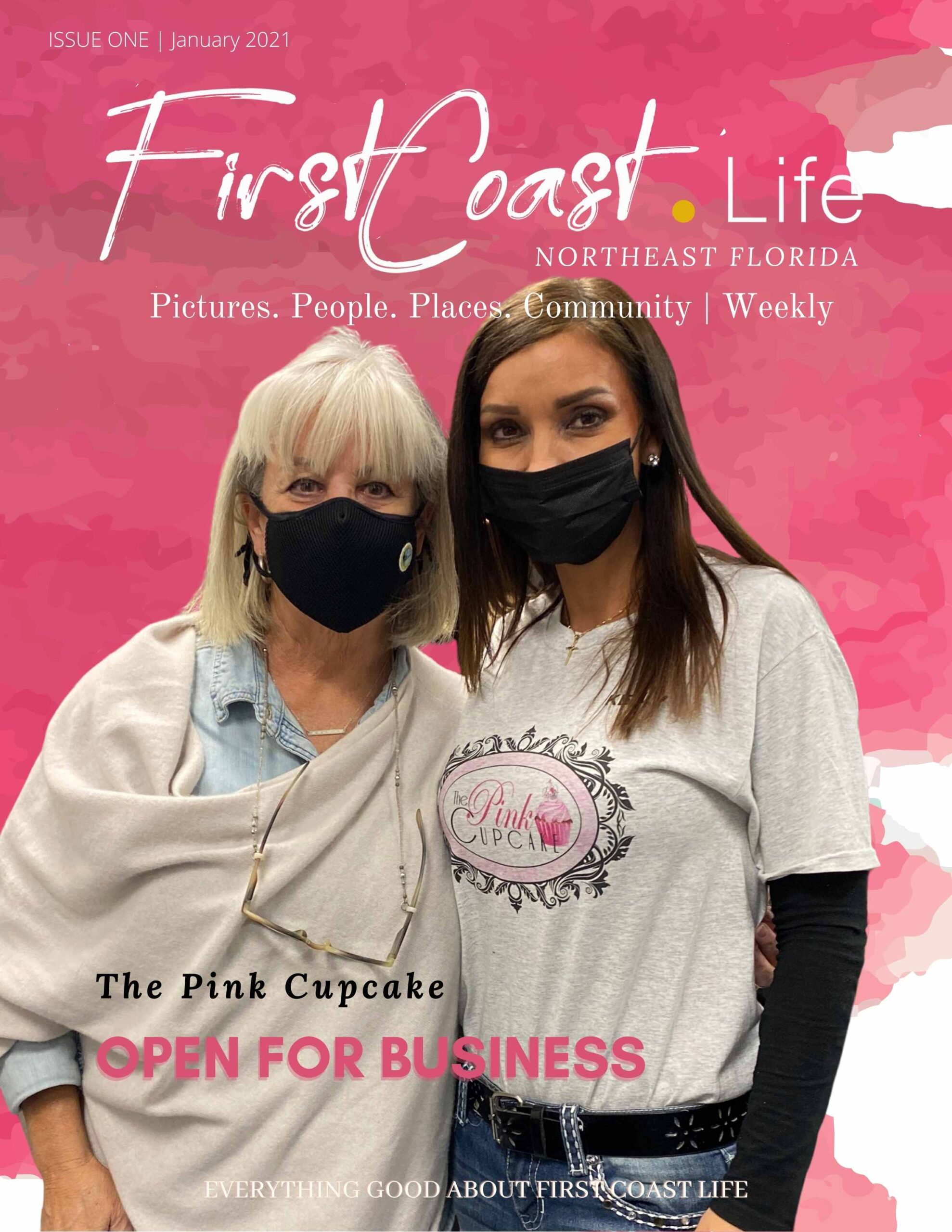 The Pink Cupcake
Mayor Ellen Glasser visits Kelly at the grand re-opening in Atlantic Beach in February 2021