Photos Through an Ancient Lens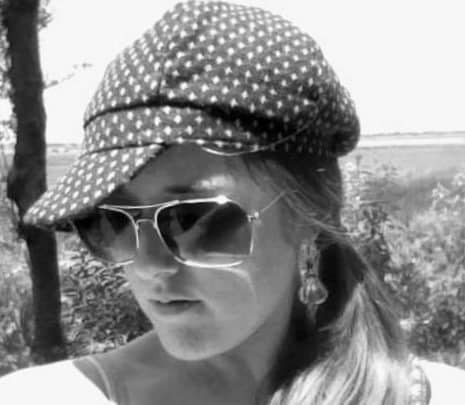 It's great to meet you Lorae. We love your work. So tell us, in what part of the First Coast do you reside now and how long have you lived there? 
Born and raised in the sunshine state, I'm a lifelong native of St. Augustine. I still live here.
What is your favorite part of the First Coast to photograph?
My favorite thing about the first coast is the beaches. When I want to feel at peace, I go to the beach, and it's just magical here.
What type of equipment do you use?
A lot of the time, I use my iPhone 12 mini to take pictures but I also take pictures on my Canon EOS60D.
How long have you been part of the hobby?
I started off being a painter before I became a photographer. I actually still do paint quite often. Photography came about 4 years ago. I have always enjoyed taking pictures and sharing them with others. It is a passion of mine to take pictures of this ancient city.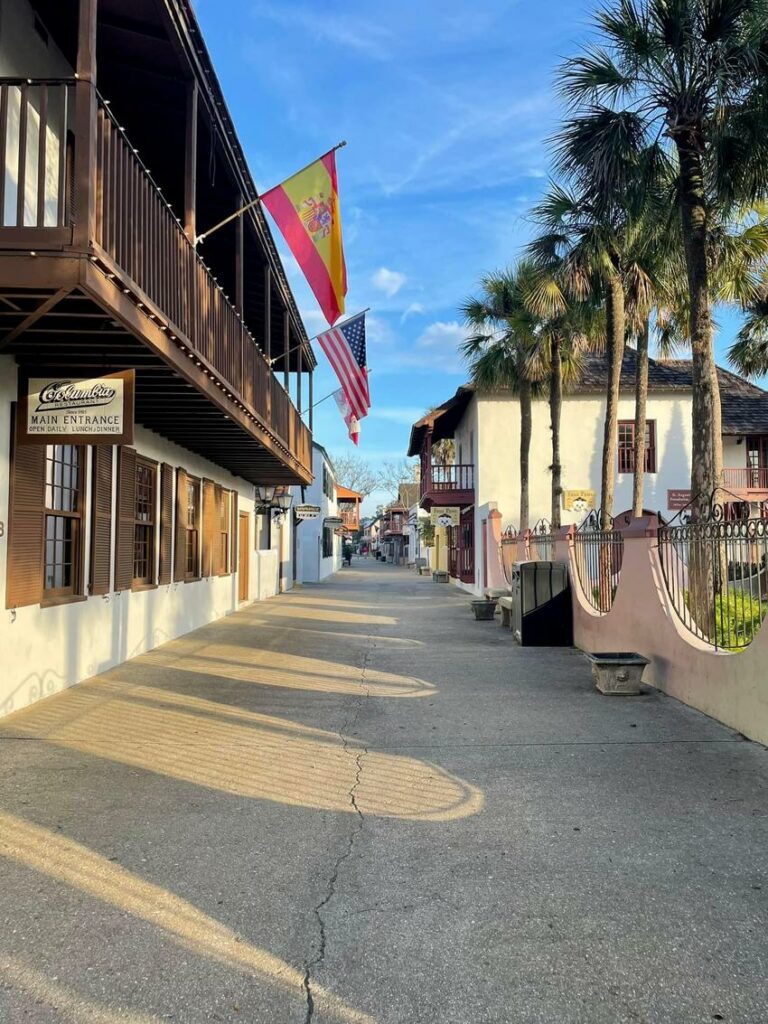 Do you do any type of planning before you head out to take photos or do you just wing it?
Sometimes I do think about the area before I go and take the pictures. It depends on the sky where I will take my pictures.
Are there any constants in your photography? If so what are they? (ie. subjects, editing, lens, etc.)
I like to have a subject that stands out to make my picture pop. I focus on lighting, angles, and texture.
How would you describe your style of photography?
My photography is natural with some enhancements. Sometimes my pictures resemble a painting.
Do you edit your photos right after your shoot or do you let them sit for a while?
I edit my pictures right after I take them.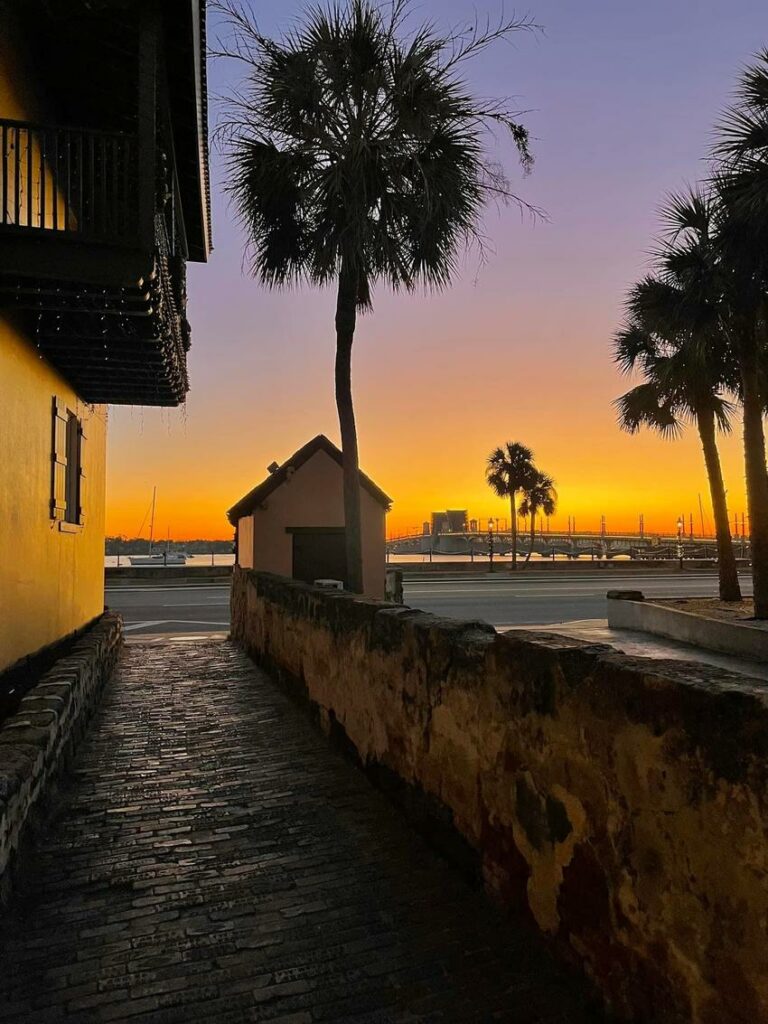 Where is your favorite place (or type of place) to take photos?
St Augustine Beach FL and Downtown St Augustine.
If you could live in any decade (with your current photographic gear), which one would it be and why?
I would have liked to be a photographer in the 60s or 70s with all the vintage cars. Building designs and people's styles were just amazing.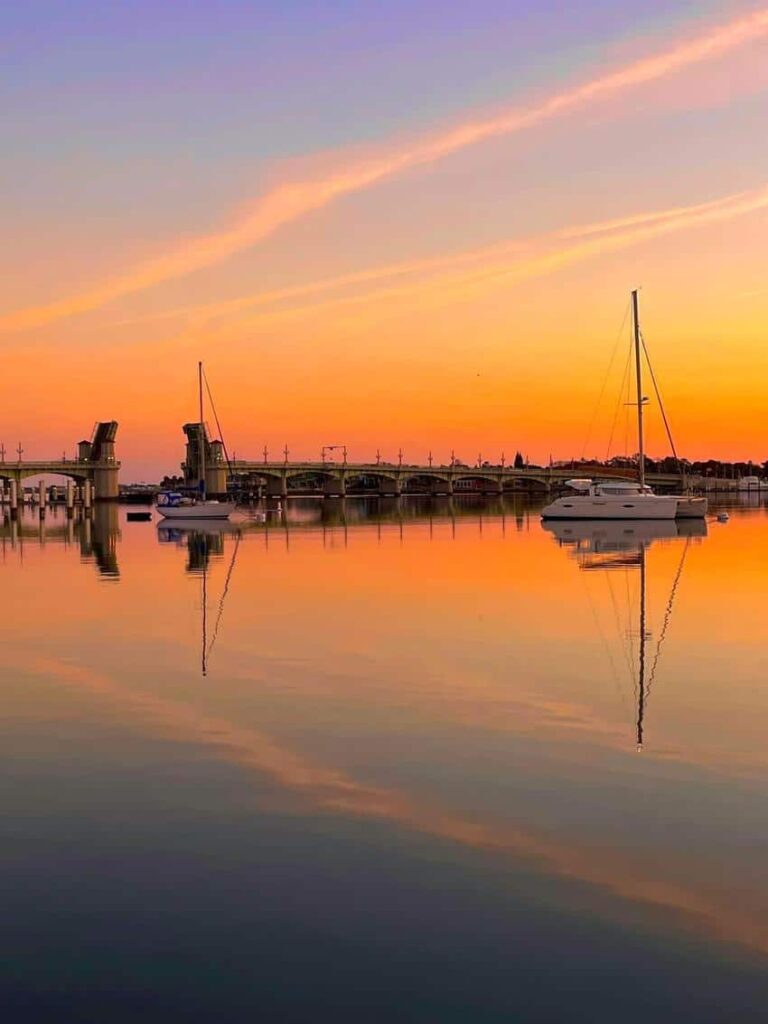 What photographer (current or historical) do you draw the most inspiration from?
Ansel Adams, a classic photographer of black and white landscapes.
What do you think is the most important component to producing great results? (camera, lens, light, editing, location, artistic vision, etc.)
It is all about lighting for me to get a great picture. It always has been and always will be my greatest focus.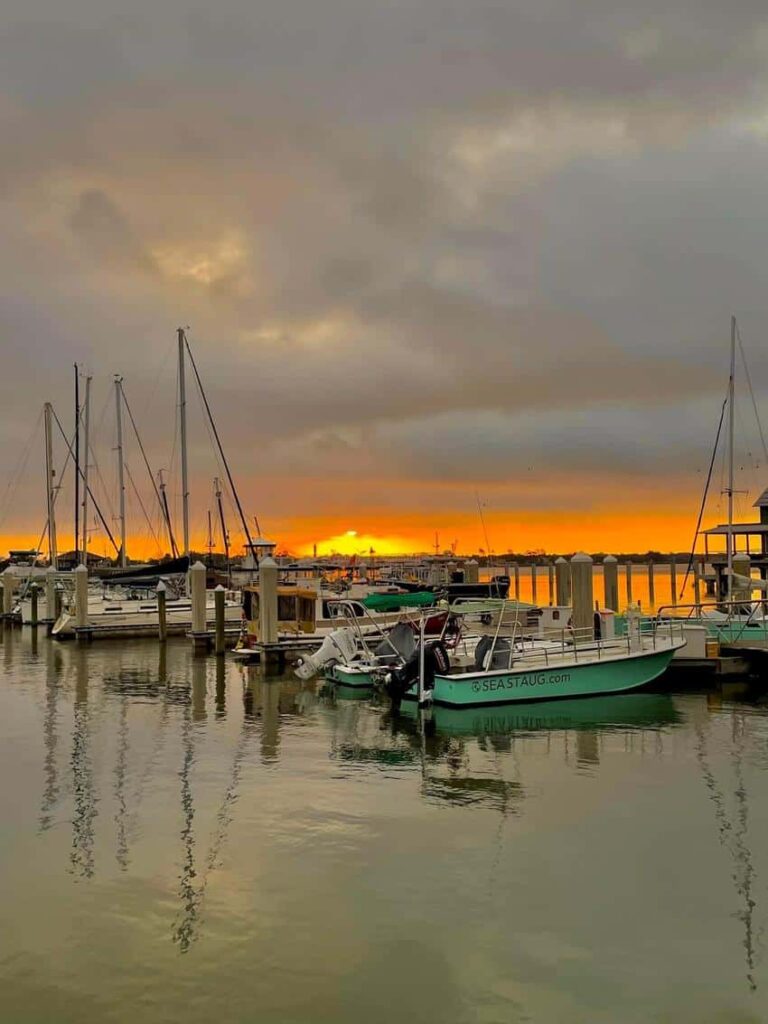 Is there a ritual that you use to get into a creative zone?
I am an early riser. I like to get up and look outside to see where the light is coming and go that way for my pictures. I like to walk the streets with my coffee.
What outside (non-photographic) influences (if any) shape your photography?
My previous art background has definitely had an impact on my photography.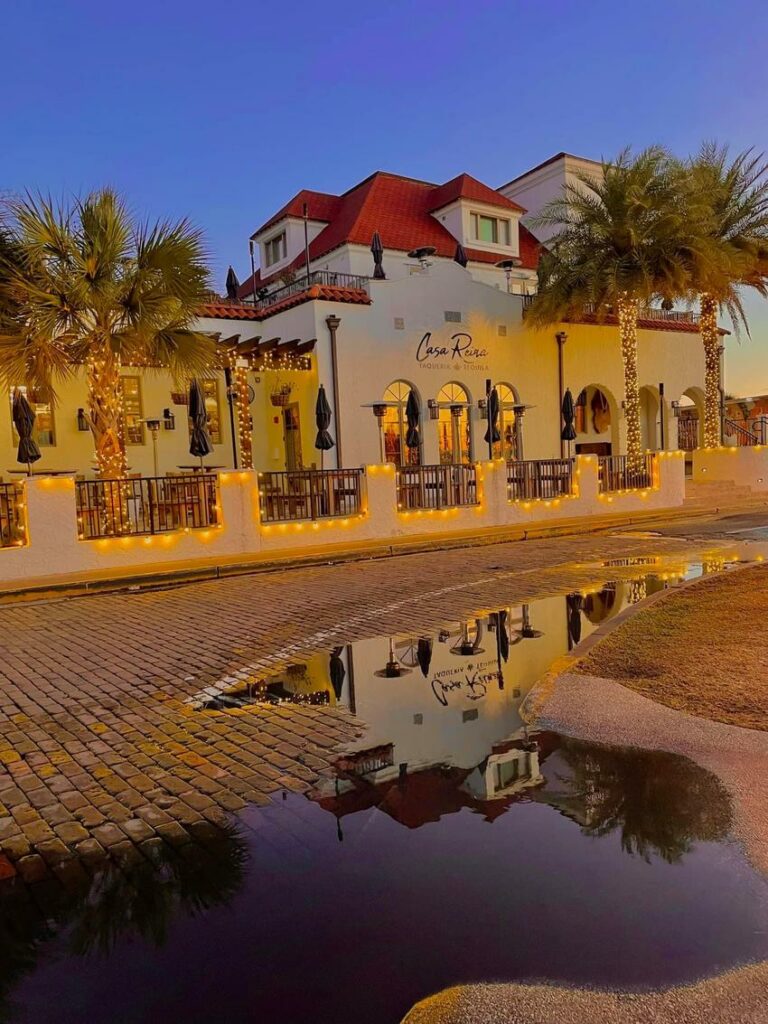 What advice would you give someone who just picked up their new camera on how to get started?
I do like to help out others that have an interest in photography. I encourage anyone to just take pictures even if they doubt themselves.
What is the goal of your photography? (A business, just to share on social media, gateway to adventure, etc.)
Photography is more than just a hobby for me. I am trying to make it a career.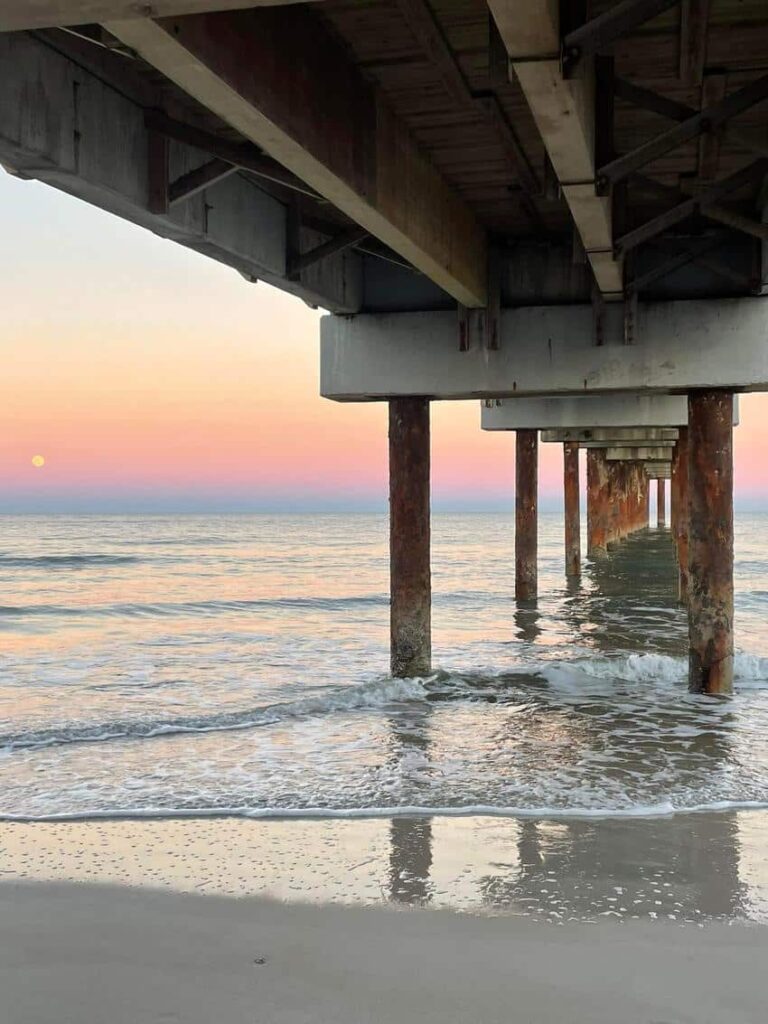 Do you shoot with your editing style in mind, or do you edit based on the shot that you got?
I base it on the shots I get. Not all pictures of mine are edited.
Do you prefer to photograph alone, or in a group?
Alone.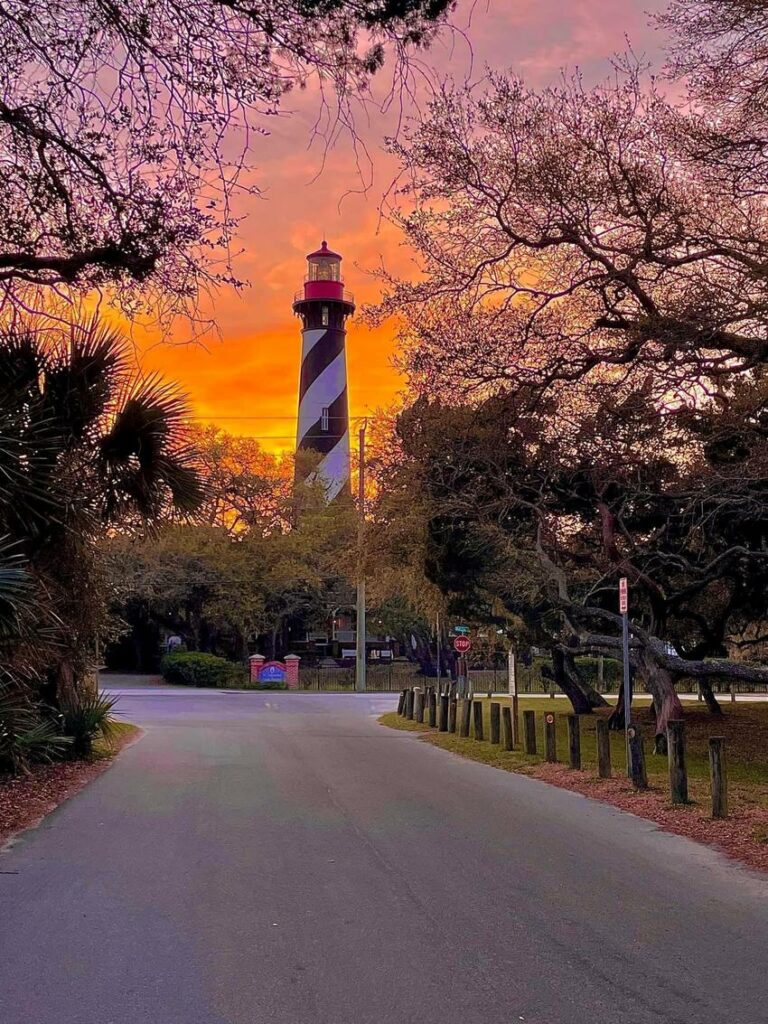 How do you feel like social media has changed photography and do you think it's a good or bad thing?
I think it has changed it for the better. Posting my work on multiple sites helps me reach a wider audience.
What is the best way for photographers to network?
Social media reaches people around the world.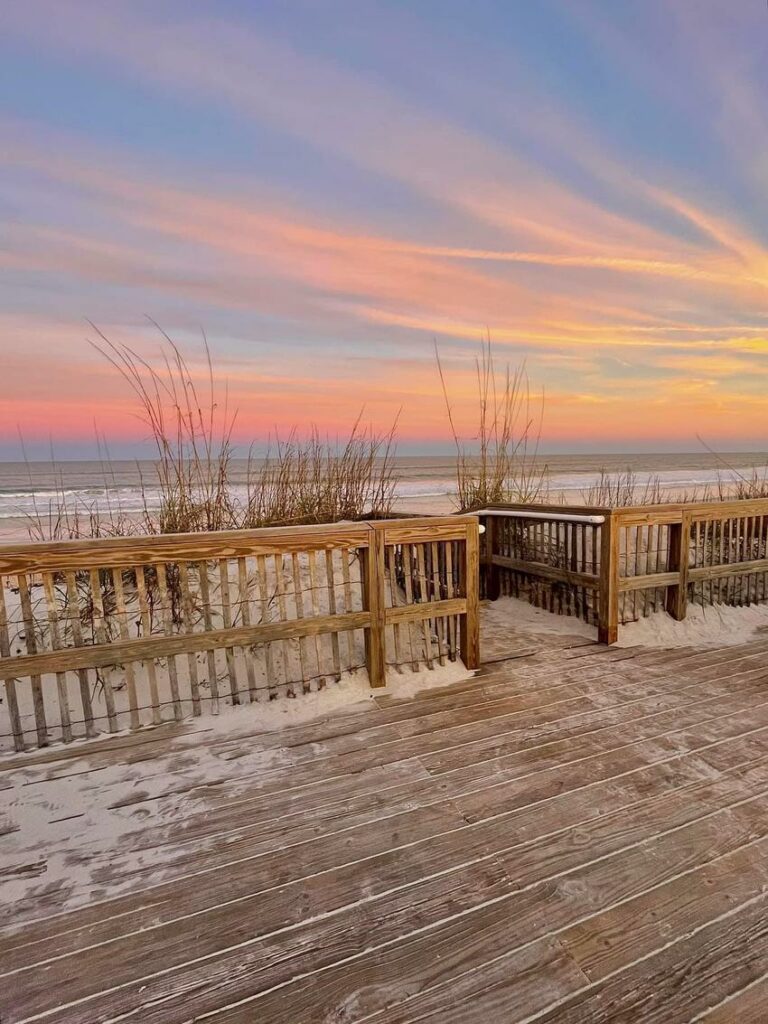 Do you enjoy books? If so, any specific genre?
I enjoy spy/thrillers.
What is your favorite photographic accomplishment?
Selling framed photos in a gallery.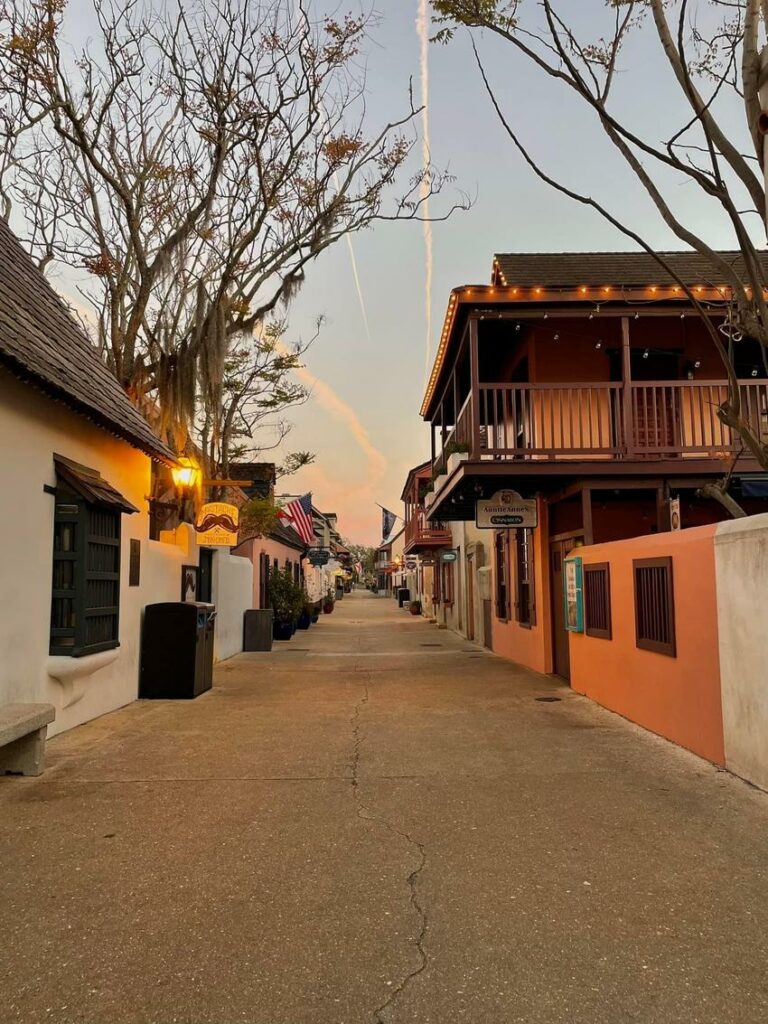 If you had a question, you would like to ask another photographer, what would it be?
What do you like to photograph?
What's the best thing for you about living on the First Coast?
Wildlife.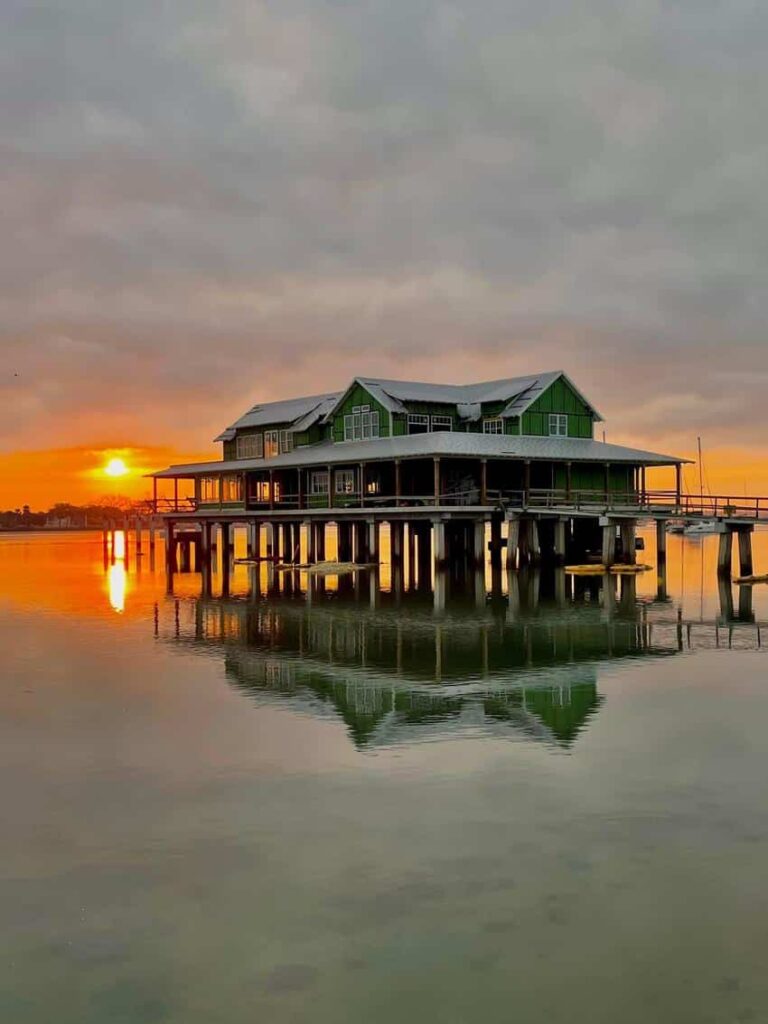 Is there anything else that you want to tell everyone?
Love what you do because life is too short not to pursue your dreams.
How can we see your work?
I am in two local galleries in St Augustine: High Tide Gallery by St Augustine Lighthouse and The Art Beach Studio by St Augustine Pier.
About the Author
Latest Posts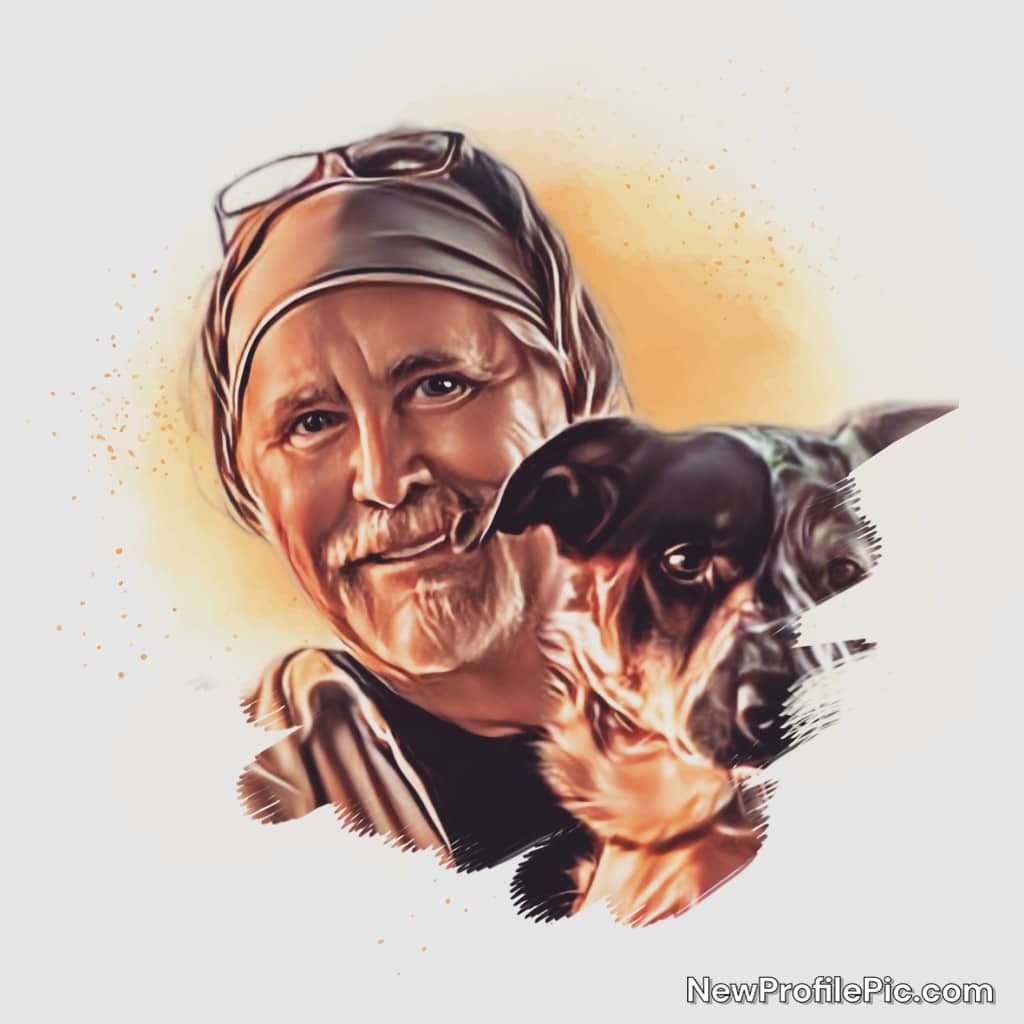 Glenn is the founder and publisher of First Coast Life. He is also a wonderful storyteller. Born on the 4th of July, he spends his spare time taking his camera and exploring everything beautiful this region offers with his rescue dog Callie by his side. He loves meeting new people and capturing the many beautiful moments and amazing local stories that showcase the true spirit of the area.