Amazing People & Places
Meet the Locals - Their Backstories and Interesting Articles
Stories & Spotlights
An online magazine that celebrates the region's arts, local businesses, philanthropy, lifestyle, and community.
December 2, 2023 11:13 pm
Curated Images & Tales Straight from the Locals
The First Coast is more than just a place on the map, it's a feeling of belonging and endless possibilities. Together, let's explore the untold stories, share our passions, and create a close-knit community that celebrates the beauty of NE Florida.
Making a difference, one image, one story at a time!
FCL strives to connect area "First Coasters" to amazing artists, photographers, writers, musicians, local businesses,
and most of all – each other! One story at a time.
Updated weekly to over 25K enthusiastic First Coasters with stunning photography and inspirational stories that bring us all a little closer.
First Coast Life is a photographic magazine chronicling the people and places that make Jacksonville so unique.
"The Story Behind The Story"
Recent Stories & Articles
Use Arrows or Swipe Left to See More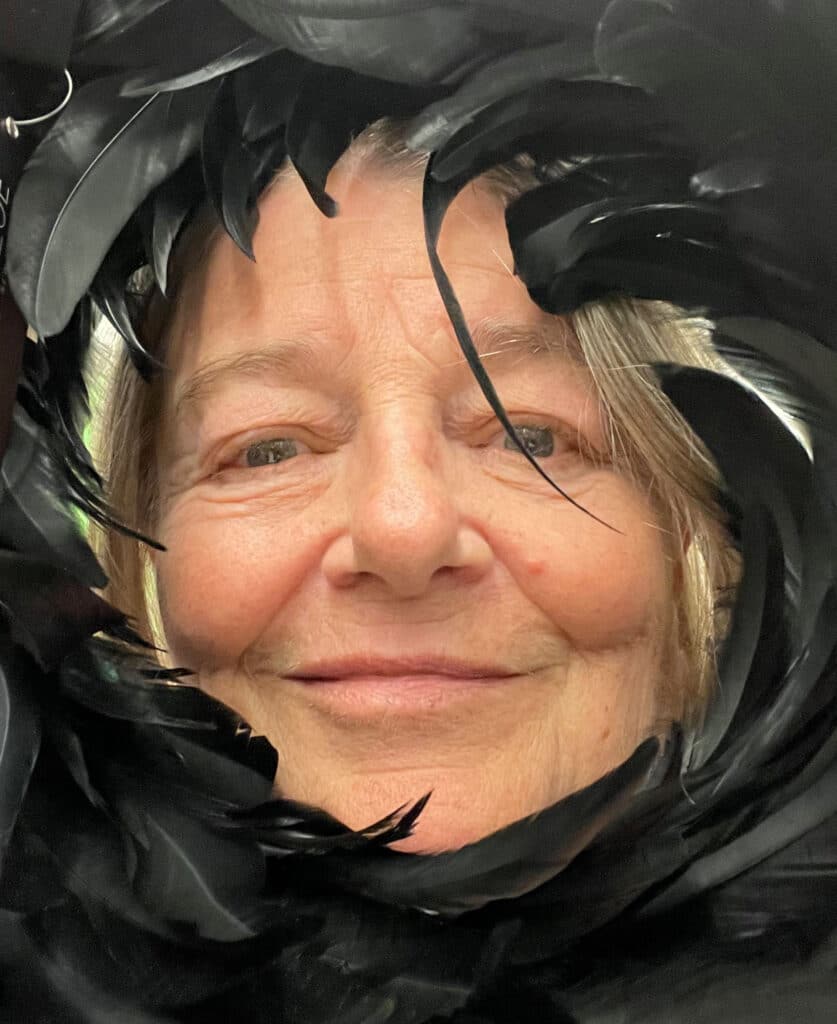 The Professional Artists of St. Augustine (PAStA) Fine Art Gallery, of 214 Charlotte Street, St. Augustine, is proud to introduce...
Spotlights - Meet Amazing Locals
Use Arrows or Swipe Left to See More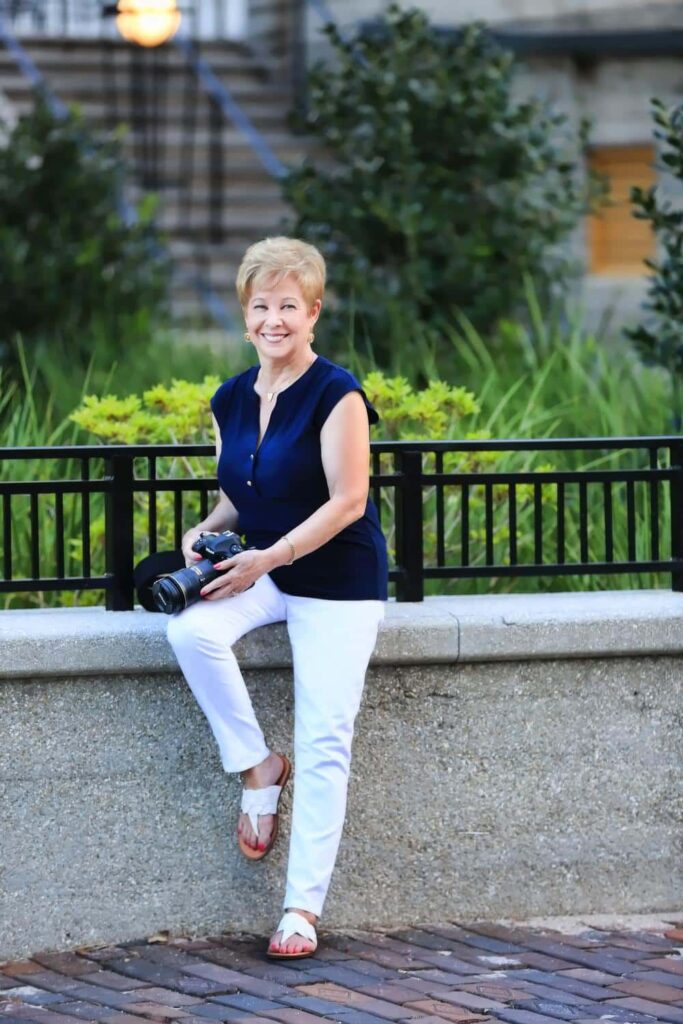 Capturing the Hidden Treasures in St. Augustine Photographer Mike Crosby After retiring and moving to the area, I have enjoyed...
See the links in the footer for details …
Come Join Our Team!
Calling All Creatives
Writers / Bloggers
Photographers
Ambassadors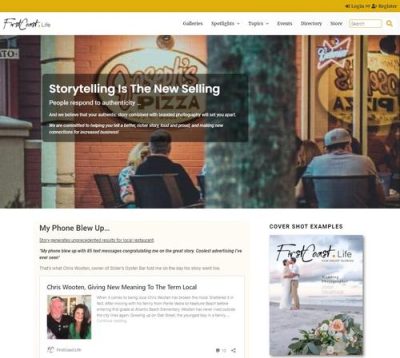 We all have a story to tell.
Your story has the power to create change, motivate others, and generate renewed interest in your brand!
Message From Our Publisher ...
Our publication is a community-focused digital magazine that aims to connect First Coasters to the people, arts, culture and places that make our region so special. We are inspired by the unique atmosphere our neighborhoods have, and we aim to highlight the most positive aspects of everyday living here.
From locally owned businesses to inspirational creatives and amazing places, these curated photos and pages will be your guide.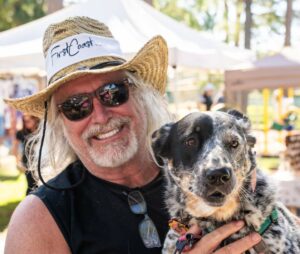 So whether you're a native or new to the area, our publication can become your community hub. Check back often and please support our incredible business partners and sponsors!
Glenn Shuck – publisher@firstcoast.life
Thank you for checking out our community magazine!
Welcome to First Coast Life, where every day is a new opportunity to discover something extraordinary. From stunning sunsets to heartwarming community stories, this website is your window to the magic that surrounds us. Let's celebrate life together!
It's been said, that "a great cup of coffee connects people, starts conversations, and creates community" … and that's our goal with this website!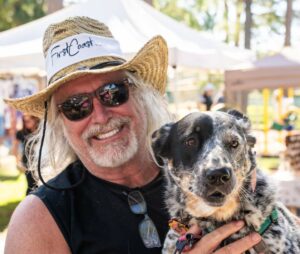 And stop by our store too, and get some cool swag to "Boast Our Coast." … and Be a First Coaster!
Glenn Shuck
publisher@firstcoast.life
Thanks for putting a Home Town weekly scoop out! I'm a part of a multi-generation family of locals and FirstCoast.Life feels just like that.

Good quality, inspirational and entertaining. Great job empowering folks that have steeped in our beaches! Worked, lived, and loved all that Jacksonville has to offer. See you all out and about!!