Art Walk Third Thursday AB
Glenn Shuck
St. Augustine Bridge of Lions
Gail Vitikacs
James Weldon Johnson Park
Glenn Shuck
Good Morning
Rhonda Lovett
St. Augustine
Mark Krancer
Hanna Park The Poles
Razvan Balotescu
Night View Jacksonville
Glenn Shuck
Capturing the Spirit of NE Florida
Uncovering the Beauty of the First Coast. A Journey Through its Locals. Their Stories. And Their Images.
Enjoy our digital magazine connecting area "First Coasters" to amazing artists, photographers, writers, musicians, businesses, and most of all – each other!
A new "locals-sourced" site fostering stronger community connections along NE Florida's First Coast.
Showcasing the best about locals, their businesses and inspirational stories. Sharing through the lens everything good about living at the beaches.
NE Florida's Amazing Photos and Feel Good Stories
A locals-fueled digital magazine connecting area "First Coasters" to amazing artists, photographers, writers, musicians, businesses, and most of all – each other!
Highlighting Everything Good About First Coast Life
A curated collection of jaw-dropping photography and uplifting stories illuminating the people, places, and arts that make our community so special.
Learn more about NE Florida's Amazing People & Their Authentic Stories
Want to know the people and places that make Jacksonville so interesting?
OK so, we are not a news organization. We are photographers, writers and promoters of everything good living the First Coast Life. Our website is not run by media hungry suits. We are you. These are the stories submitted by you, lightly edited, and sprinkled with some of the best images by local photographers in the area. It's a Local "Life Magazine" with a little "Readers Digest," and a Directory showcasing business sponsors that would appreciate our support. Enjoy – and tell us how we can do better!
Photos Telling The Stories Of First Coast Life
Locally sourced short stories, articles, spotlights, & more
Stories, Articles & Spotlights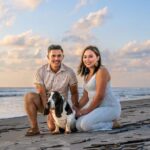 Owner: Rachelle Lim The Unfortunate Becomes Fortunate: A Basset Rescue Thanks for your time Lucas (and Rachelle). How old are you and where do you live on the First Coast?...
Featured Image of the Week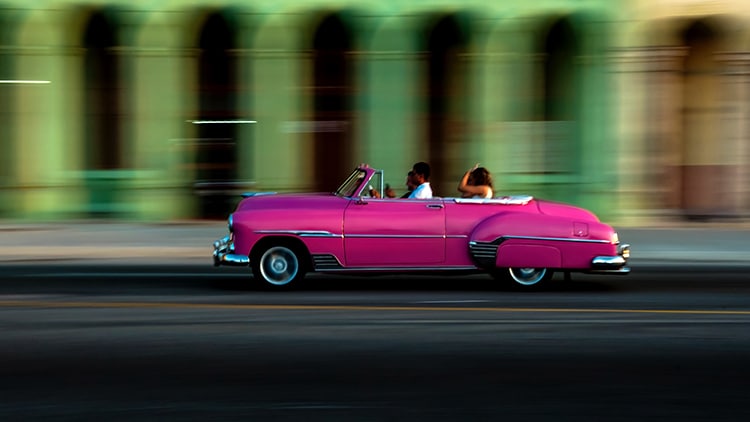 Cuba Through the Lens of Photographer Craig Oneal
Central Havana
If there were ever a place where time stood still, Cuba would be near the top of anyone's list. While the distance between Jacksonville and Havana is only 500 miles, the stark reality is that we are separated by many decades.
A few years back, I had the opportunity to spend several weeks discovering Cuba, its people and its heritage with a local street photographer and his guide. We explored places, talked, and lived with locals discovering their mixture of European, Spanish and African cultures.
Photographers And Their Images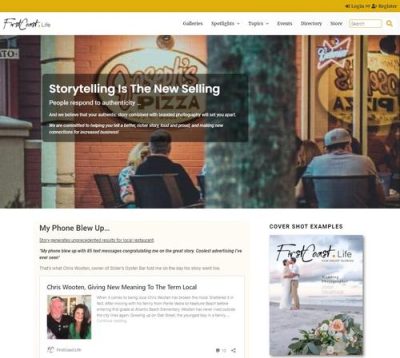 First Coast Life offers its clients a unique experience in helping them STAND OUT in this new Connection Economy
Thank you for checking out our community website!
We're on a mission to perpetuate positive energy to as many people as possible, and a passion to share our LOCALS' inspirational stories and uplifting photos of everything beautiful and good living the first coast life.

This site is a "digital platform" for YOU to tell YOUR story!
And stay up to date with all of the amazing "First Coasters"  – each and every week.
Glenn Shuck Publisher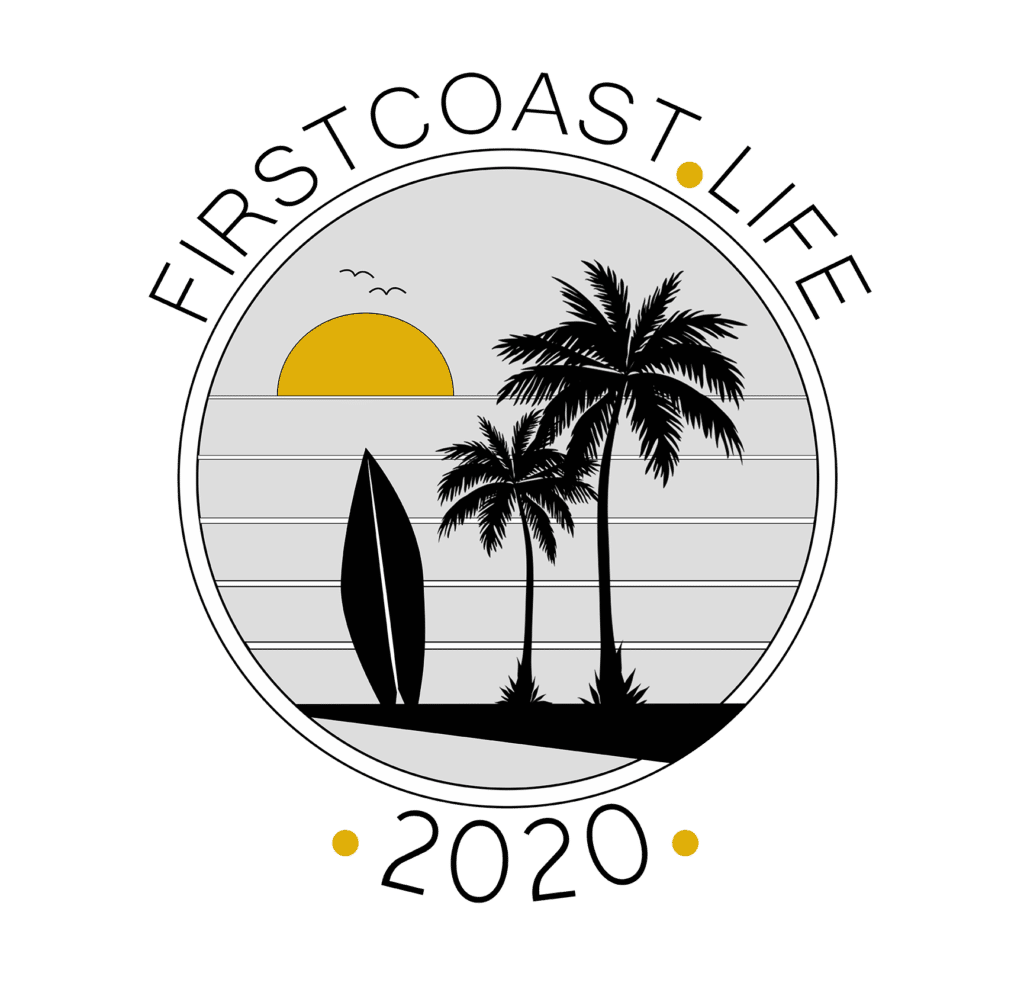 Thanks for putting a Home Town weekly scoop out! I'm a part of a multi-generation family of locals and FirstCoast.Life feels just like that. Good quality, educational and entertaining tidbits & advice. Great job empowering folks that have steeped in our beaches! Worked, lived, and loved all that Jacksonville has to offer. See you all out and about!!