So, I pulled myself off the too-often-climbed-on ledge of self-righteous upset
and took a deep breath and waited.
~~~~~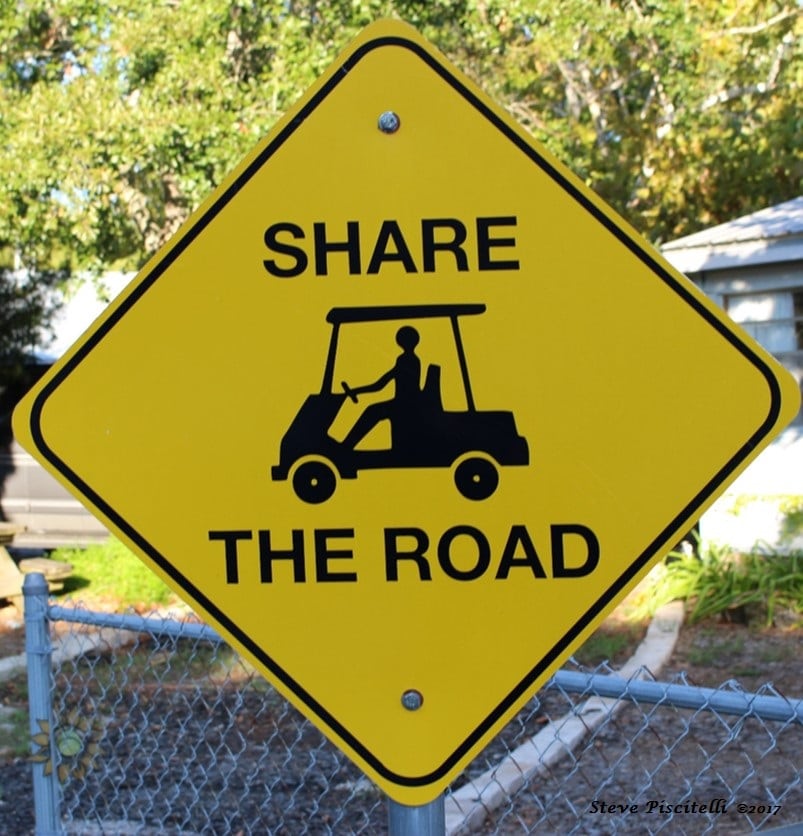 "Where are they?"
Like most craftsmen and service people, when I made the appointment I was given a two-hour block as to when they would arrive at our front door. In this case, between 2 p.m. and 4 p.m. It was now 4:15 p.m.—and no knock on the door or phone message indicating a late arrival.
"Great, another company I cannot trust." My thoughts started taking me down an unfortunately too-often-traveled rabbit hole of mine.
I called the contractor's office and was told the service techs had gotten tied up at a previous appointment and were now on their way to our location. Which, given the traffic, meant they would not arrive until after 5 p.m. I almost canceled the appointment.
Then I remembered the hypothesis of generosity I had recently read about in Brené Brown's book Rising Strong: The Reckoning. The Rumble. The Revolution.
The gist: "What is the most generous assumption you can make about this person's intentions or what this person said?" Or in my case, what the person did not do—show up on time.
So, I pulled myself off the too-often-climbed-on ledge of self-righteous upset and thought, "OK. Perhaps the last job for these service people was more than they were told. Maybe somebody got injured. Let me give them the benefit of the doubt." I took a deep breath and waited. (Not easy for me.)
When they arrived (about an hour late), I noticed the journeyman limping as he walked to the door. He apologized and we reviewed what he was to do in our home. The apprentice brought in the tools and they went about the repair.
Rather than grill them or give them a stony-faced reception, I thanked them for coming and extended generosity: "Sounds like a tough day for you."
The response was, "You have no idea. It seems that the jobs today all escalated. What was supposed to be two or three tasks turned into eight or ten." I listened. Did not judge. And did not minimize what he and his helper had been through.
That led to my acknowledgment of the limp and then to an explanation about a significant injury to his ankle years ago that, today was acting up. More listening. Generosity.
They finished the job in a respectful, competent, and polite manner. Cleaned up and departed with tired yet authentic smiles and a "thank you" for my business to their company.
Extending generosity does not give license to people to crap on us and disrespect us. In fact, Brown states, "We could all stand to be more generous, but we also need to maintain our integrity and our boundaries." (page 122)
I maintained my boundaries in the above example. I expected quality work, respectful behavior, and follow-up information about the job. The two men did their part. There was no escalation of ill will or the lingering emotions of a trying day. What, after all, would that have accomplished?
The hypothesis of generosity helped lead me to a healthy and cortisol-lowering end to the day.
~~~~~
Previously published on The Growth and Resilience Network®
About the Author
Latest Posts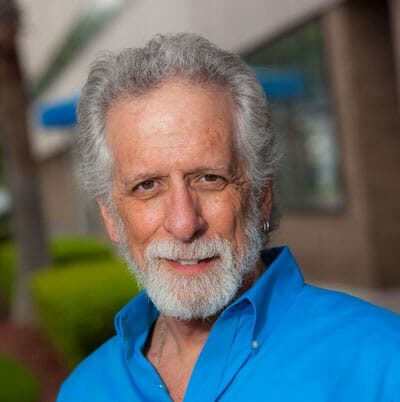 I invested 33-fulfilling years of my life as a classroom teacher. Starting with 7th-grade students and ending with college students. Along the way, I have written thirteen (published) books, written and recorded two music CDs, have written an upbeat blog since May of 2010, produced a monthly podcast channel (for five years), and created original videos for my YouTube channel (for more than a decade). I have had the pleasure and honor to deliver keynote talks and workshop facilitations in every region of the United States. I recently completed the manuscript for my first novel and am currently seeking representation for that work.
One of my community service activities sees me working with the Baptist Medical Center Beaches Pet Therapy Program. This worthwhile service brings smiles and comfort to staff, patients, and family members.
Why do I do what I do? Conversation (true dialogue) has become a lost art. Collective monologues have taken center stage. Authentic questions about the person in front of us have given way to either diatribes or inarticulate silence. I believe to build community we must have meaningful, at times difficult, and yet respectful conversations about people, places, and purpose. Before we can do that, we must see the person in front of us.