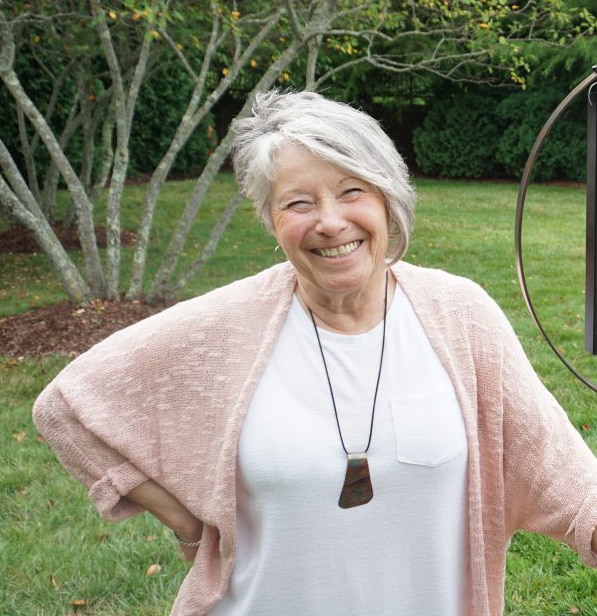 The Professional Artists of St. Augustine (PAStA) Fine Art Gallery, of 214 Charlotte Street, St. Augustine, welcomes Pam Holthouser, a metal and wood artist to the longest continuing artist co-op in the city.
Recently relocating from the beautiful mountain town of Asheville, North Carolina, Holthouser began selling Zen chimes and wall clocks made from aluminum pipe, vintage textile mill spools, bells, beads, aluminum wire, stainless steel, copper, and found objects. In 2017, her metal clockwork was featured in Carolina Home and Garden magazine.
Two years later, Holthouser again made the press with her copper wall sculptures in the April issue of Asheville Made magazine. That same year, she was one of three chosen by the Asheville Chamber of Commerce to create an outside metal sculpture representing "Together we are More". The sculptures were part of a project conducted by the Asheville Chamber in collaboration with Lenoir-Rhyne University and adé PROJECT to demonstrate the diverse voices and experiences of Asheville artists. Her sculpture "Harmony" utilized a diverse collection of steel, stainless steel, copper, and aluminum for a 75-inch high by 22-inch wide by 19-inch deep sculpture.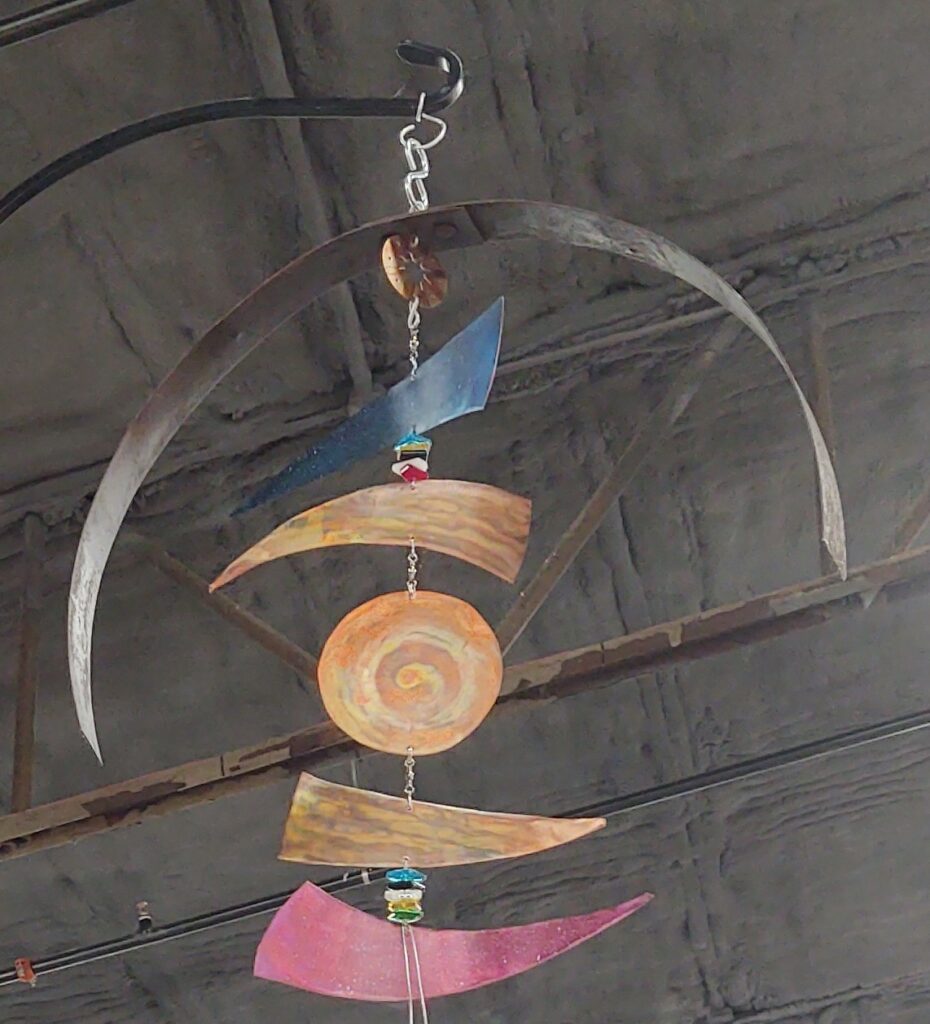 A member of the River Arts District, Holthouser's work has been displayed in multiple galleries including Sanctuary of Stuff, Marquee, and Eco-Depot Marketplace, all in Asheville; and Artisans on Main in Weaverville, North Carolina.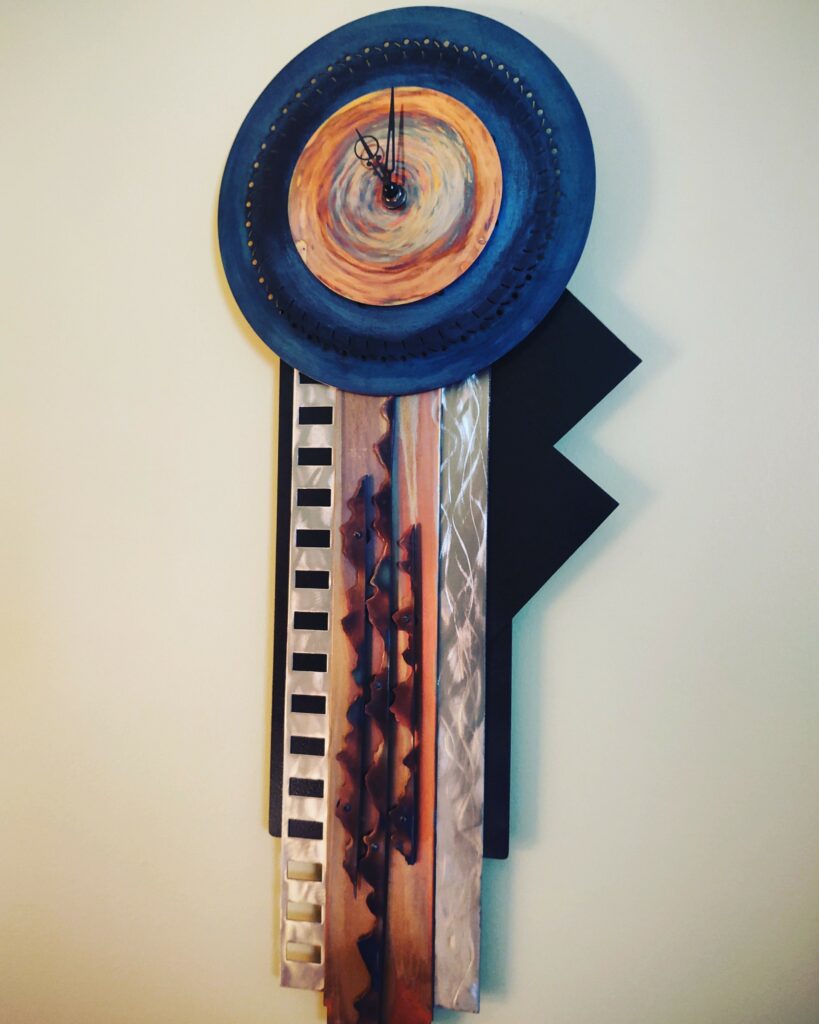 "Over the years, I've created art using basswood, gourds, alcohol inks, acrylics, dyes, stains, and beeswax," Holthouser commented. "I've since developed a love for aluminum, copper, and various metals, and I love to combine the metal's color, including using my torch to heat paint the metals. I look forward to meeting the guests and townspeople of St. Augustine and introducing them to my work."
About PAStA:
The Professional Artists of St. Augustine Fine Art Gallery (PAStA) on Charlotte Street, in downtown historic St. Augustine, Florida, was founded in 1982 by Jean Wagner Troemel, a champion of the arts, founder of the Winter Haven Ridge Art Association, served on the Florida Arts Group Board (FLAG), and spearheaded St. Augustine's First Friday Art Walks. The gallery has served an international clientele a wealth of local talent and award-winning artists. The gallery's mission is to showcase local and regional art and to educate and encourage area artists.
About the Author
Latest Posts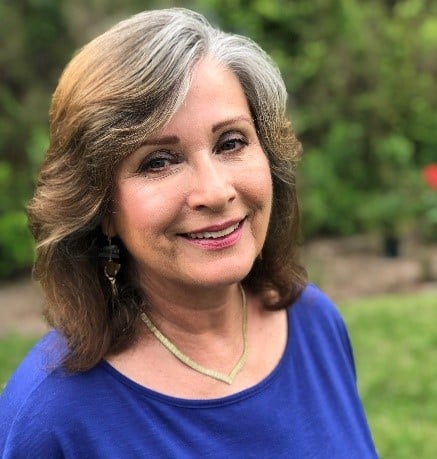 I did not connect with clay as an artistic outlet until mid-life. During a hectic and demanding career, while juggling family, job and my MBA, I needed a healthy outlet to release my frustrations while appealing to my sorely under-utilized creative needs.
One summer class gave me the impetus to redirect what little down-time I had into punching, pulling, coiling, pinching, slapping, and throwing this amazing and malleable material into anything my imagination desired. I found therapy through clay.
In the years since, I have received an Associate's Degree from the New Hampshire Institute of Art in Manchester, New Hampshire, and set up my first studio in a basement of our house. Currently, my studio has moved above ground – to my garage, but includes a wheel, large Skutt kiln, slab roller and an array of clay and glazes that would make a chameleon dizzy. I am a proud member of the Professional Artists of St. Augustine Fine Art Gallery since October of 2021.
I work with a variety of clays and glazes – from mid-temp stoneware and shiny glazes to low-fire and matte underglazes. I find inspiration in nature, children's stories and fables, and my own untamed imagination!