When we consider our parents, teachers, friends, neighbors, spiritual leaders, mentors, and even total strangers with whom we interact, it is evident that we do not live in a vacuum.  Each leaves an imprint. Each creates an impression and we take a little away from each encounter.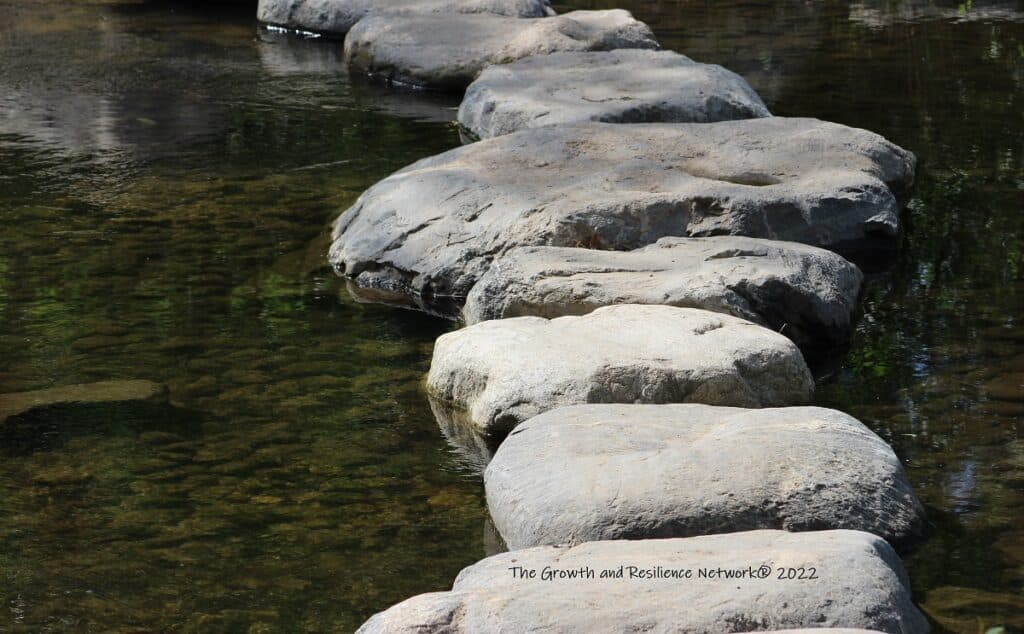 Of all of the influences in our lives, each of us has a person or two (or more) who stands out above all others. To these people, we are grateful for their lessons.
Searching through a desk drawer, I stumbled upon a file folder I had forgotten about.  The label on the folder said "My Mother."  Inside I found notes from a little exercise I did with my college students more than thirteen years ago. 
On that day in class, I asked them to think about the significant people in their lives and complete this sentence: "I am glad my mother taught me to…." I gave them the option to substitute another person for "mother" if it were more appropriate in their lives (and for this exercise). Some substituted "father" or "grandmother" or "girlfriend."
I transcribed and categorized my students' comments. Here is a sampling from more than four single-spaced pages of notes that I gathered from this exercise:
I'm glad my mother taught me to …
Be strong and believe in myself
Be chivalrous and respectful
Survive
Control my anger
Worship God
Speak properly in public
Respect myself and others
Look both ways before crossing the street
Not be a follower
Follow the Golden Rule
Do my best at everything
Not leave things to the last minute
Persevere
Have manners
Bring a pen to class
Take my schoolwork seriously
Be independent
Be honest
Manage my finances
Pray
At the time my students were writing their thoughts, I scribbled my responses to the prompt. These included:
Be polite
Write thank you notes
Put things back where I found them
Get an education
Not build debt
Be punctual
Be disciplined
Do homework as soon as I got home from school
Save money
Get a job
Do a good job every day
It's your turn. 
To whom are you grateful for a life lesson? What did he/she/they teach you? Why not thank those people today?
Adapted from a post on The Growth and Resilience Network®.
About the Author
Latest Posts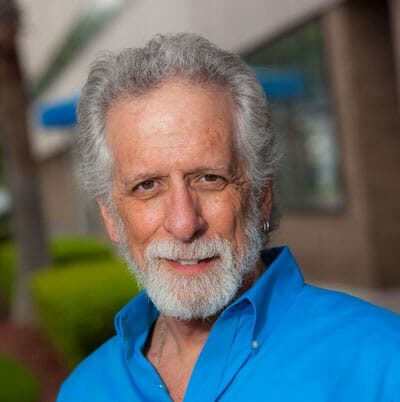 I invested 33-fulfilling years of my life as a classroom teacher. Starting with 7th-grade students and ending with college students. Along the way, I have written thirteen (published) books, written and recorded two music CDs, have written an upbeat blog since May of 2010, produced a monthly podcast channel (for five years), and created original videos for my YouTube channel (for more than a decade). I have had the pleasure and honor to deliver keynote talks and workshop facilitations in every region of the United States. I recently completed the manuscript for my first novel and am currently seeking representation for that work.
One of my community service activities sees me working with the Baptist Medical Center Beaches Pet Therapy Program. This worthwhile service brings smiles and comfort to staff, patients, and family members.
Why do I do what I do? Conversation (true dialogue) has become a lost art. Collective monologues have taken center stage. Authentic questions about the person in front of us have given way to either diatribes or inarticulate silence. I believe to build community we must have meaningful, at times difficult, and yet respectful conversations about people, places, and purpose. Before we can do that, we must see the person in front of us.