Entrepreneur and creative director Andrew Anabi on how to cherish life: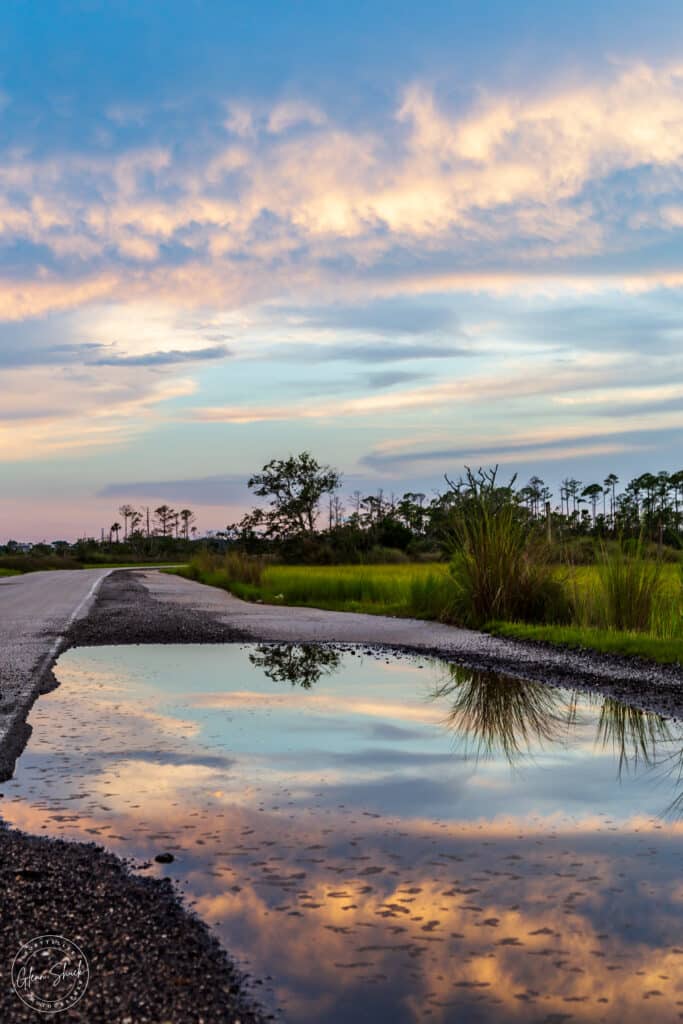 When life changes, you will probably miss the way it was. You may miss those long morning drives or walks to the office, or those hectic family gatherings. You may miss them because those moments are finite — you will only travel those streets and see those people a certain amount of times.
Every time you do something that is one less time you do it. One day you will do something the final time and you will rarely know when that day comes.
For all you know, today might be the last time you walk in a particular neighborhood. Or it might be the last time you smile at a particular someone. To think otherwise, would be foolish. Nothing is guaranteed, except this moment. Your only real choice is to cherish every exchange like it is your last — because it very well might be.
Therefore, the best way to cherish life is to remind yourself of life's impermanence. It is to remember that every time you see someone that is one less time you see them. It is to remember that every time you go somewhere that is one less time you visit. By doing this, you naturally slow down. Almost like a reflex, you start to truly live." Source: How to Cherish Life (hat tip to Gaby Goldberg)​

About the Author
Latest Posts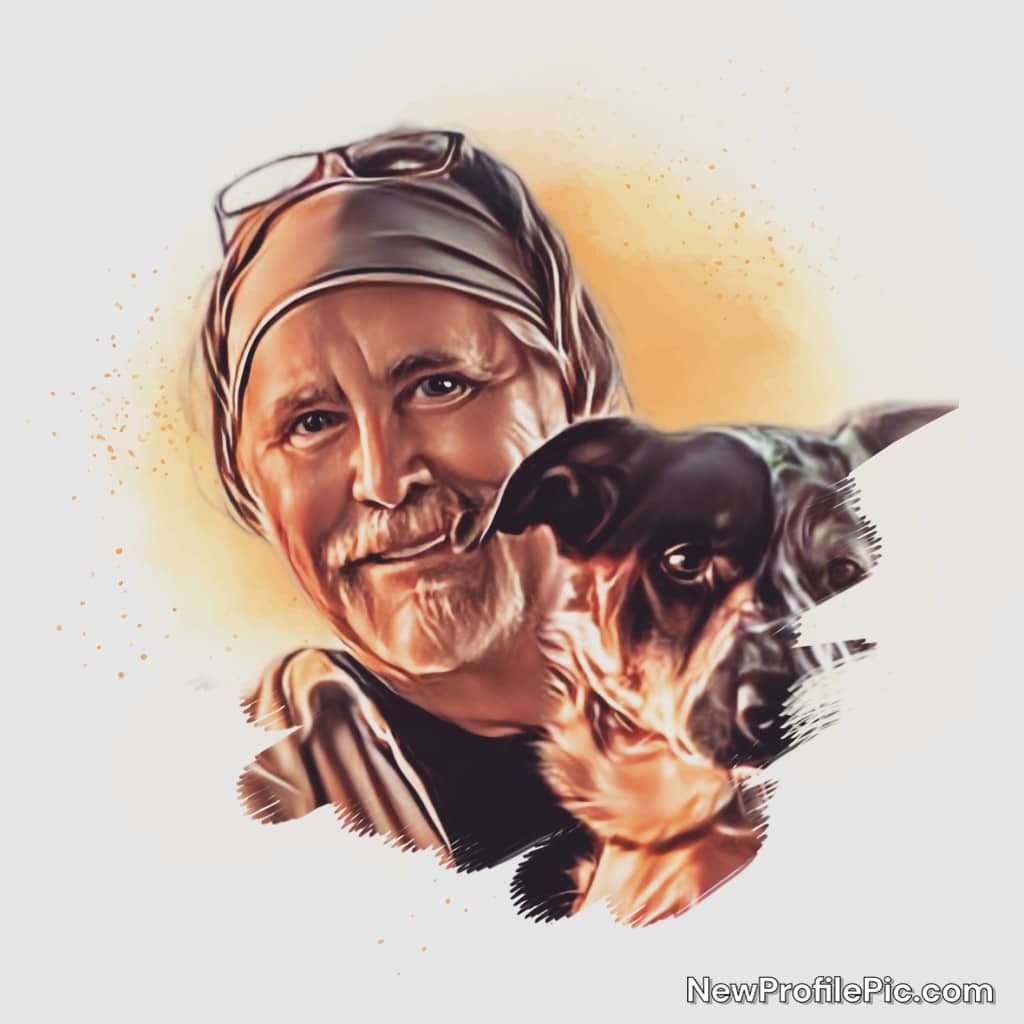 Glenn is the founder and publisher of First Coast Life. He is also a wonderful storyteller. Born on the 4th of July, he spends his spare time taking his camera and exploring everything beautiful this region offers with his rescue dog Callie by his side. He loves meeting new people and capturing the many beautiful moments and amazing local stories that showcase the true spirit of the area.