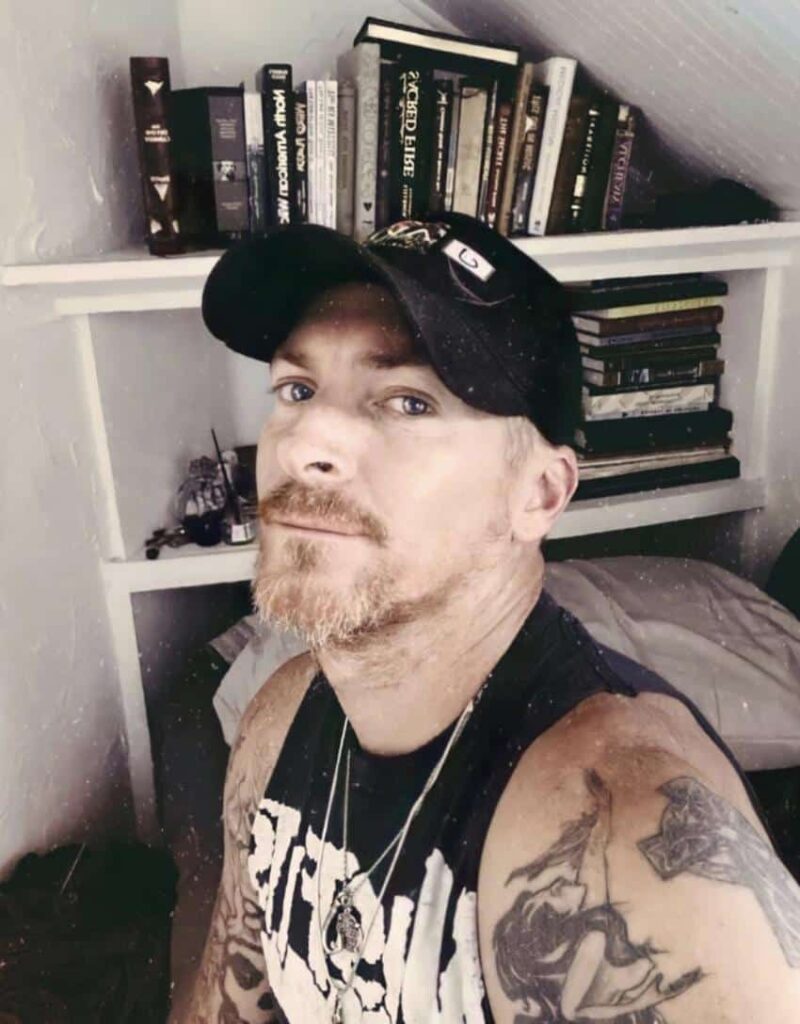 People are loving your recent photos. Great to meet you. So tell us in what part of First Coast do you reside now and how long have you lived there? 
I live in Saint Augustine. I am a born and raised native and have lived here for all of my 39 years.
What is your favorite part of the First Coast to photograph?
I love to photograph the streets of downtown Saint Augustine in the early morning hours when the streets are empty. It feels more authentic and it's kinda like stepping back in time for that short while.
What type of equipment do you use?
I use a canon rebel eos t5 which belonged to my mother when she had her photography business.
How long have you been part of the hobby?
I actually haven't been doing photography for very long. Right around 2 years ago is when I started.
Do you do any type of planning before you head out to take photos or do you just wing it?
I really don't do much planning ahead of time. I've always been a wing-it type of person in whatever I do.
How would you describe your style of photography?
I'm not really sure how to answer that but I'll give it a shot. I definitely think my style is a bit different. When I take a photograph and then edit it I really try to make it where when someone looks at it they get a feeling from it is the best way I can describe it.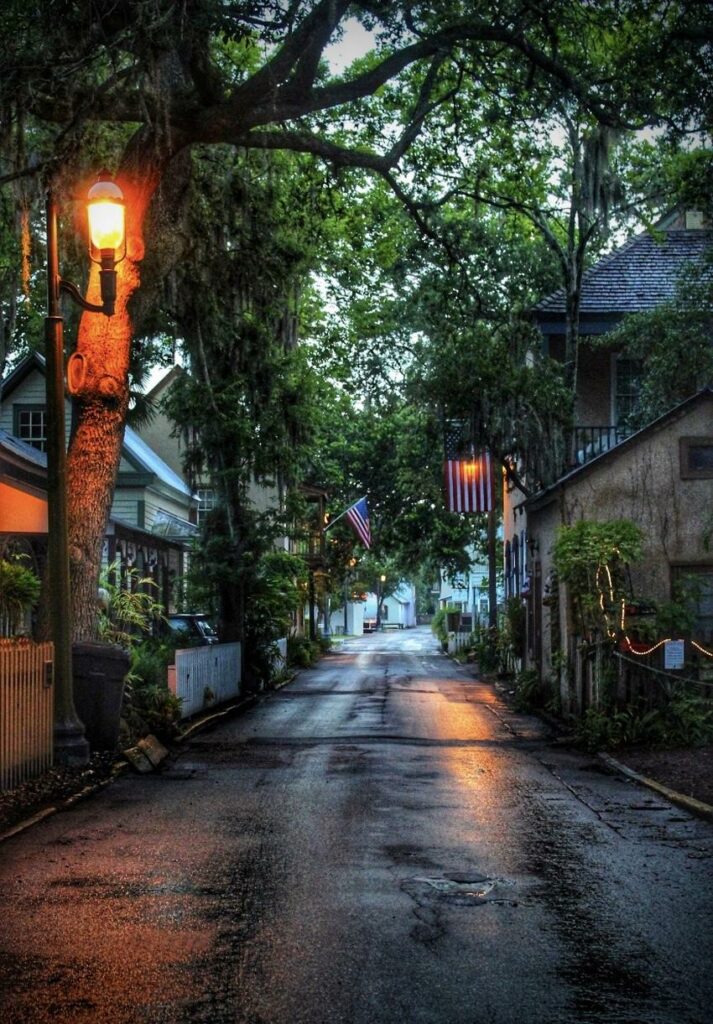 Do you edit your photos right after your shoot or do you let them sit for a while?
So when I go out to take photos I take a bunch. When I'm done with a session I immediately get started on them. I love making new art.
Where is your favorite place (or type of place) to take photos?
I would have to say anywhere where there is not a lot of people. I like the solitude.
If you could live in any decade (with your current photographic gear), which one would it be and why?
I would have to say the 1920s. I love the style of the period.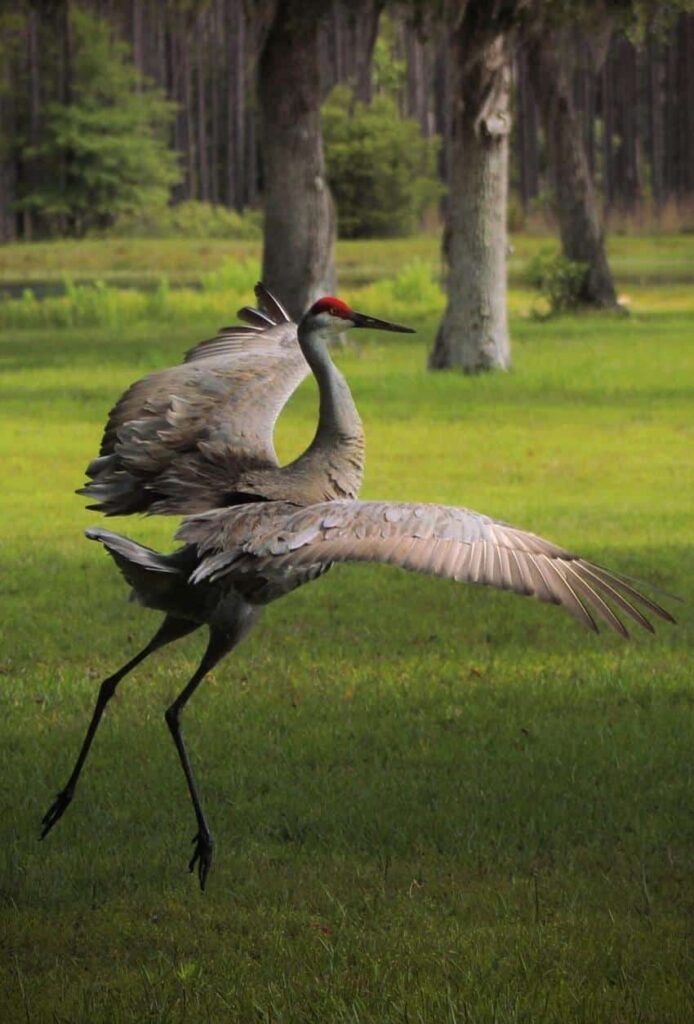 What do you think is the most important component to producing great results? (camera, lens, light, editing, location, artistic vision, etc.)
In my honest opinion, I think originality is the most important component to producing great results. I feel like you have to have your own vision and style.
Is there a ritual that you use to get into a creative zone?
I don't really have a ritual I use. To be honest I feel like I'm always in the creative zone. I love creating something new anywhere and always.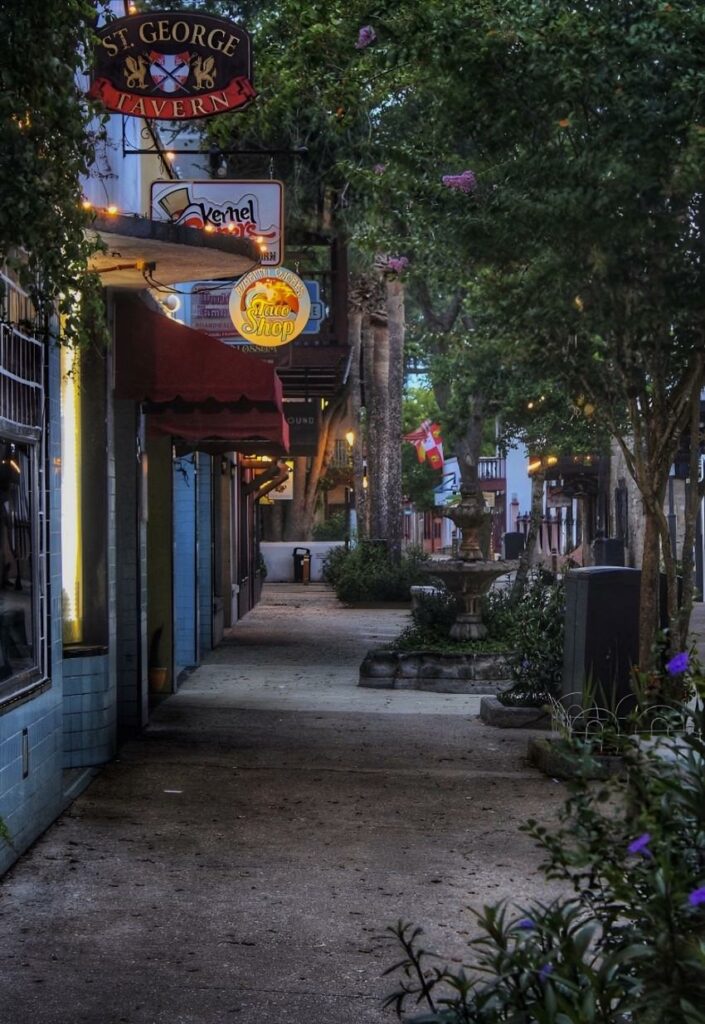 What outside (non-photographic) influences (if any) shape your photography?
I like old and vintage things.
What advice would you give someone who just picked up their new camera on how to get started?
The best advice I could give is to bring your camera everywhere with you in which case I do. I always have my camera with me just in case. You never know what you'll come across.
What is the goal of your photography? (A business, just to share on social media, gateway to adventure, etc.)
Honestly, I would like to be a full-time photographer and sell my work. I think it's one of the coolest professions there is and it can be very adventurous.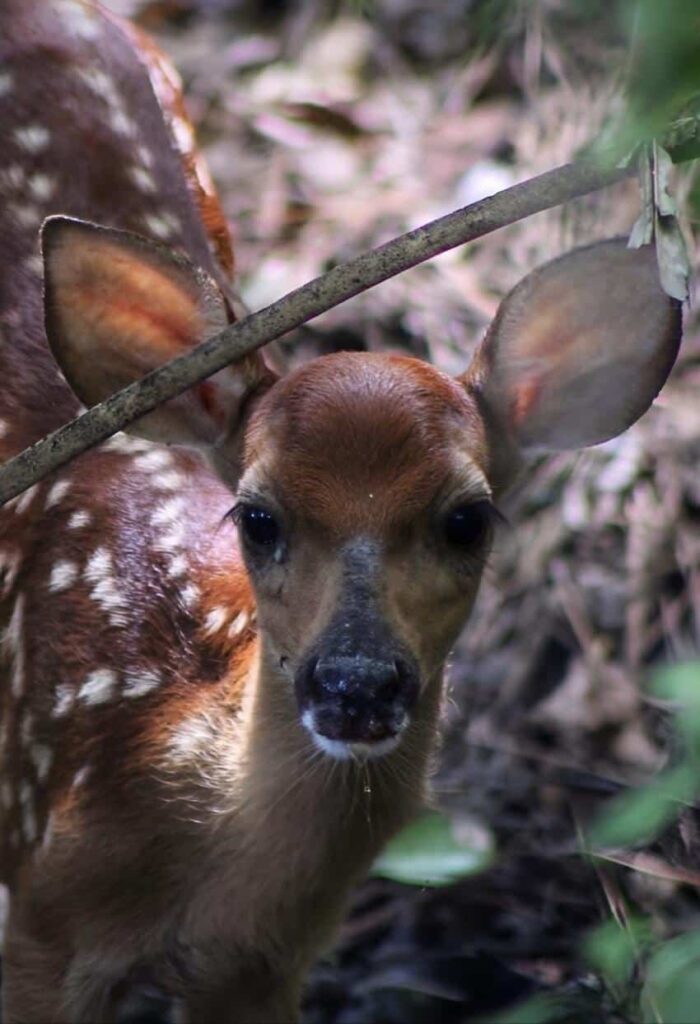 Do you shoot with your editing style in mind, or do you edit based on the shot that you got?
I would say I usually always have an editing style in mind. Especially when I'm photographing street scenes.
Do you prefer to photograph alone, or in a group?
I definitely prefer to photograph alone. Just me and my camera.
How do you feel like social media has changed photography and do you think it's a good or bad thing?
I feel like it has changed enormously. I definitely think it's a good thing. I think it's a great way to get your stuff out there for people to see.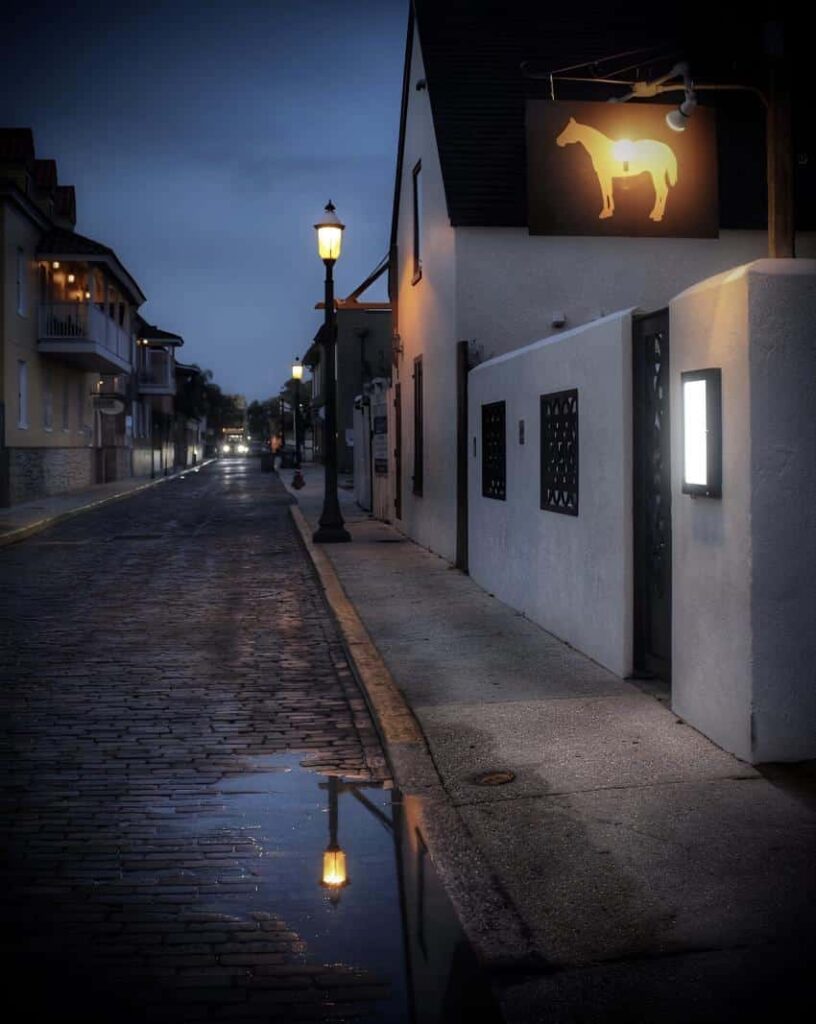 What is the best way for photographers to network?
I would have to say it's social media.
Do you enjoy books? If so, any specific genre?
I do enjoy books a great deal. I like to read ancient philosophy and mythology.
What is your favorite photographic accomplishment?
Anytime I've been able to photograph a wild animal in its natural setting..
If you had a question you would like to ask another photographer what would it be?
What is the best way to get started in the business side of it?
What's the best thing for you about living on the First Coast?
Being able to watch the sunrise over an open body of water. There are plenty of other things too. It would be a long list.
Is there anything else that you want to tell everyone?
I would say that I am grateful to those who have liked or commented in a positive way on my photos and encouraged me to try and do more with my photography. Thanks, everyone!
How can we see your work?
Right now it's only social media.
About the Author
Latest Posts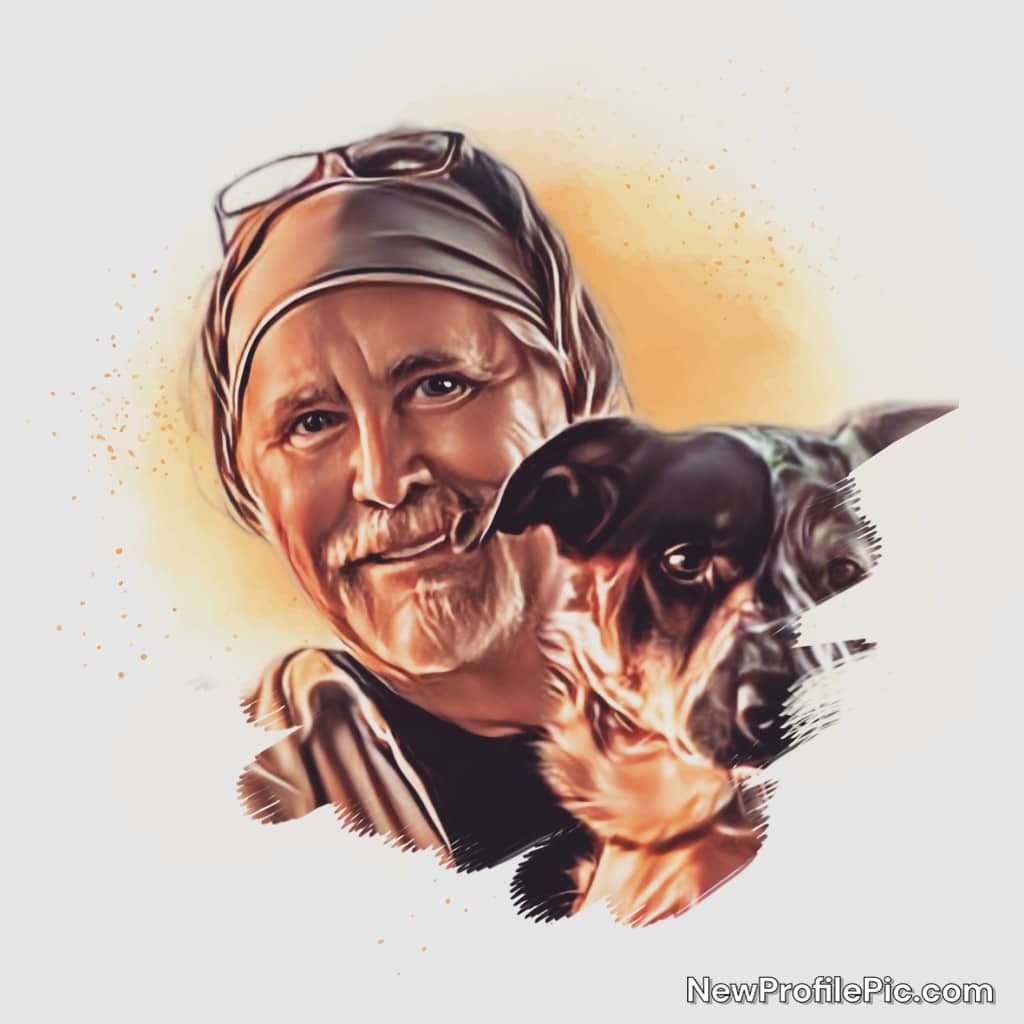 Glenn is the founder and publisher of First Coast Life. He is also a wonderful storyteller. Born on the 4th of July, he spends his spare time taking his camera and exploring everything beautiful this region offers with his rescue dog Callie by his side. He loves meeting new people and capturing the many beautiful moments and amazing local stories that showcase the true spirit of the area.