This work is about grief, resilience, and recovery, as seen through my connection to a unique landscape in northeast Florida.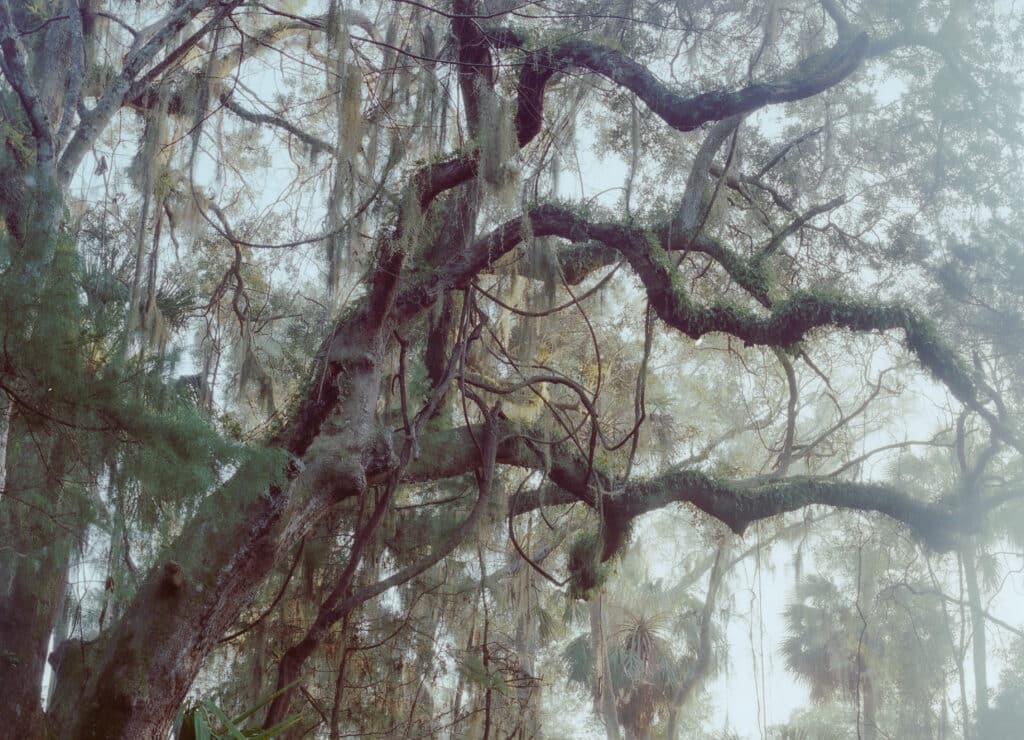 In 2017, I became a stepmother whilst losing my own child, at forty-five the chances of having my own child were over. The emotional trauma I faced led to a sense of alienation and lack of support.
Through visiting the nearby Timucuan Ecological Preserve I found refuge for contemplation and self-reflection.
This project represents a journey of healing and the search for my own 'sacred' after experiencing loss.
This landscape of the preserve played a vital role in my personal transformation and serves as a reminder of the restorative bond with the sacrality of the natural world.
About the Author
Latest Posts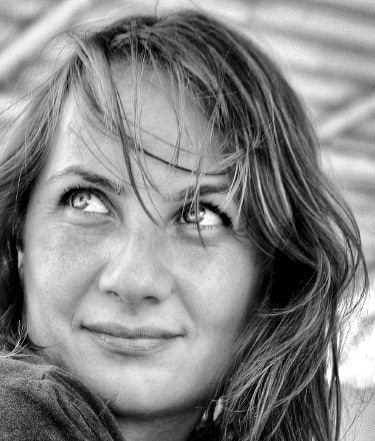 Layla Perchal Neal is a UK photographer based currently in Jacksonville.
Photography has been a passion of Layla's ever since her father gifted her with his 35mm camera as a teenager. Layla has spent a third of her life living outside the UK as an expat and is drawn to documenting the stories of the people, and places she experiences.
Layla worked for Al Jazeera in Doha for eight years amongst a wealth of media experience. Currently she is studying for her Masters in Photography at Falmouth in the UK.