Reading Time:
5
minutes
Featured Artist: Scotie Cousin
Author and Contributor Ame Cowan
Ladies and gents, I've been waiting a long time to interview this artist and FINALLY my kids chose his name from the Ball Jar. (Yes, that is my scholarly method). That jar has traveled 13,000 miles around the U.S of A with my family and I, and has allowed me to write these articles remotely and now locally once again. Let's keep things simple ya'll…but enough about me.
Scotie is always such a breath of fresh air and just has an aura of positivity around him. His goal is to make people happy while expressing himself. He enhances everything he touches. Your take away from this article should be, use whatever talent you posses to enhance your community instead of take away from it. Here's a more in depth interview with our featured artist…
Why do you do what you do?
I simply have to, if I don't I'm just unhappy. I've got to create stuff that isn't in this world. I always feel like I'm running out of time because I'm getting older and I still have 1,000 ideas I want to create. It is such a blessing to get to do what you love to do.
I like to make people happy. I like to be a part of someone's life and make them smile. I want them to love what they purchase from me and enjoy my creations that they see for free in our community. I just really love people, my family and myself. I want to do what's in my heart right here, I hope it shows.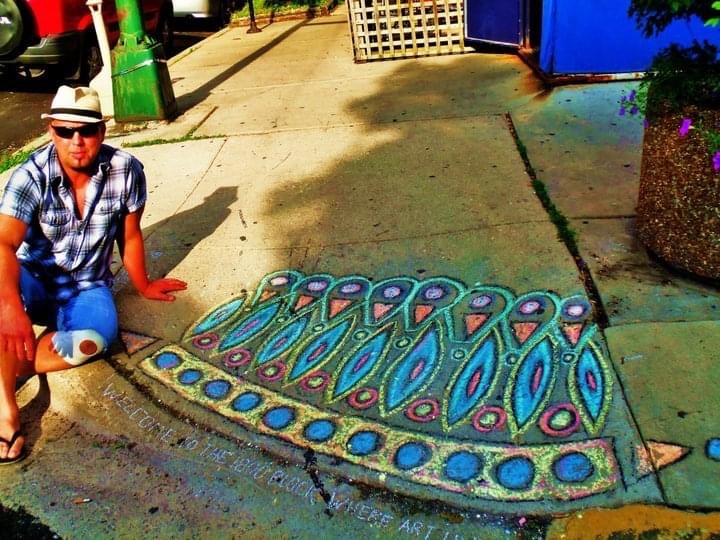 Where is your work space and what brings out your creativity?
It is 365 degrees around me, wherever I am. I do stuff in nature and mainly my studio which is a two car garage in west Atlantic Beach. It is so cool, I painted the floor because I had to do something weird. I think very clearly out there, I'm usually by myself creating like a mad scientist.
What brings out my creativity ….Wow, watching other artists. I always have that "Spidey-sense", it's like a scan. I like to think way out of the box.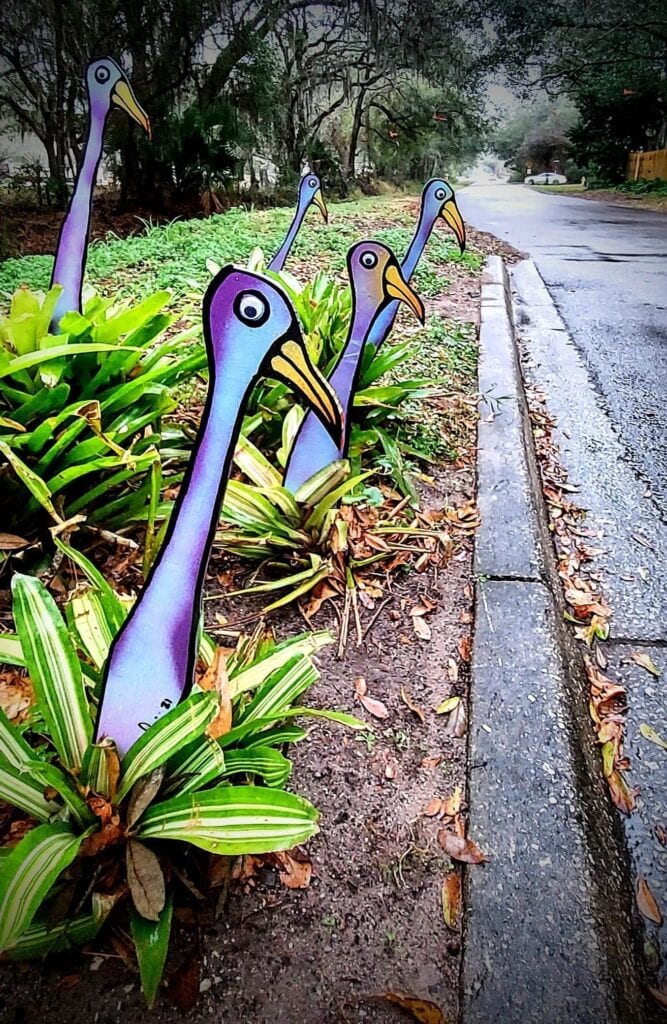 Do you have a favorite piece you'd like to talk about?
Yeah, I do…I connected two bifold doors together and I got this idea to use a squeegee and some oil paint. I thinned down the paint a little and squeegeed this pattern, it turned out so cool. I must have spent two months on it and it was really abstract. This is the funny part though, I left the hole where the knob went and painted around it and it made this crater looking design that was so unique. So, I put it up in this gallery in downtown Chicago which was at very high end show. During the show, this curator came up to me and said "I just love your work and I'm so glad you are a part of this show". She asked where I got the inspiration for this piece and I said "Well, I was walking down an alley and saw this closet door and I didn't want it to go to waste". Her jaw dropped and she said "this is a closet door and we have it in this show"?. "I was like, does that make a difference?" She responded, "It's fricking magnificent". That day I said to myself, "I'm not selling this piece". Today, It's up in my living room still. It's my wife and I's favorite piece.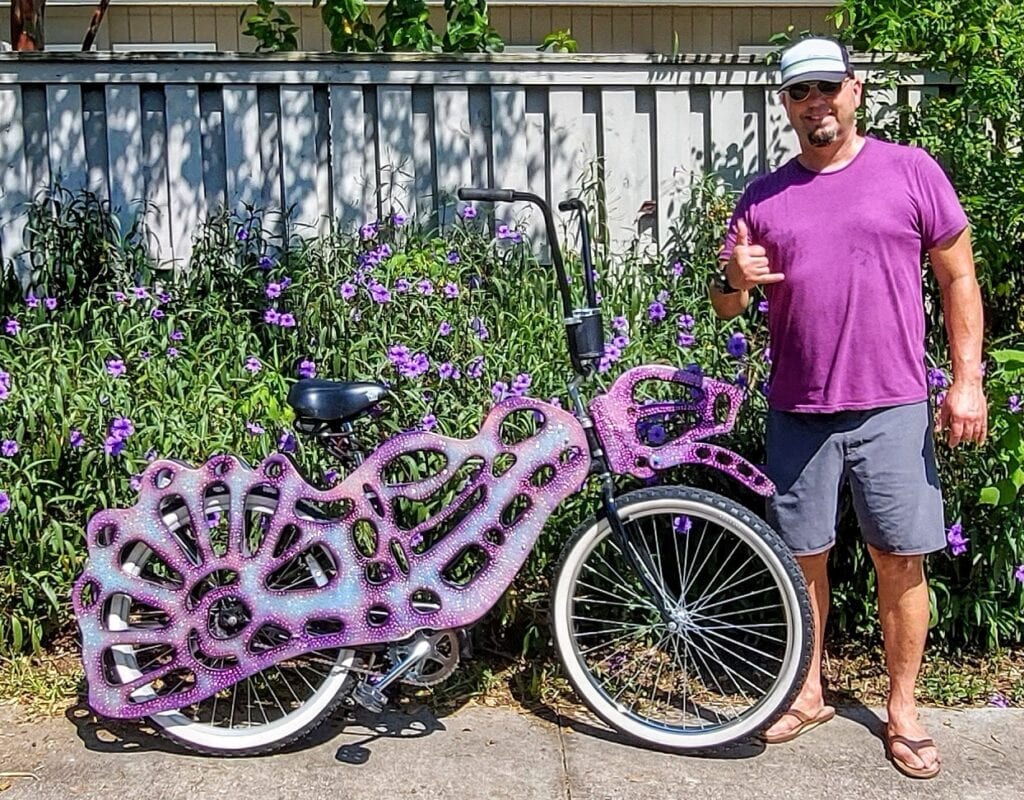 How is your personality reflected in your work?
I think in every piece you can see the "no boundaries" look. My personality is a lot about just having fun with art too. My art doesn't really tell a story per se, I just create what I think looks cool and if someone else thinks it looks cool too, then I'm doing my job. "I'm 100% Scotie all the time and I think it shows".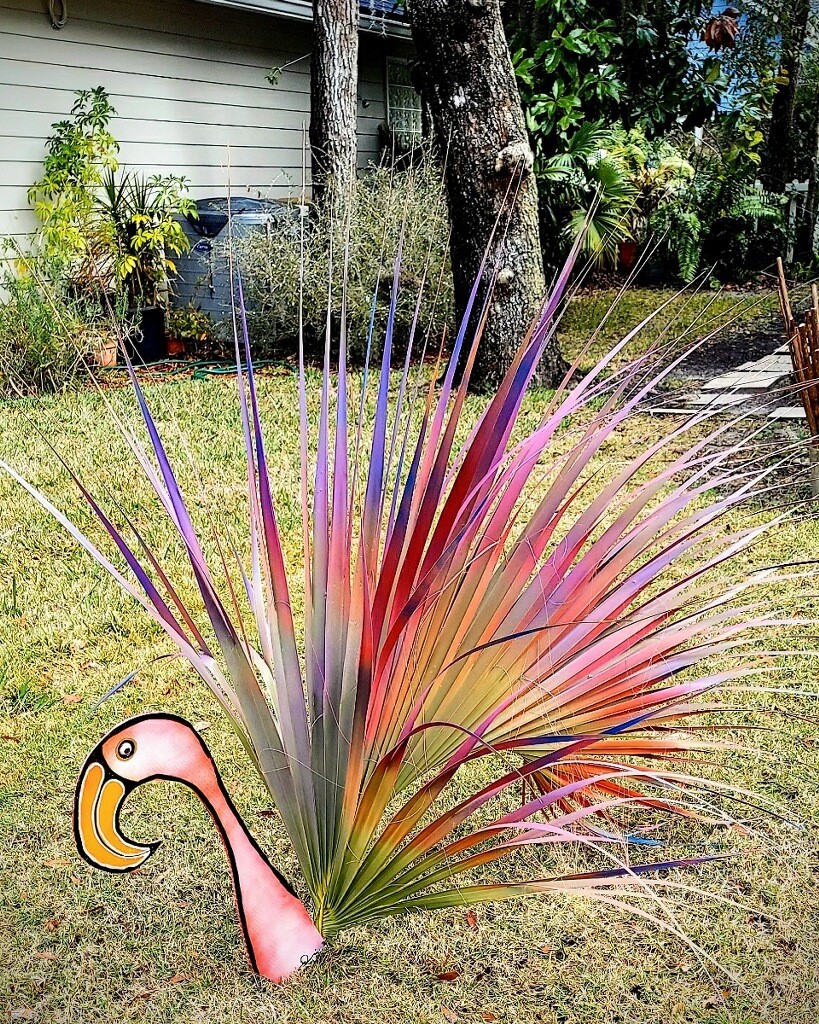 How do you overcome creative blocks?
I don't want this to come off egotistical at all, but I don't get blocks. I've got 1,000 things I want to do, the file just keeping getting bigger with ideas. When I mention running out of time, I just mean I have so many more projects I want to create. I say all of this very humbly, I hope there are some people out there I can teach and I definitely want people to follow their passions and not to second guess themselves so much.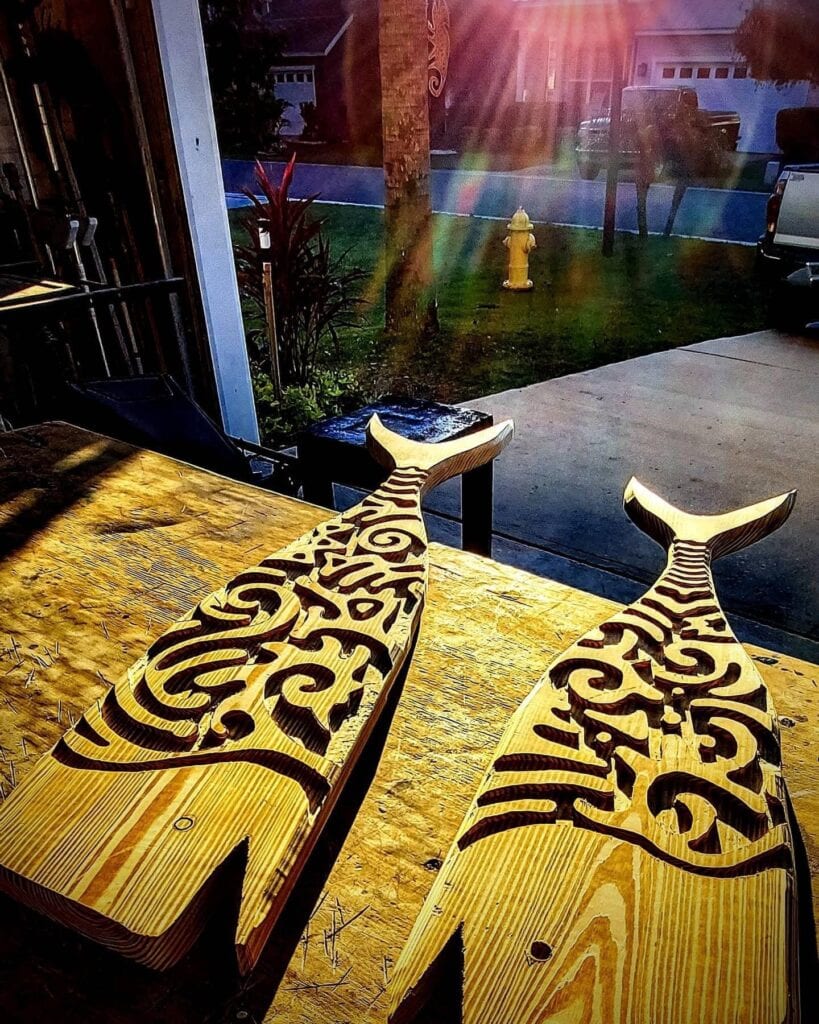 Are there any spaces or designers that have inspired or influenced you?
So, quick background story…I had very few friends early on but I did cross paths with a guy named Curt Smith my freshman year of high school. We became friends and when I went to his house, I saw how he lived. He truly wanted to make his own surroundings his own. He rubbed off of me and influenced me to create things I thought were cool and outside of the box. For example, I took my king size mattress and cut it with a circular saw and built a triangle bed that fit in the corner. I built a frame around it and it looked awesome. When my Dad came home he thought it was just cool and really loved it. Between my buddy Curt and my Dad, I started blossoming with their support and started to not care about people judging me and my way of thinking. I then went on to college and Pandora's box opened and I continued growing in the art world.
I also love Andy Goldsworthy who is a British artist who produces land art in natural and urban settings and this is a huge passion of mine. Lastly, it is so great to be a part of The Atlantic Beach Arts Market, everyone there is so awesome and inspiring.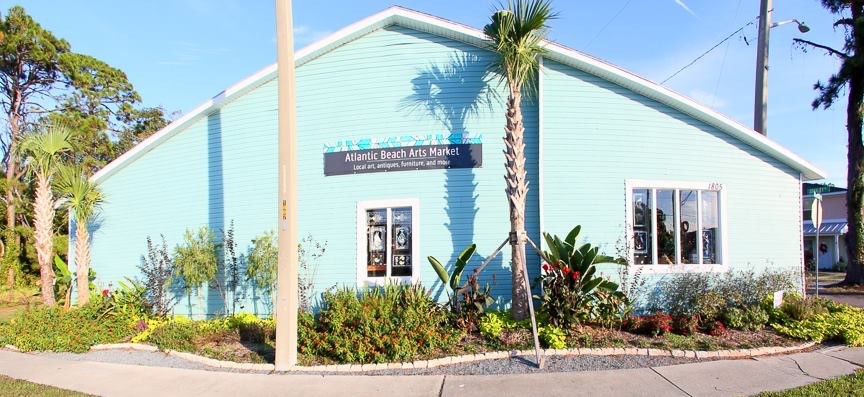 Please come see our Featured Artist and 90+ other vendors at The Atlantic Beach Arts Market located at 1805 Mayport Rd. Open everyday 10:00 a.m. – 5:00 p.m.
Much Love,
Ame Cowan