Living Through The Lens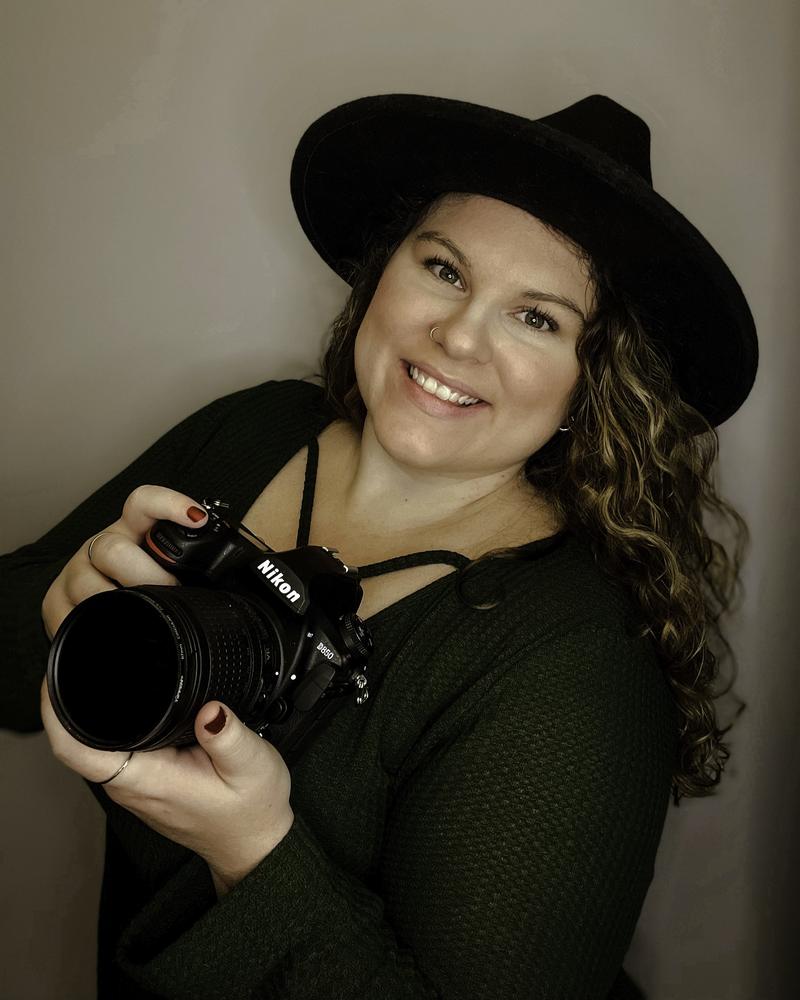 Hey Sydney, so cool to meet you. Your photography is wonderful. Kick it off and tell us what part of the First Coast do you reside now and how long have you lived there. 
I live in St. Augustine and have lived here basically my whole life. I was born in Maryland but moved down to St. Augustine when I was one. So I feel as if I was born and raised here. 
Why did you get into photography?
Nature photography has always captured my eye. It brings me peace and happiness to be able to express what I see through the lens. In 2017 I started getting into portrait photography. I wanted to be able to create a business where I could capture the beauty in nature as well as people at an affordable price. I know firsthand how upsetting it can be to have a big moment not be captured with professional photographs.
What photographers are your biggest influences? How did they affect who you are and how you create?
Oh, all of the National Geographic Photographers have influenced me since I was a little girl. I grew up on those National Geographic Magazines. Paul Nicklen, Ami Vitale, Keith Ladzinski and so many more, have influenced me to capture Mother Nature in all of her glory. Good or bad there is always something so captivating waiting to be photographed.
How long have you been shooting? How do you feel you've evolved since you started?
I started Nature Photography since I could walk. Believe it or not, I started out on disposable cameras, then always taking the family cameras to my first flip phone to now my professional camera. Trial and error has always been something I have lived by. It feels so good to look back at some of the photos I first started taking to where I am now. But the best part is I look at my pictures now and still feel like there is more improvement to be done. So my journey is only beginning and for me, that is so exciting.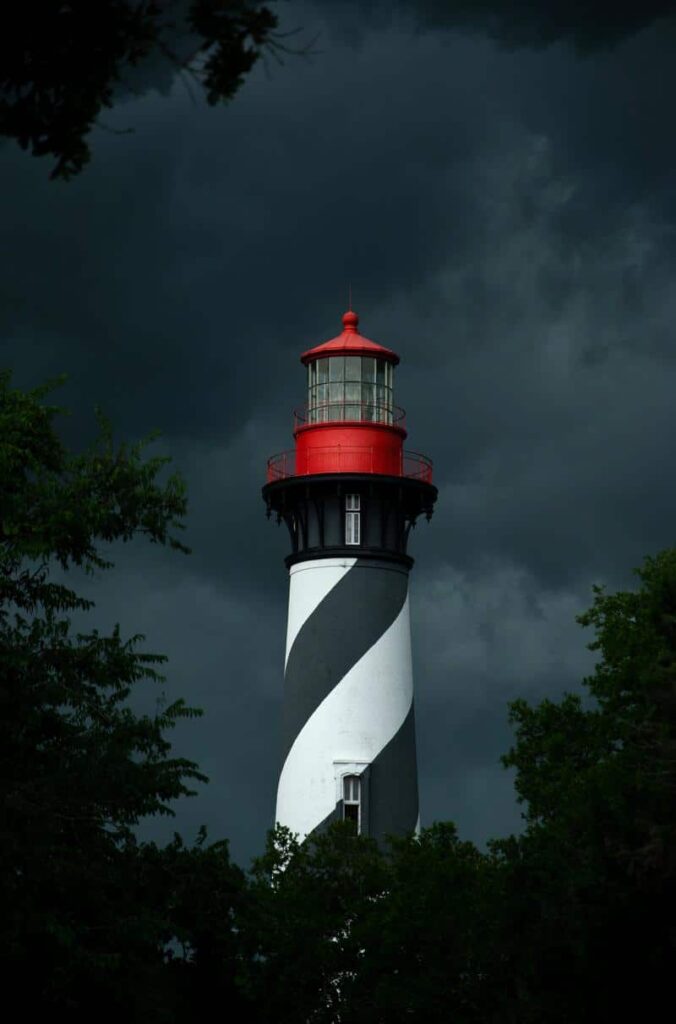 Tell us about your photographic identity. You know you as a person have an identity that fundamentally makes you who you are. Tell us about that as a photographer:
Bold and Colorful! I am bold enough to pursue my dream and push boundaries to be better. Colorful to see the world so beautiful in all its shades.
Tell us about the gear that you're using. Please give us a list of reasons why you chose it. Please be descriptive. We want to know how it helps you translate your creative vision:
My go-to gear is my Nikon 850 and my Godox Flash. Depending on the situation I will use my Cube light to make the photographs more dramatic with shadows. Adobe Lightroom for all my editing.
Natural light or artificial light? Why?
Both! I started off with just natural light but I learned over time sometimes you have to use some artificial light to make your subjects and your background POP! I feel to be well-rounded you need to learn both.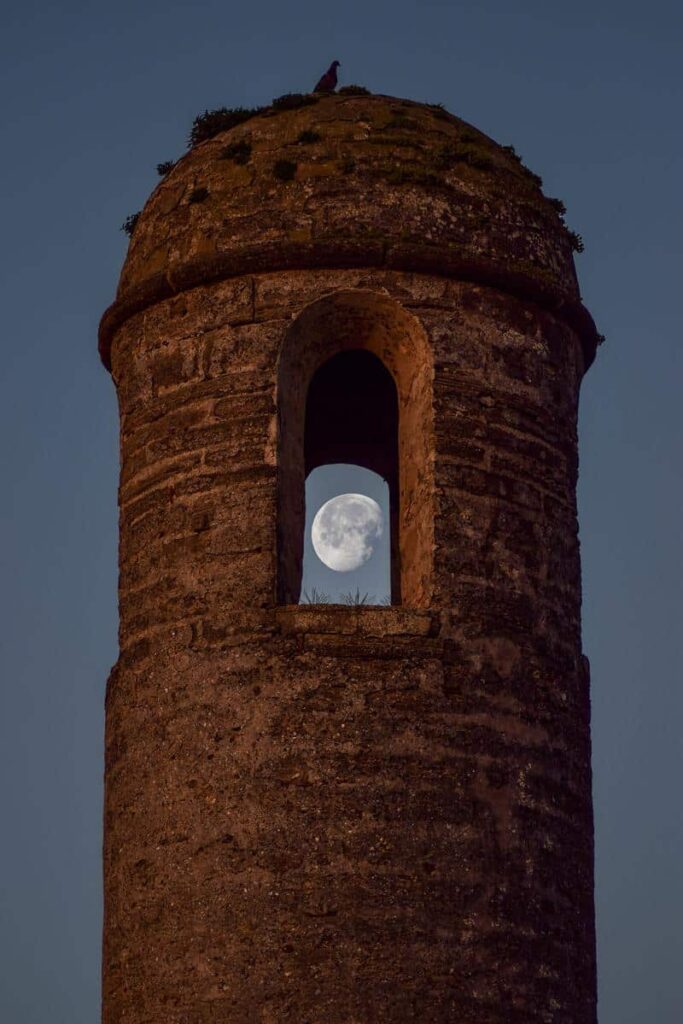 Why is photography and shooting so important to you?
Simple…it's how I see the world. I want to be able to share that with others to enjoy. To capture special moments for people to cherish for a lifetime.
Do you feel that you're more of a creator or a documenter? Why? How does the gear help you do this?
Creator. For me to feel good about my work I need to capture from all angles even if that means I'm in the bushes, or in the water trying to make the photo 3D rather than 2D. Also, a camera captures with the settings you have set. Bold and colorful vision is the editing style I pull from those images.
What's typically going through your mind when you create images? Tell us about your processes both mentally and mechanically.
Oh goodness, where do I begin? Angles, sky, imperfections. First I look at my surroundings to see what I have to work with, then I look at the sky. Are there more clouds North or South? East or West? Where is the sun? Or the moon? With my clients what angles are more flattering, are you on the good side you like most? Is her dress flowing with the wind or against it? Does he have anything in his pockets? Hands inside pockets or out? Do we have too many hands? Can I get the sun flair without distorting the image? Nope let me move, let's try this. Can we pivot a little more to your left? No wait go back right? Can you put your chin down?
There are so many things that run through your head when you're in the moment. It's so hard to list them all because it comes so naturally in the moment. I do not use Photoshop, only if I absolutely need to. So I want to make sure everything is as perfect as it will get in the moment.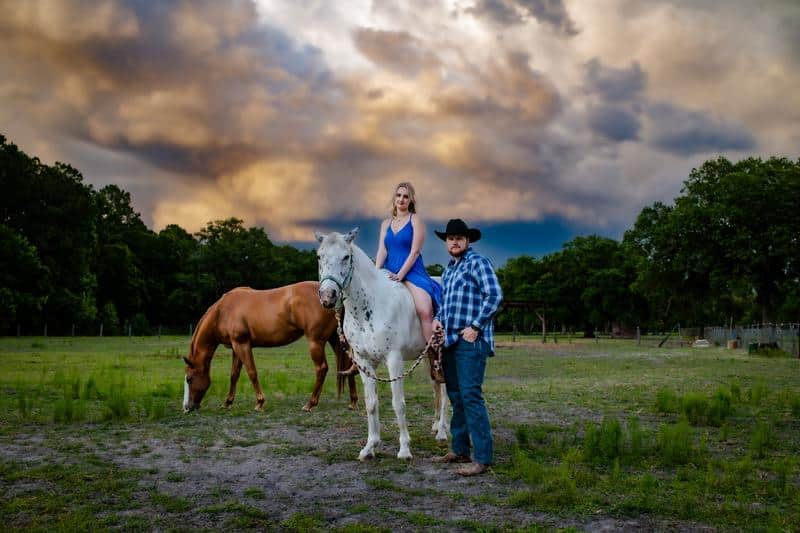 Please walk us through your processing techniques.
Immediately I cull the photos I've taken. Pick all the best quality ones. I then import them to Lightroom. I primarily use Lightroom as my editing source. I like to stay true to the image and scenery while enhancing color.
What made you want to get into your genre?
What made me become a portrait photographer was to be able to give people the opportunity to have access to hire a photographer to capture their memories. When I got married in 2016 we were young and didn't have a lot of money so we couldn't afford a wedding photographer. I wish we did. But we can't turn back the clock. What I can do is provide a service for others to be able to have their memories captured.
What do you think is the most important component to producing great results? (camera, lens, light, editing, location, artistic vision, etc.)?
Knowing your settings/equipment, location and vision.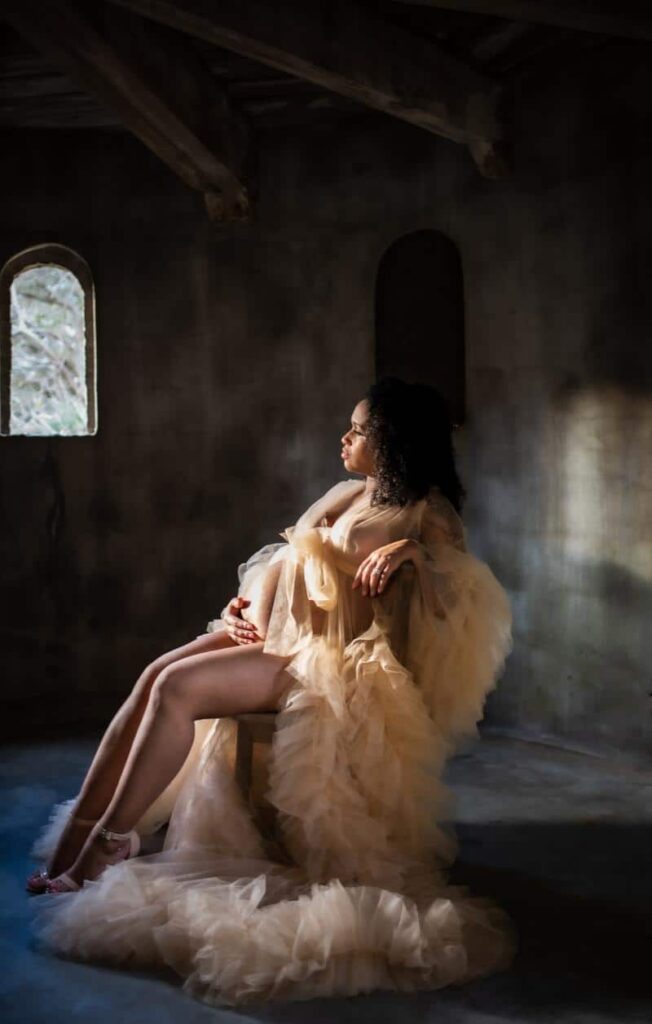 What outside (non-photographic) influences (if any) shape your photography?
My family. They have supported me in so many ways. From my husband supporting and encouraging me to start my business. Letting me pursue my dream and being able to be a full-time photographer. To my granny for buying me, my first DSLR camera. To parents, brother, grandparents, and best friends for always being a number one fan. Without my Family, I wouldn't be where I am today.
What is the goal of your photography? (A business, just to share on social media, gateway to adventure, etc.)?
My goal is to have a thriving business doing what I love while being able to share it with others. My ultimate goal is to be a well-known photographer with many art pieces in galleries and when I'm old and gray a professor for all the aspiring artists.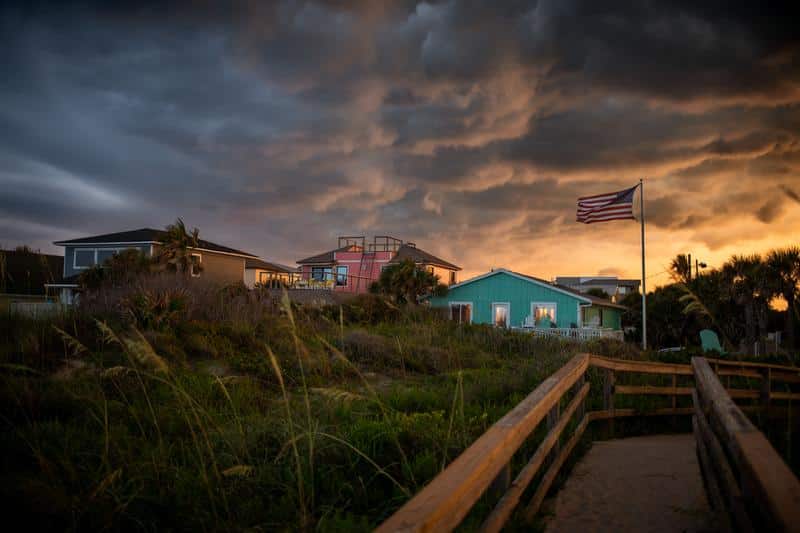 What is the best way for photographers to network?
Client experiences.
Do you shoot with your editing style in mind, or do you edit based on the shot that you got?
Based off the shot I got. Each person has a different skin tone, each day has different sunrises and sunsets so each shot has to be edited with the image I took.
Do you enjoy books? If so, any specific genre?
No. I'm more of a movie girl.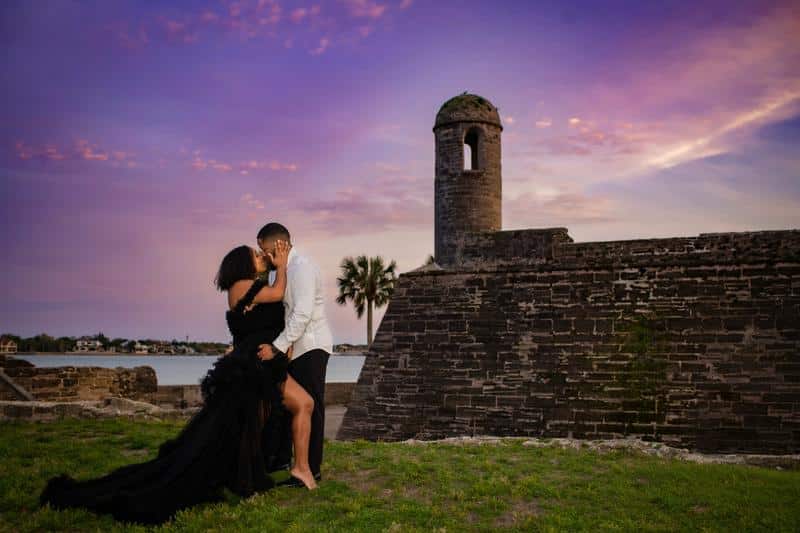 What is your favorite photographic accomplishment?
During my first year being a full-time photographer I was voted in the top three photographers for Best of St. Augustine and I had been published in many different photography magazines.
What advice would you give someone who just picked up their new camera on how to get started?
Trial and Error is your best friend. You will learn and grow by pushing yourself to be better. Also, know it takes time. Never compare yourself to another photographer because your work is art. Art is subjective.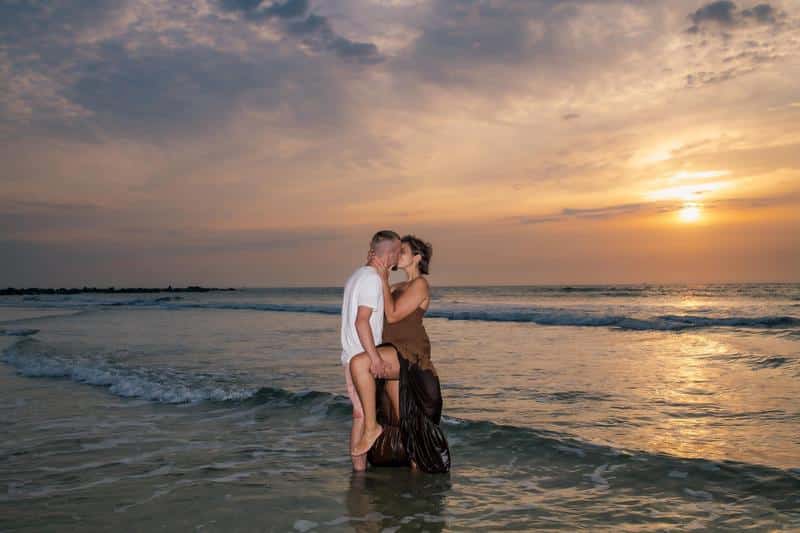 If you had a question you would like to ask another photographer what would it be?
How can I get my work into some of these art galleries?
What's the best thing for you about living on the First Coast?
Knowing the area gives me the ability to thrive in the known but still be able to get a little of the unknown.
How can we see your work?
I have many platforms like my website, Google, Facebook, Instagram and TikTok.
About the Author
Latest Posts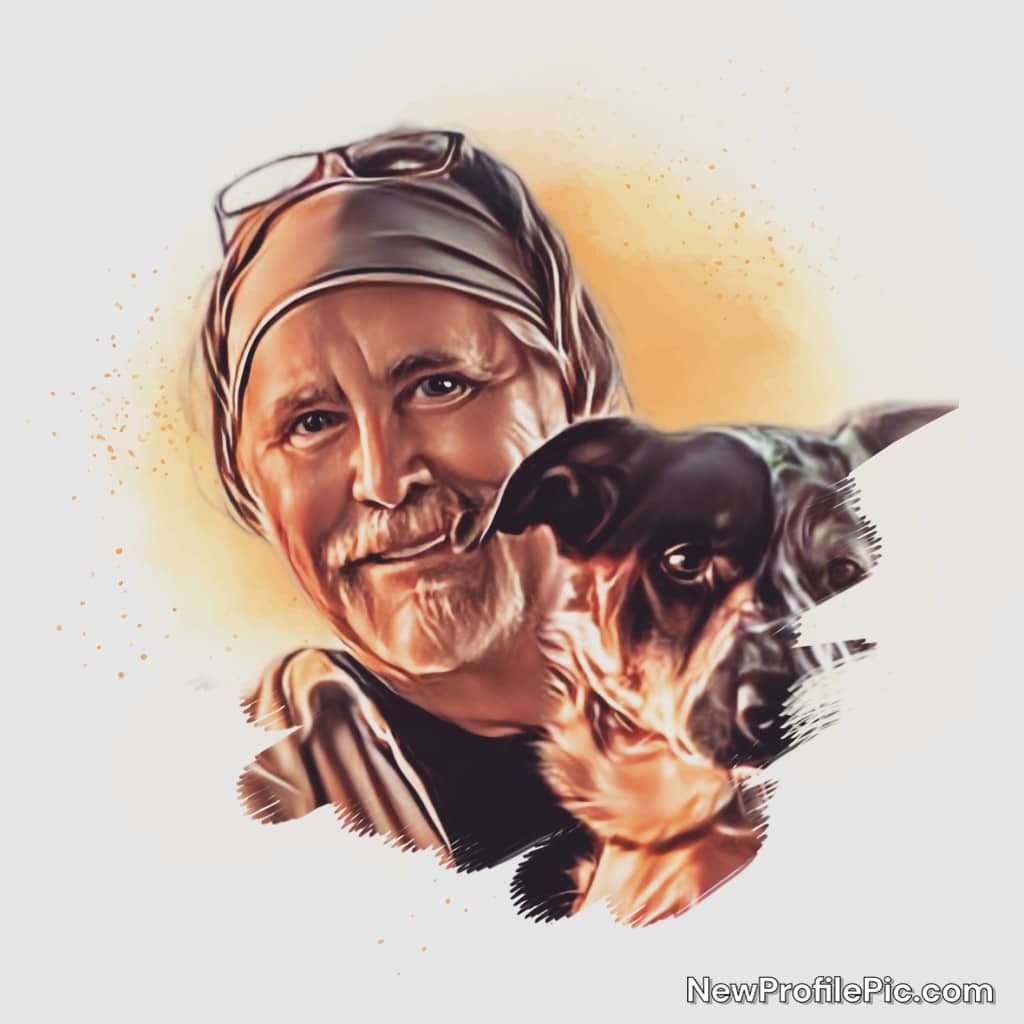 Glenn is the founder and publisher of First Coast Life. He is also a wonderful storyteller. Born on the 4th of July, he spends his spare time taking his camera and exploring everything beautiful this region offers with his rescue dog Callie by his side. He loves meeting new people and capturing the many beautiful moments and amazing local stories that showcase the true spirit of the area.