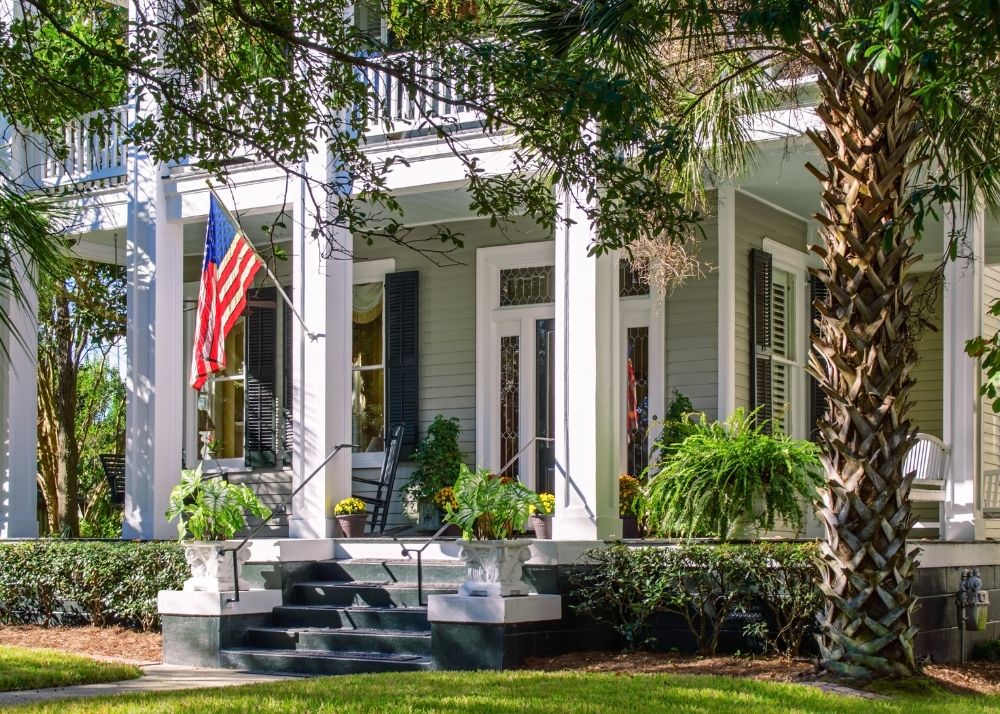 ATTITUDE:
Jacksonville folks are quick to reply with the cordial "yes ma'am, no sir, or bless your little heart." They are just as likely to angrily remind New York Yankees, "the South will rise again!" Local gentlemen graciously defer to lady drivers in traffic, but if another guy cuts them off…River City Road Rage!
BARBEQUE:
For many years Jax has enjoyed the infamous distinction of having the most barbeque joints of any major city. Pork, beef and chicken connoisseurs can describe the delicate differences between Bono's, Sonny's and Jenkins. If you can name five or more barbeque sauces and your favorite day is ALL YOU CAN EAT RIBS, you live in Jacksonville.
CARS:
Want to know why there is so much congestion on our roads? There are more vehicles in Jacksonville than people! Drivers love their cars, trucks, SUVs and off-road vehicles, not to mention RVs, golf carts and motorcycles. Here driving is not a necessity, it is an adventure. Forget NASCAR! I-10+I-95+I-295+JTB=Jacksonville Speedway.
About the Author
Latest Posts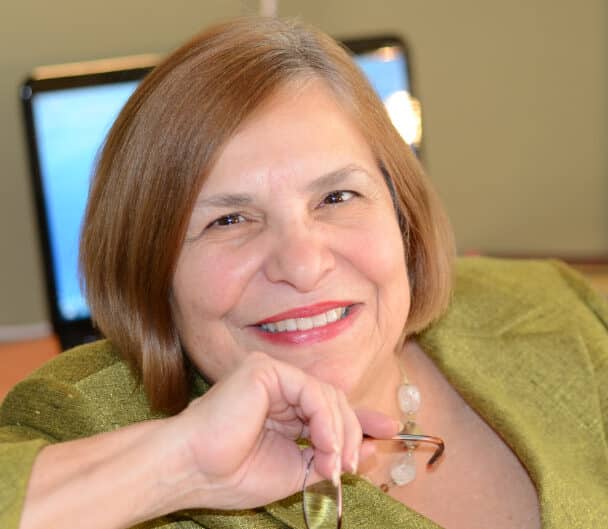 Living my personal mission statement, "Each One, Teach One," my greatest blessing is being the mother of two, grandmother of three and a lifelong educator. A graduate of UF and UNF, I am the former principal of St. Paul's Catholic School in Jacksonville Beach, Florida and executive director of Tree Hill Nature Center in Jacksonville.
Since retirement my avocation is now my vocation – freelance writing. The technical writing of past professional life evolved into more creative genres of poetry, short fiction and memoir. My goal is to invoke the entire spectrum of human emotions in my reader: longing to laughter, pain to promise, despair to discernment.