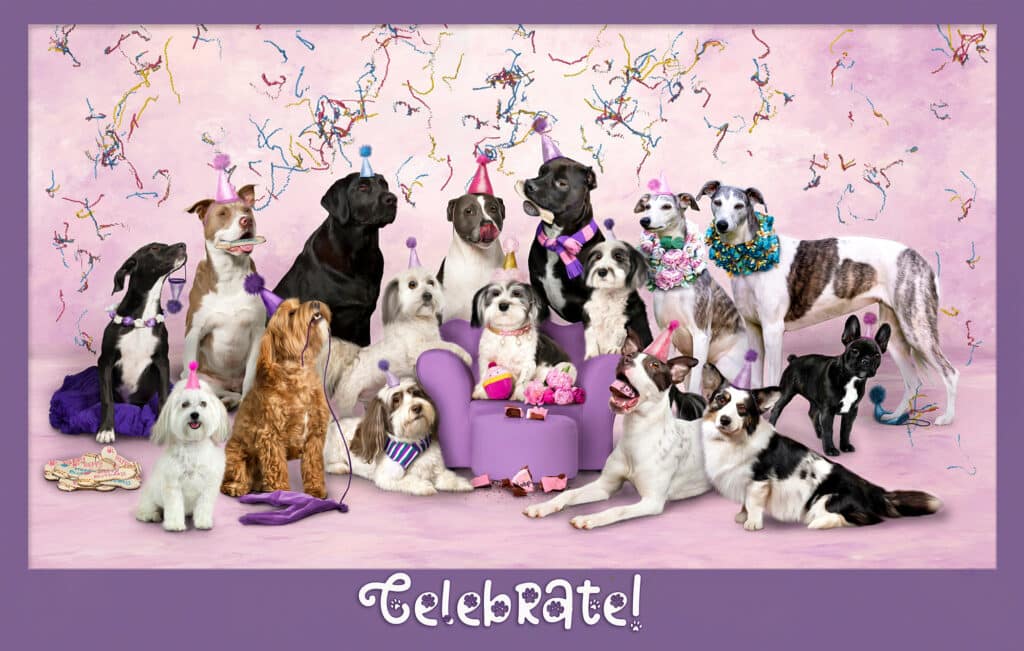 Let's Have a Pawty!
NATIONAL DOG DAY was founded in 2004 by Pet & Family Lifestyle Expert, Animal Rescue Advocate, Conservationist, Dog Trainer and Author, Colleen Paige. There is even a website dedicated to the day that you can find HERE.
Why August 26th?
The date is significant to Colleen as that is when her family adopted their first dog from the local animal shelter. Colleen was 10 at the time and the dog was named, "Sheltie."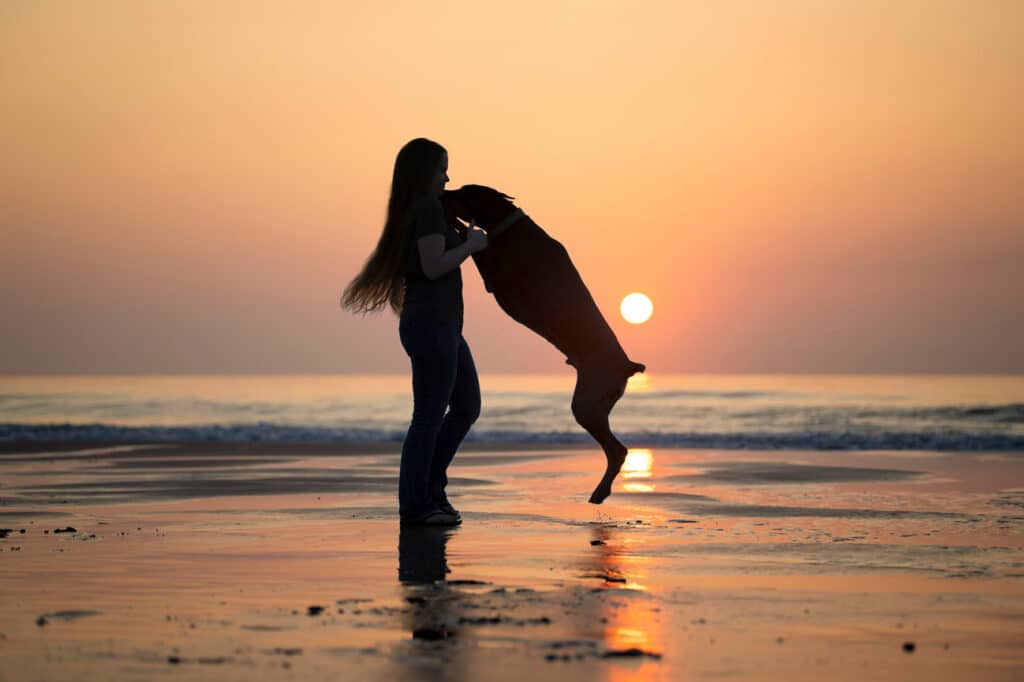 How Are You Celebrating National Dog Day with Your Pup?
10 Great Ways to Celebrate with Your Dog
1. 🐕‍🦺Take an early morning walk at the Jacksonville Arboretum & Botanical Gardens. Heck, you and your pup will love it so much there, you might as well get a membership. It's only $40/year and you can find more information HERE.
2. 🌅Watch a sunrise at any one of our many gorgeous beaches! From Mayport Beach at the naval station (if you're active duty, retired or a veteran with base access) and Hanna Park down to Ponte Vedra Beach and south. All are dog friendly and particularly nice at low tide. The sun is rising a wee bit later now, so it's not as early of a morning.
3. ☕Treat yourself and your pup after your sunrise beach walk with some great coffee (for the pawrent) and maybe a snack (for your dog) from Southern Grounds right off the beach in Neptune Beach. There's an outdoor area that's pawfect to sit and relax with your dog.☕
4. 🐕‍🦺Find a new toy, treat, and/or harness and collar at Paws Pet Boutique. If you live in Naples, you're in luck because they are right there. But everyone else, you can order online. The owners, Michelle and Larry, are awesome and can help you find the pawfect gift for your dog.
5. 🐕 Is your dog super social and loves to play with others? Join one of our area's awesome dog parks, like Kanine Social or Brewhound Dog Park + Bar.
6. 🧑‍⚕️Stay up to date with your dog's health. Okay, so not a whole lot of dogs like going to see their veterinarian but be sure to keep current with your dog's vaccinations and blood work. It's always better to catch something early than to discover a condition too late, and you're doing this because you love your dog.
7. 🦴 Give your dog a locally made, freshly sourced, package of dog treats from Barkin' Biscuits or Steph's Pet Pastries. Check their websites for ordering information. 🦴
8. 🐾Enter your dog in the Jacksonville Humane Society's Cutest Dog contest! You can still enter HERE until tomorrow (August 27th at 8 pm) or VOTE for your favorite dog that has already entered and support dogs in need!🐾
9. 🐶Make a donation to your favorite rescue in your dog's name or… maybe even consider adopting a new friend!
10. 📸 Do something really wonderful for your pup partner and enjoy a pet session with Joan H Walker PAWtography (that's us!) at a location that means something special to you and your dog. Our pups never live long enough, so celebrate being together with something tangible that will last forever. Our sessions are fun for you and your dog today, and priceless for tomorrow.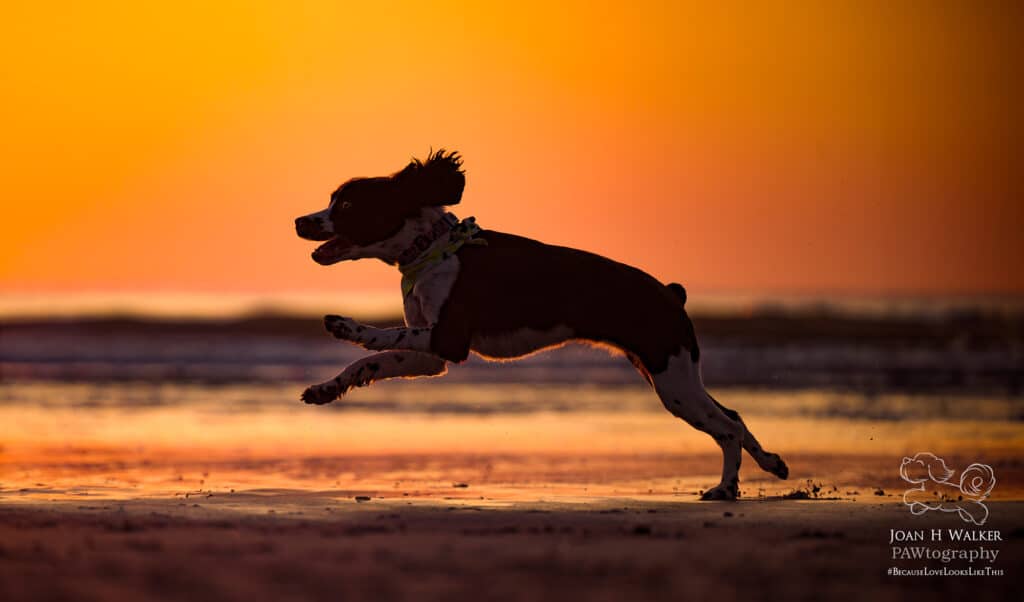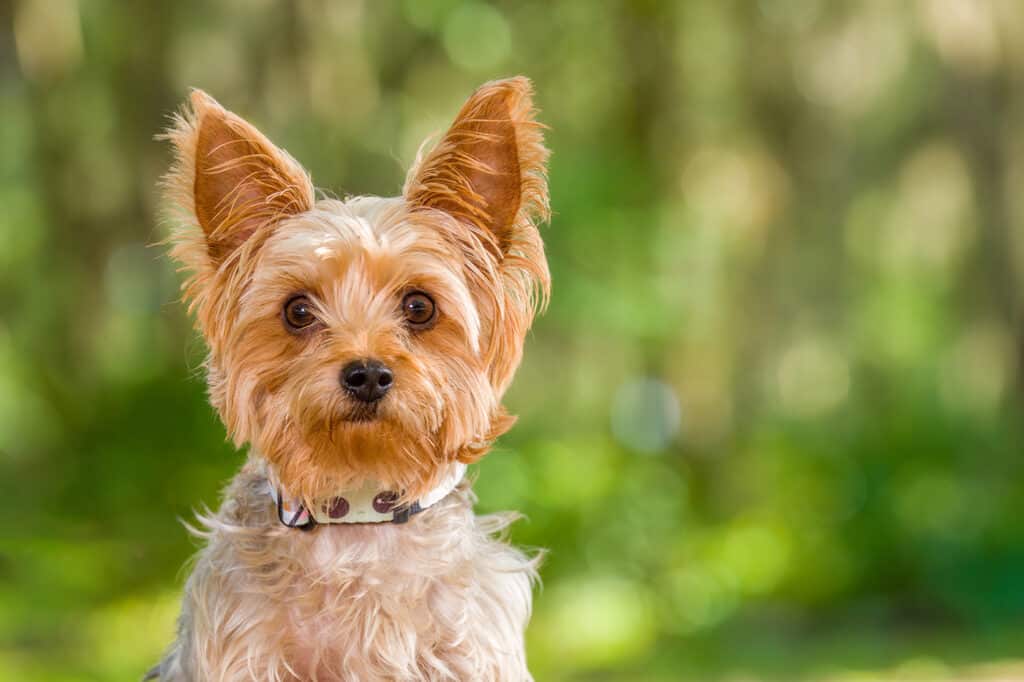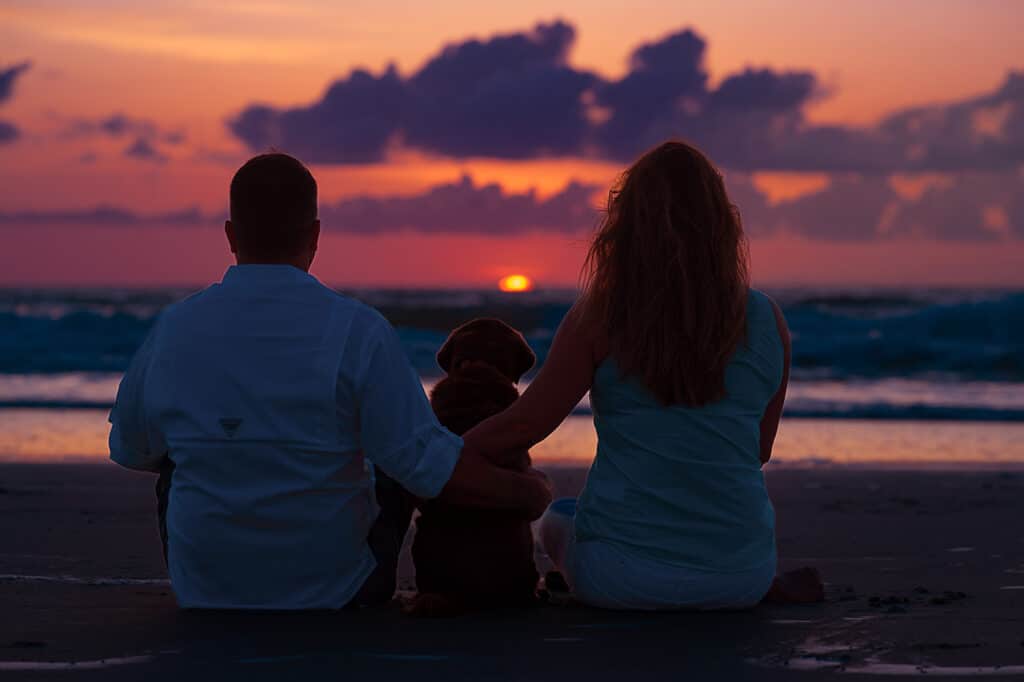 About the Author
Latest Posts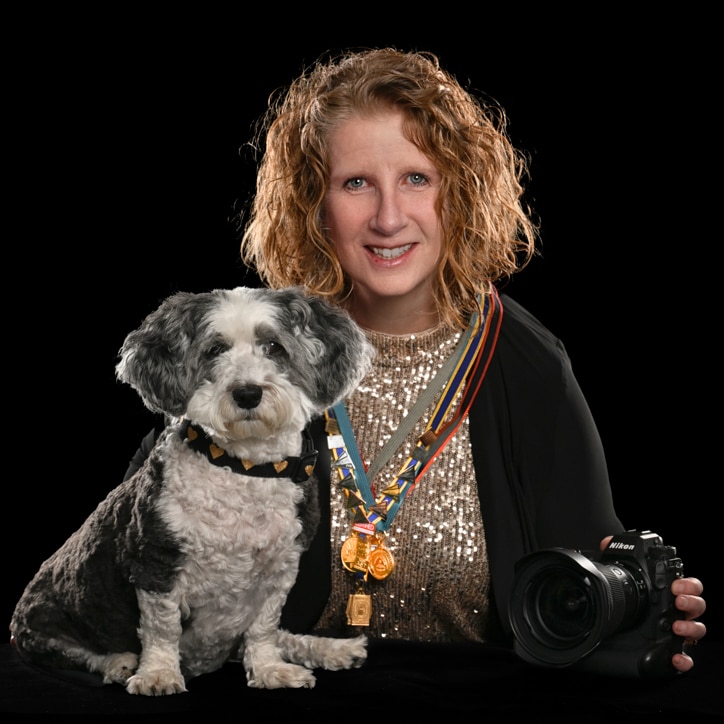 Author of more than 28 dog and dog training books, writer of hundreds of dogcentric magazine articles, and internationally awarded pet photographer of more than 1000 canines, Joan H. Walker relates that her life has literally gone to the dogs.
When she's not photographing or writing about dogs, she is, you guessed it, spending time with her dogs. Walker is currently owned by four Havanese and is the chief pawtographer at Jacksonville, Florida's Joan H. Walker PAWtography.