JACKSONVILLE, FL – March 16, 2023— Joan H Walker of Joan H Walker PAWtography/The Traveling PAWtographers in Jacksonville, Florida has earned the Master Artist degree from Professional Photographers of America (PPA).
The Master Artist degree is an achievement of the highest caliber. It means that Walker has met the standards of excellence set by PPA. She has been awarded the Master Artist degree in recognition of her superior photographic competence and enhancement of images with artistic techniques as demonstrated through photographic competition, advanced education, and service to the profession.
Walker's Master Artist degree—and all the expertise it requires—illustrates her accomplishments and talent as one of a select few. Walker was previously awarded PPA's Master Photographer and Photographic Craftsman degrees in 2016 and 2019, respectively.
About Professional Photographers of America:
Professional Photographers of America (PPA) is the largest and longest-standing nonprofit photography trade association. Founded in 1868, PPA currently helps 34,000 pros elevate their craft and grow their business with resources and education, all under PPA's core guiding principle of bridging the gap between photographers and consumers.
Contact: Joan H. Walker
904-504-1254
joan@jhwPAWtography.com
www.jhwPAWtography.com
About the Author
Latest Posts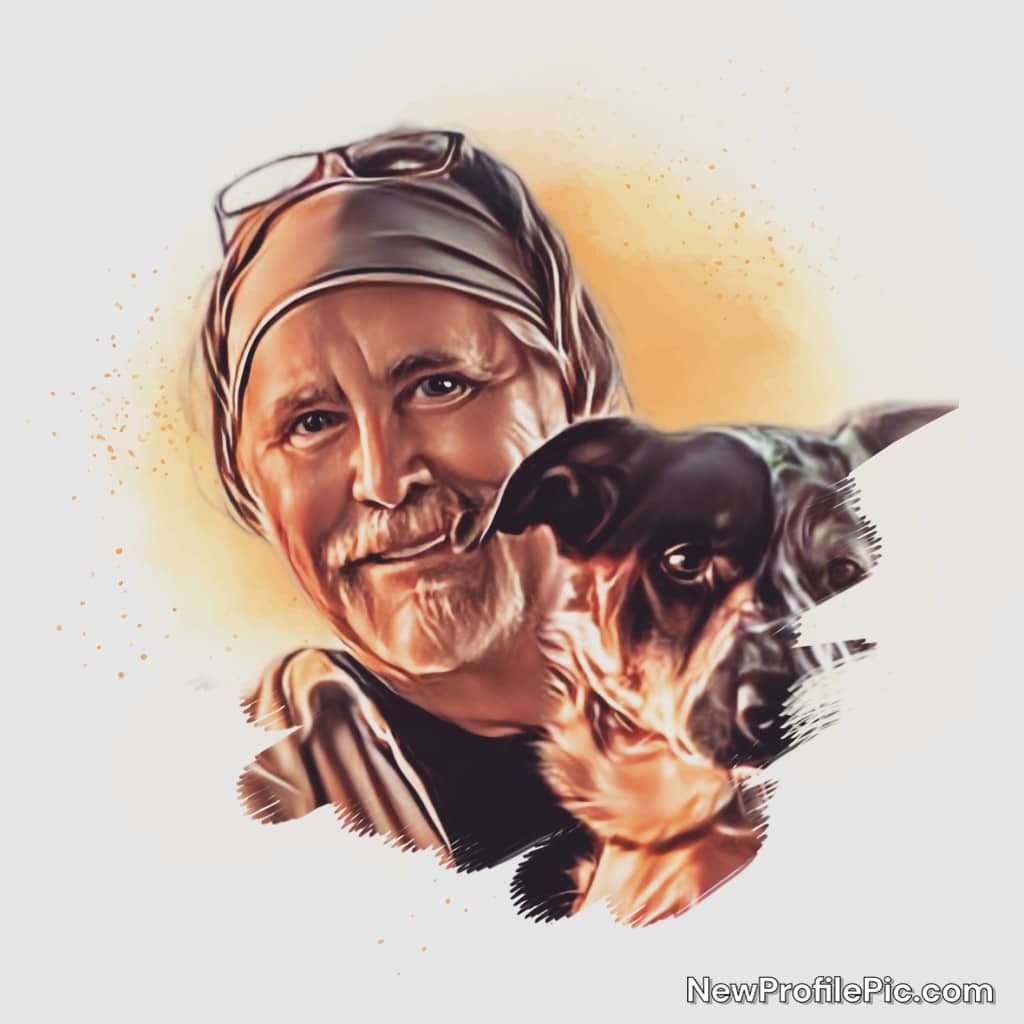 Glenn is the founder and publisher of First Coast Life. He is also a wonderful storyteller. Born on the 4th of July, he spends his spare time taking his camera and exploring everything beautiful this region offers with his rescue dog Callie by his side. He loves meeting new people and capturing the many beautiful moments and amazing local stories that showcase the true spirit of the area.