Nearly a decade later, five points of his lecture still ring true for aspiring startup founders.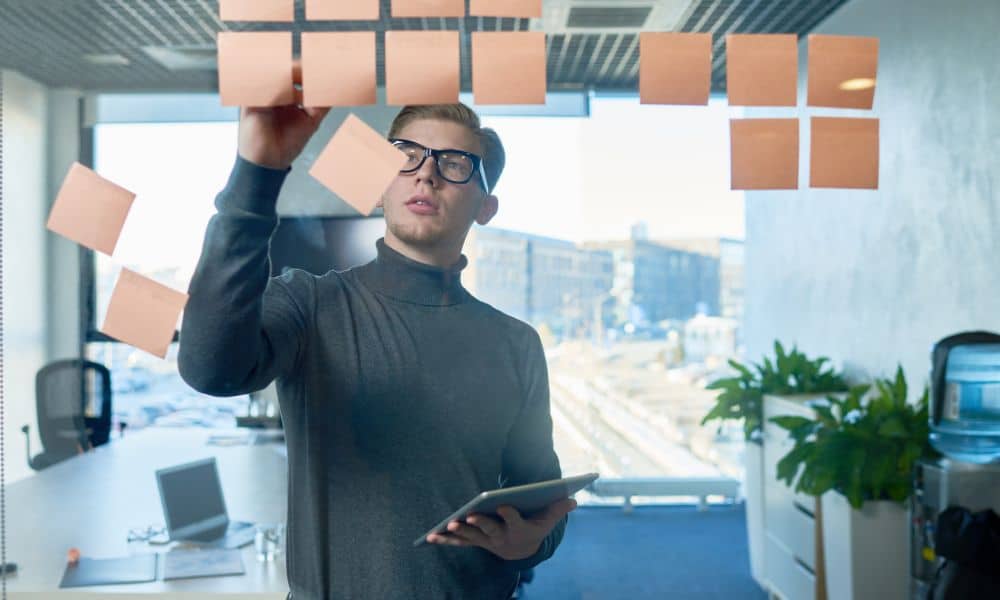 Most great companies start with a great idea
In his lecture, Altman warned aspiring entrepreneurs that building a startup is a 10-year commitment, so they should be sure they're pursuing the right idea.
"If you have several ideas, work on the one that you think about most often when you're not trying to think about work," he said.
Above all, a founder needs conviction in their own beliefs. The best companies are also mission-focused, meaning a problem inspires them and staff design them to solve it whether it's something that affects the founder directly or affects a group of people they care about.
"If you don't love and believe in what you're building, you're likely to give up at some point along the way," he said.
The best ideas are often the ones that seem like bad ideas
Altman also told aspiring founders that good startup ideas are often considered seem like bad ideas for a while. The upside is that other people will rarely steal these ideas because the general public won't recognize their potential until the startup is more established.
"The best ideas often look terrible at the beginning," he said. "If they sounded really good, there would be too many people working on them."
Find a small market where you can quickly expand
When you're considering who your startup is for, it's important to focus on a small market where your customers are desperate for a solution, Altman said. You can change nearly everything about a startup except for the market.
"I prefer to invest in a company that's going after a small, but rapidly growing market, than a big, but slow-growing market," he said.
Young people and students are especially good at identifying markets that are quickly growing, Altman added, because they're most in tune with current trends.
"Older people have to basically guess about the technologies young people are using," he said. "But you can just watch what you're doing and what your friends are doing and you will almost certainly have better instincts than anybody older than you."
Make a product that people love
Once you have an idea, you need a great product that a lot of people love to become a successful company, Altman said.
But when you're starting out, it's easier to grow a product that a small number of users love than a product that a large number of users like. That's because you only need a few fans to organically grow your customer base, Altman said.
"Very few startups die from competition," he said. "Most die because they themselves fail to make something users love; they spend their time on other things."
Users will tell you what they'll pay for
As you're building your customer base, Altman recommended that founders gather feedback "by hand," rather than with paid ads. He used Ben Silbermann, a cofounder of Pinterest who recruited his first users by asking people at coffee shops to test his app, as an example.
"Get users manually and remember that the goal is to get a small group of them to love you," he said. "Do whatever you need to make them love you, and make them know what you're doing. Because they'll also be the advocates that help you get your next users."
Once you've gained those users, Altman said, it's important to listen to them and learn everything you can about them.
"Even if you're building the product for yourself, listen to outside users, and they'll tell you how to make a product they'll pay for," he said.
Read or watch his full lecture here and here.
Originally Posted: https://www.businessinsider.com/chatgpt-ceo-sam-altmans-advice-for-founders-on-successful-startups-2023-2
About the Author
Latest Posts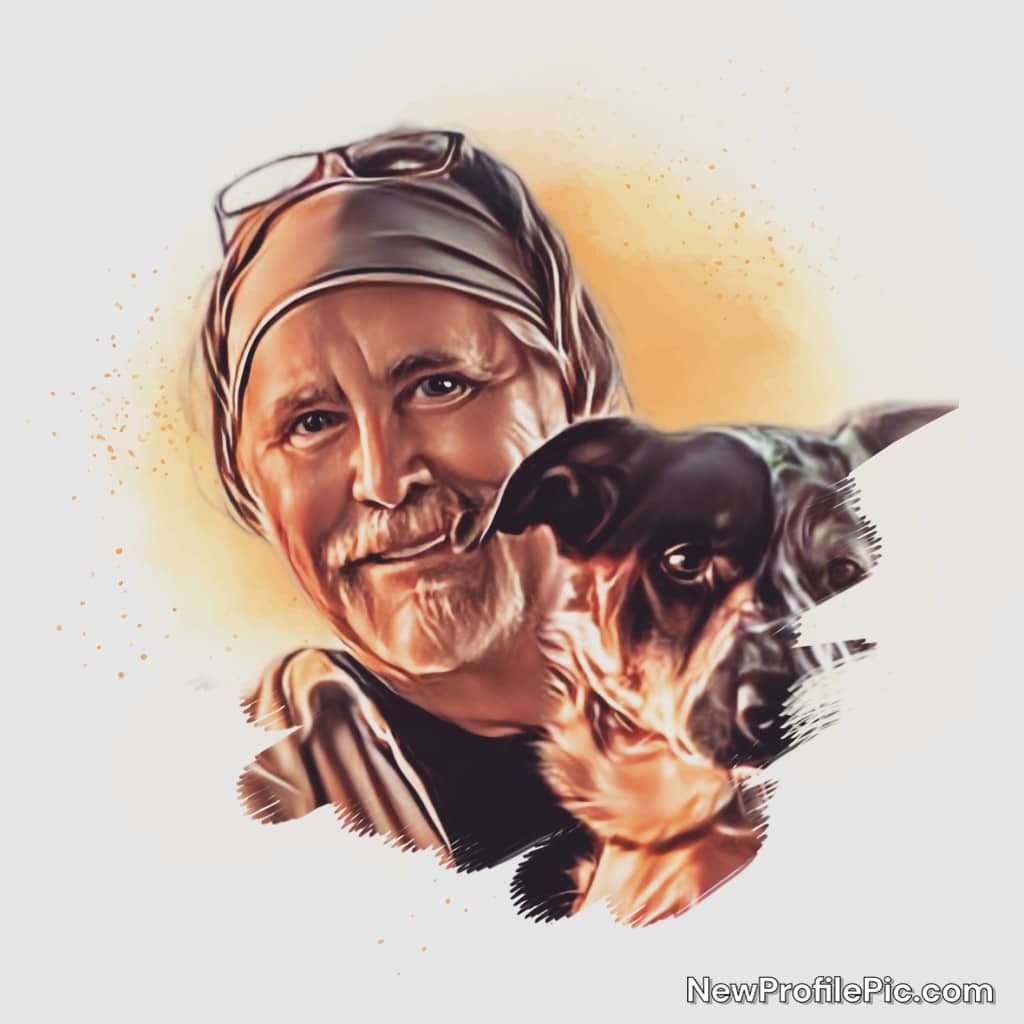 Glenn is a local publisher, visionary, and entrepreneur. He is also a wonderful storyteller. He spends his spare time taking his camera and exploring everything beautiful that his hometown has to offer, with his dog Callie by his side. Because of Glenn's outgoing and friendly personality, he has been able to capture many beautiful moments that show the true spirit of the area. His photos have been featured in several local magazines as well as on postcards, calendars, and fine art (over 1,000 sold). Glenn's passion for photography and love of his hometown is evident in everything that he does.