Author: Unknown
I am a small business owner. I know your name and your children's names. I celebrate your happy moments and listen during your difficult times. Many of my clients know my cell number, email and schedule due to the connection we have through my businesses. Every day I strive to be the place for you to come and not be just a number or sale.
I am a small business owner. I am one stitch in the fabric of your community. I employ your neighbors, pay taxes for your schools and donate to every fundraiser you ask me to help. I take immense pride in my ability to be the opposite of the big box stores that now line our streets.
I am a small business owner. I do not have a golden parachute, severance package or stock options. I am not deemed too big to fail. I did not receive a massive grant or loan from the CARES Act. I have a business loan, rent guarantee and franchisor that will take everything we have if I fail. My business is directly tied to the belief that I can achieve success and the loss of everything if I cannot hang on.
I am a small business owner. I have invested immense amounts of time and money to satisfy every new guideline, mandate and safety precaution released in the past 9 months. I have revamped and changed my business model often with little notice in an effort to stay open another day. I make these decisions hoping to stave off another round of layoffs, reduction of hours or letting go of the staff that I love and have become family.
I am a small business owner. Every membership cancellation, freeze, refund or discussion asking me to reduce a fee causes panic. The phone rings and I steel myself for the difficult conversation I will undoubtedly have in an effort to somehow keep my doors open. My struggle is daily, the stress is palpable on my face. The concern that my business will not survive is constant. Some days I am buoyed by the kindness and understanding from my clients. Other days I am disheartened to be asked yet again what I am willing to do to keep someone from canceling. My hope is that enough members will stick out this difficult time with me, so we can once again celebrate better days.
I am a small business owner asking you to please share this post and others like it to keep our plight to survive on everyone's minds. Shop, exercise, eat, be LOCAL. We want to be here, we are fighting to be here, but now more than ever we need you.
About the Author
Latest Posts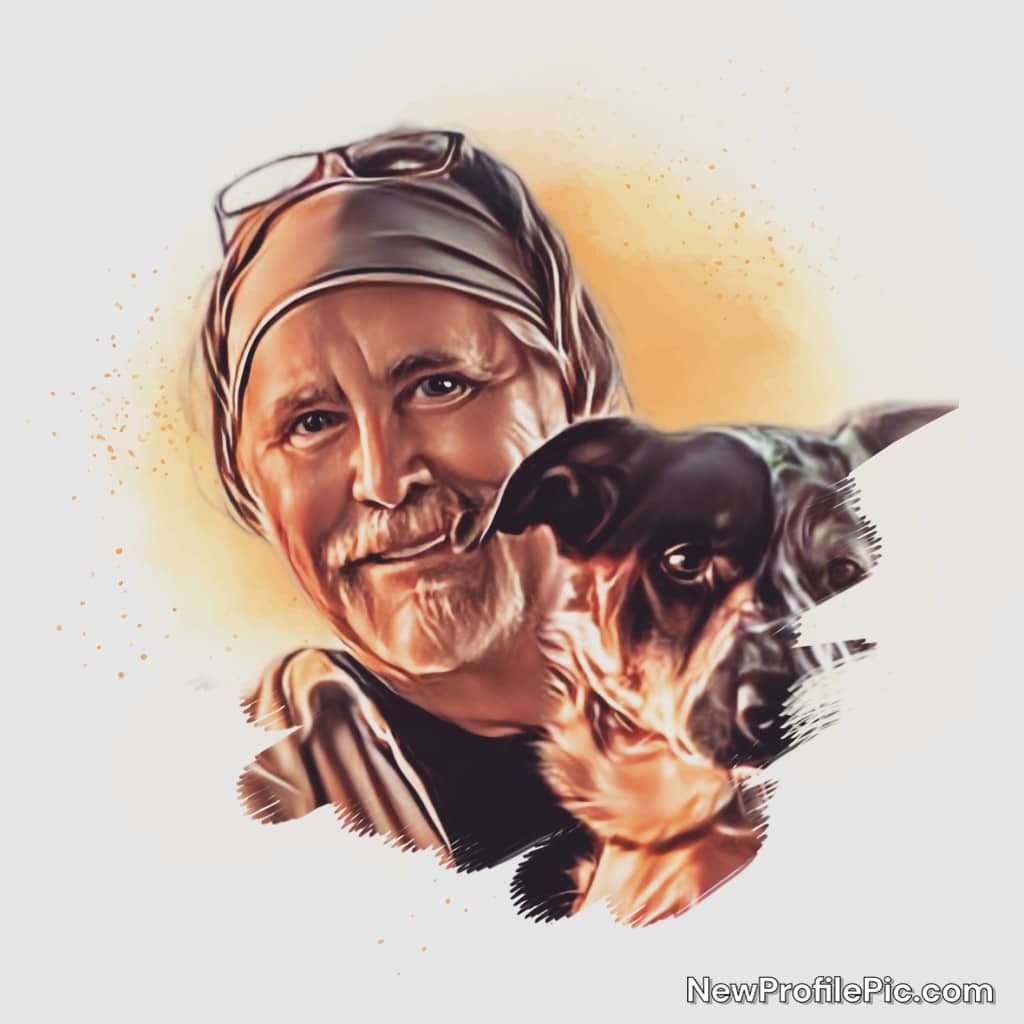 Glenn is a local publisher, visionary, and entrepreneur. He is also a wonderful storyteller. He spends his spare time taking his camera and exploring everything beautiful that his hometown has to offer, with his dog Callie by his side. Because of Glenn's outgoing and friendly personality, he has been able to capture many beautiful moments that show the true spirit of the area. His photos have been featured in several local magazines as well as on postcards, calendars, and fine art (over 1,000 sold). Glenn's passion for photography and love of his hometown is evident in everything that he does.