I work with a lot of businesses (both big and small) and realized that many of them haven't updated their website in years.
I've seen it all. Old graphics. Complicated site maps. Homepages that don't really explain what I need to do as a customer…
Any time I ran into one of these sites, I always got the feeling that they were leaving money on the table. I did some digging and found out I wasn't alone.
There are some surprising statistics about outdated websites online…
If your website is outdated, 81% of visitors will judge your business for it
You could be losing 60% of your business via online traffic
And, well, 23% of businesses actually don't even have a website
If you're wondering whether your site is considered outdated… see if your homepage contains these 8 critical elements proven to convert your visitors to customers.
A headline/subhead combo that concisely states your business benefit
The customer pain point (a section that discusses the pain/problems customers are facing)
The value proposition AKA the one thing you do better than the rest
The About section where you introduce yourself or your brand
The plan that shows a clear path to do business with you in a 1-2-3 step format
A long section with a story about you or your business
An optional video
Price choices or general pricing for full transparency
BONUS! Include any additional info (such as policies, links to other sites/businesses, etc.) to give yourself an SEO boost.
We're at a point where digital marketing is critical for a business's growth. Keep your website nice and tidy, and update it regularly with information your customers need and you should see more customers in no time.
Happy updating! And call us any time to help. We have a team of expert storytellers and marketing folks ready to assist …
About the Author
Latest Posts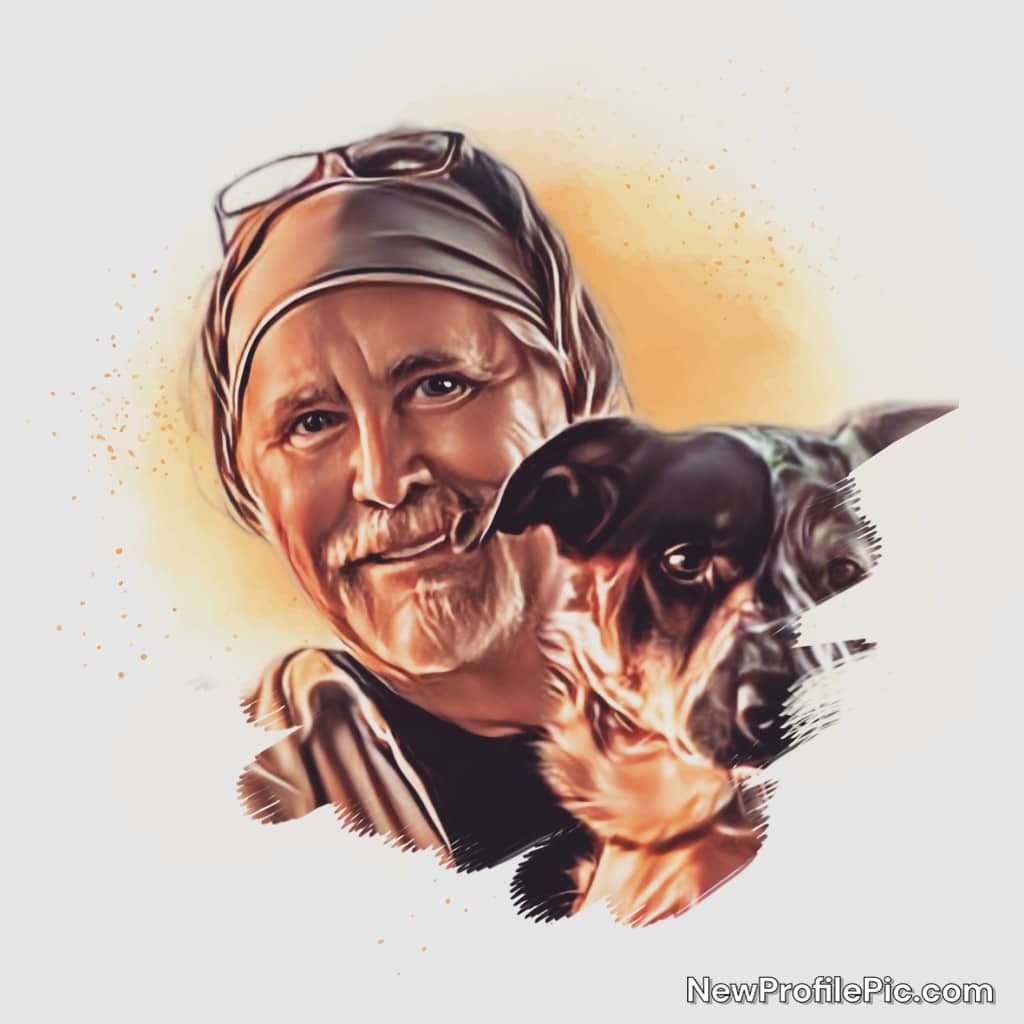 Glenn is the founder and publisher of First Coast Life. He is also a wonderful storyteller. Born on the 4th of July, he spends his spare time taking his camera and exploring everything beautiful this region offers with his rescue dog Callie by his side. He loves meeting new people and capturing the many beautiful moments and amazing local stories that showcase the true spirit of the area.