Owner: Molly Kerrigan
Photography: Joan Walker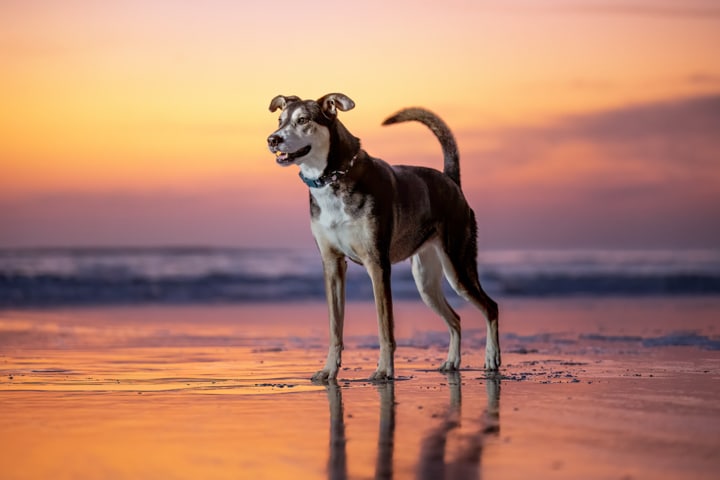 Thanks for your time Tali. You're so cute! How old are you and where do you live on the First Coast?
I'm 8 years old! I live in Riverside with my mom, dad, and brother, Turk the cat.
What breed are you? Do you even know? Best Guess?
I'm mostly Husky and Dalmatian with a little bit of Boxer and Staffy. Mom had no idea what I was when she adopted me and did something called a DNA test!
So how did you come to the Kerrigan family?
My family found me at Animal Care and Protective Services on Forest Street. I was so scared when we first met, but they never gave up on me.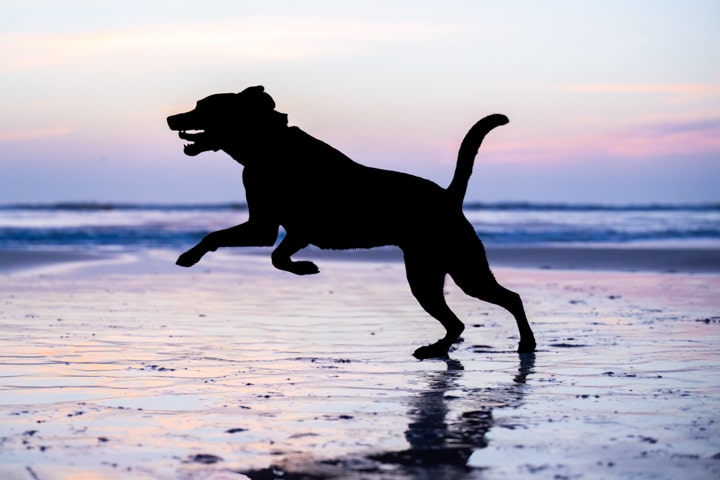 Describe your pawfect day
Eating pizza, playing on the beach, walking in the Arboretum, and getting lots of pets from Mom and Dad's friends!
What things don't you like?
When mom leaves!
Are you ever naughty?
I steal cat food until I get sick! Mom and Dad tried several different spots for the cat food before finding somewhere I couldn't reach…
Favorite walk?
Down to the river behind St. Vincent's!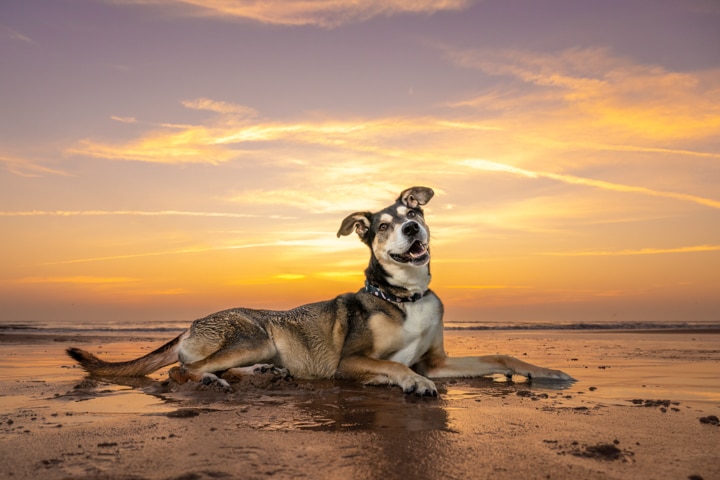 Any little pups?
No pups.
What do your Pawparents do?
My parents are both photographers and designers!
What's the best thing for you about living on the First Coast?
How many cool places there are to walk to and visit? We have beaches, rivers, and trails!
Anything else to tell the other dog families? Favorite charities? Favorite Veterinarians?
We love Southside Animal Clinic and First Coast Veterinary Specialists! They take good care of my brother and I.
About the Author
Latest Posts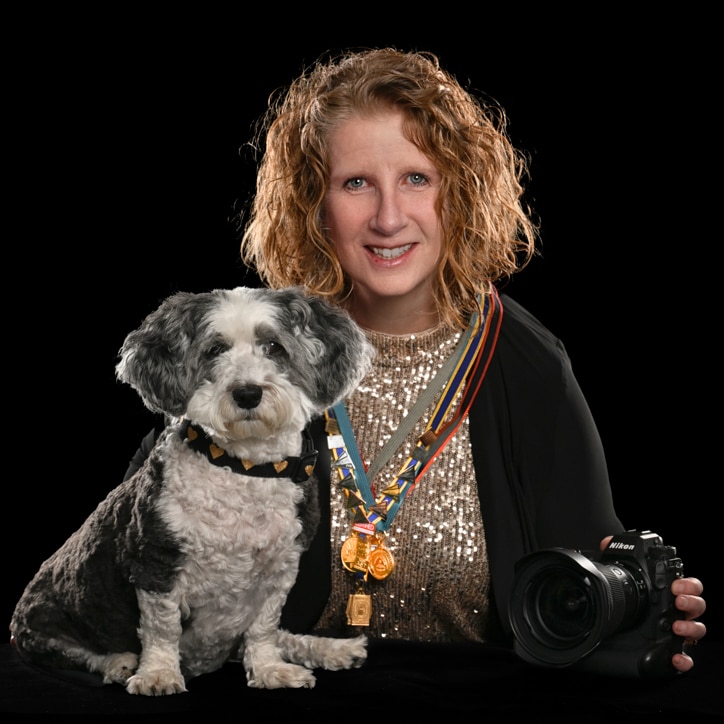 Author of more than 28 dog and dog training books, writer of hundreds of dogcentric magazine articles, and internationally awarded pet photographer of more than 1000 canines, Joan H. Walker relates that her life has literally gone to the dogs.
When she's not photographing or writing about dogs, she is, you guessed it, spending time with her dogs. Walker is currently owned by four Havanese and is the chief pawtographer at Jacksonville, Florida's Joan H. Walker PAWtography.