Capturing the spectacular land, seascapes, and wildlife of Florida through his thoughtful and artistic lens.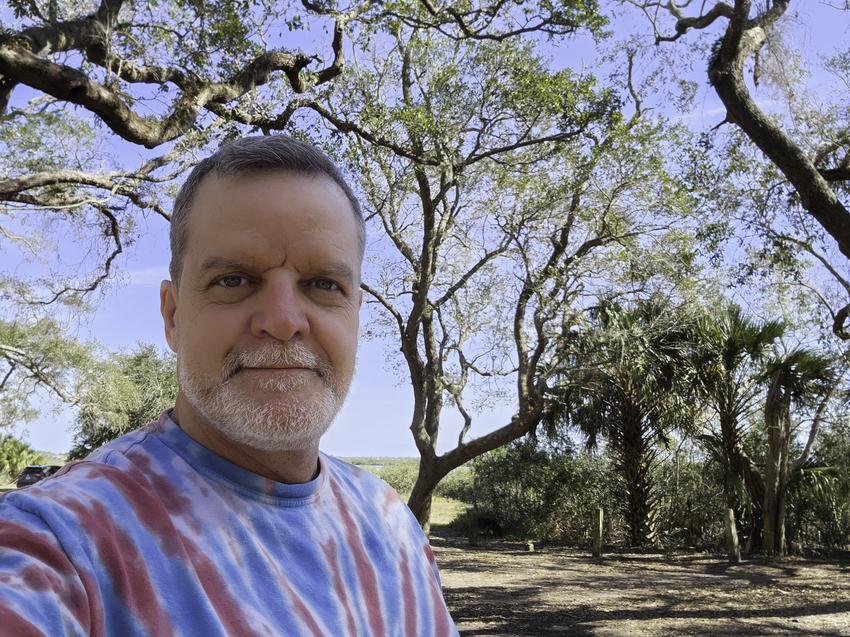 Hi David. So nice to meet you. So tell us in what part of the First Coast do you reside now and how long have you lived there?
I have lived in St Augustine for the past 3 years. Before that, Volusia County – DeLeon Springs, DeLand, Orange City.
How long have you been doing your craft or trade?
Since 1974.
What brings out your creativity?
Being outdoors and mindful of my environment
Where else in Florida have you lived? What areas have influenced your creativity?
I've been living in St Augustine for the past 3 years but lived in Flagler County and worked here for a number of years in the 90s, met my wife here 9 years ago and eventually moved where she preferred.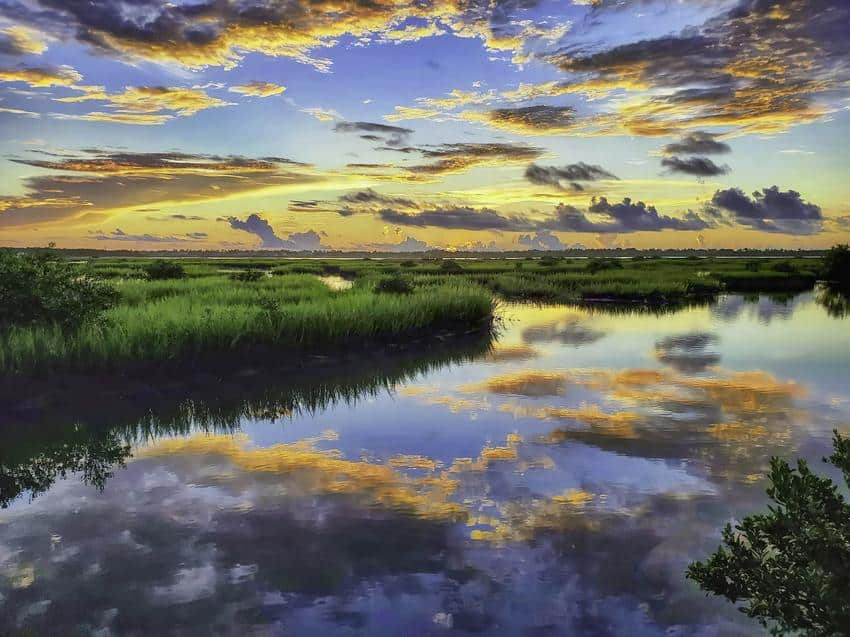 What does your work aim to say? Are you trying to bring a smile to someone's face or add to someone's home decor?
I like to think that each image I capture is a window of my experience and that I am conveying a story that will stay with the observer. My hope is that it will inspire as much as I was when capturing the shot.
Are there any spaces or designers that have influenced you?
Paces: Sunrises and sunsets are the most incredible mix of powerful visual elements. Being there in that space when it occurs is a spiritual moment for me.
Designers: Ansel Adams. His perspective on photography and devotion to the conservation of nature.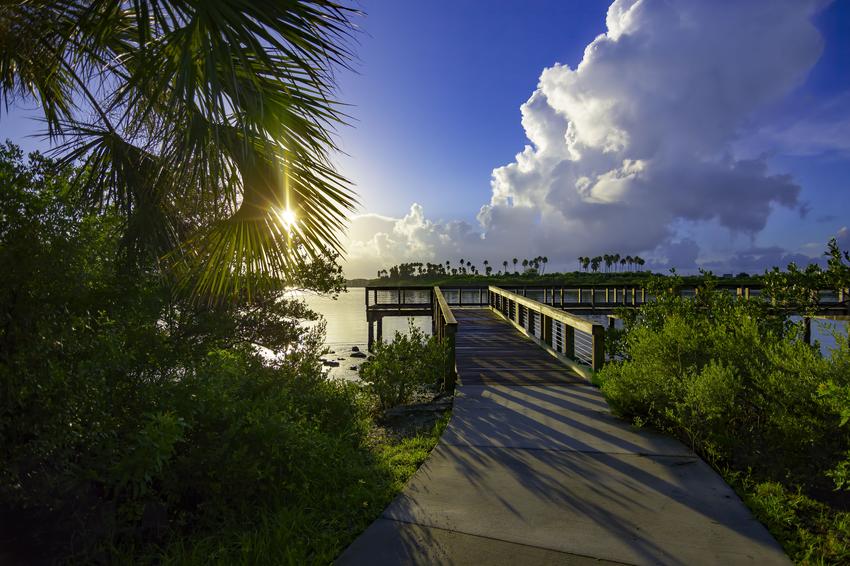 What is your favorite artistic accomplishment?
Every time someone can be inspired by one of my images.
Do you have a specific piece you would love to talk about or promote?
An image I captured just last August (2022) under the pier on St Augustine Beach (See at PAStA Gallery named "Surf's Up.") I was taking the shot of the sunrise when a surfer walked in front of the lens. At first, it seemed like an interruption and I thought the shot was ruined, but after processing the image, I realized that it really made a terrific photo. There's a life lesson there somewhere.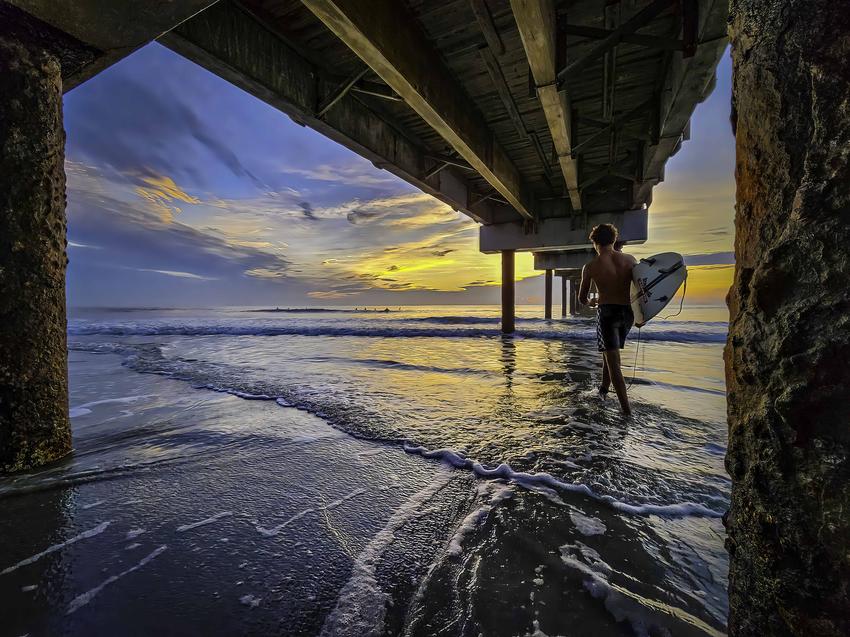 What is the best way for artists to network?
Galleries, associations and just hanging out.
If you had a question you would like to ask another artist what would it be?
What inspires you?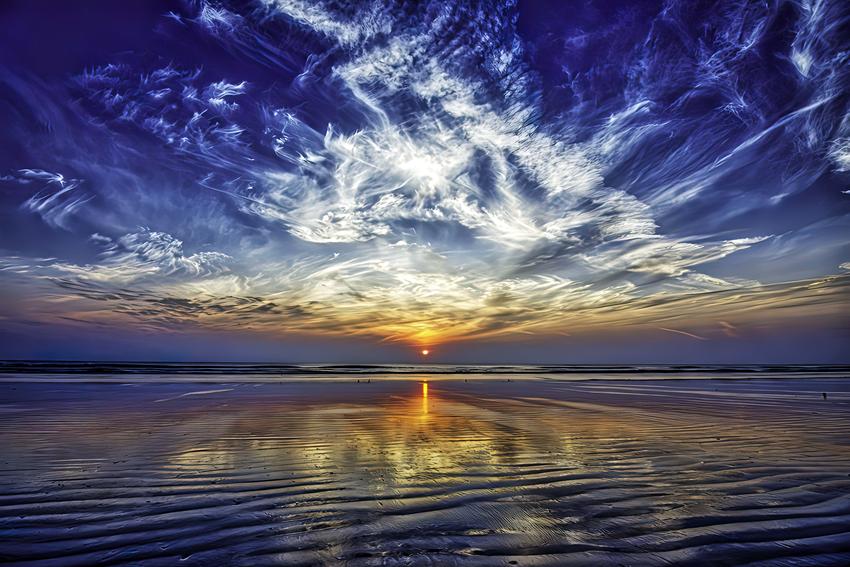 What's the best thing for you about living on the First Coast?
Nature, history, and family
How can we see your work?
Gallery: In person at PAStA Fine Art Gallery, 214 Charlotte St, St. Augustine, FL 32084
Facebook: https://www.facebook.com/CoastalMojo44
Is there anything else that you want to tell everyone?
Enjoy our local history, legends, and the incredible amount of talent we have here in St Augustine, especially right here at our little gallery.
About the Author
Latest Posts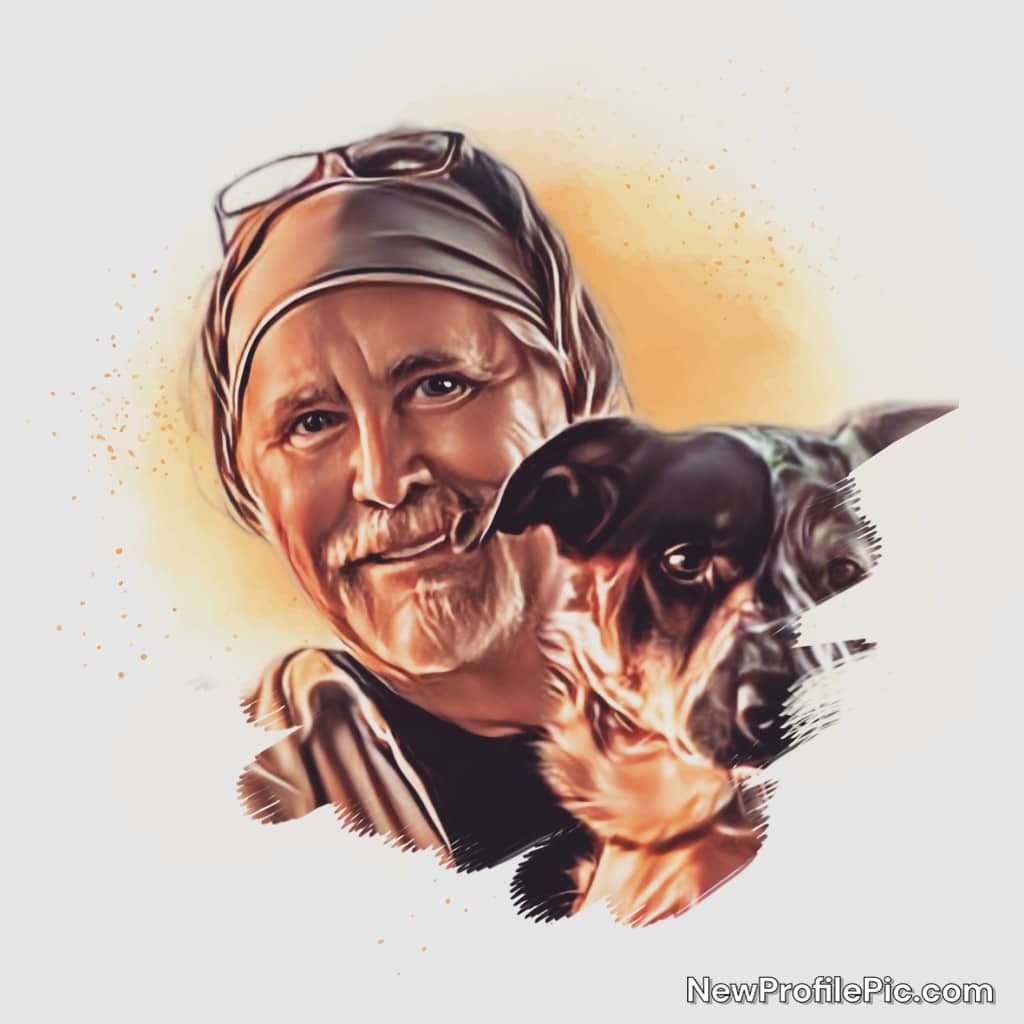 Glenn is the founder and publisher of First Coast Life. He is also a wonderful storyteller. Born on the 4th of July, he spends his spare time taking his camera and exploring everything beautiful this region offers with his rescue dog Callie by his side. He loves meeting new people and capturing the many beautiful moments and amazing local stories that showcase the true spirit of the area.