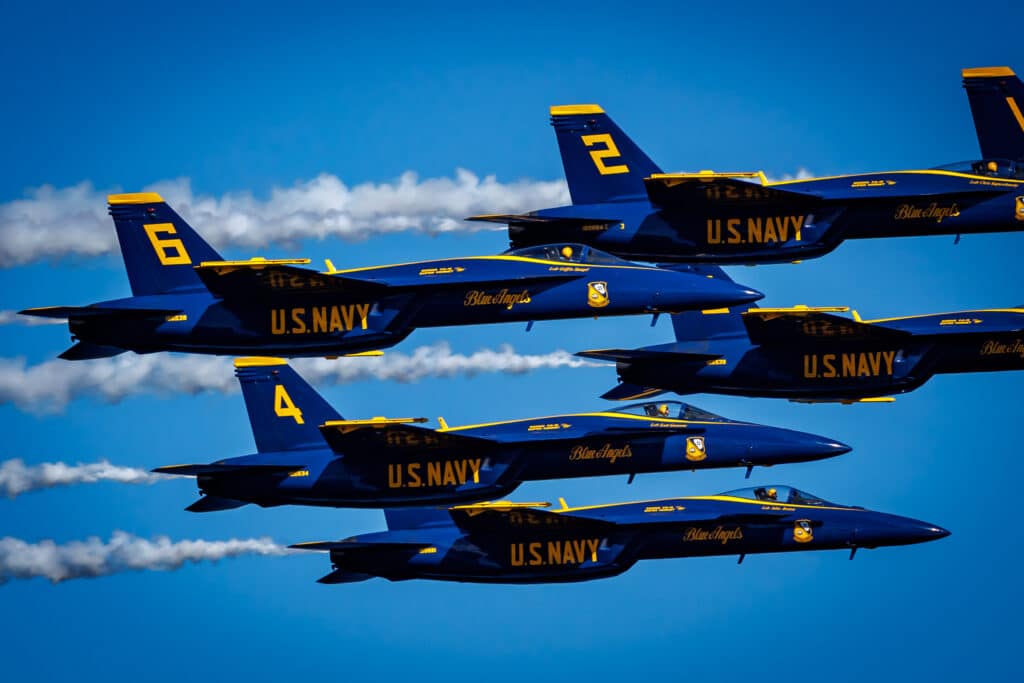 "She's in heaven with the angels," I responded to my grandson's question about the passing of my mother.
Weeks later when the three-year-old returned from an air show at Jacksonville Beach, I asked what he thought of the performance.
The precocious toddler shouted. "I liked the jets. They were so loud!" Then he quietly added, "But I didn't see Mema."
"Why did you think she would be there?" I asked.
He shrugged and replied, "Mommy promised me the Blue Angels. All I saw was a bunch of airplanes!"
About the Author
Latest Posts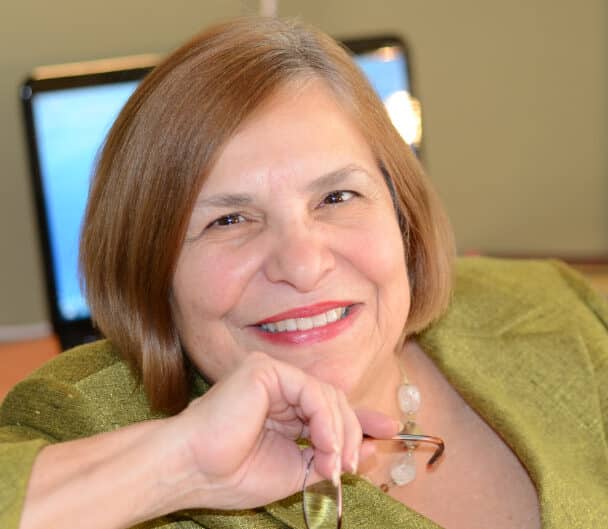 Living my personal mission statement, "Each One, Teach One," my greatest blessing is being the mother of two, grandmother of three and a lifelong educator. A graduate of UF and UNF, I am the former principal of St. Paul's Catholic School in Jacksonville Beach, Florida and executive director of Tree Hill Nature Center in Jacksonville.
Since retirement my avocation is now my vocation – freelance writing. The technical writing of past professional life evolved into more creative genres of poetry, short fiction and memoir. My goal is to invoke the entire spectrum of human emotions in my reader: longing to laughter, pain to promise, despair to discernment.