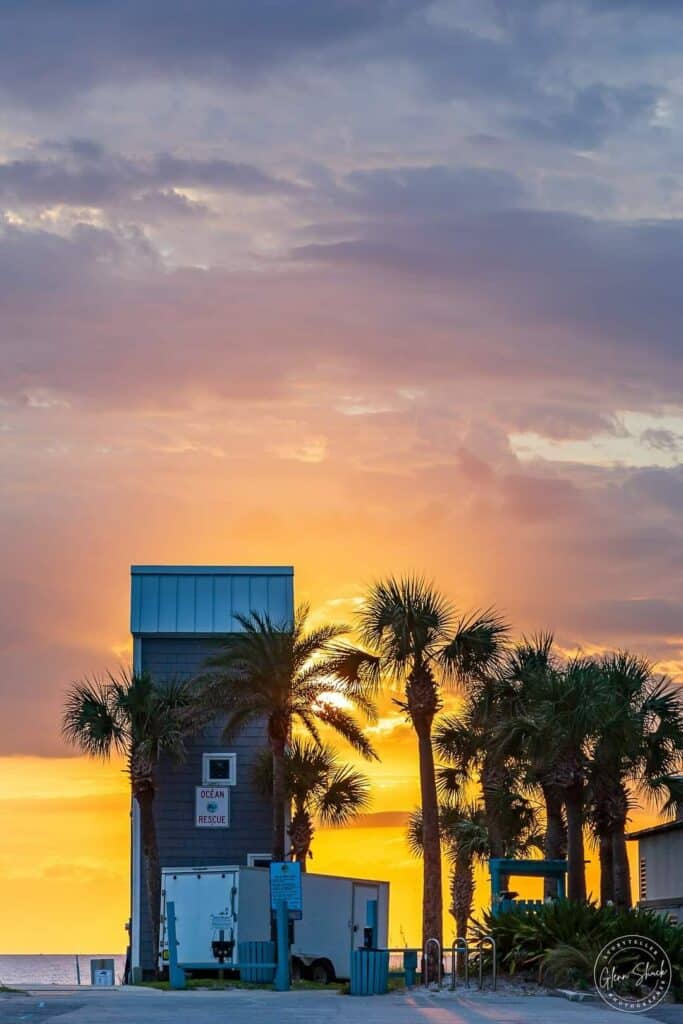 So shots like these are always interesting.
It was the last shot of the group from this morning and the colors were starting to fade but there is some unique light still going on. I grabbed it and ran.
I posted it obviously because I liked it but was thinking it's just an average shot. But then I look at it and it has me mesmerized for some reason.
This is the old Atlantic Beach lifeguard station and there's some history big time and it may get moved at some point. It just feels like capturing a moment that might not be there much longer.
This is what I love to do …
About the Author
Latest Posts
A beach and street photographer capturing the fun and beauty in everyday moments along the First Coast