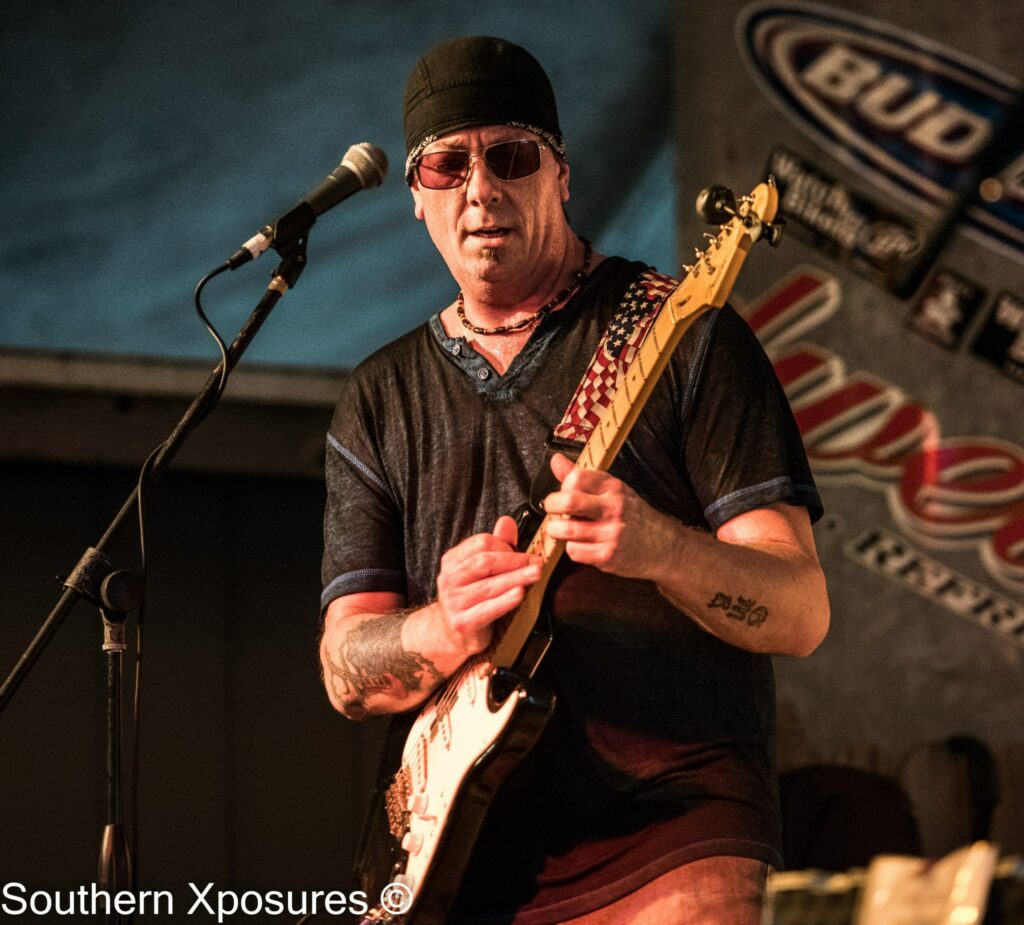 Thanks for your time. So tell us in what part of the First Coast do you reside now and how long have you lived there?
I live in Orange Park and have been there for about 18 years.
When did you know you had an interest in music?
I've been interested in music my entire life. I can't remember when I didn't play an instrument.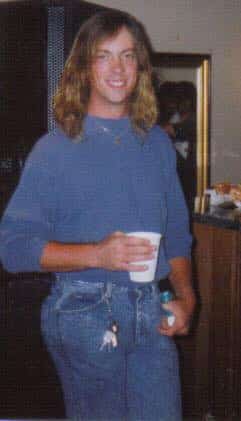 Did you start with any specific instrument and migrate to other instruments?
I actually started on drums but didn't have anyone to jam with. After teaching a friend how to keep a beat I migrated to guitar.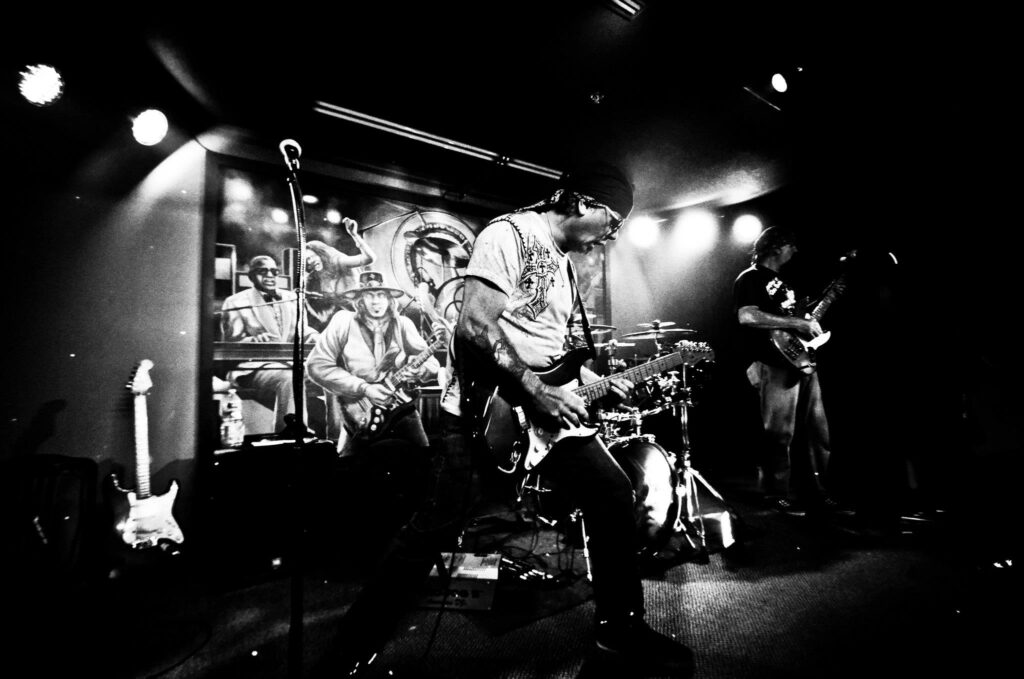 Are you currently in a band (or bands)?
Yes I've been the lead singer/guitarist of Blistur for about 18 years.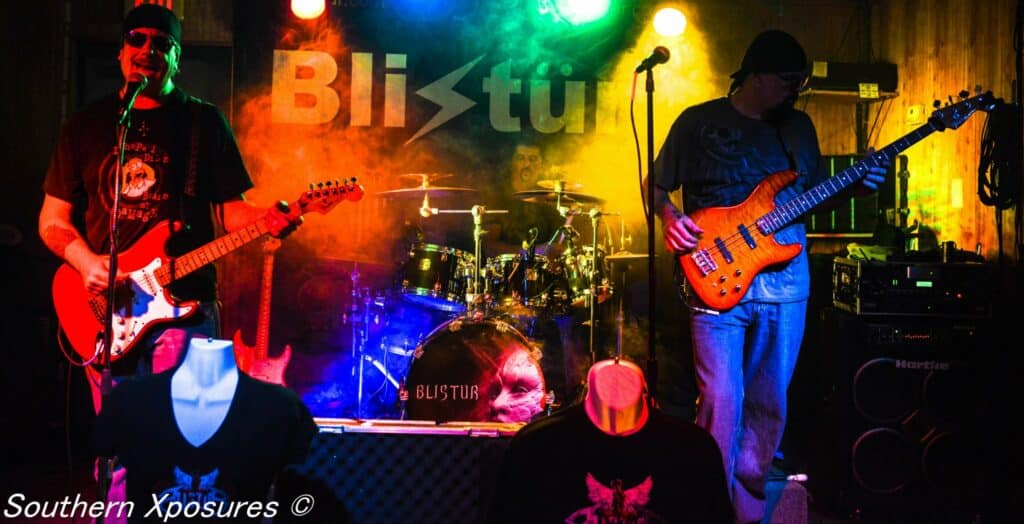 Do you have any gigs coming up to tell our readers about?
To find out where we are next please visit Facebook.com/blistur or Blistur.com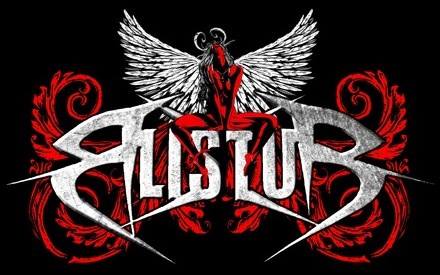 What is the best way for musicians to network?
I would say social media is probably the quickest way to find other musicians. Also going to social media like Facebook to find where the open mic nights are being held is a great way to meet other musicians and see if they can play at your level.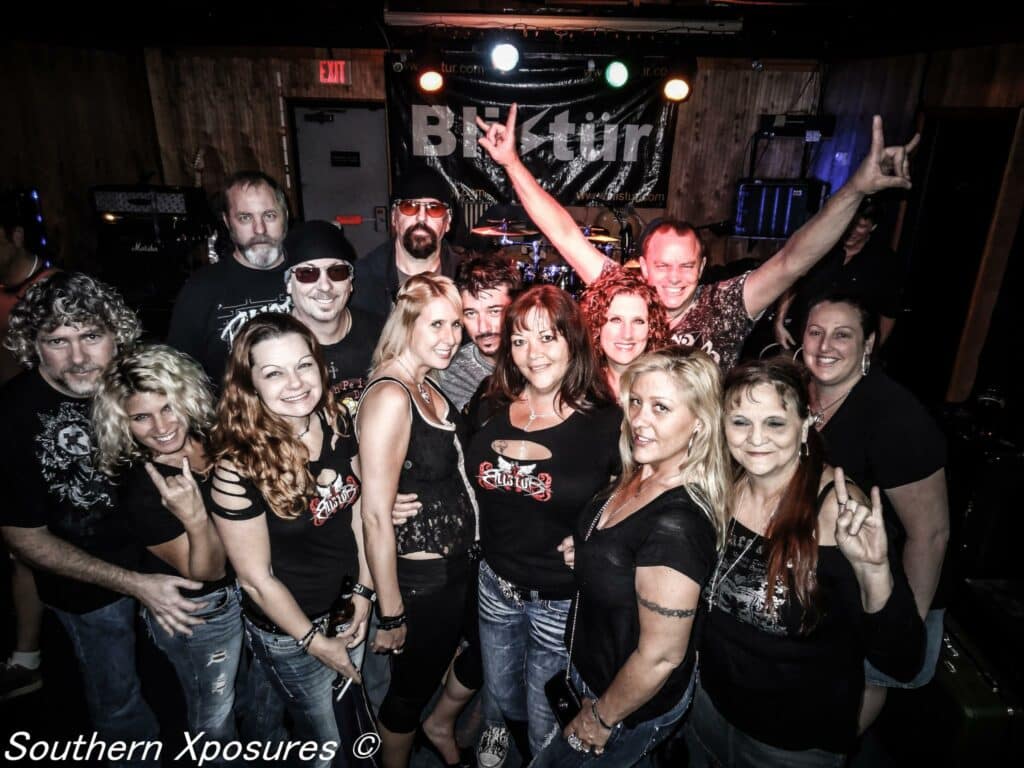 Are there any local venue owners/managers that you would like to rave about?
We enjoy great relationships with the owners and managers of all the venus we play.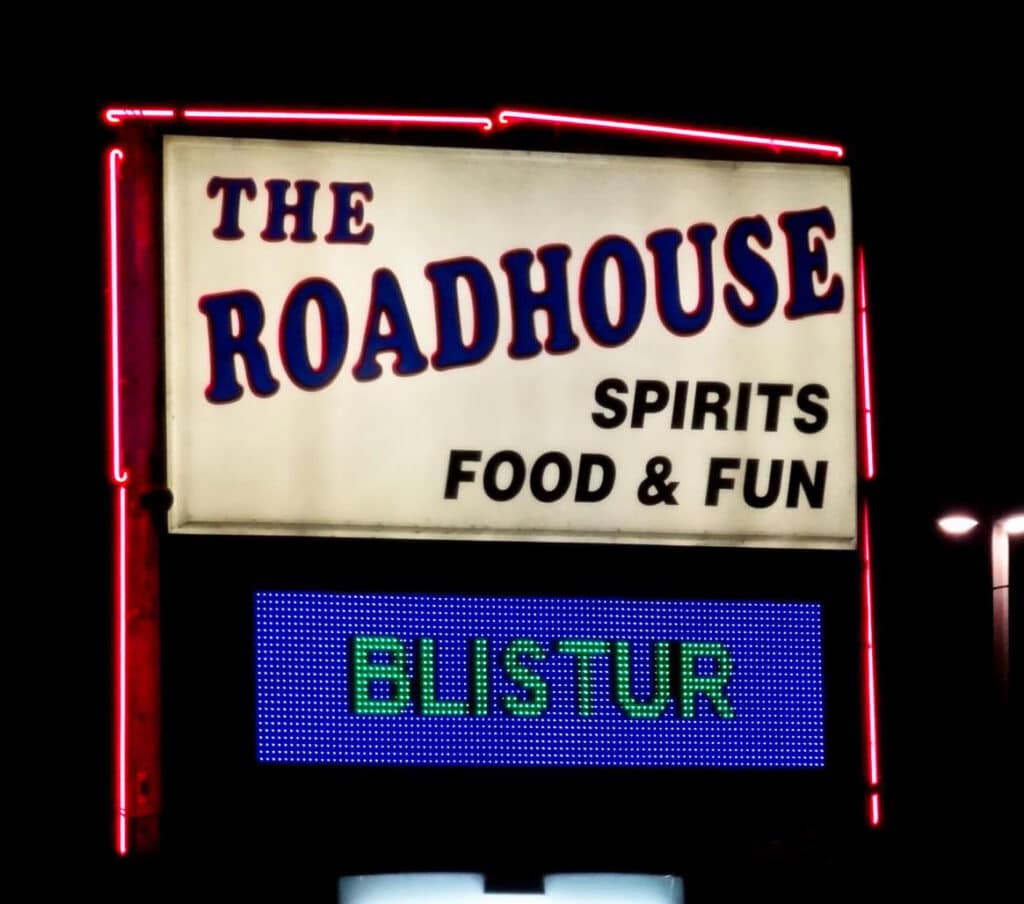 If you had a question you would like to ask another musician what would it be?
Why do you do it?
Personal hobbies or interests? Family?
I turned my hobby into a living. I still play at home every day. I live with my wife and teenage daughter.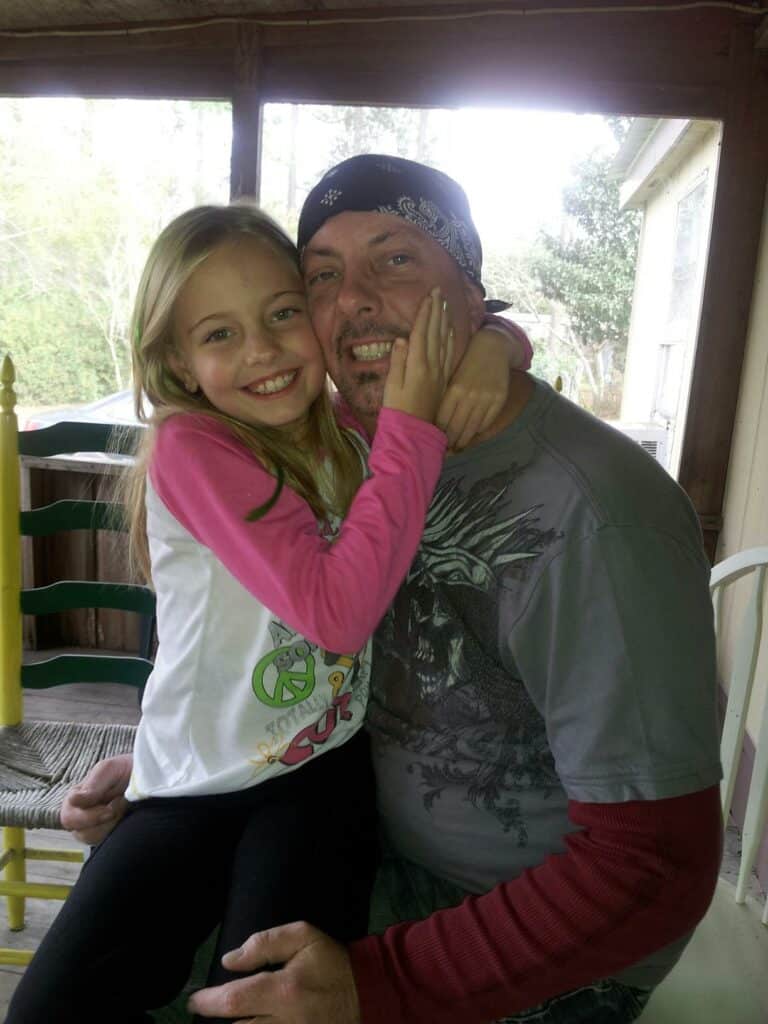 What's the best thing for you about living on the First Coast?
First Coast is better than the Second Coast and MUCH better than the Third Coast.
Where and how can folks learn more about you and/or your band? Links to your website?
Facebook.com/chriskellam
Facebook.com/blistur
Is there anything else that you want to tell everyone reading this?
I would like to say thank you to all the friends and fans that attend our shows. It means the world to us that people enjoy our music as much as we do.