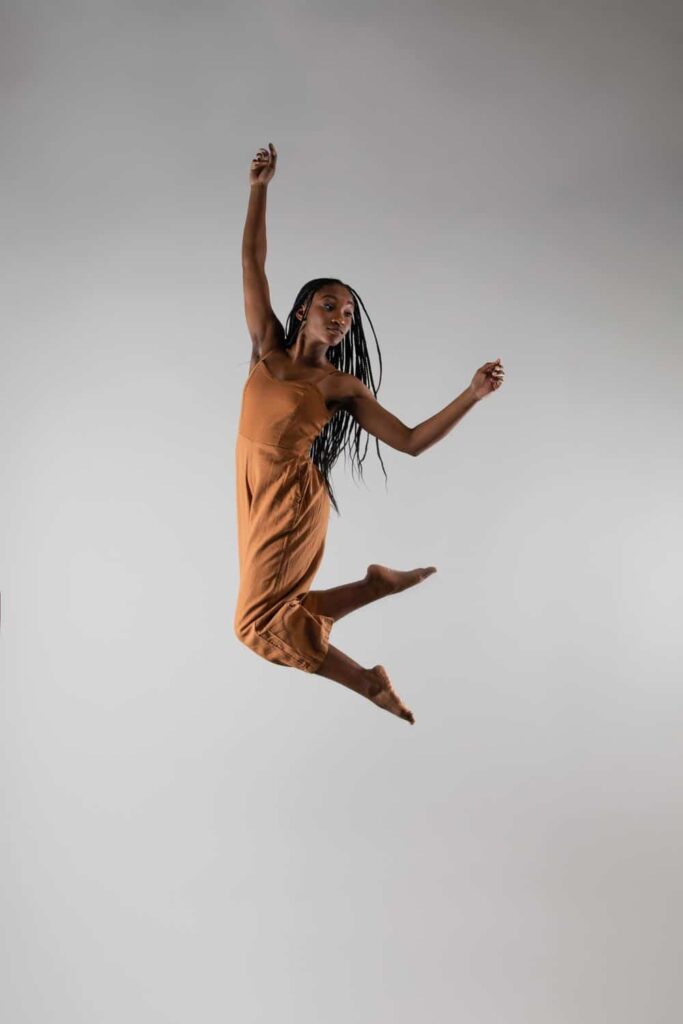 When was the last time a performance, concert or exhibition moved you?
If you can't remember, it's time to buy a ticket — to the Jacksonville Dance Theatre. It may be one of the city's best-kept secrets — but it deserves wider recognition.
JDT, which performs in the U.S. and abroad, is known for choreography that's raw, poignant and seductive. The dancers radiate an energy and physical prowess that captivates.
"In Motion," JDT's final show of the 2022-2023 season is May 13.
"This show calls attention to the strength and power of the dancers' physical body and the stories they can hold and tell," says Kristen Sullivan, JDT's associate artistic director. "JDT engages with the traditional expectations of concert dance performance, while insisting dance can be an effective communicator of complex concepts, juxtaposing themes and compelling narratives."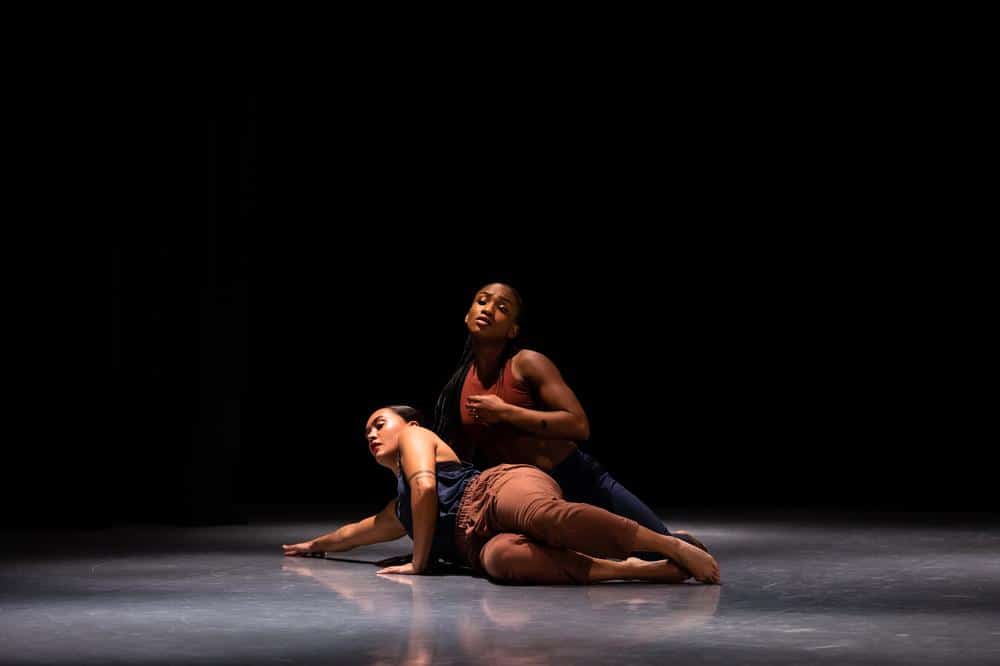 Several choreographers will be showcased.
The piece opens with "mine, yours, theirs, ours"by Ebone Amos, an emerging female black choreographer from Memphis, Tennessee. Her work was created for JDT and draws from black history, black music, personal movement and storytelling. Amos fuses modern and jazz styles creating dynamic movement layered with text to create a living archive of female stories and struggles.
"La Mesa,"choreographed by Rebecca R. Levy, an acclaimed dancer and choreographer, who co-founded JDT 11 years ago. Levy is a professor of dance and director of the dance repertory company at Florida State College. "La Mesa" introduces the audience to various female archetypes and their traditional limitations. Gas lamps and patriotic iconography underscore the set design. All action is centered around a large psychedelic wooden table designed by Mico Fuentes. The piece implements elements of Dadaism and dance theater to challenge our perspectives and comfort zones.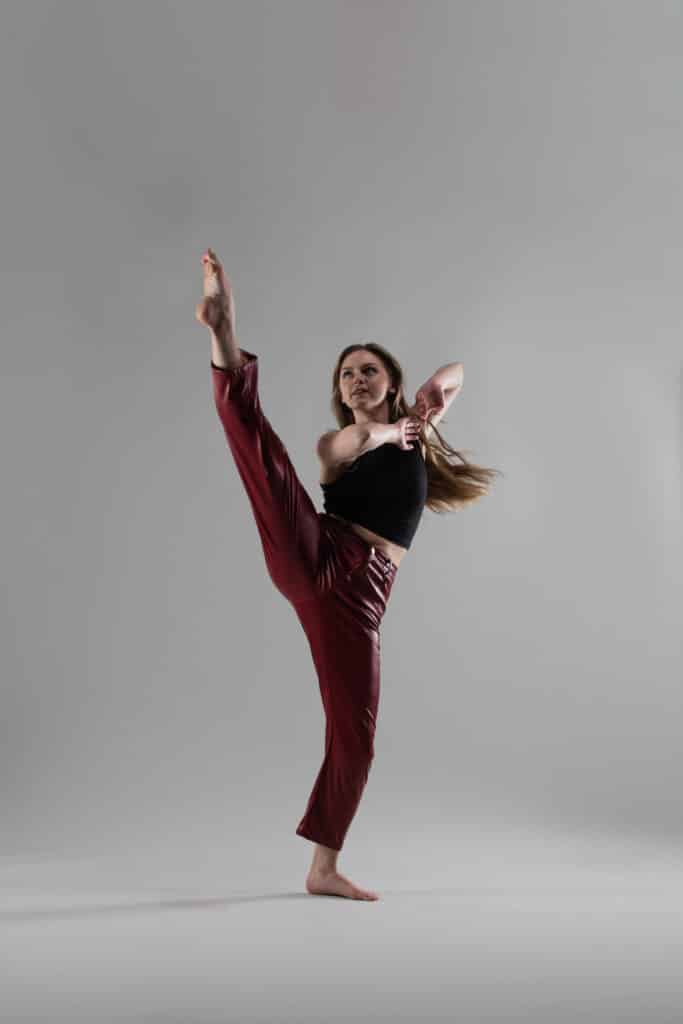 Choreographed in 2014, Levy's theatrical solo, "Protecting Sparsity," is restaged and performed by company member Sarah Gowdy. The piece asks: What does it mean to present oneself authentically to an audience?
"As I Remember It,"is Sullivan's newest work. It explores family dynamics viewed through the prism of a Southern childhood. Images of backyard bonfires, formal dinners, friendships, and loss weave together with original music performed live by the Black Creek Bandits, a Jacksonville band.
"In Turn,"choreographed by JDT co-founding member Hilary Libman, draws inspiration from shifting landscapes of the natural world and how human experiences often mirror nature's ebb and flow. Through changing rhythms, we experience the awe and wonder of life. Libman has also danced with the Illinois Ballet, Sarasota Ballet and West Florida Ballet.
"InMotion" ends with the high-energy "Labyrinth," by Bliss Kohlmyer, a Tampa-based choreographer. Kohlmyer danced with Bill T. Jones/Arnie Zane Dance Company in New York and Robert Moses' Kin in San Francisco before moving to Florida to work as a choreographer and professor of dance at the University of South Florida. Kohlmyer's piece is kinetic and detailed, focusing on the "maze" of life" and the complexities of interaction.
"Jacksonville Dance Theatre dreams of being a household name around the city and sell-out shows like the Jacksonville Jaguars sell out playoff games!" says Sullivan. "We envision a studio space of our own in the city, where we can train and rehearse but also create daily dance, movement and wellness classes for the community."
For over a decade, JDT's performances have enhanced our cultural landscape. If you haven't experienced this local gem, book it. The experience will be memorable.
"Dance is alive and breathing and ever-changing. No moment is ever the same," says Sullivan. JDT.
"InMotion" – May 13, 8 p.m., Florida Theater, 128 East Forsyth St., Jacksonville
For more information: jacksonvilledancetheatre.org/events/category/performances/