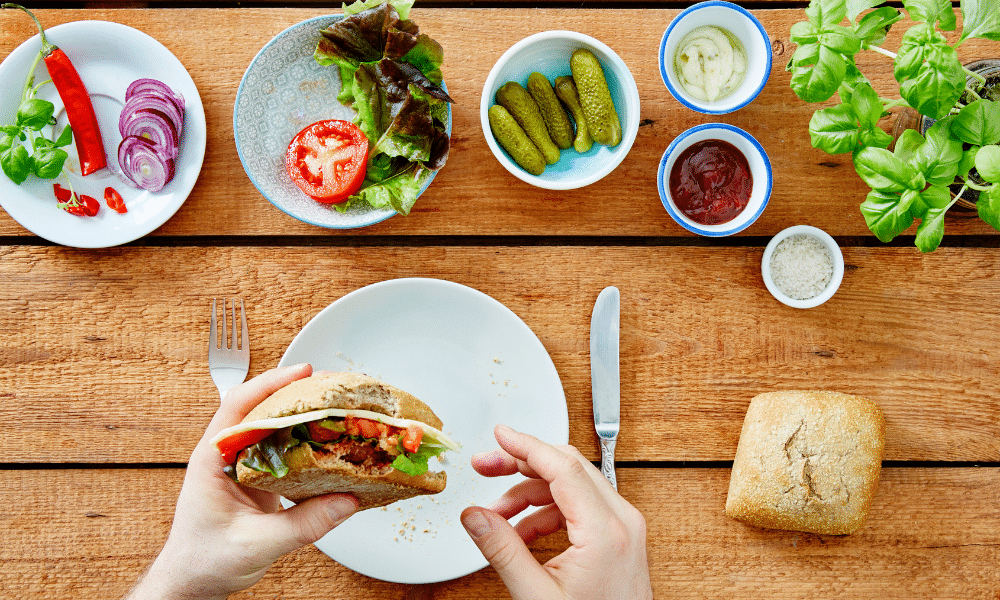 Ever since the late sixties, and even more since the Food Network launched in the early 90's, an increasing number of individuals have been proclaiming their love and appreciation of food. They are called "foodies."
The term "foodie" was coined in 1968 by Gael Greene, renowned food writer and critic for New York magazine, at a time when chefs were virtually unknown and diners had little understanding of the finer points of gastronomy. Since that time, many of the self-appointed foodies who proclaim the virtues of new ingredients, cooking techniques and culinary experiences remain equally clueless.
If you have any doubt about the proliferation of foodies, there are more than 227 million posts about them on Instagram alone. In addition, the proliferation of food-related content in the form of movies, reality TV and documentaries is readily available at the touch of a button to everyone and anyone, every hour of every day.
If you have been to the movies and experienced "The Menu," a black comedy starring Anya Taylor-Joy, Ralph Fiennes and Nicholas Hoult, you know what happens to foodies who take themselves a bit too seriously.
From my perspective, foodies are simply culinary tourists following in the footsteps of far more adventurous and creative culinary professionals who possess the drive and ambition to go where no one has gone before (thank you Gene Roddenberry).
As a food writer, cookbook author, food marketing specialist and self-described glutton, I do not call myself a foodie. I find the term insulting.
While I am happy to witness innovation and enjoy seeing food being appreciated in myriad ways, there is one aspect that seems to be overlooked. For me, the preparation and sharing of food is not so much about discovery as it is an act of love. Whether I am cooking for myself, preparing meals for family and friends at home, or sharing a remarkable dining experience in restaurants, food brings us together. It gives us the time to exchange ideas, tell meaningful stories and appreciate each other's company. If you must, call me a hopeless romantic. Just don't use the F-word.
About the Author
Latest Posts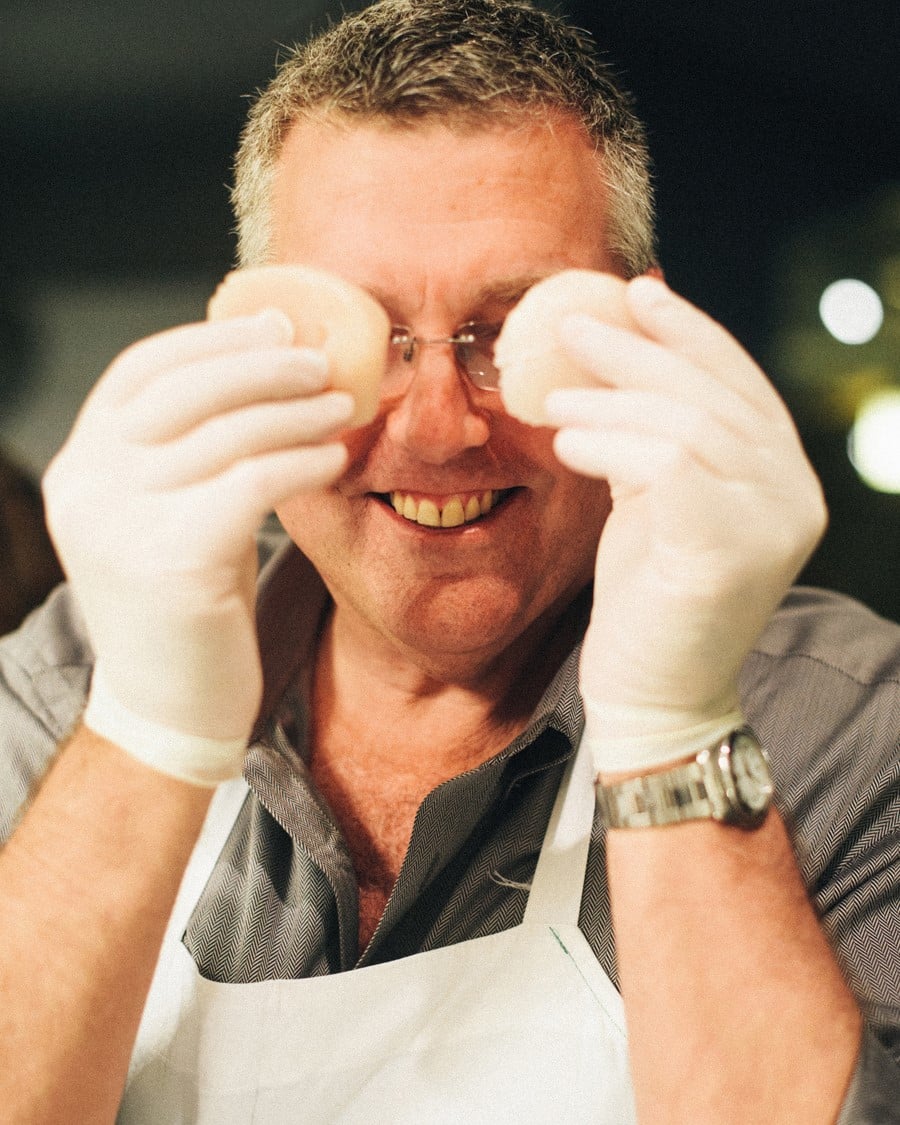 Jeffrey Spear is the President & Creative Director at Studio Spear, a global branding agency working exclusively with food and consumer lifestyle products and services. His creative and strategic leadership accounts for Studio Spear's successes, numerous industry related awards and stellar reputation. With client engagements on every continent except Antarctica and more than 40 years in operation, Spear applies his strategic and creative skills to a variety of branding and growth-oriented activities.
On a culinary note, Spear has obtained training from professional cooking schools in Australia and the United States. He is an accomplished trade journalist and food writer, providing recipes, stories and industry insights to a variety of trade and consumer publications. Jeffrey has also produced three cookbooks "Yum: Tasty Recipes from Culinary Greats," "The First Coast Heritage Cookbook," and "My Life in Gluttony: A Culinary Adventure."