The Professional Artists of St. Augustine (PAStA) Fine Art Gallery, of 214 Charlotte Street, St. Augustine, is pleased to announce photographer David Fain has joined the gallery to showcase his fine art Florida photography. Born the youngest of a large family in California, David's family moved to South Florida in the early 60's where the incredible wildness of the Everglades inspired his creativity and respect for our natural resources.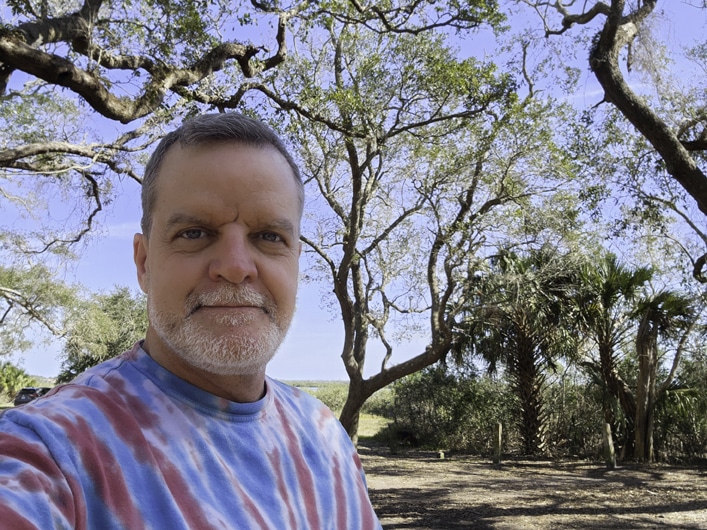 His father gave him his love for all things wild, and he spent much of his time outdoors, hunting, fishing, swimming in the springs and the St. John's River. He began drawing wildlife and landscapes as a youth with the help of his trusty field guides. A friend of the family gave David an old camera, and the new creative outlet soon became his "sleeper hobby" until 20 years ago when he ventured forward with his photography, showcasing his passion for the great outdoors and Florida wild places.
"My specialties are landscape and wildlife photography," David explained. "I like to reflect the ideas of different styles through my photography, borrowing from plein air painting, and the light balancing of famed photographer, Ansel Adams. I am convinced that every image should be a window of the photographer's experience; conveying a story that lingers in the thoughts of the observer."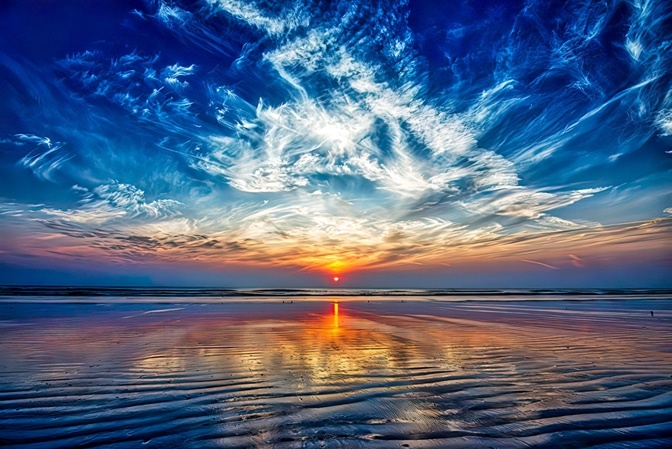 Prior to his retirement, David was a local tour guide and still maintains a tourism license in St. Augustine. David, his wife Debbie, have seven children and ten grandchildren; all native Floridians. In his spare time, David likes to play acoustic guitar and sing. He maintains a strong interest in the natural sciences and is a strong advocate for conserving our natural resources.
For more on David Fain and his photography visit www.pastagalleryart.com or on our https://www.facebook.com/pastaartgallery Facebook page.
David Fain's work can also be found on Facebook.
About PAStA:
The Professional Artists of St. Augustine Fine Art Gallery (PAStA) on Charlotte Street, in downtown historic St. Augustine, Florida, was founded in 1982 by Jean Wagner Troemel, a champion of the arts, founder of the Winter Haven Ridge Art Association, served on the Florida Arts Group Board (FLAG), and spearheaded St. Augustine's First Friday Art Walks. The gallery has served an international clientele a wealth of local talent and award-winning artists. The gallery's mission is to showcase local and regional art and to educate and encourage area artists.
About the Author
Latest Posts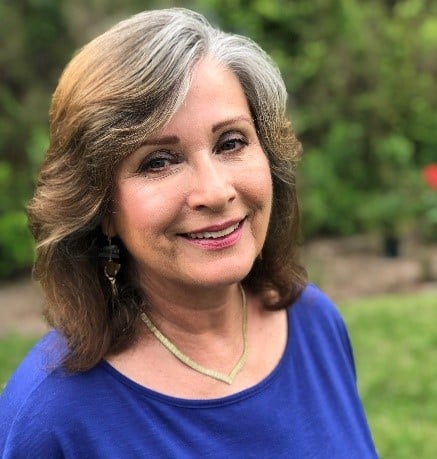 I did not connect with clay as an artistic outlet until mid-life. During a hectic and demanding career, while juggling family, job and my MBA, I needed a healthy outlet to release my frustrations while appealing to my sorely under-utilized creative needs.
One summer class gave me the impetus to redirect what little down-time I had into punching, pulling, coiling, pinching, slapping, and throwing this amazing and malleable material into anything my imagination desired. I found therapy through clay.
In the years since, I have received an Associate's Degree from the New Hampshire Institute of Art in Manchester, New Hampshire, and set up my first studio in a basement of our house. Currently, my studio has moved above ground – to my garage, but includes a wheel, large Skutt kiln, slab roller and an array of clay and glazes that would make a chameleon dizzy. I am a proud member of the Professional Artists of St. Augustine Fine Art Gallery since October of 2021.
I work with a variety of clays and glazes – from mid-temp stoneware and shiny glazes to low-fire and matte underglazes. I find inspiration in nature, children's stories and fables, and my own untamed imagination!