Lovable Doxie Always Looking For Adventure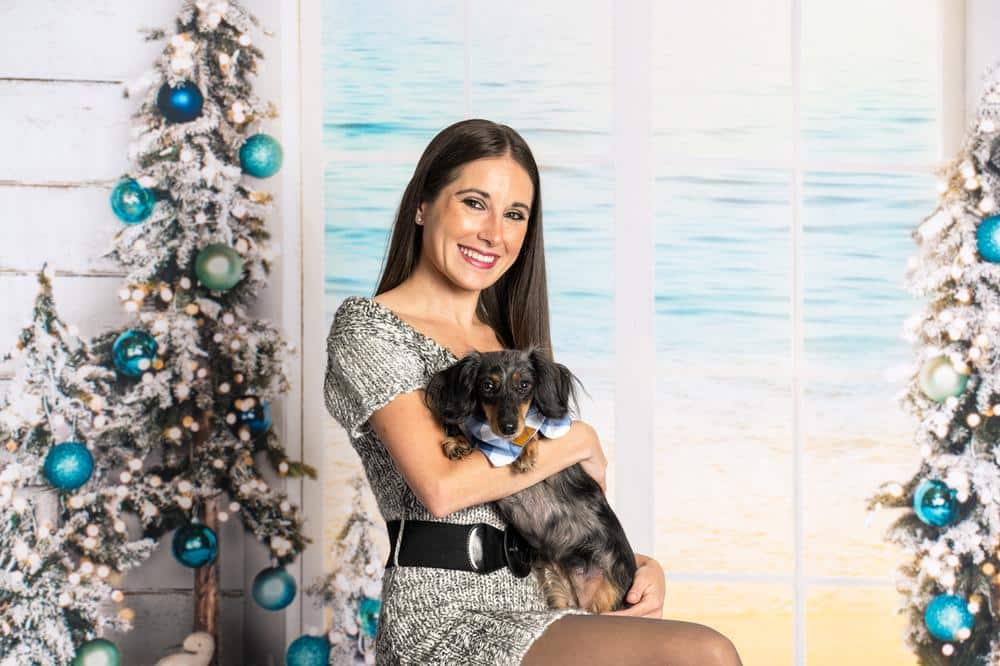 Thanks for your time Riley. How old are you and where do you live on the First Coast?
Hi there! I'm 2 1/2 years old; I'm still a puppy! I live close to the beaches and Mayo Clinic area.
What breed are you? Do you even know? Best Guess?
I'm a long-haired mini dapple dachshund. I used to have more spots and blue eyes when I was a baby!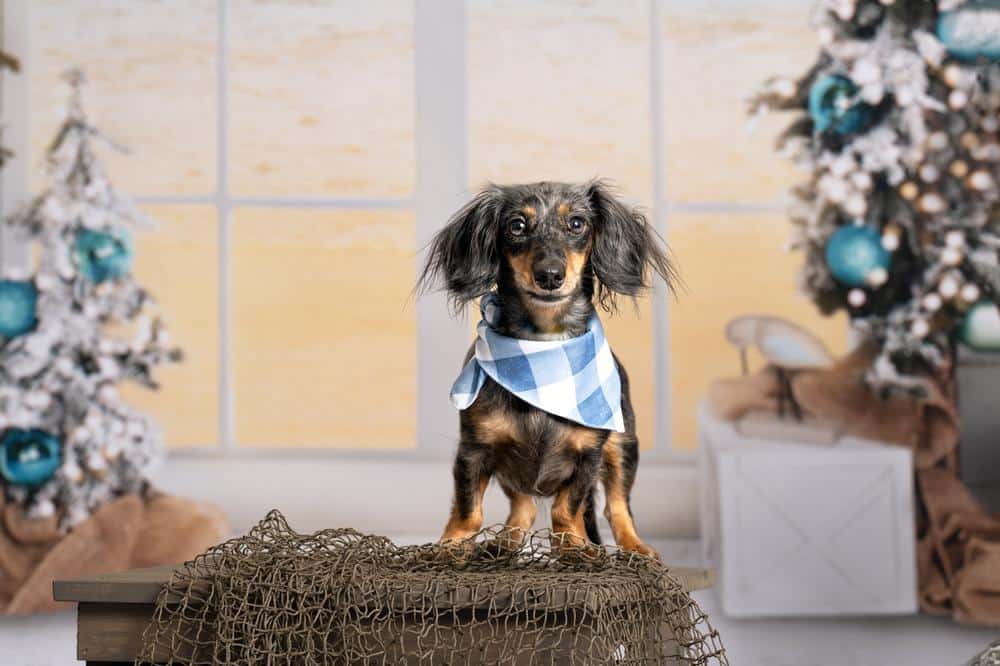 So how did you come to the Benson family?
My mom got me when I was only 8 weeks old from a breeder in Central Florida. I used to live on a farm with lots of dachshunds and other animals. They used to call me Dotty. I'm so happy to live with my mom; she loves me! We have been best friends since day one.
Describe your pawfect day
My pawfect day would be a day at the dog park or exploring the hiking trails at the arboretum. I love running around in the sun and having Ben & Jerry's puppy ice cream! One of my favorite days was at the Tails & Trails event where I got to meet lots of new dogs and try all kinds of treats! It was so much fun!
What things don't you like?
I don't like thunder; it's very scary! I also don't like strangers or loud noises.
Are you ever naughty?
As a dachshund, I am very naughty and mischievous sometimes! My mom always has to keep a close eye on me so I don't chew on any phone chargers or steal socks from the laundry and hide them under the bed!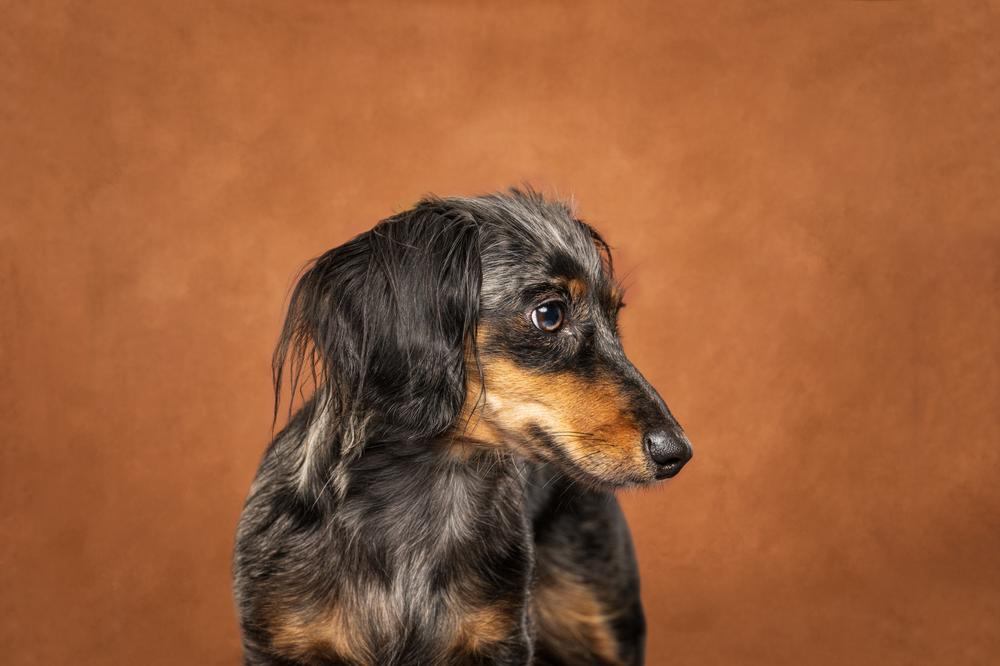 Favorite walk?
I love going to the arboretum and smelling all the flowers. I love running around in the sun and being adventurous!
Any little pups?
No, I'm an only child! (spoiled life)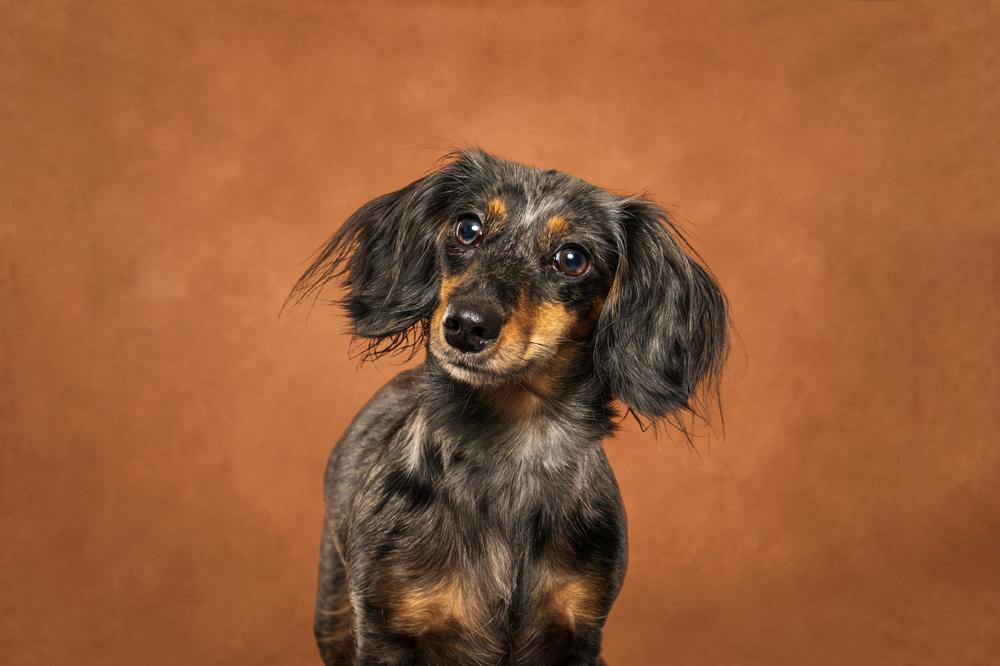 What do your Pawparents do?
My mom is an MRI Tech at Mayo Clinic; she is so smart! I miss her a lot during the day when she is at work, but I'm always so excited to see her when she gets home!
What's the best thing for you about living on the First Coast?
I like living on the First Coast because there are a lot of dog-friendly places and sunshine. I like spending time outdoors. My mom brought me on a plane to visit her hometown of Boston for Christmas. We got to see snow! It was too cold there; I like living in the Sunshine State more!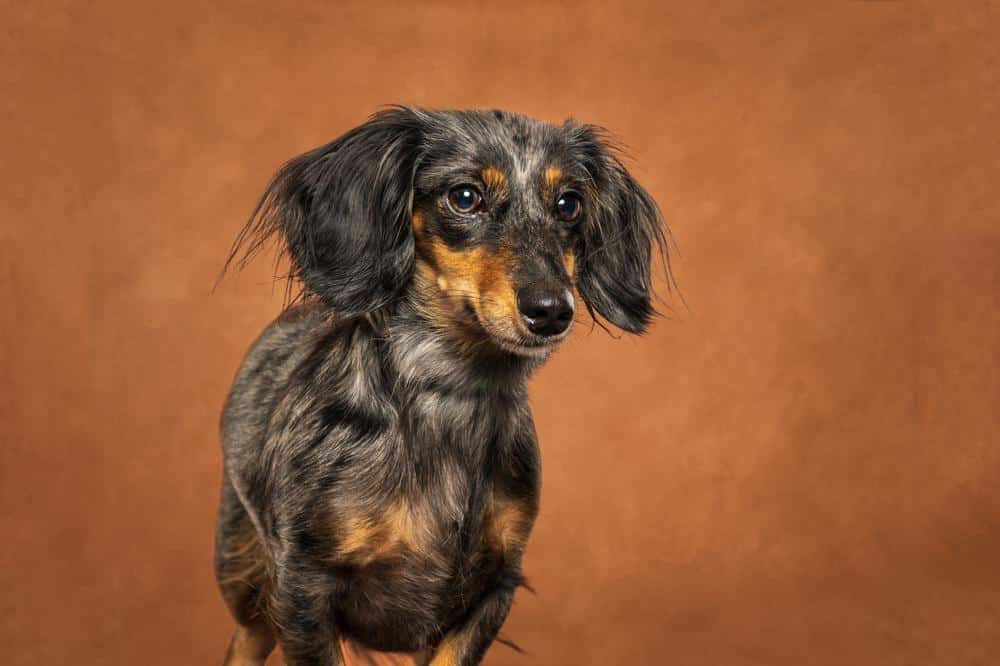 Anything else to tell the other dog families? Favorite charities? Favorite Veterinarians?
Me and my mom like Grounds & Hounds, which is an amazing coffee company that helps abandoned dogs and gives them a better life! Also, my mom is a coffee expert!
About the Author
Latest Posts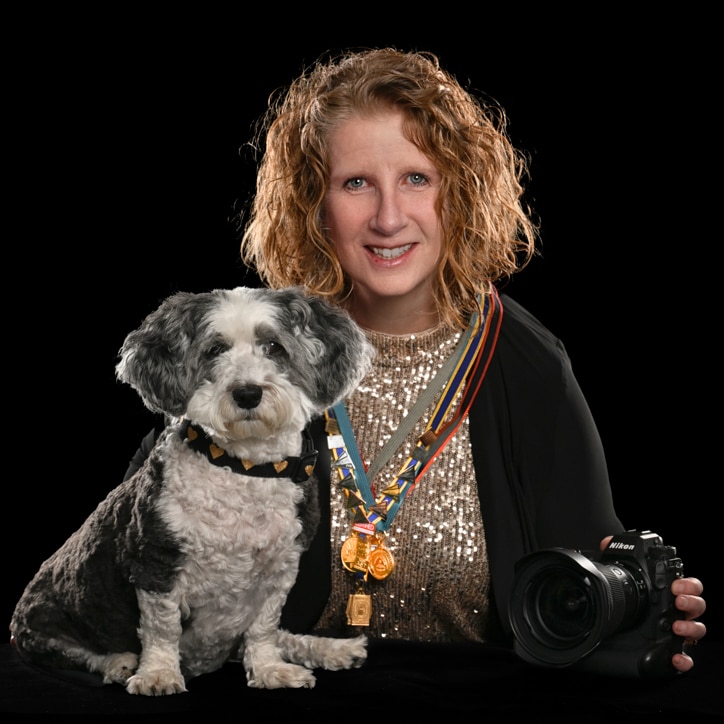 Author of more than 28 dog and dog training books, writer of hundreds of dogcentric magazine articles, and internationally awarded pet photographer of more than 1000 canines, Joan H. Walker relates that her life has literally gone to the dogs.
When she's not photographing or writing about dogs, she is, you guessed it, spending time with her dogs. Walker is currently owned by four Havanese and is the chief pawtographer at Jacksonville, Florida's Joan H. Walker PAWtography.