Tried Salumeria 104 in Atlantic Beach. Very impressed.
New York strip and steaks are not pan-seared; they do them in a special Josper oven that's imported from Italy. Picked the mushroom wine sauce out of the three options. It was perfect with the fingerling potatoes. The pasta cheese wheel is what it is, good, but nothing spectacular. Branzino fish is great with some lemon squeezed on it.
Loved the cappuccino being hot and not lukewarm and especially the desserts, I got the trio because it's better value and the tiramisu is legit one of the best I've ever had. Light and fluffy, not overly sweet or overwhelming.
One review mentioned the atmosphere being loud. We actually loved that. Can chat and socialize with other couples void of deafening silence. I love the music and vibe and liveliness of the place.
As AB residents, this will be top of our go-to's for that area moving forward.
About the Author
Latest Posts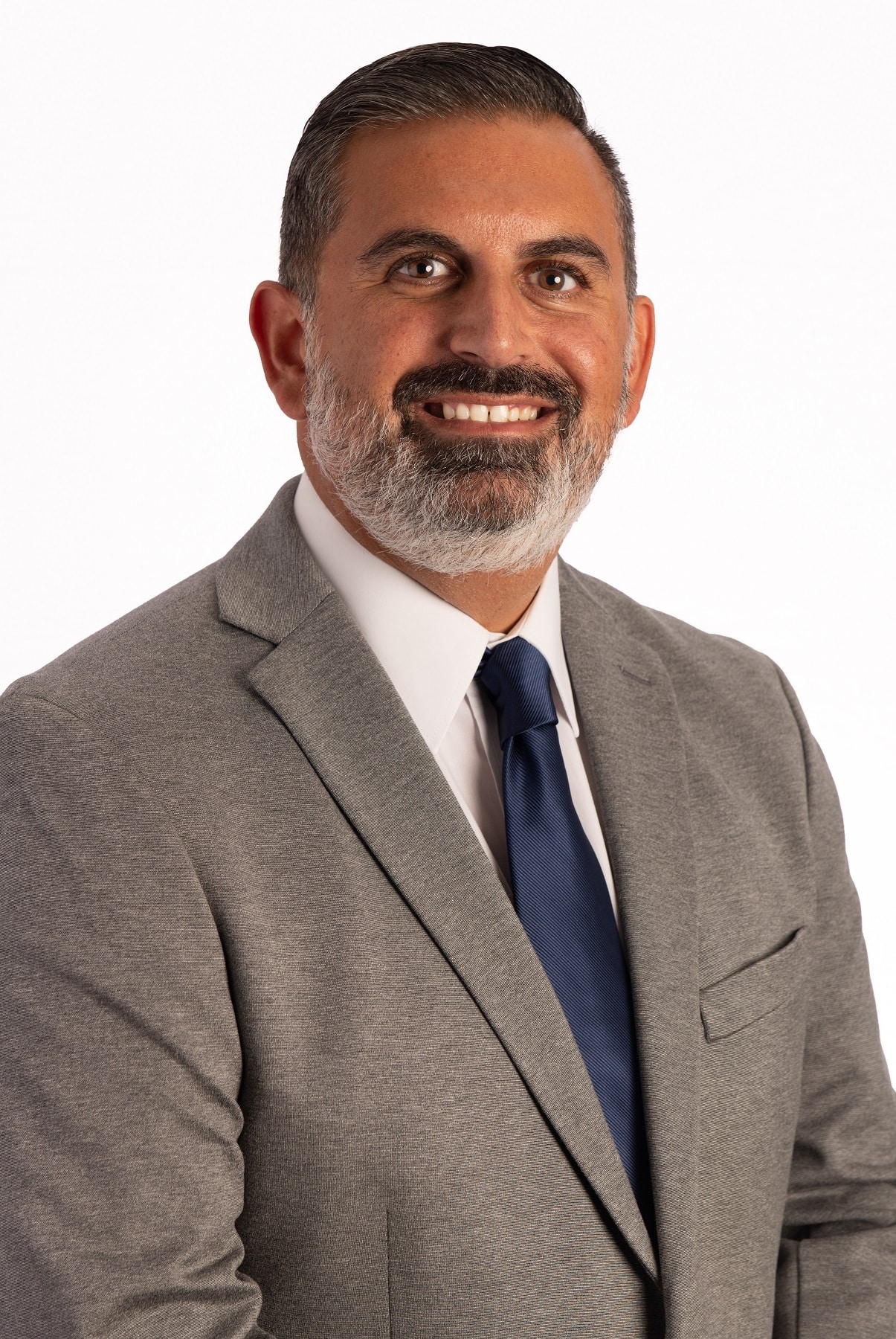 Born in Jacksonville, FL, grew up mostly in Jax. Living in Atlantic Beach for the last 5 years. Worked for a premier custom home builder before getting into Real Estate Sales. Over 12 years of Real Estate Experience and a Broker Associate with United Real Estate Gallery.
My wife and 2 Elementary kids LOVE the beaches and DUUUVAL! We are avid Jaguar fans, we love going out to eat and try new places or frequent our favorites at the beaches and around town.