The Professional Artists of St. Augustine (PAStA) Fine Art Gallery, of 214 Charlotte Street, St. Augustine, is proud to introduce the varied and unique glasswork of artist Rose Hawley.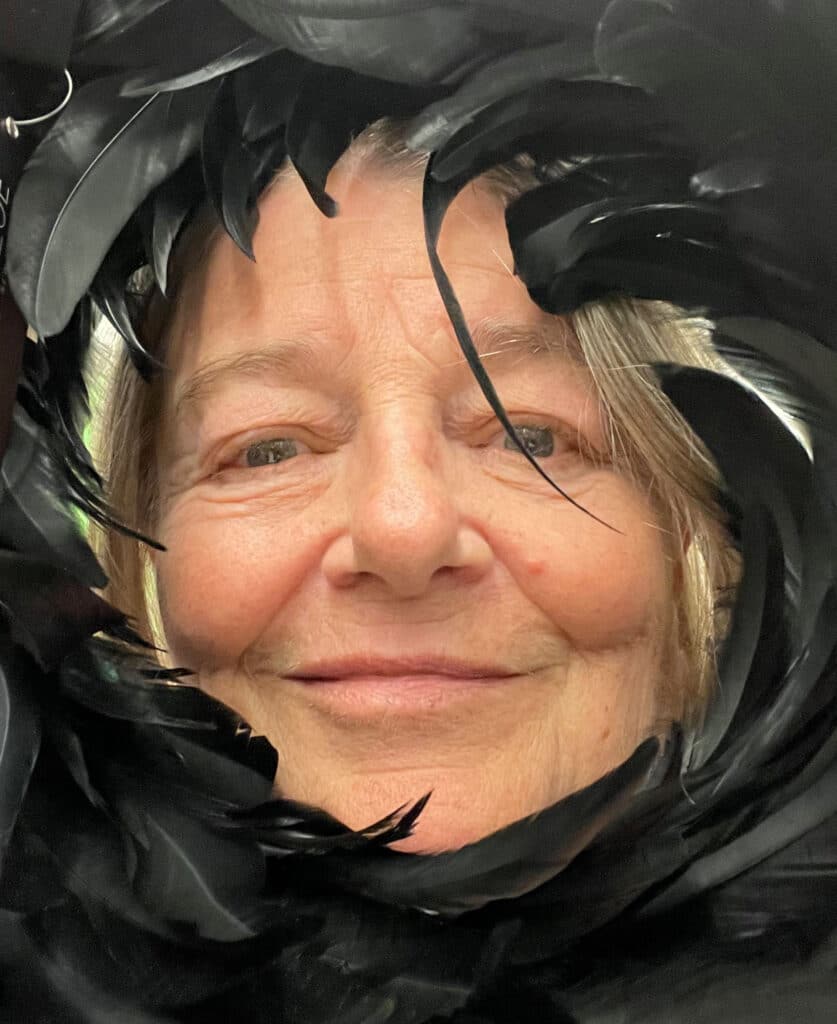 Although, during her childhood, Rose found the stained-glass windows of the churches and cathedrals of Europe fascinating, glass was not her first artistic venture.
As a clay artist, she developed a clay that would withstand repeated freezes and thaws, without cracking or breaking. Using her new resilient clay, she created sculpture and pottery for gardens in the northern clime. As fate would have it, Rose was approached and asked if she would melt wine bottles in her kilns.
Not to let a new opportunity to learn something new pass her by, Rose ended up slumping over 200,000 wine bottles into hanging cheeseboards, which sold nationwide.
With her new interest in glass, Rose traveled regularly to Bullseye Glass Factory in Portland, Oregon, for top A rated glass education. Rose has traveled extensively throughout North America and Europe, visiting and collaborating with experimental glass artists and has since incorporated lead crystal and glow-in-the-dark glass to her body of work.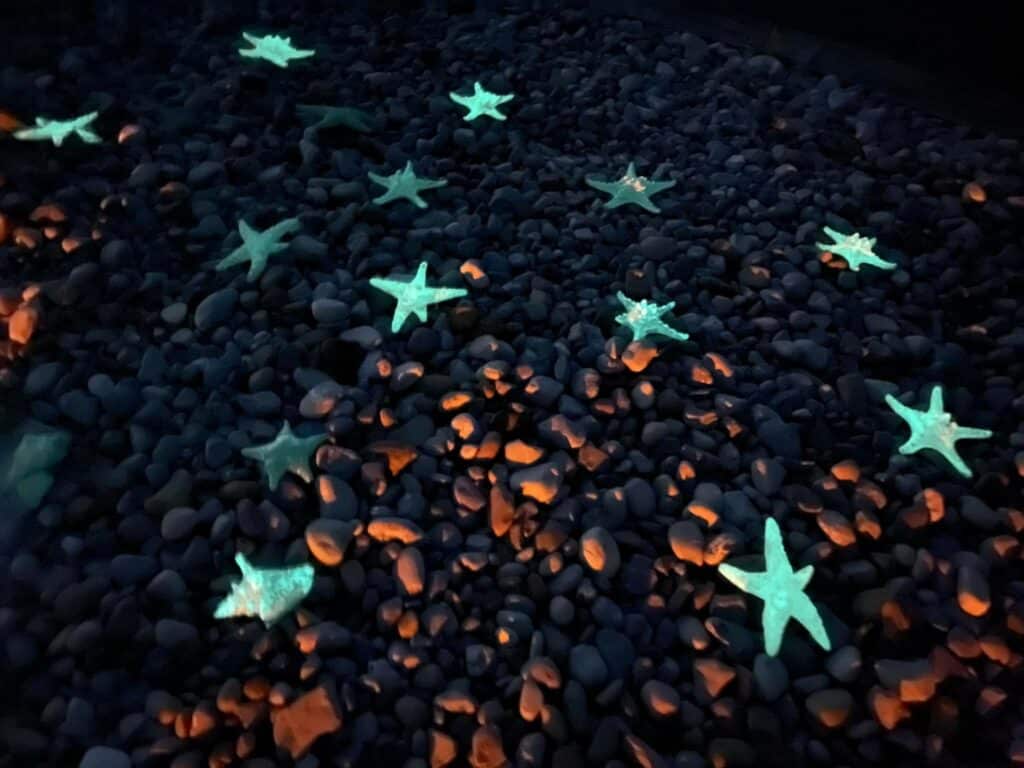 Like many artists during the COVID years, Rose moved to be closer to family in the St. Augustine area. Working in a smaller and temporary capacity led her to explore the nuance of glass surface decoration, which can be seen in her highly detailed crusty little seashells, and other items.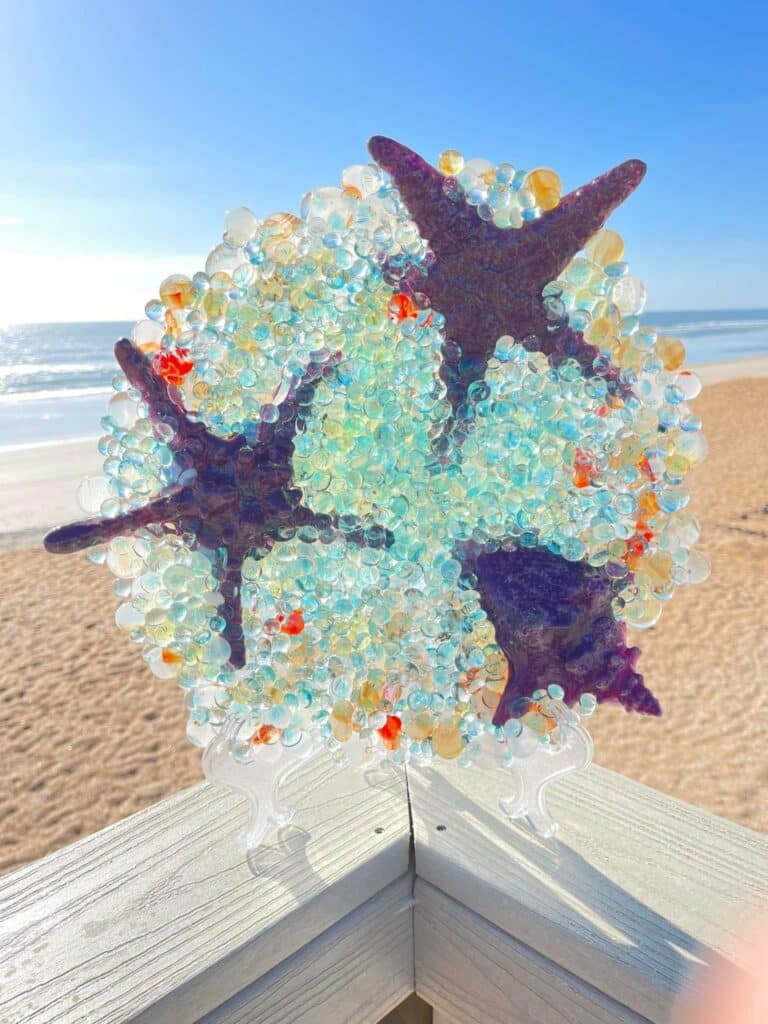 Currently, Rose is working on four bodies of work, of which, three are experimental, and one includes a 3,000-year-old Chinese technique.
See Rose's work by visiting www.pastagalleryart.com or on our Facebook page.
Rose's work is also featured on her Facebook.
About PAStA:
The Professional Artists of St. Augustine Fine Art Gallery (PAStA) on Charlotte Street, in downtown historic St. Augustine, Florida, was founded in 1982 by Jean Wagner Troemel, a champion of the arts, founder of the Winter Haven Ridge Art Association, served on the Florida Arts Group Board (FLAG), and spearheaded St. Augustine's First Friday Art Walks. The gallery has served an international clientele a wealth of local talent and award-winning artists. The gallery's mission is to showcase local and regional art and to educate and encourage area artists.
About the Author
Latest Posts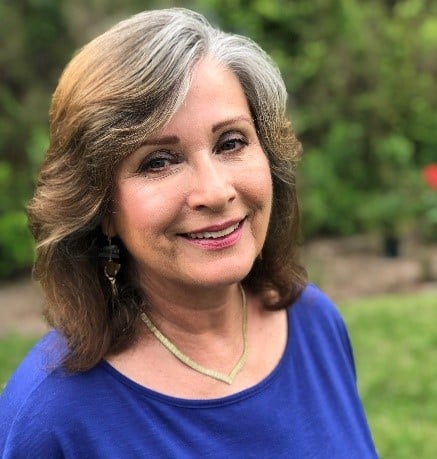 I did not connect with clay as an artistic outlet until mid-life. During a hectic and demanding career, while juggling family, job and my MBA, I needed a healthy outlet to release my frustrations while appealing to my sorely under-utilized creative needs.
One summer class gave me the impetus to redirect what little down-time I had into punching, pulling, coiling, pinching, slapping, and throwing this amazing and malleable material into anything my imagination desired. I found therapy through clay.
In the years since, I have received an Associate's Degree from the New Hampshire Institute of Art in Manchester, New Hampshire, and set up my first studio in a basement of our house. Currently, my studio has moved above ground – to my garage, but includes a wheel, large Skutt kiln, slab roller and an array of clay and glazes that would make a chameleon dizzy. I am a proud member of the Professional Artists of St. Augustine Fine Art Gallery since October of 2021.
I work with a variety of clays and glazes – from mid-temp stoneware and shiny glazes to low-fire and matte underglazes. I find inspiration in nature, children's stories and fables, and my own untamed imagination!