"HOME OF THE BAD MOOD DUDE" …
Grumpy's is already well known around town but they just (about 6+ months ago) opened in Neptune Beach so I had to see what the hype was about. Already have my staple favorite Penman Diner nearby as I think they're the best no-frills breakfast at the beaches.
Grumpy's has both no-frills and exciting options so I had to try something that others don't typically have. The fried chicken Benedict was suggested as a staple item. Also wanted to try a typical blueberry pancake for something sweet. The Benedict was a 10/10! LOVED IT. The spice level, the flavors, everything was on point. It has its own hollandaise sauce that packed a little heat. Had the hashbrown as side (I opted for onions and the hash was very good). Blueberry pancake was large and also delicious. Coffee is VERY solid and smooth and doesn't taste like diesel fuel so that's a plus.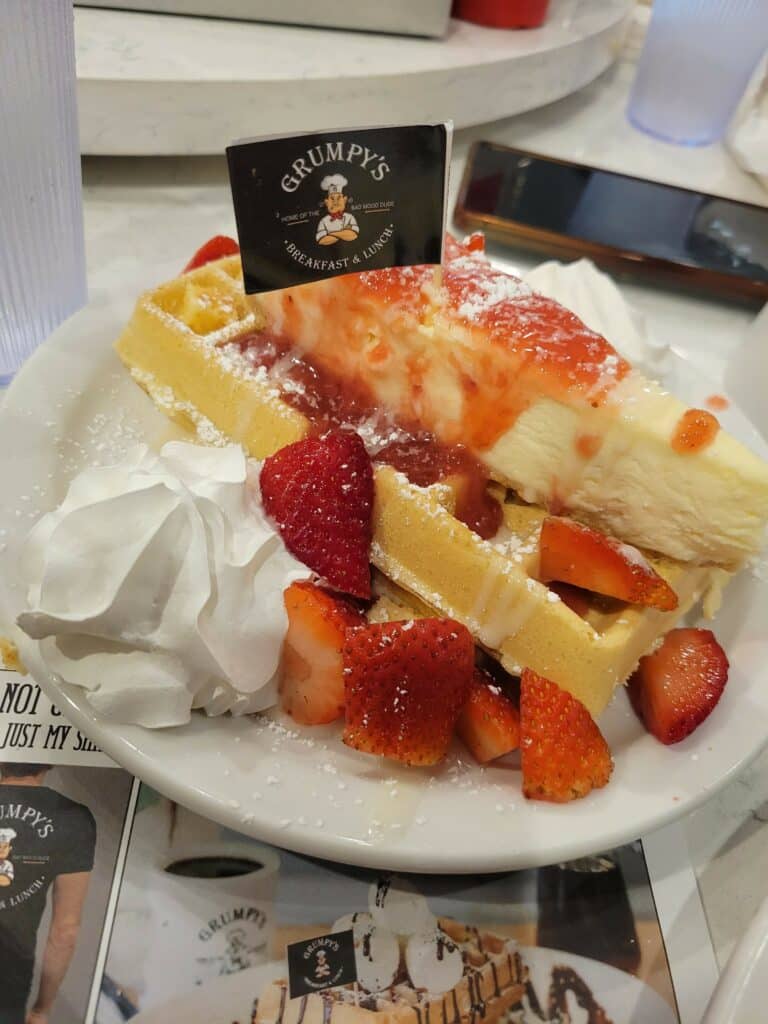 As good as it gets for a breakfast joint. They also have a machine that makes fresh squeezed orange juice.
After having been back with family and kids multiple times, the orange juice is indeed an awesome feature for something natural and fresh and the menu has great variety including very good sausage and gravy and the sausage links (both pork and turkey) are very good!
Service was very solid and has been on each visit, especially for being new. Really appreciate that they were being run like a well-oiled machine on the first couple visits.
That's why I don't excuse others for failing at this (everything starts up top, great management = great service).
Overall I really enjoy having them nearby and think it will catch on and do well at the beaches, as it seems to have already had! Expect a potentially long wait on weekend mornings, but it's spacious for those with kids. And no matter what, when you leave, no one leaves grumpy 🙂
About the Author
Latest Posts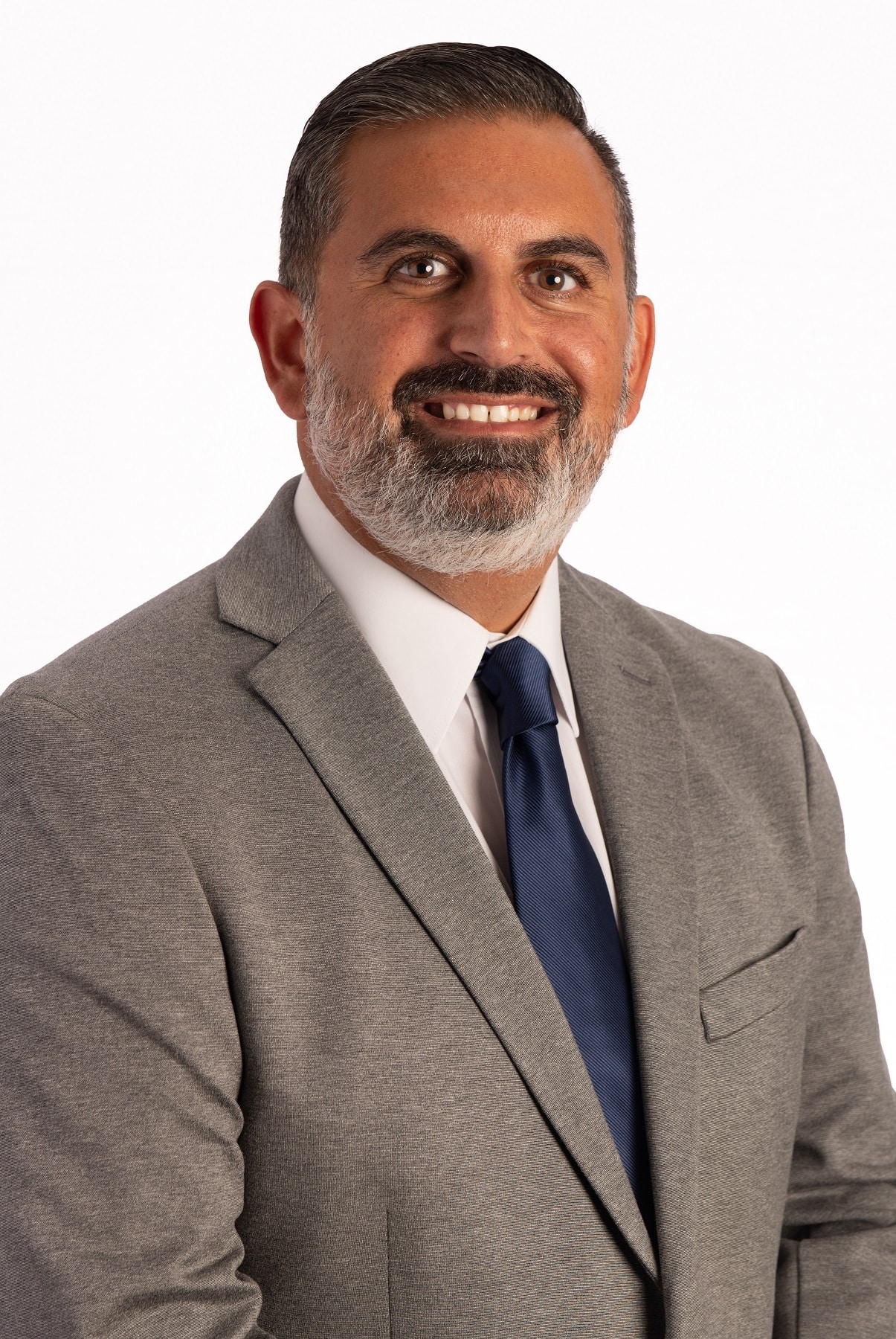 Born in Jacksonville, FL, grew up mostly in Jax. Living in Atlantic Beach for the last 5 years. Worked for a premier custom home builder before getting into Real Estate Sales. Over 12 years of Real Estate Experience and a Broker Associate with United Real Estate Gallery.
My wife and 2 Elementary kids LOVE the beaches and DUUUVAL! We are avid Jaguar fans, we love going out to eat and try new places or frequent our favorites at the beaches and around town.