All About "E"… Local Vocalist Elizabeth Rogers Returns With a New Band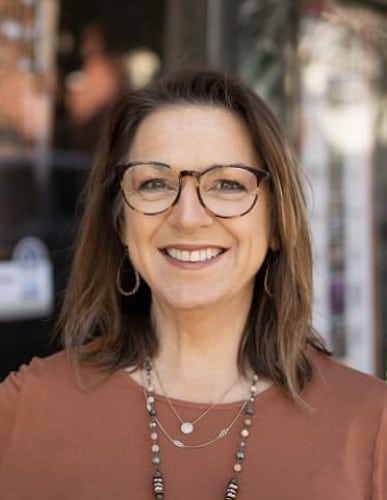 Thanks for your time. So tell us in what part of the First Coast do you reside now and how long have you lived there?
I moved to Ponte Vedra Beach from Georgia in 1994. After relocating to North Carolina for several years, I returned to the area in 2002. I lived in Atlantic Beach before buying a Neptune Beach house in 2009 where my husband Brent and I raised my son, Alex. We downsized and moved back to Atlantic Beach in 2018.
When did you know you had an interest in music?
I think I was still in elementary school when I recorded my first song- "Oh Darlin'" by The Beatles- on my Dad's old reel-to-reel. I joined the chorus in 5th grade and continued through high school. My parents were devout music fans with an extensive album collection representing a variety of musical genres. Being a teenager in the 70's, when some of the greatest music of all time was created, fueled my passion for singing. I'm pretty sure my Mom taking me to see "A Star Is Born" in 1976 sealed my fate to be involved in music for the rest of my life!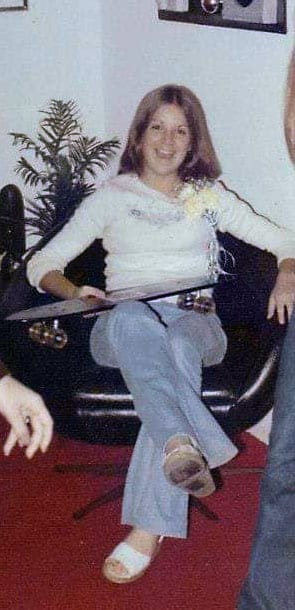 Did you start with any specific instrument and migrate to other instruments?
I played clarinet in elementary school and dabbled on the guitar in junior high, but playing an instrument didn't come to me as naturally as singing, so I primarily focused on my vocal training. In my forties, I did finally learn to play guitar well enough to accompany myself and immersed myself in songwriting, releasing an album of original material in 2007.
Are you currently in a band (or bands)?
I've recently joined CMB (the Carole Mayedo Band) and will be reuniting with some of my favorite 'mates (Bad Habits and Lucky Stiff) for a few songs during their sets at Dancin' In the Street after CMB performs. And I still occasionally perform solo under the moniker "The E Show".
Who is your favorite musician or what musician influenced you the most?
That's a tough question for any musician! I think the constant evolution and innovation of The Beatles captured my attention the most, but as a young girl, it was Barbra Streisand who made me want to be a singer. Besides those two artists, my parents would play albums by Led Zeppelin, Chicago, Blood, Sweat & Tears, Bachman-turner Overdrive, Elton John, but also The Mamas & The Papas, Carly Simon, Carole King, James Taylor, Jim Croce, The Carpenters, Simon & Garfunkel, even Burt Bacharach, Herb Albert & The Tijuana Brass, Andrew Lloyd Webber's Jesus Christ Superstar, and the soundtracks to Saturday Night Fever and Grease. So much music…and I learned every lyric. I'm sure I drove the entire family crazy!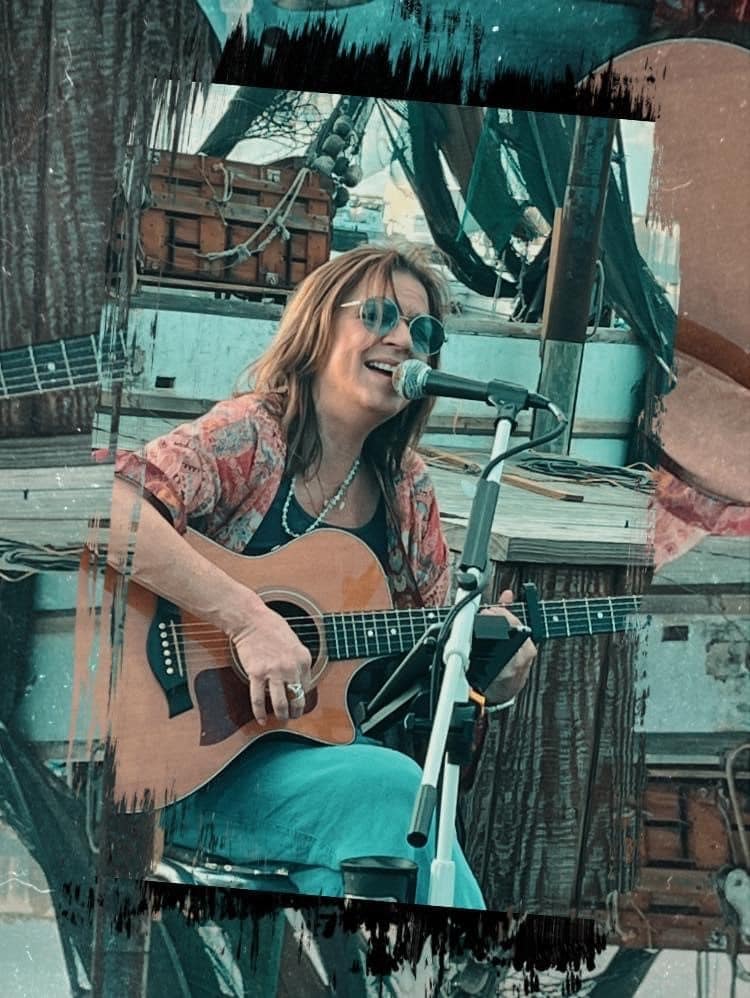 Are there any specific memories or highlights of your career that you would like to tell us about?
I've had a variety of "firsts" with every band I've been in since high school- winning competitions, being interviewed in the press, writing songs, going into the studio, getting to play on a festival stage, and performing at The Florida Theatre…All memories that I'll cherish forever!
What area bands or musicians are at the top of your list to go out to hear?
I am currently obsessed with The Band Be Easy! Every member of that band is super-talented and they are professional, entertaining and just magical to witness. I love how they put their own spin on cover tunes, and their originals are fantastic!
Do you have a favorite venue that you enjoy playing locally?
The highlight of my year is playing at the Dancin' In The Street Festival. I wanted to be on that stage the first time I saw it back in the early 90's. I finally got the chance in 2013 with Splinters, and I am so grateful that this year will mark the 8th year I've been invited back!
Do you have any gigs coming up to tell our readers about?
CMB will be on the Slider's stage at Dancin' In the Street May 20th at 1:30pm. We're playing an all-original evening at the Blue Jay Listening Room on June 3rd, and have regular gigs at Riverside Arts Market, The Local Neptune Beach, and Grape & Grain Exchange. You can find us and our full calendar on Facebook and Instagram: @carolemayedoband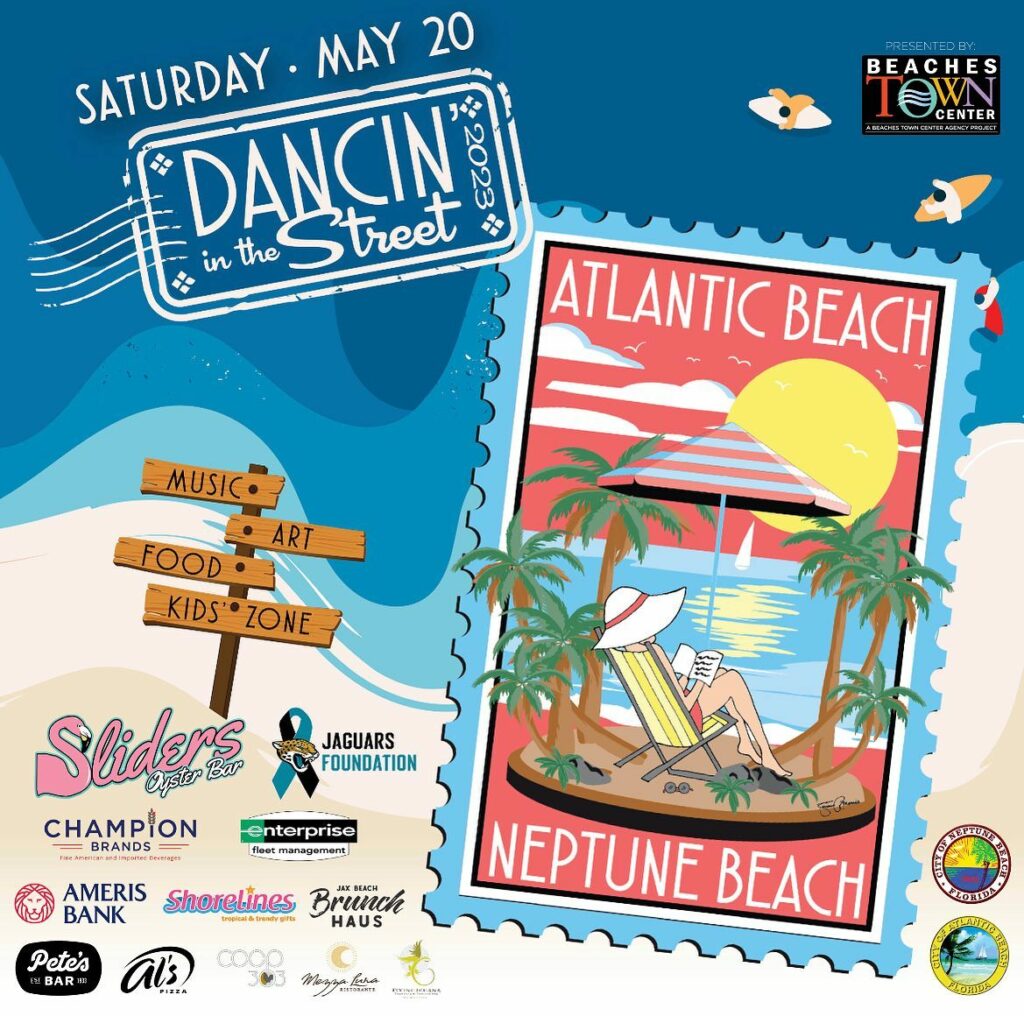 What is the best way for musicians to network?
Obviously, with the advent of social media, there are plenty of platforms on which to advertise, post music, go live, and connect with groups or pages geared toward the local music scene. Open Mics are a good way to introduce yourself or your band to club owners and other musicians. If you're new in town and you're out listening to local musicians whose performances you enjoy, introduce yourself at the end of the night. We have an awesome music community here on the First Coast and you will be welcomed!
Are there any local venue owners/managers that you would like to rave about?
I think Ray Lewis at Mudville Music Room and Cara Murphy at Blue Jay Listening Room provide the best venues for artists to showcase their music to an appreciative and attentive audience. The stages are spacious, with house lighting and sound (and a sound engineer!), they provide a "green room," and they lovingly encourage quiet time during performances. Grape & Grain Exchange in San Marco has a cool Speakeasy vibe, and it's always fun to play on the patio at The Local in Neptune Beach, as well on the River Stage at Riverside Arts Market!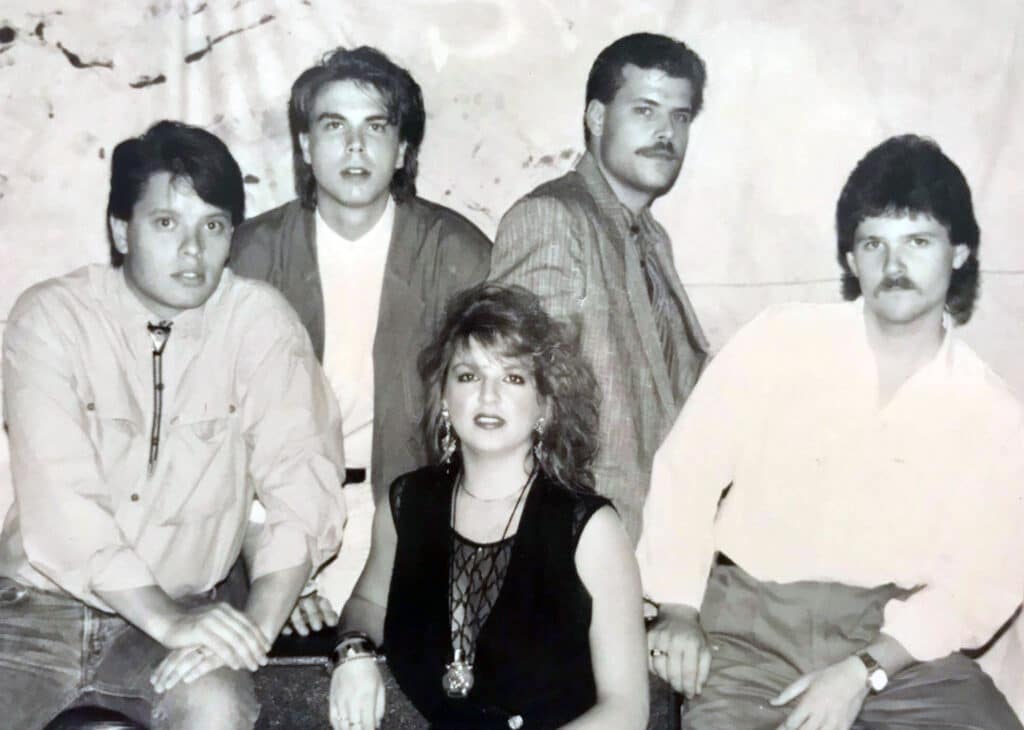 If you had a question you would like to ask another musician what would it be?
I'm always curious to learn about other musicians' songwriting processes. Do you write the words first or the music? How do you come up with fresh ideas both lyrically and musically?
Personal hobbies or interests? Family?
I've been married to my wonderfully supportive husband, Brent, since 2009. We met when I was performing at a monthly "Acoustic Night" in Atlanta Beach. For our first Christmas together in 2003, he gifted me with a portable PA system, which certainly encouraged me to get out there and play since I no longer had an excuse not to! Together, we raised my son, Alex, who is now a young adult and living the dream- working and playing music in Nashville, TN.

In my spare time I enjoy reading, playing tennis (when its not too hot), rooting for my Bulldawgs in the middle of Gator country, and of course, going out to support local live music! Brent & I traveled the US over the last few summers in an RV, visiting 17 National Parks, hiking up to 10 miles a day a couple days a week, and meeting new friends everywhere new went. We look forward to expanding our travels to Europe soon!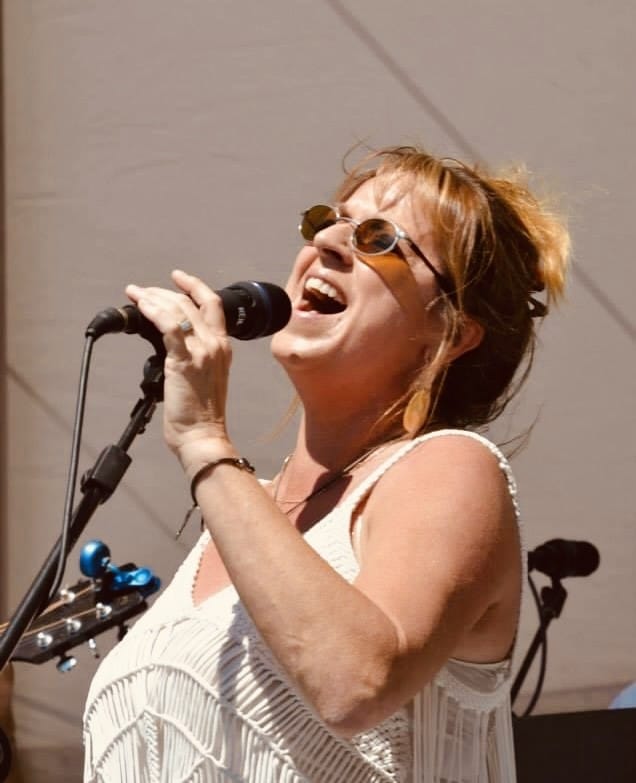 What's the best thing for you about living on the First Coast?
I have the best of both worlds living at the beach and working Downtown. I am grateful to live in a city that fosters artists from all genres and am privileged to be not only a Member, but an employee of The Florida Theatre, whose mission is to enhance the North Florida community's quality of life by providing diverse and memorable arts and entertainment experiences and preserving a unique historic Jacksonville landmark.
Another great thing about living on the First Coast?…GO JAGS…FINALLY!
Where and how can folks learn more about you and/or your band? Links to your website?
CMB is on Facebook, Instagram and YouTube @carolemayedoband. You can email us or find our Google Calendar at CMBjaxmusic.com. Website is coming soon!
The E Show is on Facebook and Instagram as well and my email is esings4u@gmail.com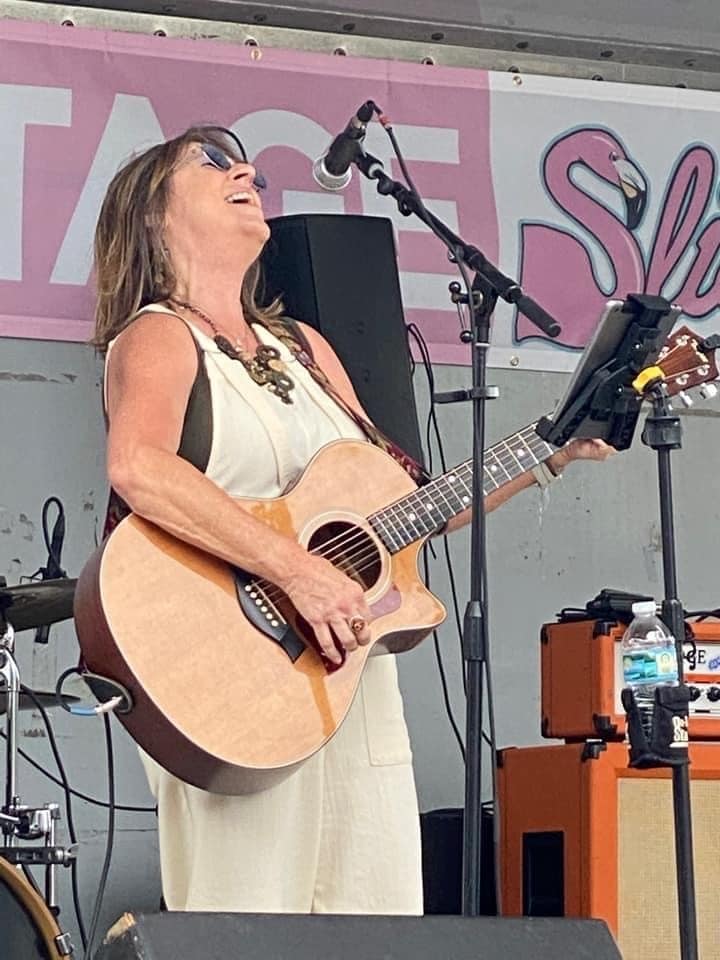 Is there anything else that you want to tell everyone reading this?
I'm just so thankful to still be doing this thing I love with such talented and dedicated professionals who I am learning so much from, who make me laugh, who challenge me to constantly be growing my craft and who never let me take myself too seriously. I hope you'll come out and see us soon…it's our own little brand of magic!