Top Quality Drone Photography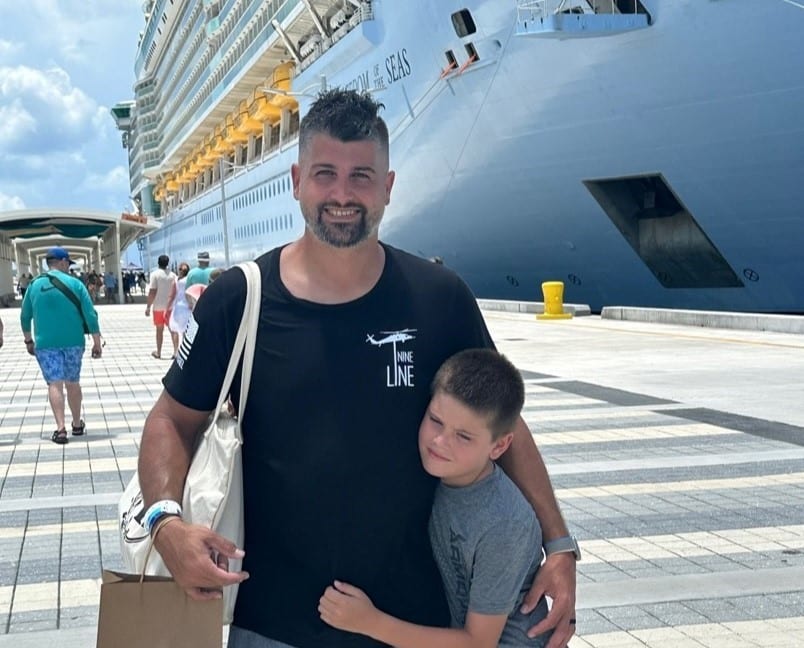 So nice to meet you Jonathan. We love your work. So tell us to start, in what part of First Coast do you reside now and how long have you lived there?
I live in San Salito off of SR 16 and Woodlawn in the beautiful city of Saint Augustine, been up here for 15 years now.
What is your favorite part of the First Coast to photograph?
I love Saint Augustine! Just something about the history and the amazing architecture!
What type of equipment do you use?
I have a DJI Mavic 3 Pro Cine and a DJI Mavic 3 Classic.
How long have you been part of the hobby?
About a year now professionally!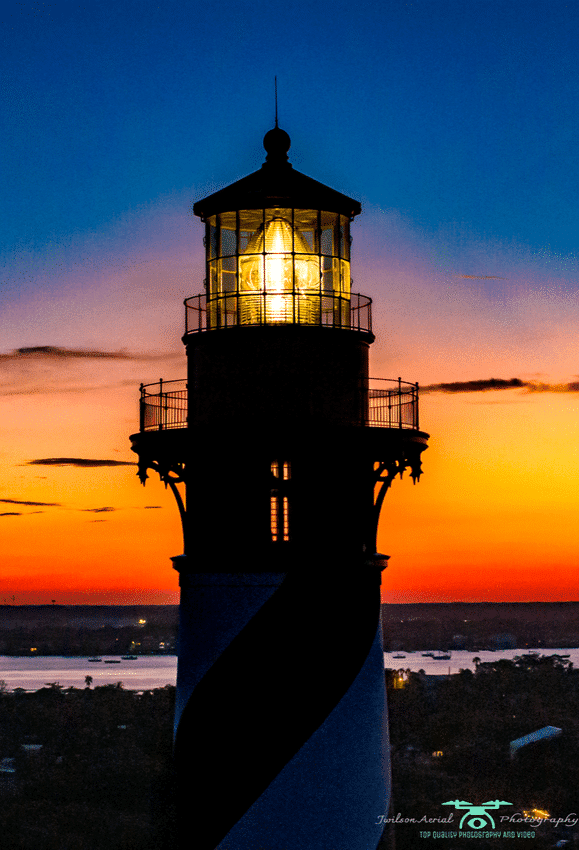 Do you do any type of planning before you head out to take photos or do you just wing it?
Honestly, I plan as far as what shots I want but depending on how the sky changes or the lighting changes I adapt and will wind up winging it sometimes.
Are there any constants in your photography, if so what are they? (ie. subjects, editing, lens, etc.)
Always have to have a subject when I'm shooting to capture people's eye, I will then almost immediately after I get home edit the picture to make sure the picture looks as close to real life as possible!
How would you describe your style of photography?
Very unique as it is done from the air, I love the perspective it gives on our amazing city!
Do you edit your photos right after your shoot or do you let them sit for a while?
Definitely right after! Now when I do videos I will sometimes let those sit and find new and unique ways to use those clips!
Where is your favorite place (or type of place) to take photos?
I love the Saint Augustine Lighthouse! I keep finding new ways to photograph it and feel it is a staple of our community!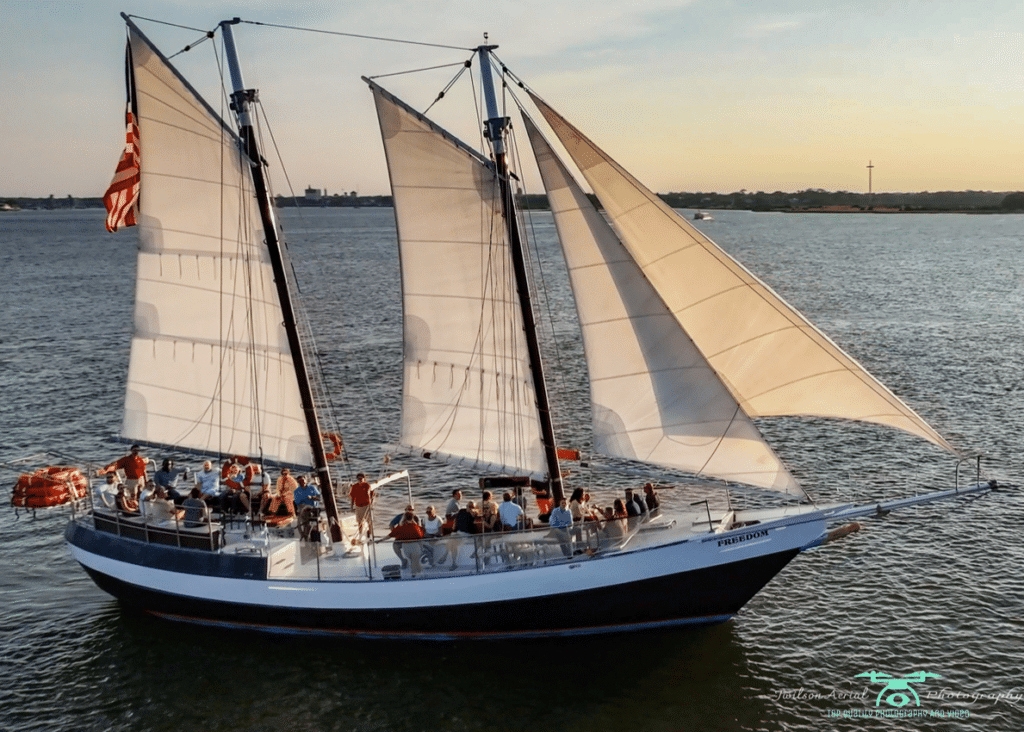 If you could live in any decade (with your current photographic gear), which one would it be and why?
Probably the late 1800s when they started building cars and roads! Would be epic to capture that progress!
What do you think is the most important component to producing great results? (camera, lens, light, editing, location, artistic vision, etc.)
The correct composition in the photo, having the correct time of day, and also the correct filter for the appropriate amount of light!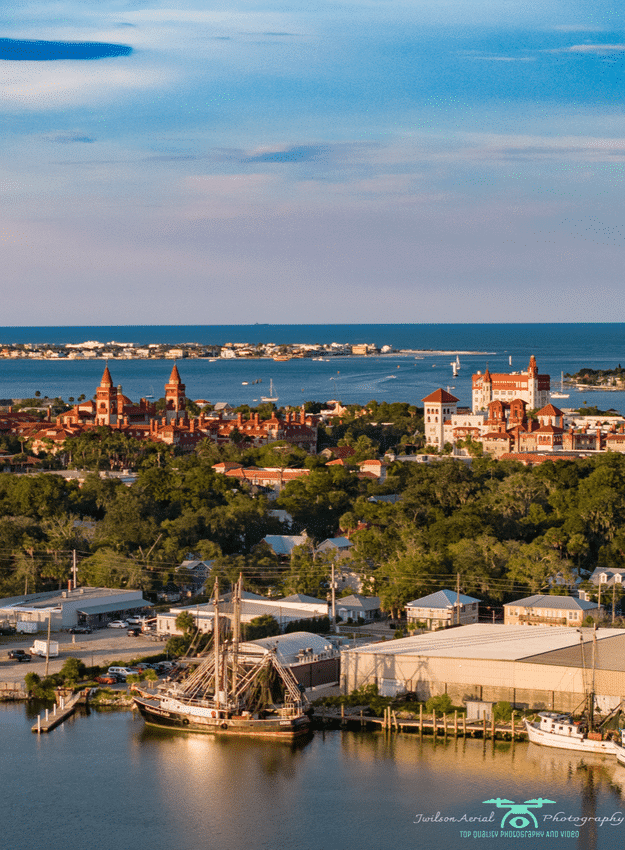 Is there a ritual that you use to get into a creative zone?
Not really, I feel like God's creation speaks wonders and I just love to capture it!
What outside (non-photographic) influences (if any) shape your photography?
I would say my belief in God definitely, that is why I love sunsets and sunrises so much, like a painting in the sky!
What advice would you give someone who just picked up their new camera on how to get started?
Find something you like taking pictures of and over time the rest will fall into place! I feel like if it's something you like you will keep striving to make it as good as you possibly can!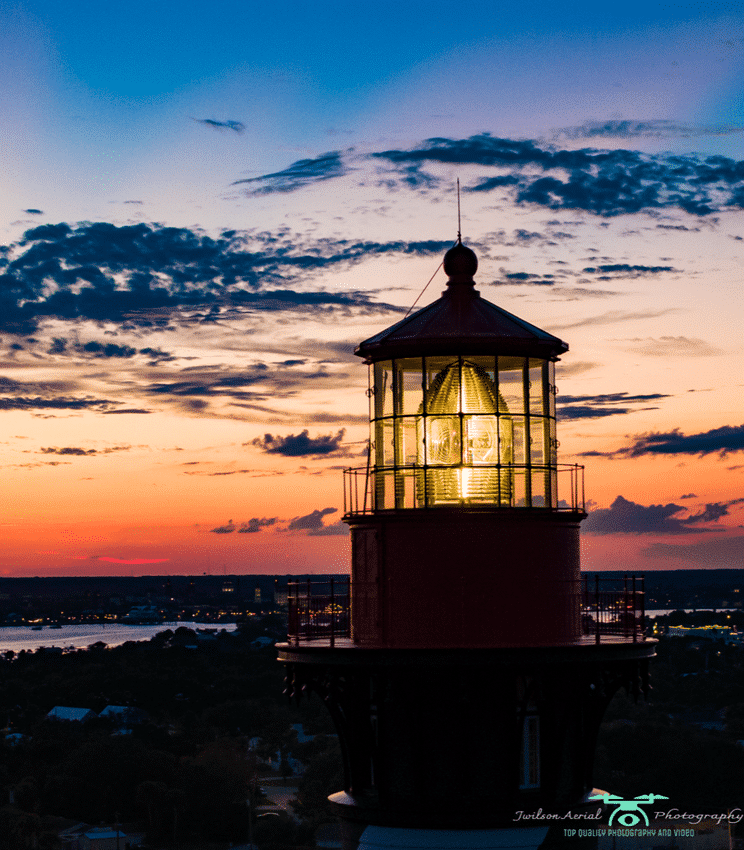 What is the goal of your photography? (A business, just to share on social media, gateway to adventure, etc.)
I started a business to sell the photos I take as well as offer my services for special events or for commercial purposes!
Do you shoot with your editing style in mind, or do you edit based on the shot that you got?
I definitely think about the editing to make sure I'm not blowing out the picture or making it way to dark… there are times I will just take the shot and see what happens in editing after though but not as often.
Do you prefer to photograph alone, or in a group?
I like being with a group for the fun of being with friends and learning new things but I usually do it alone.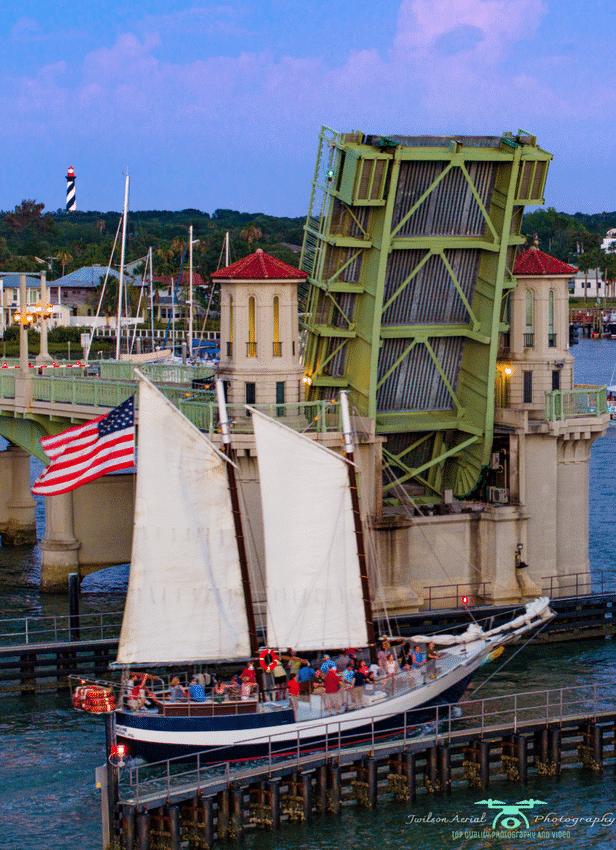 How do you feel like social media has changed photography and do you think it's a good or bad thing?
Social media is great for getting your work out there and attention but it's also a whole lot of work to stay on top of. I enjoy sharing my work and feel people really enjoy seeing the Birds Eye view!
What is the best way for photographers to network?
Create a group and get together! Share tips and tricks with each other and help each other out! I really enjoy meeting all different kinds of photographers and seeing how each one has their own unique niche!
Do you enjoy books? If so, any specific genre?
More of a movie person.
What is your favorite photographic accomplishment?
Having my shots used on different social media pages around!
If you had a question you would like to ask another photographer what would it be?
When I meet new photographers I usually ask what got them into doing it.
What's the best thing for you about living on the First Coast?
The beauty of our coast and our amazing city!
Is there anything else that you want to tell everyone?
Thank you so much for all the love on the pictures I post and all the kind words everyone has sent! If you ever see me flying come by and say hi and I'd be happy to answer any questions!
How can we see your work?
My website is JWilsonaerialphotography.com
Instagram is @jwilson_aerial_photography
Facebook is @Jwilson aerial photography
Spotlight Interview: https://firstcoast.life/jwilson-aerial-photography/
About the Author
Latest Posts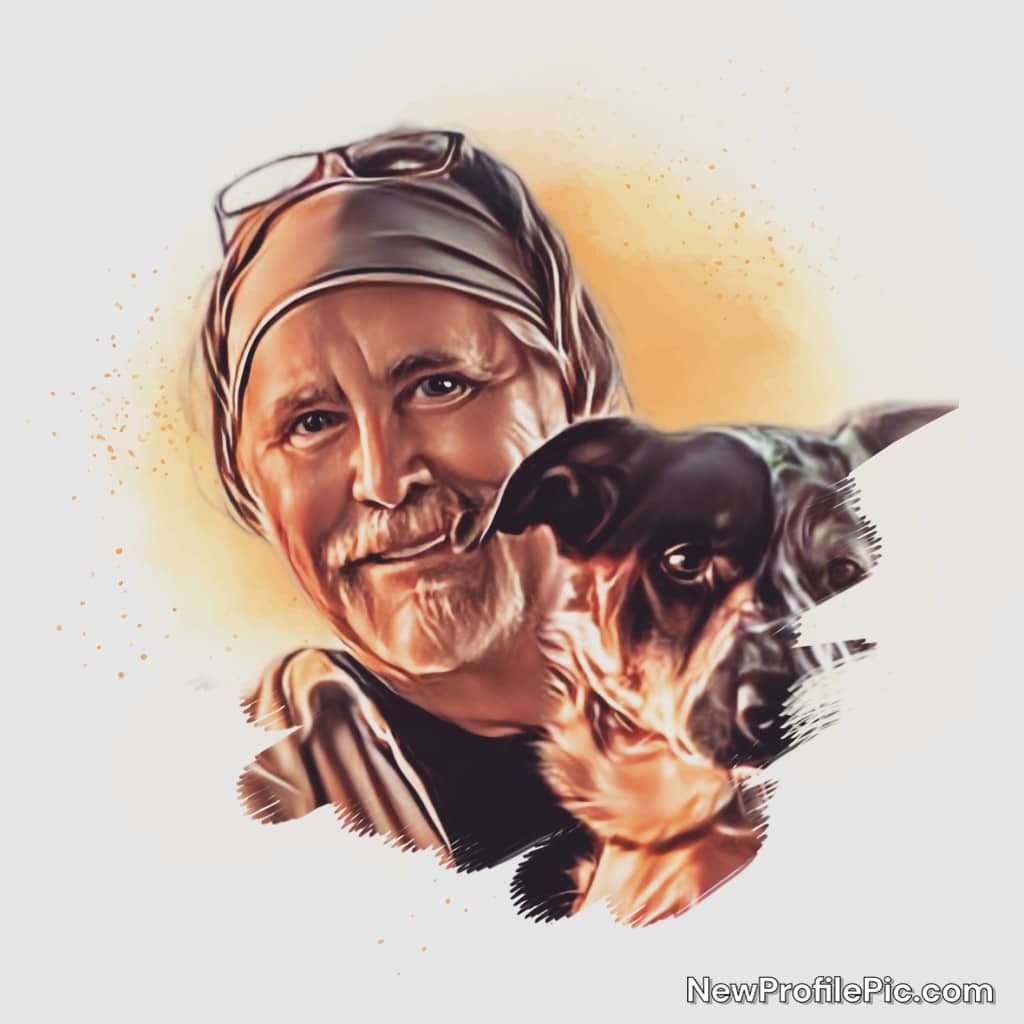 Glenn is the founder and publisher of First Coast Life. He is also a wonderful storyteller. Born on the 4th of July, he spends his spare time taking his camera and exploring everything beautiful this region offers with his rescue dog Callie by his side. He loves meeting new people and capturing the many beautiful moments and amazing local stories that showcase the true spirit of the area.