Here's the info:
"The inaugural Fort Mose Jazz & Blues Series is a collection of six memorable performances honoring both the rich history of American music and the legacy of the first free Black settlement in what is now the United States.
In the course of two weekends, from February 18-26, 2022, world-class artists: The Count Basie Orchestra, Amythyst Kiah, Tank & The Bangas, Gregory Porter, and Trombone Shorty will grace our stages to celebrate these two incredible genres of music at Fort Mose Historic State Park. Proceeds from this event will support the construction of an on-site fort representation and the development of interpretive resources. The original fort was destroyed during the Battle of Bloody Mose in 1740.
Join us as we celebrate history, freedom, and creativity–through the incomparable joy of live music."
About the Author
Latest Posts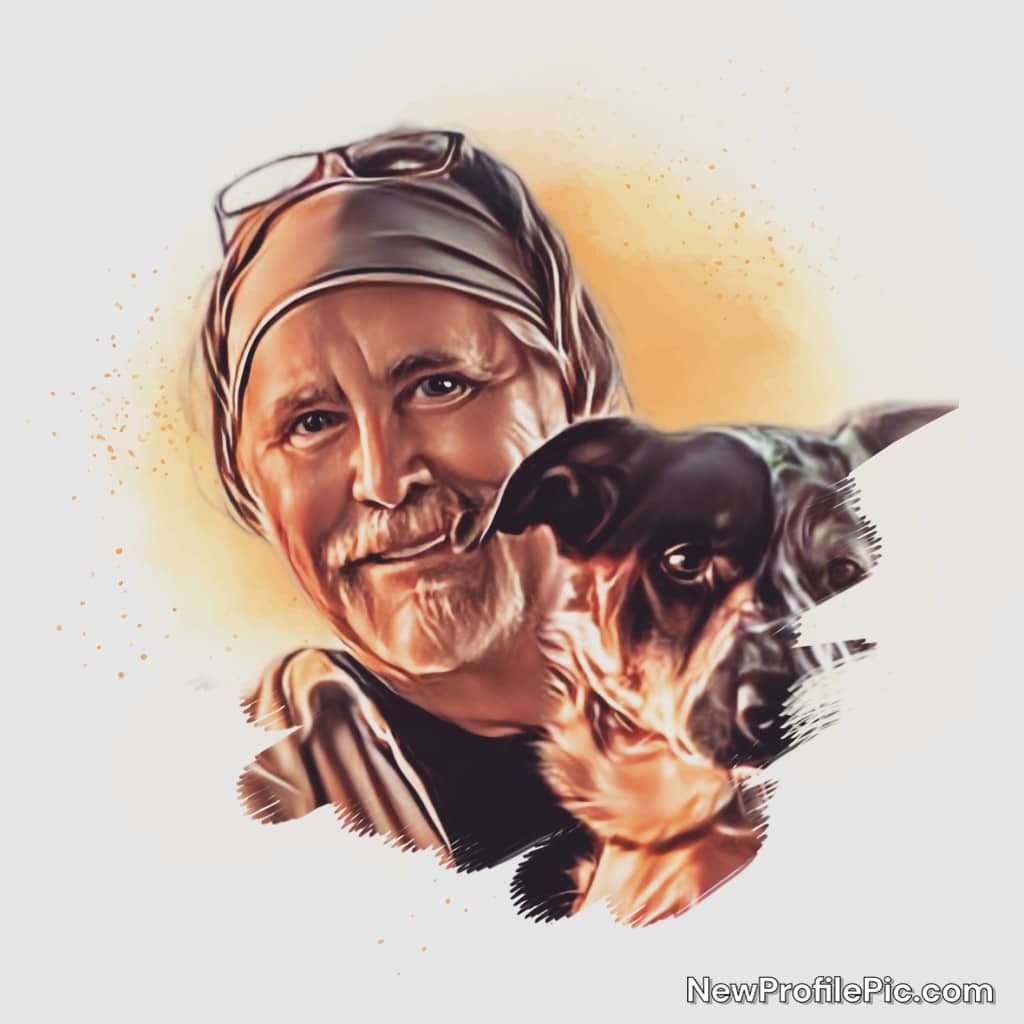 Glenn is a local publisher, visionary, and entrepreneur. He is also a wonderful storyteller. He spends his spare time taking his camera and exploring everything beautiful that his hometown has to offer, with his dog Callie by his side. Because of Glenn's outgoing and friendly personality, he has been able to capture many beautiful moments that show the true spirit of the area. His photos have been featured in several local magazines as well as on postcards, calendars, and fine art (over 1,000 sold). Glenn's passion for photography and love of his hometown is evident in everything that he does.