Picnicpreneur – Meet Rogena Granert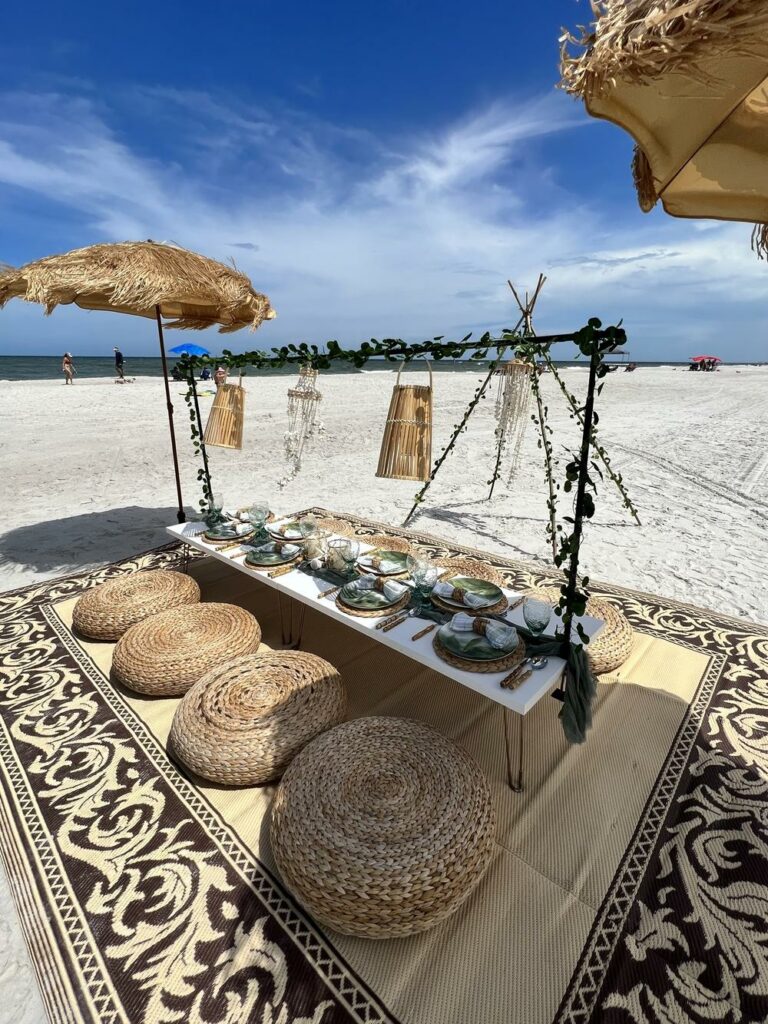 Thanks for your time Gina and so cool to learn more about you and your unique company. So tell us in what part of the First Coast do you reside now and how long have you lived there?
Jacksonville 27 years
Why and how did you get started?
I've always been a party planner, hosting parties for my family and friends. I was inspired to start First Coast Picnics from a video I saw on TikTok about a day in the life of a luxury picnic planner.
What aspect of your business are you passionate about?
With elements of party planning, decorating, and design combined, curating luxurious picnics is a true passion of mine.
How did you get the idea or concept for your business?
After watching that TikTok video about a day in the life of a luxury picnic planner, I was inspired to launch First Coast Picnics.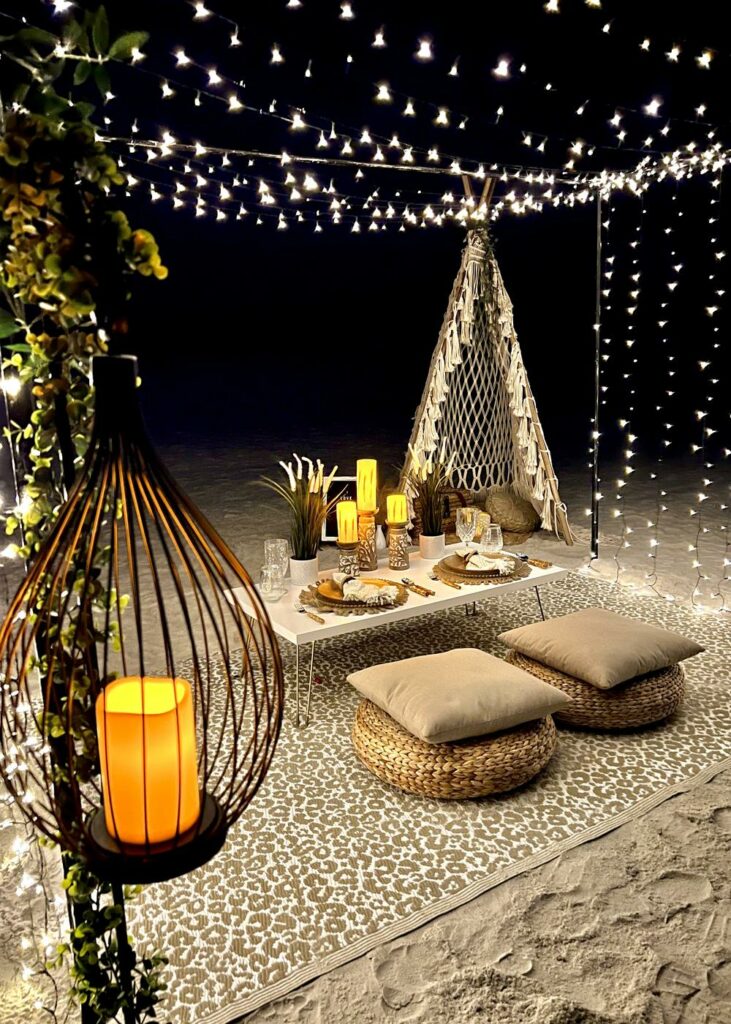 From the outset, what would you say was your mission?
Curating picnics for all occasions, helping clients plan their events, and celebrating that special milestone in their lives.
What are your goals for the company?
To provide the luxury picnic experience of a lifetime!
When did you start your business?
March 2021
What made you choose to operate your business in its current location?
Jacksonville is a vibrant city that has a lot of beautiful parks and beaches that are perfect for outdoor picnics.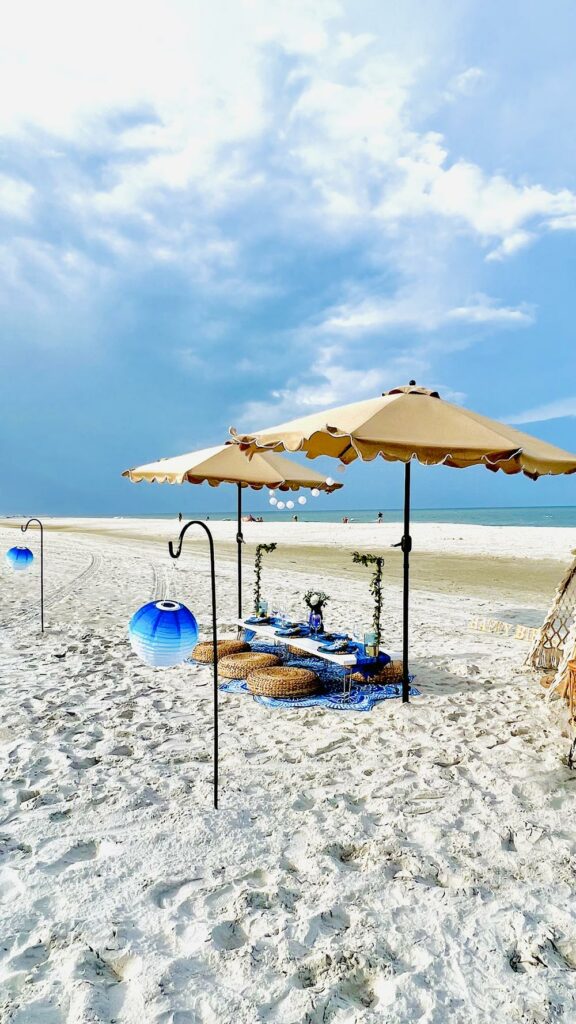 Can you give us a brief background on the service that you offer and the people you serve?
First Coast Picnics is a luxury pop-up picnic company that curates picnics for all occasions or just because.
What is a unique attribute/aspect/quality/feature about your business?
Each picnic setup is designed uniquely for our clients. We have 15 different themes to choose from and several add-on options so there is absolutely something for everyone.
How many employees make it happen at First Coast Picnics?
It's mainly me and my partner who does the heavy lifting, loading, lugging carts, organizing, shopping
As a business owner, tell us what some of your responsibilities are.
Running a luxury picnic business can be demanding. From responding to bookings, planning with the clients, bookkeeping, marketing, social media, shopping, maintenance, setting up the picnics, breaking down, and organizing.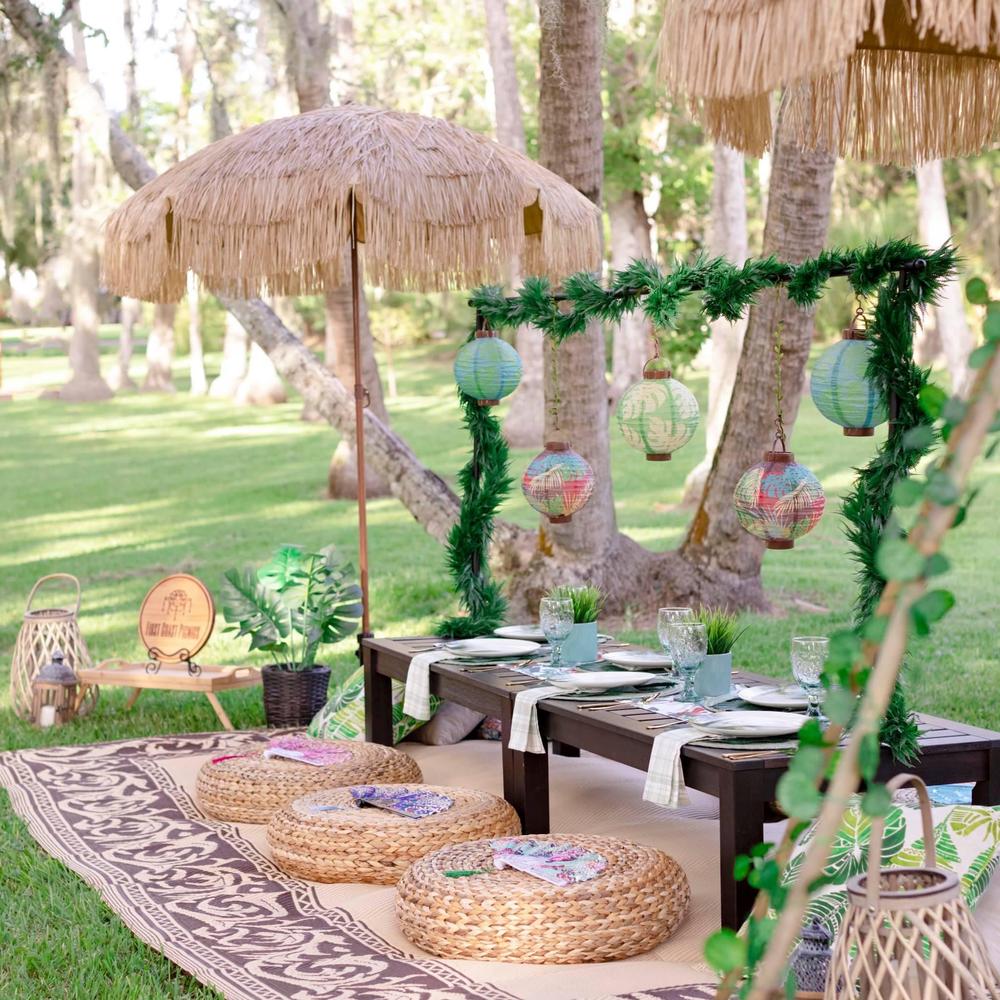 How has Covid affected your business?
During the pandemic, people preferred small outdoor gatherings where they can socially distance and as a result, the concept of outdoor picnics became popular.
How do you advertise your business?
We've done pop-ups, Facebook and Instagram paid ads and collaboration with local vendors and social media influencers.
To what do you attribute your success?
Being consistent, unique, creative, paying attention to details, and providing excellent service to our clients.
Does your company help with or get involved in any community projects?
We like giving back to the community by donating to local charities and non-profit organizations.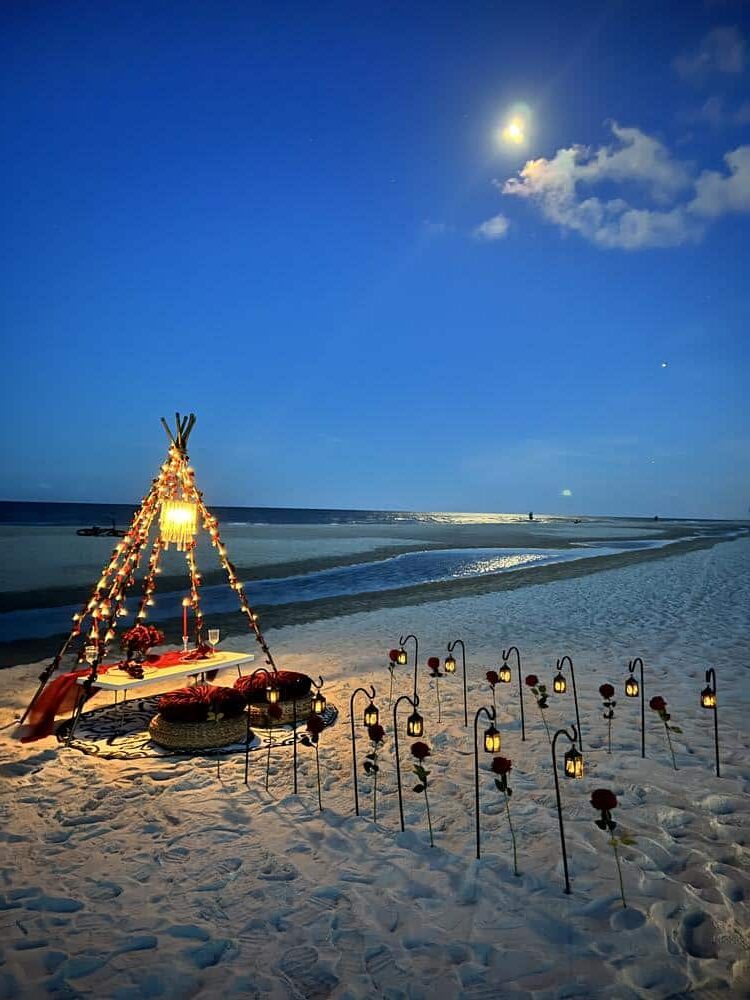 If you could offer one piece of advice for someone who's just starting a business, what would it be?
Be creative, and unique, stay consistent, and always take care of your clients.
Personal hobbies or interests? Family?
We love the outdoors and traveling. I'm a mother of two beautiful kids the youngest of four siblings.
What's the best thing for you about living on the First Coast?
The weather and the locals
Where and how can folks learn more about your business? Links to your website?
www.FirstCoastPicnics.com, Instagram, Facebook, Google, TikTok
About the Author
Latest Posts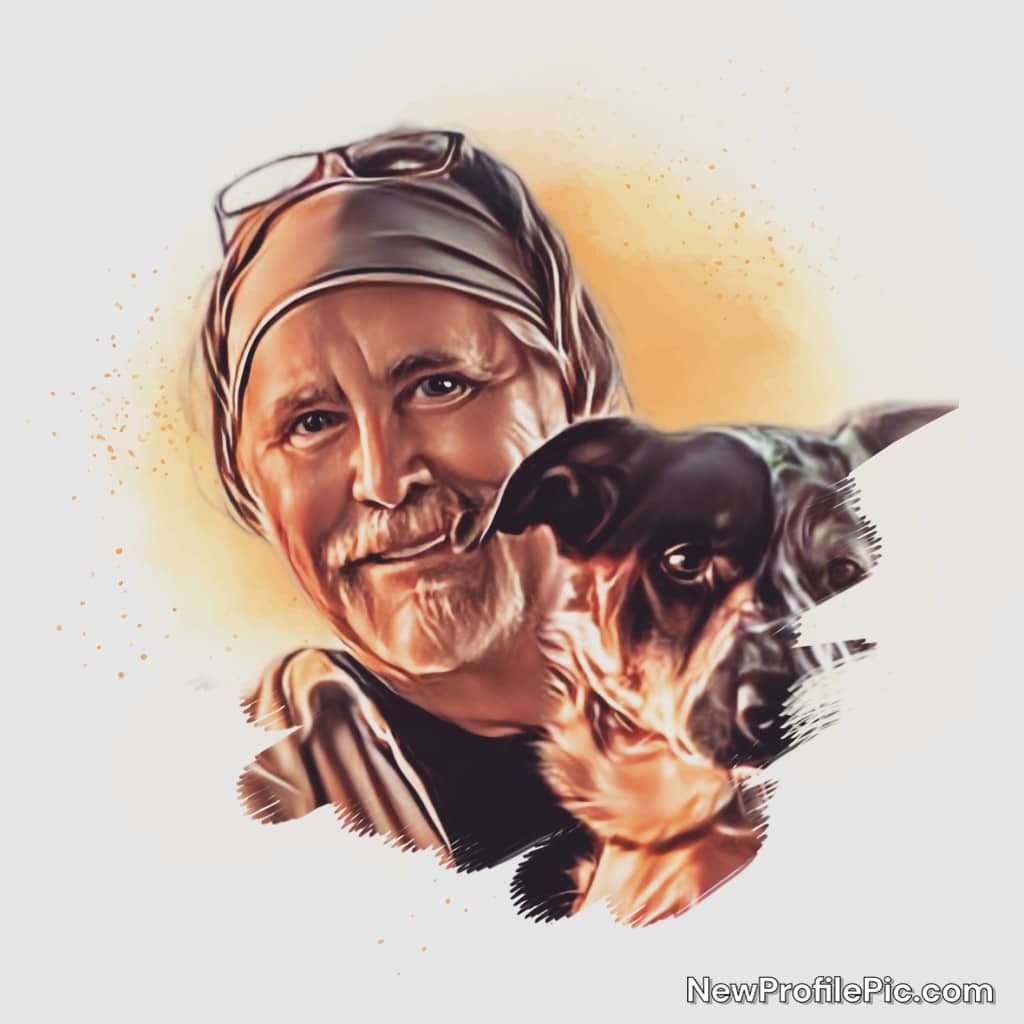 Glenn is the founder and publisher of First Coast Life. He is also a wonderful storyteller. Born on the 4th of July, he spends his spare time taking his camera and exploring everything beautiful this region offers with his rescue dog Callie by his side. He loves meeting new people and capturing the many beautiful moments and amazing local stories that showcase the true spirit of the area.