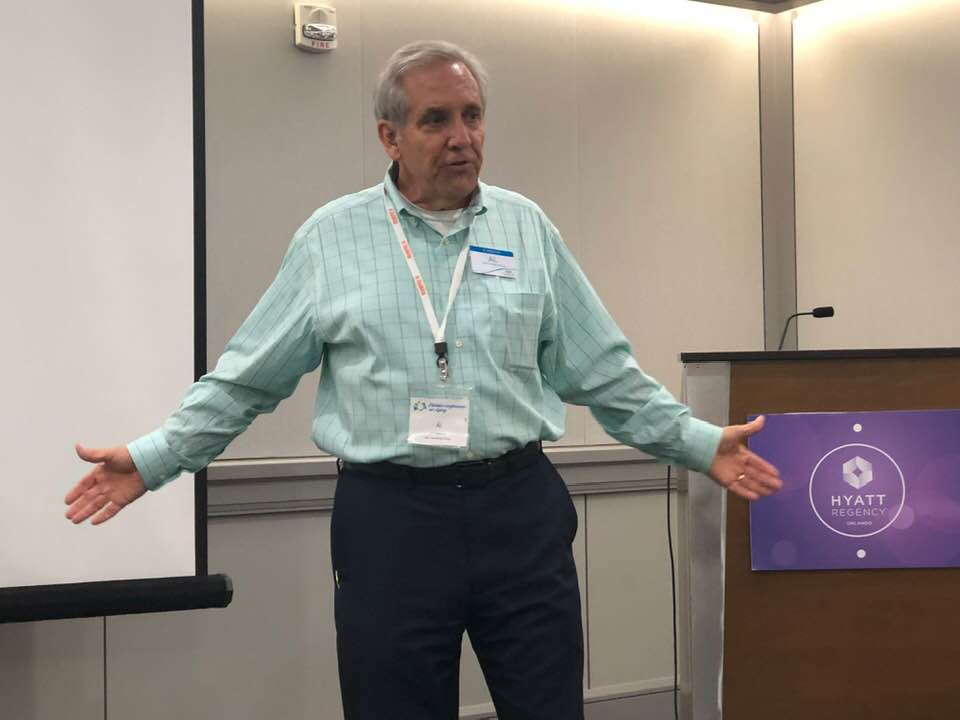 How long have you lived on the First Coast?
Since March 2007, from Connecticut…
Originally from Philadelphia and then, Connecticut; I have always had a passion to help others. Initially, a high school teacher specializing in helping disadvantaged students. Later, I became passionate about helping businesses grow through the thrill of selling creative packaging and printing, helping companies and organizations get their message out to their clients and prospects.
Fast forward, 14 years ago, my wife and I moved to Jacksonville to support her parents who needed a lot of extra attention…we had an opportunity to have 9 wonderful additional years with them until they passed.
Seniors from that experience have been my passion, from Director of Care for a home care agency, VP of Business Development of a major seniors guide publishing company and now Oasis Seniors Advisors; completing my full circle of helping people..
Where do you live now?
Jacksonville Golf and Country Club
Why and how did you get started? What are you passionate about?
Here is a biographical sketch with some good content @ https://fliphtml5.com/smtxq/jhxx/basic
What was your mission at the outset?
My mission is to help everyone who reached out to me. I am so well connected in the community and can find people and services for anyone who calls VM me.
We generally are in the business of helping seniors and their families navigate the senior community landscape for the most appropriate and affordable senior community.
We ferret out funding sources, ie VA benefits, etc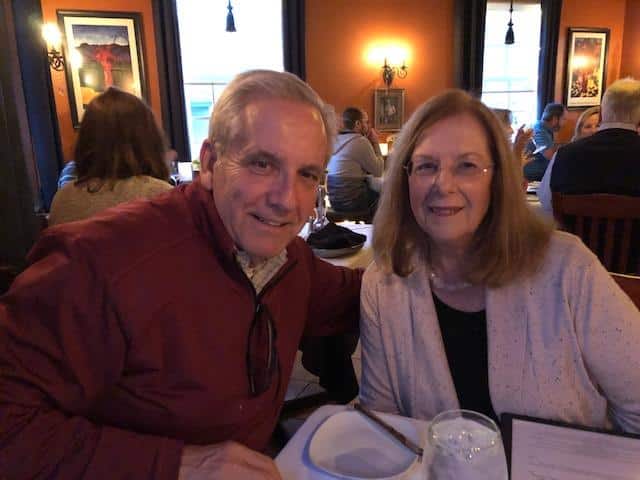 When did you start the business?
Started working with the local Oasis Senior Advisor franchise in June of 2019
What made you choose your current location?
We are remaining in Jax
Background on service(s) or product(s) and people that you serve?
I can connect anyone in need with the people and services I am connected to. In social media, I have close to 5,000 Facebook friends and over 25,000 followers on LinkedIn
What is unique about your business?
Unique about me/ I help everyone who reached out to me.
How many employees / breakdown?
Dave Stieglitz and his wife, Melanie own the franchise and three of our 1099s rep Oasis
What are your responsibilities as a business owner?
Drive the private pay placements on the financial side and personally be the GO-TO GUY FOR SENIORS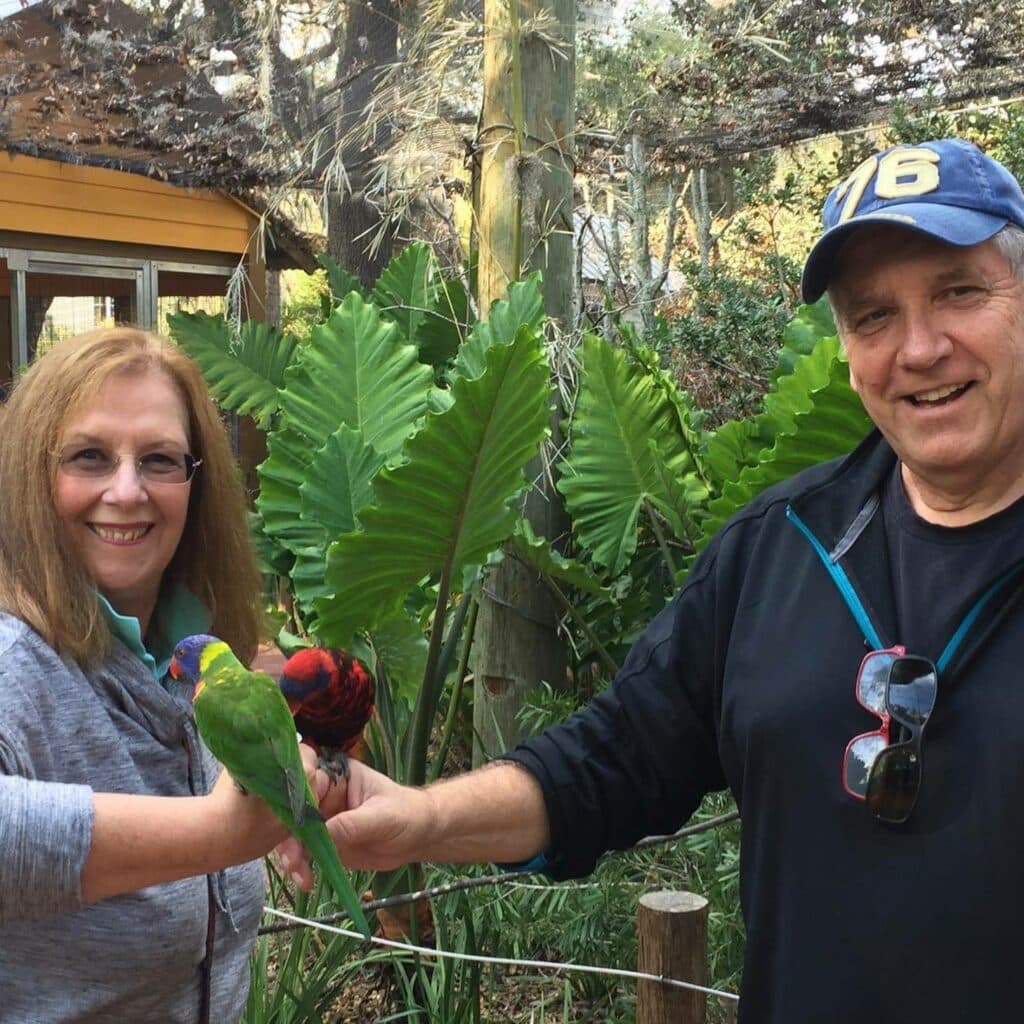 How has Covid affected your business?
Slowed down slightly but seniors with memory care issues need a place when families can't handle them
How do you advertise your business?
Me – Social media and personally attending events
To what do you attribute your success?
Persistence and dedication to helping out seniors
Does your company help or get involved in community projects?
I am on the board of directors for ELDERSOURCE and volunteer my time to help seniors that are homeless or have limited funds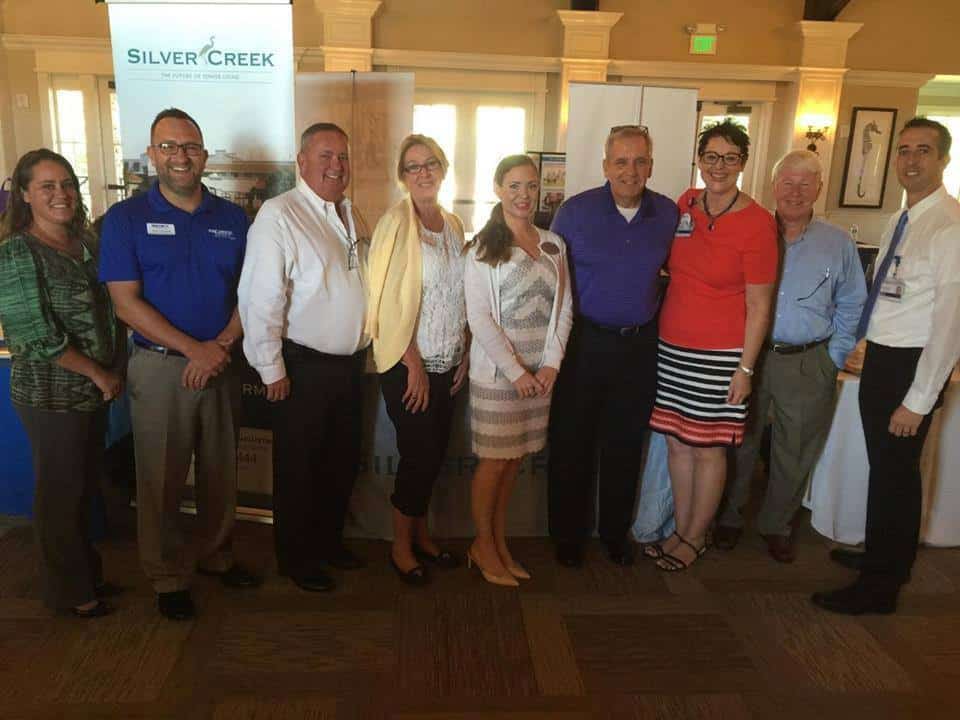 If you had one piece of advice for someone just starting a business, what would it be?
Be committed to serving before starting your business. Be a Go-Giver
Personal hobbies or interests? Family? Community involvement?
Love storytelling non social media, bike riding and history, our dog Teddy has his own Facebook Fan Page. Love gardening and bird watching too. Volunteer helping veterans
Any suggestions to learn more about your business? Links to your website?
https://www.oasissenioradvisors.com/jacksonville/
https://m.facebook.com/OasisJacksonville/
Al's Business Listing to contact him: Oasis Senior Advisors
About the Author
Latest Posts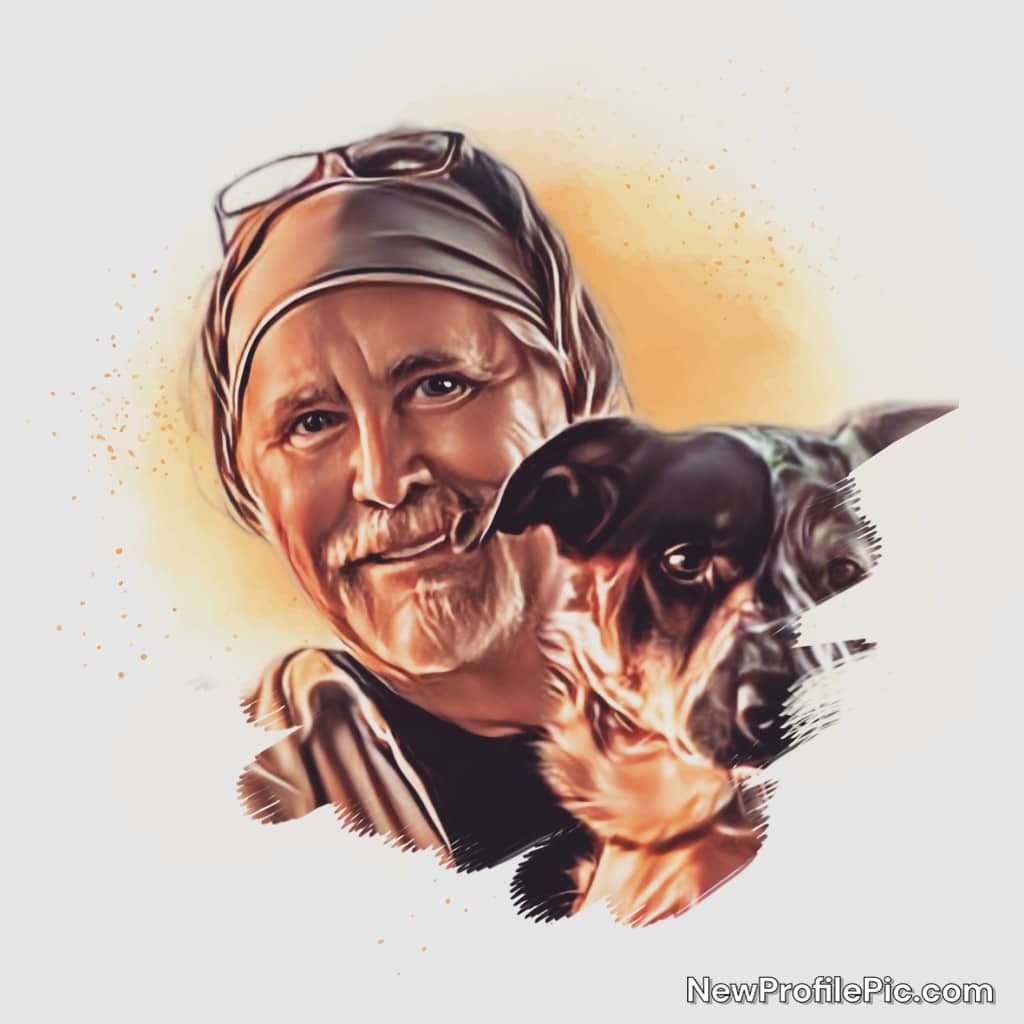 Glenn is the founder and publisher of First Coast Life. He is also a wonderful storyteller. Born on the 4th of July, he spends his spare time taking his camera and exploring everything beautiful this region offers with his rescue dog Callie by his side. He loves meeting new people and capturing the many beautiful moments and amazing local stories that showcase the true spirit of the area.