Exploring the outdoors through my lens!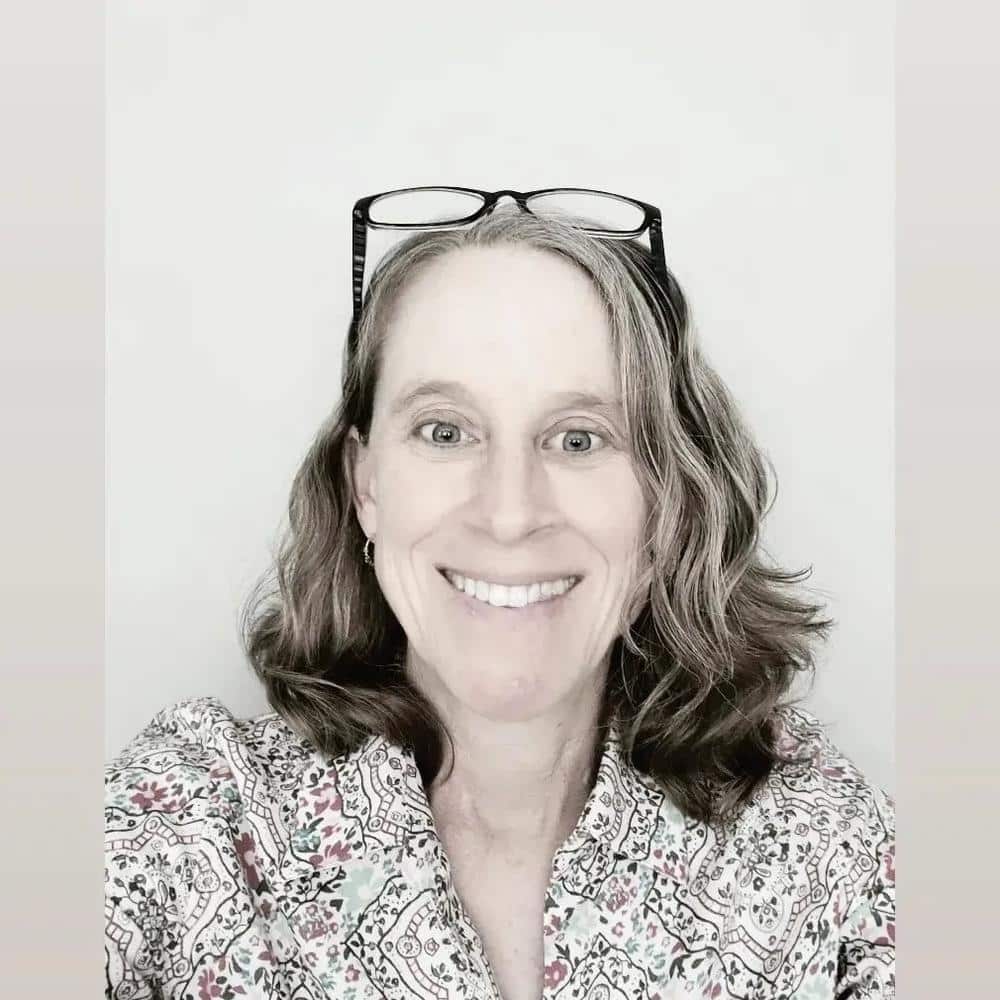 Hi Rhonda and thanks for talking with us. We just love your beautiful images and are excited to share your story. So what part of the First Coast do you reside in now and how long have you lived there?
NW St Johns County- St Johns. I've lived in this part of the county for the last 14 years.
What is your favorite part of the First Coast to photograph?
Nature! Old oaks and cypress trees and anywhere along our waterways
What type of equipment do you use?
Nikon, GoPro, DJMavic drone
How long have you been part of the hobby?
About 13 years, but more so in the last 5 or so
Do you do any type of planning before you head out to take photos or do you just wing it?
Mostly wing it! I look for anything that tells a story or what speaks to me at the time.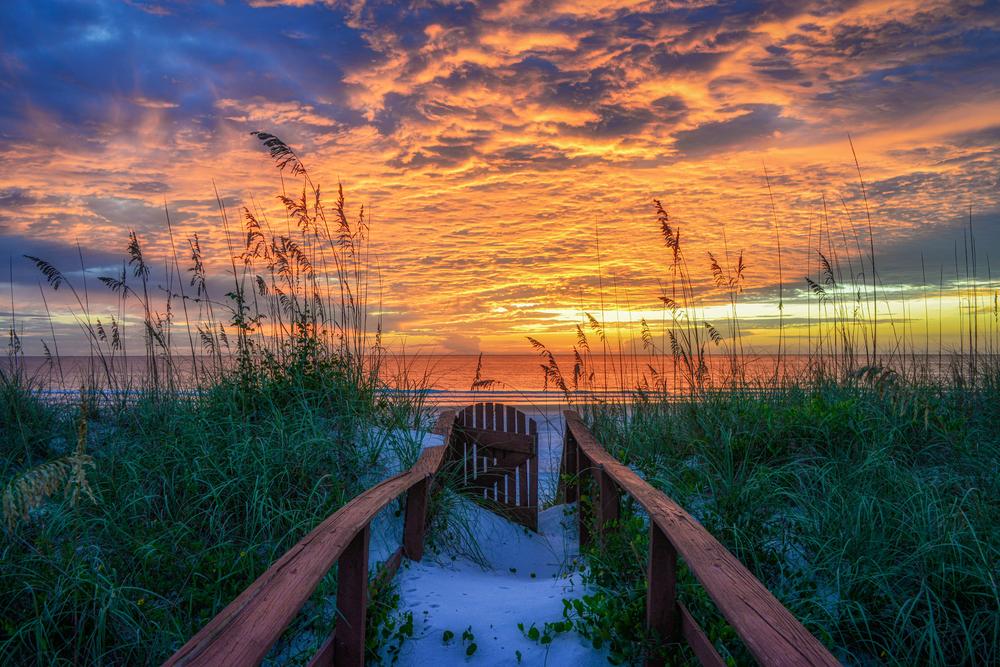 Are there any constants in your photography, if so what are they? (ie. subjects, editing, lens, etc.)
I'd have to say yes! One particular lens is on my camera 95% of the time! My 28-300 lens affords the most versatility for my hobby without schlepping a full camera bag.
How do you feel like social media has changed photography and do you think it's a good or bad thing?
I view social media as a great tool to help people learn more about the things in this area! Things people look at every day and maybe don't really notice the details. Sharing pictures is a wonderful way to teach. I just scroll past negativity!
How would you describe your style of photography?
Natural, simple, not fussy
Do you edit your photos right after your shoot or do you let them sit for a while?
Usually right after
Where is your favorite place (or type of place) to take photos?
The black water creeks of St Johns, swamps, and local conservation areas.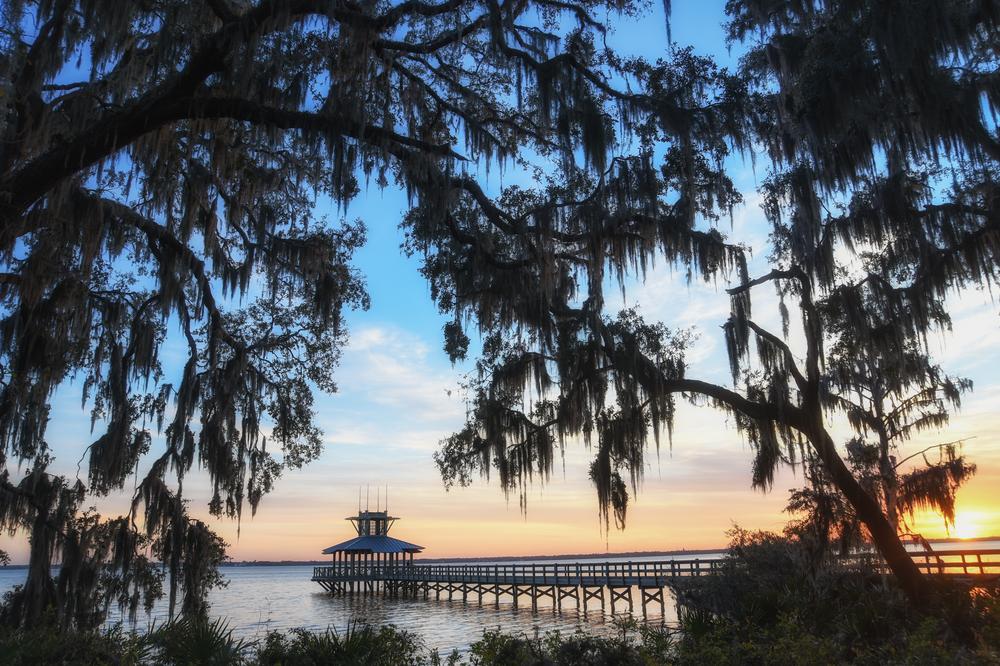 If you could live in any decade (with your current photographic gear), which one would it be and why?
No time like the present!
What photographer (current or historical) do you draw the most inspiration from?
Clyde Butcher, no question
What do you think is the most important component to producing great results? (camera, lens, light, editing, location, artistic vision, etc.)
Location, lighting, and textures are key for me. I hesitate to even go shoot if there aren't any clouds in the sky!
Is there a ritual that you use to get into a creative zone?
Not really
What outside (non-photographic) influences (if any) shape your photography?
I just completed my last course, UF/IFAS curricula and I am now a Certified Florida Master Naturalist. Learning more about our FL environment and interpretation has helped me be able to find new ways to share more of what I love and in more meaningful ways through my lens. Also, I think my hobbies of kayaking and paddle boarding have enriched my photography with new ways of exploring.
What advice would you give someone who just picked up their new camera on how to get started?
Shoot what makes you happy and tell your story. You be you!
What is the goal of your photography? (A business, just to share on social media, gateway to adventure, etc.)
Right now photography is a wonderful escape from my high-pressure corp job. I also do enjoy and am honored to share my photos with local non-profits like our local Audubon chapters, land conservancy groups, and our Riverkeepers and have them put to use for educational and informational purposes.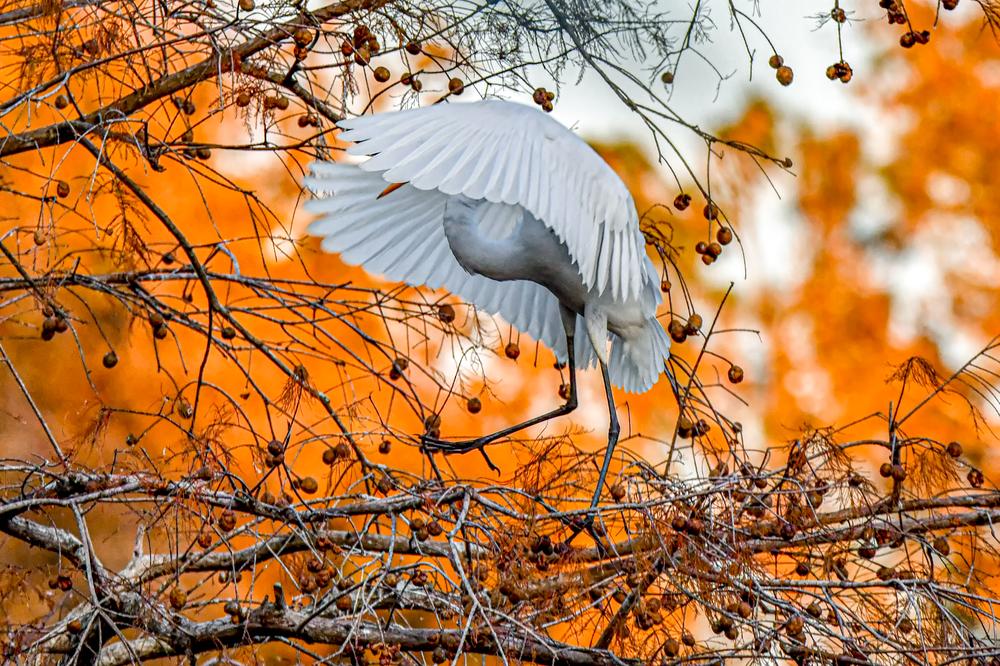 What is the best way for photographers to network?
I've met wonderful people in our local photography club as well as just out at the park striking up conversations with photographers out shooting the sunset.
Do you shoot with your editing style in mind, or do you edit based on the shot that you got?
Based on the shot
Do you enjoy books? If so, any specific genre?
LOL! I enjoy looking at native plant field guides, and insect field guides….those are all proudly displayed on my coffee table!
Do you prefer to photograph alone, or in a group?
Alone- it's my quiet time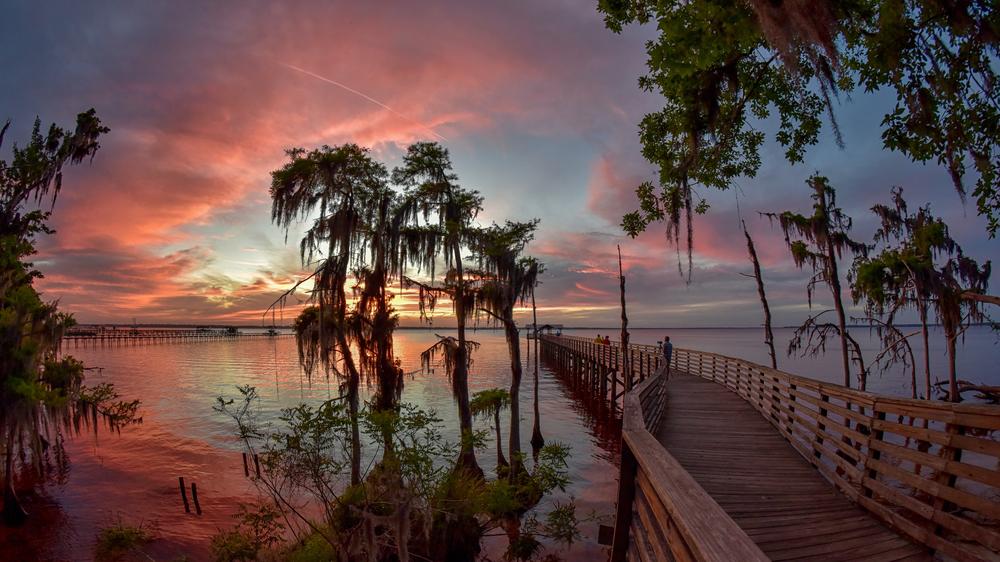 What is your favorite photographic accomplishment?
When people tell me that seeing my photo brightened their day or taught them something new.
If you had a question you would like to ask another photographer what would it be?
What prompted you to go with the brand of equipment you have today?
How can we see your work?
Instagram: rholovettpics
https://rhondaklovett.smugmug.com/
About the Author
Latest Posts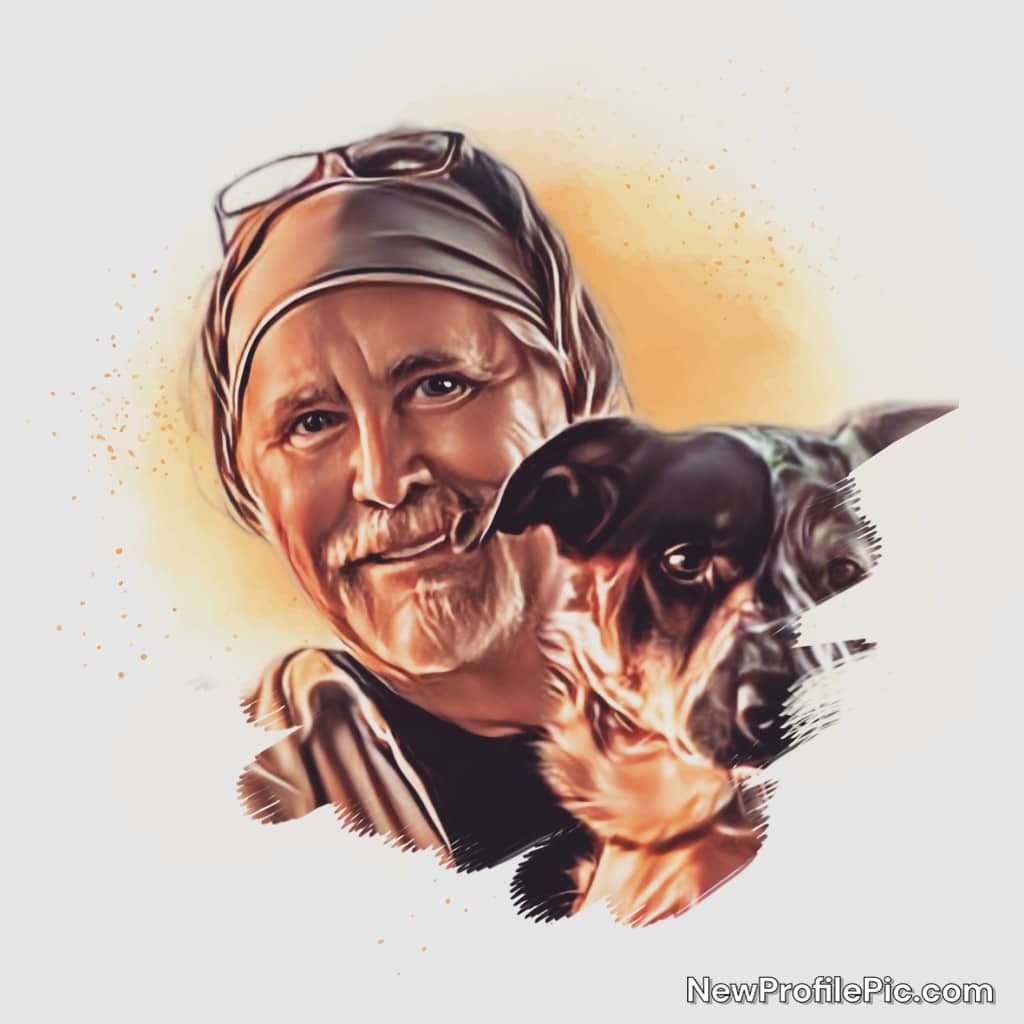 Glenn is the founder and publisher of First Coast Life. He is also a wonderful storyteller. Born on the 4th of July, he spends his spare time taking his camera and exploring everything beautiful this region offers with his rescue dog Callie by his side. He loves meeting new people and capturing the many beautiful moments and amazing local stories that showcase the true spirit of the area.