Local "Abstract Musicians Artist" Shares her love for music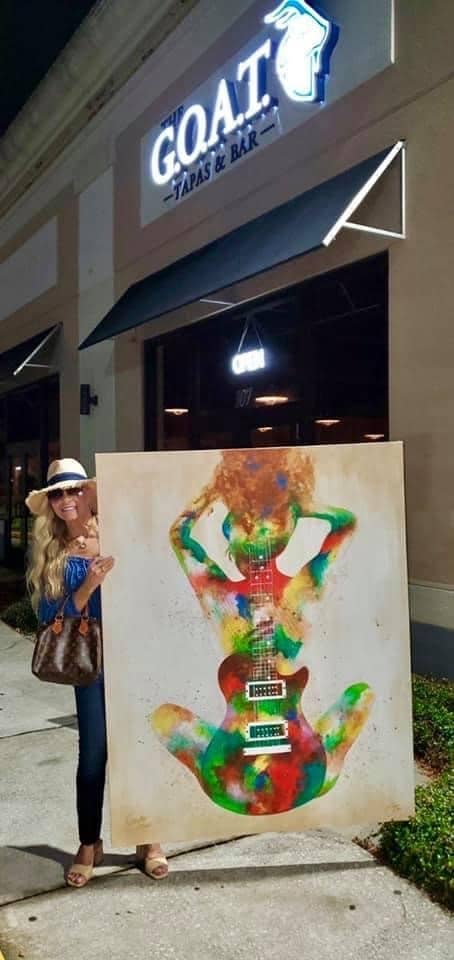 Hey Tia great to meet you and see your incredible work at Whiskey Jax! So tell us as a traveling lady, in what part of the First Coast do you reside now, and how long have you lived there?
Atlantic Beach- 9 yrs
How long have you been doing your craft or trade?
Since a small child
What brings out your creativity?
My passion for Music
What does your work aim to say? Are you trying to bring a smile to someone's face or add to someone's home decor?
Both! Everyone loves music & has a favorite musician.
Are there any spaces or designers that have influenced you?
No
What is your favorite artistic accomplishment?
Painting Bob Marley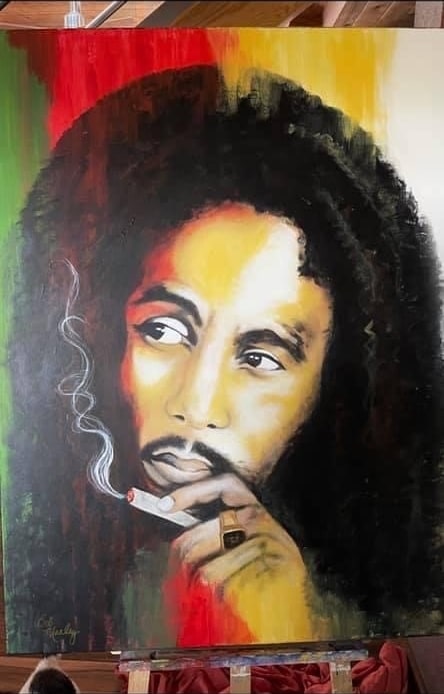 Do you have a specific piece you would love to talk about or promote?
Probably The Guitar Muse. I've painted 7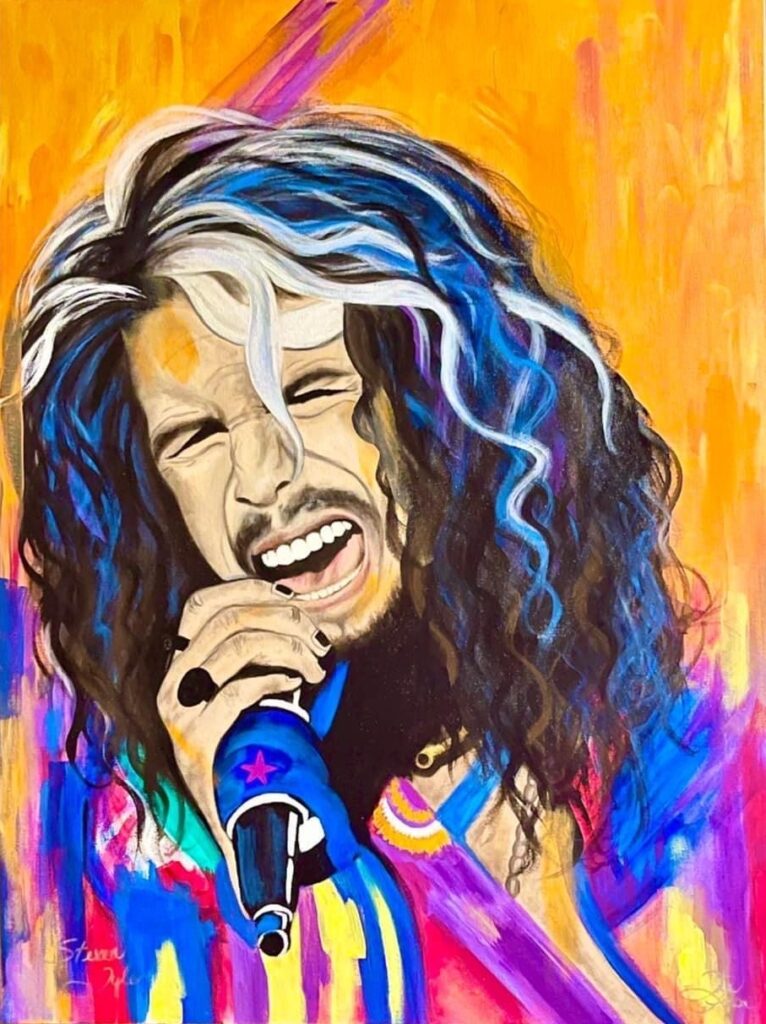 What is the best way for artists to network?
Word of mouth
If you had a question you would like to ask another artist what would it be?
Do you ever feel like this is your God Given talent? I've never taken any classes on art and was able to paint as a small child.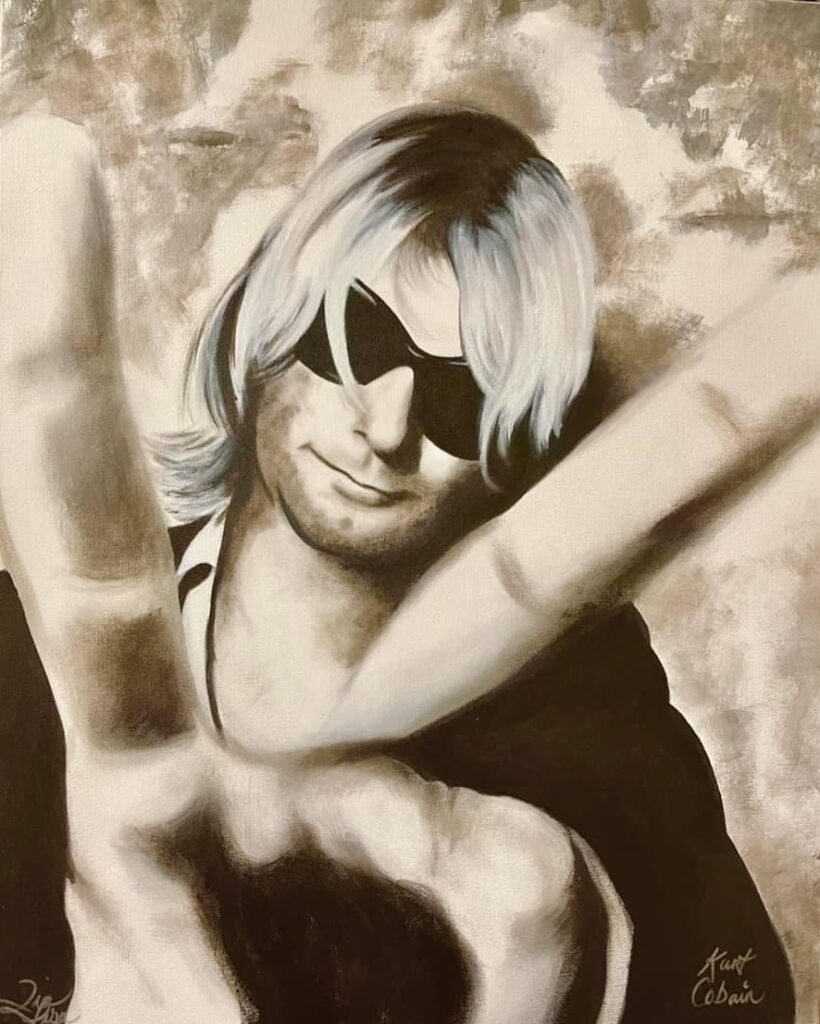 What's the best thing for you about living on the First Coast?
The beach & being able to hear all the great bands in Jacksonville
How can we see your work?
Facebook, Instagram, The Goat Restaurant in Jax Beach & exclusively my art in Whiskey Jax Beaches
Is there anything else that you want to tell everyone?
Never doubt yourself … you'll never know what your capabilities are unless you look deep into yr soul & ask yourself questions to get the answers no one else can give.
About the Author
Latest Posts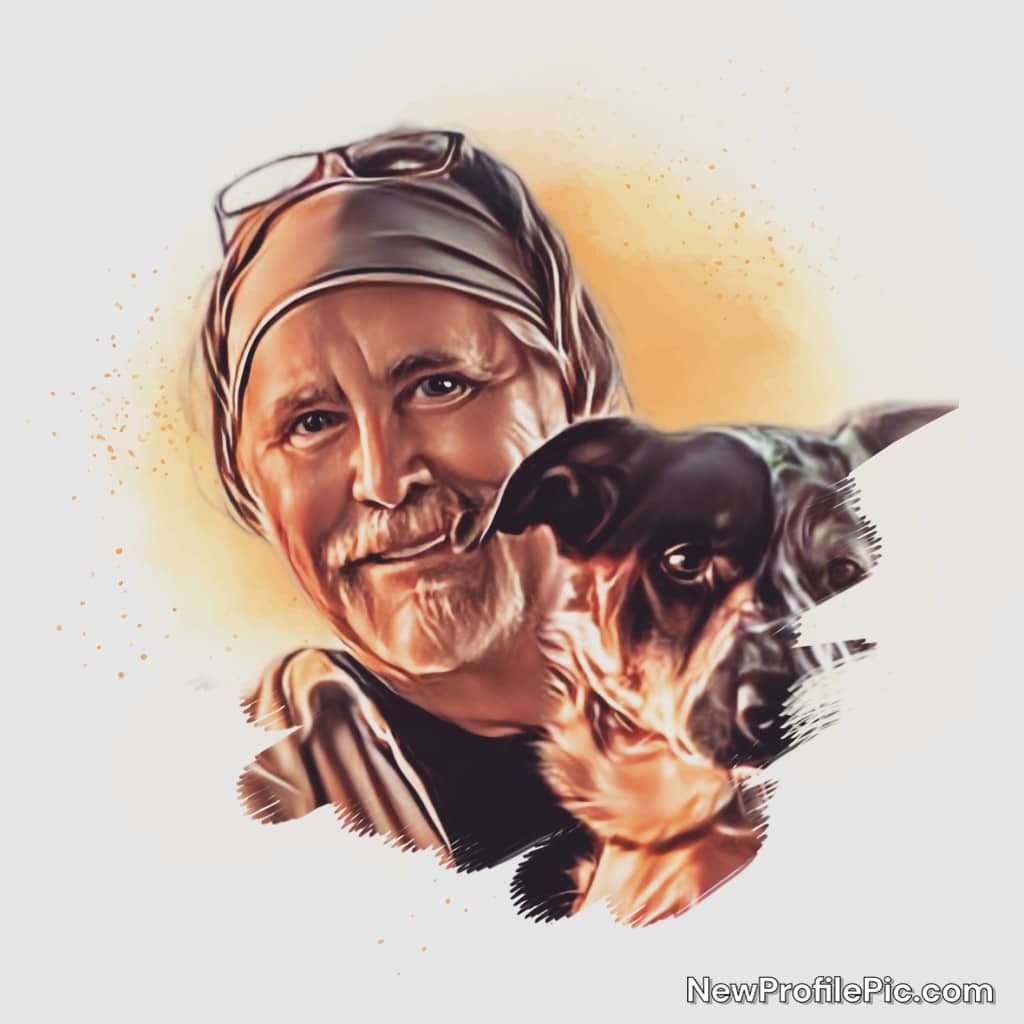 Glenn is the founder and publisher of First Coast Life. He is also a wonderful storyteller. Born on the 4th of July, he spends his spare time taking his camera and exploring everything beautiful this region offers with his rescue dog Callie by his side. He loves meeting new people and capturing the many beautiful moments and amazing local stories that showcase the true spirit of the area.