MY SECRET GUIDE TO FABULOUS FOOD…
WHERE I STEAL MY RECIPES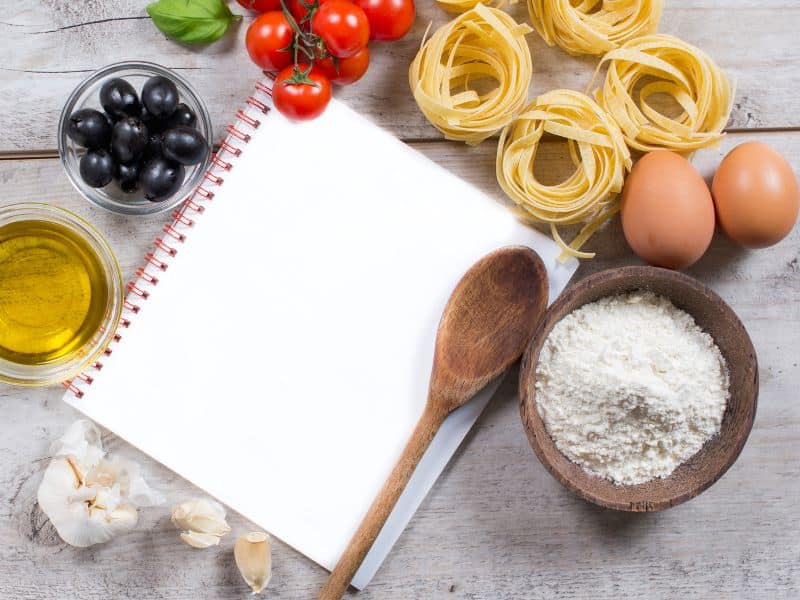 I love to cook and live to eat. When I'm happy I cook. Angry or sad, I slam pots and pans and create new dishes that lift the spirits and delight the palate. I do get advice from the masters of cooking. I bow to the experts of the culinary arts. After my 1st teacher Mama Giardino, these are my top five saints of cuisine.
1. ITALIAN REGIONAL COOKING by Ada Boni. Americans used to Southern Italian cooking are amazed at the variety of recipes born in the 15 regions of Bella Italia. This international cookbook celebrates authentic dishes from seafood to veggies and of course, pastas. This is for cooks ready to take Italian to the next level of excellence…my fav!
2. JOY OF COOKING by Irma Rombaur and Marion Rombaur Becker. As a new bride, I turned to this book several times a day for recipes and easy cooking tips: breaking eggs, cutting meat, how to set up a basic kitchen and wonderful recipes. It is the best gift for newly weds…I always give it at bridal showers (along with the JOY OF SEX!)
3. MASTERING THE ART OF FRENCH COOKING by Julia Child. This was popularized by the movie Julie and Julia and remains a classic after 50 years. It takes the complexity of French recipes and simplifies. From the rich sauces to the lighter fare, directions are step-by-step and produce scrumptious results…bon appétit!
4. RECIPES FOR A SMALL PLANET by Ellen Buchman Ewald. The author of Diet for a Small Planet provides ways to stay healthy by cooking and eating properly. Vegetarian recipes are exciting and tasty, not dull and bland. When I cook these I am helping Mother Earth and hubby Mario's good nutrition too.
5. SOUTHERN COOKING BIBLE by Paula Deen. These recipes capture the smells, tastes and love emanating from the kitchen of my Georgia neighbor. They don't call it comfort food for nothin'! I adore these butter-laden, savory dishes which bring out the GRITS in me (Girl Raised in the South).
Remember the advice of all great cooks…slow food beats fast food any day. And as the Italian proverb says: Pan di sudore, miglior sapore. Translation: (Literally) Bread that comes out of sweat, tastes better!
About the Author
Latest Posts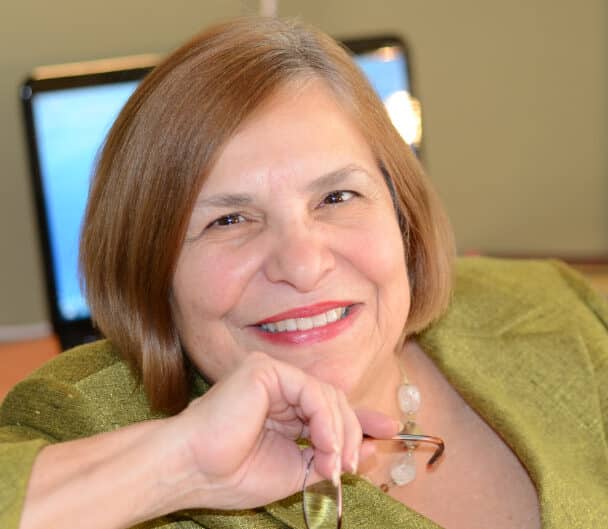 Living my personal mission statement, "Each One, Teach One," my greatest blessing is being the mother of two, grandmother of three and a lifelong educator. A graduate of UF and UNF, I am the former principal of St. Paul's Catholic School in Jacksonville Beach, Florida and executive director of Tree Hill Nature Center in Jacksonville.
Since retirement my avocation is now my vocation – freelance writing. The technical writing of past professional life evolved into more creative genres of poetry, short fiction and memoir. My goal is to invoke the entire spectrum of human emotions in my reader: longing to laughter, pain to promise, despair to discernment.