Tony Street, 48, from Canton, Ohio has been hired as the new Head Professional at Jacksonville Beach Golf Course. He has been a Head Professional in the public, private and resort industries.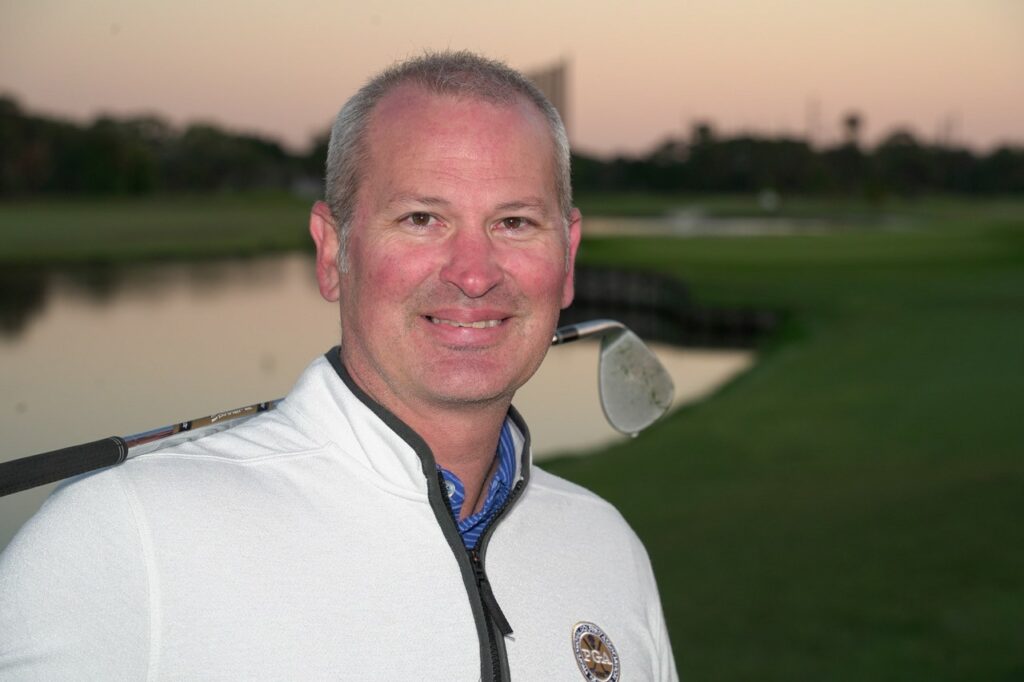 Tony Street is a PGA Head Golf Professional with over 17 years of experience in the Golf Industry. Tony specializes in promoting a team environment that is united for the same purpose, to promote the game of golf and provide an enjoyable day at the course for all who come out to play.
Tony's positive attitude and tireless energy encourages others to work hard and succeed. Tony is inspired daily by his wife, Kim and their two sons. Riley, who is attending college at Embry Riddle Aeronautical University and studying Aerospace Engineering, and his youngest son Ty who will be turning 16 soon who is extremely talented musically. In his free time Tony likes to do anything outdoors, and spending quality time with his family.
The entire family is excited about this experience and being close to the beach. Prior to coming to Jax Beach Golf Club Tony was the GM/Head Golf Professional at The Sanctuary Golf Club in North Canton Ohio.
About the Author
Latest Posts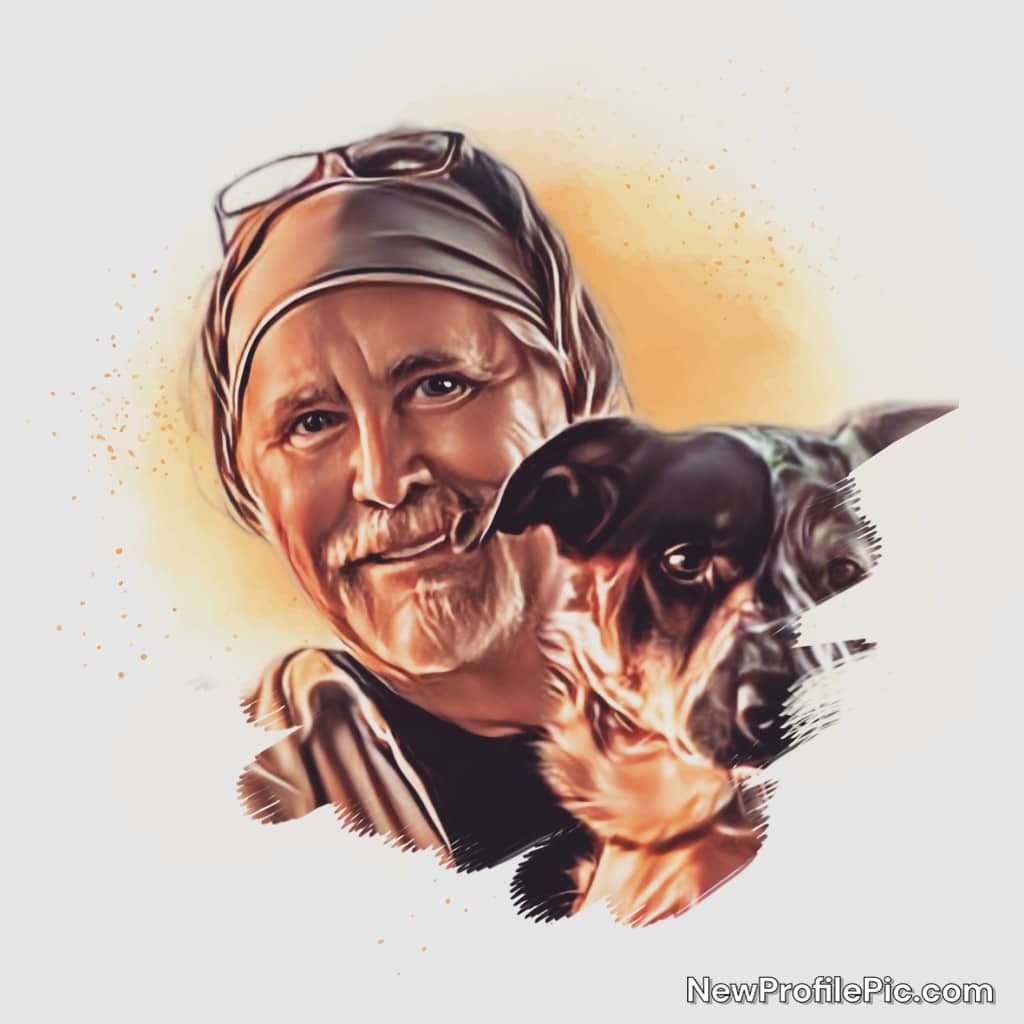 Glenn is the founder and publisher of First Coast Life. He is also a wonderful storyteller. Born on the 4th of July, he spends his spare time taking his camera and exploring everything beautiful this region offers with his rescue dog Callie by his side. He loves meeting new people and capturing the many beautiful moments and amazing local stories that showcase the true spirit of the area.