Coastal Visions
Quick Intro
I have lived on North Beach for over 30 years. I spend my time surfing, adventure motorcycle riding, and capturing images of the local area.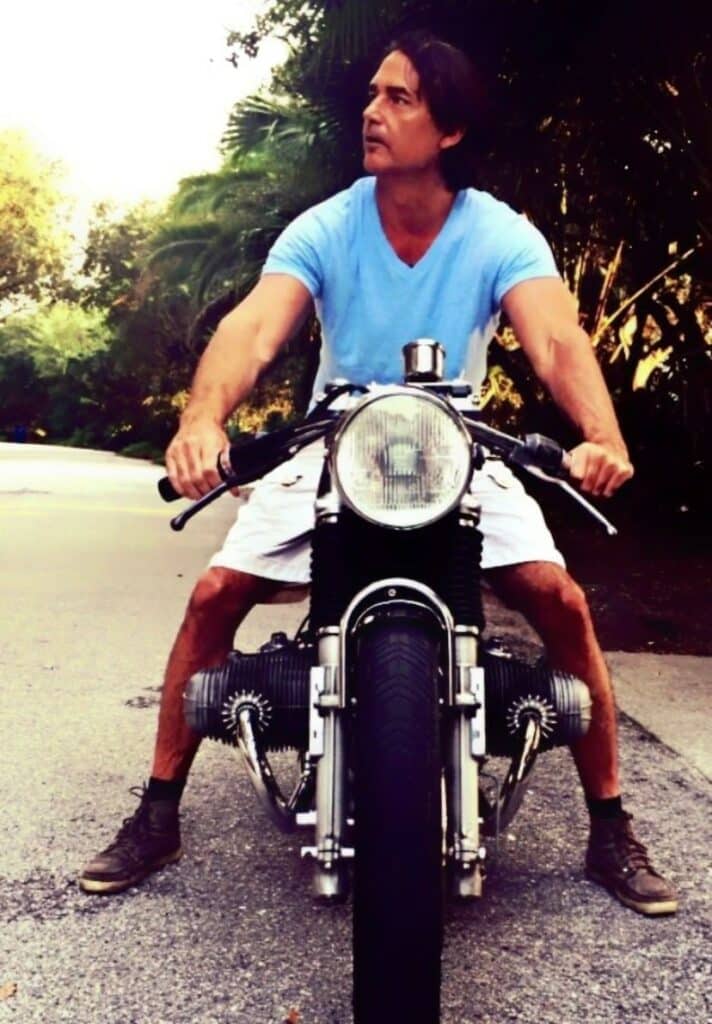 Thanks Robert for your time. So what part of First Coast do you reside now and how long have you lived there?
I live between Vilano Beach and Guana River. I have lived in the area since the 90s.
What is your favorite part of the First Coast to photograph?
I love to capture coastal images and downtown St. Augustine.
What type of equipment do you use?
I use my iPhone exclusively.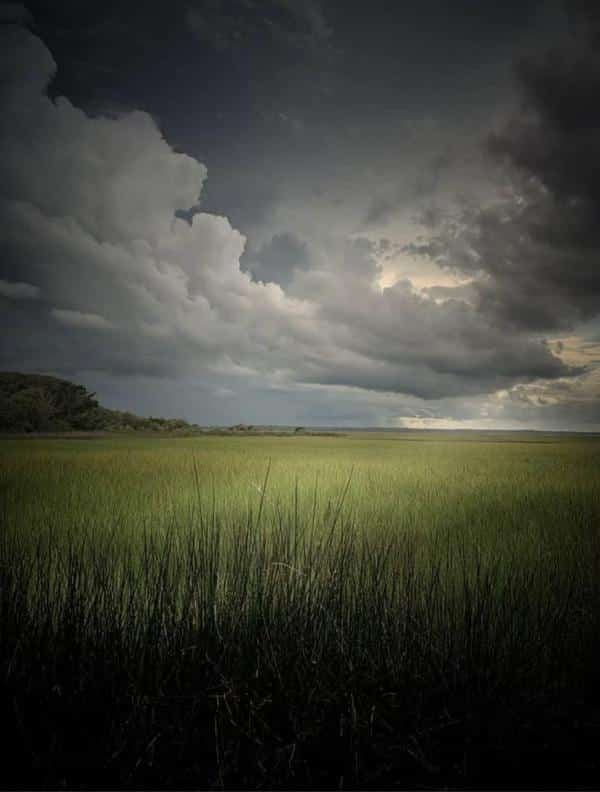 How long have you been part of the hobby?
On and off for 30 years.
Do you do any type of planning before you head out to take photos or do you just wing it?
I just wing it.
Are there any constants in your photography, if so what are they? (ie. subjects, editing, lens, etc.)
I like to play with perspective light and mood.
How do you feel like social media has changed photography and do you think it's a good or bad thing?
Social media has changed photography in a good way. Anyone can share images and get feedback locally as well as globally.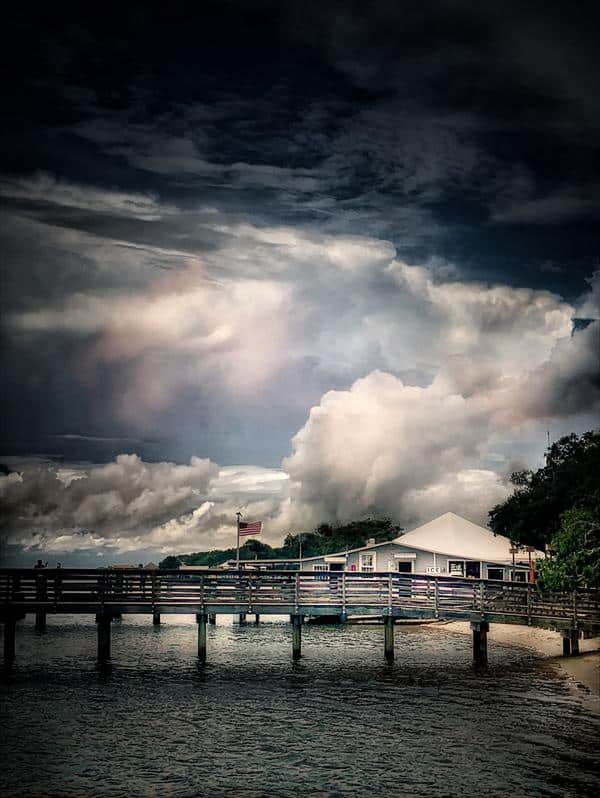 How would you describe your style of photography?
Landscape.
Do you edit your photos right after your shoot or do you let them sit for a while?
I let it sit for a while.
Where is your favorite place (or type of place) to take photos?
Coastal marshes and early morning downtown St. Augustine.
What photographer (current or historical) do you draw the most inspiration from?
Michael Kenna for his play on light and ability to capture the mood.
What outside (non-photographic) influences (if any) shape your photography?
Weather and light.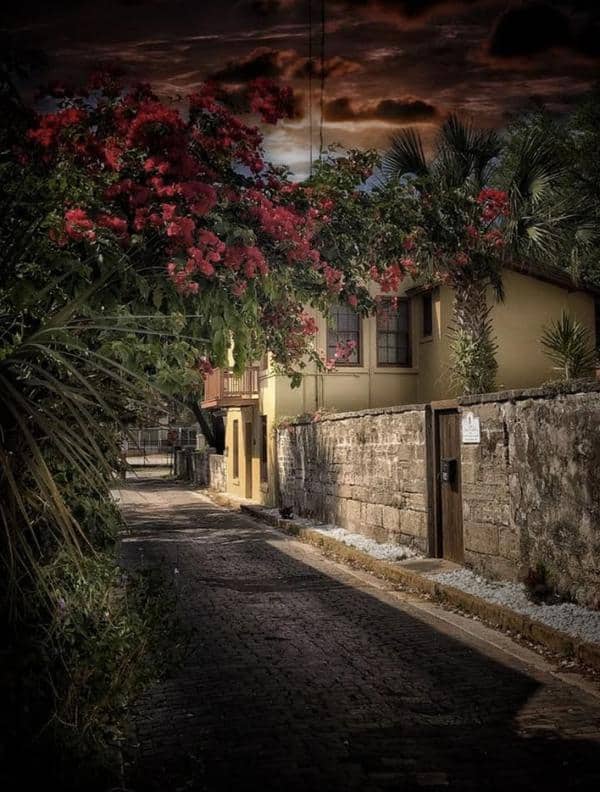 What advice would you give someone who just picked up their new camera on how to get started?
Capture what speaks to you.
What is the goal of your photography? (A business, just to share on social media, gateway to adventure, etc.)
To capture a fleeting moment in time.
What is the best way for photographers to network?
Social media.
Do you enjoy books? If so, any specific genre?
Biographies.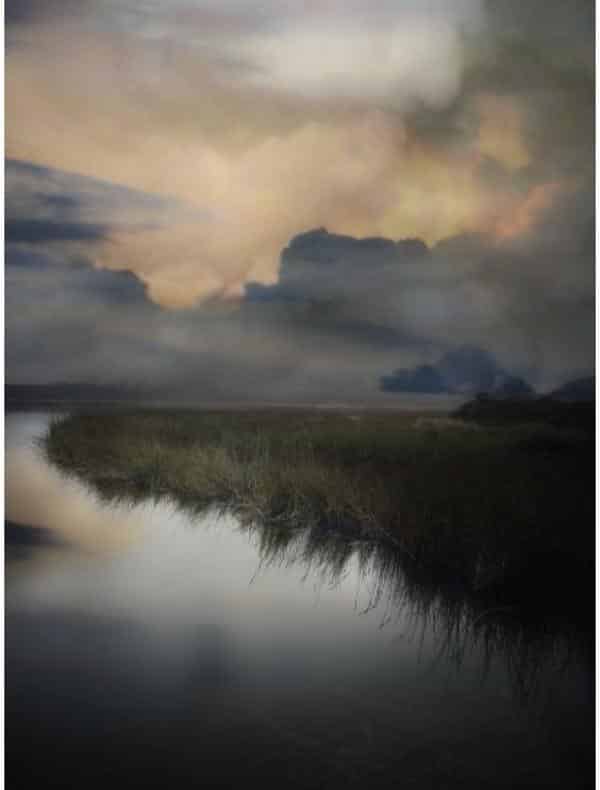 What is your favorite photographic accomplishment?
Capturing the energy in nature.
If you had a question you would like to ask another photographer what would it be?
What type of to hang in your home?
What is the best part of living on the First Coast?
Natural beauty.
Name Robert Dunn
Email robertdunnshores@yahoo.com
About the Author
Latest Posts
FirstCoast.Life is a digital magazine serving the Northeast Florida community. We are passionate about supporting the arts, buying local, and sharing stories & images that will inspire and entertain you.