Tell Us a Little About Yourself:
I've spent nearly 50 years on the radio from LA to Denver, Dallas, Detroit and NE Florida of course. Always loved Photography and when digital hit around 2000, I was completely hooked and really got more serious about 15 years ago. I shoot most of the time with my wife Kari.
I currently have works on display for the FL 200th celebration with the St Johns Cultural Council and a couple with the St Augustine Arts Association for it's Peace exhibition this month.
How long have you lived at the First Coast?
15 years
What part of First Coast do you reside now?
NW St Johns County
What is your favorite part of the First Coast to photograph?
Night Sky and Water in in Gold and Blue hours.
What type of equipment do you use?
Canon
How long have you been part of the hobby?
20 years
Do you do any type of planning before you head out to take photos or do you just wing it?
Most of the time yes.
Are there any constants in your photography, if so what are they? (ie. subjects, editing, lens, etc.)
Keeping an open eye, trying to do something unique whenever possible.
How do you feel like social media has changed photography and do you think it's a good or bad thing?
It's great to be seen but it'd be better to be sold!
How would you describe your style of photography?
I love tech so I love all the toys, hardware and software yet the creative is the real soul of the passion for me.
Do you edit your photos right after your shoot or do you let them sit for a while?
Right after in most cases
Where is your favorite place (or type of place) to take photos?
Night Sky, Golden and Blue Hours, Landscapes and Nature. Water in FL or Mountains etc when travelling. I grew up in Colorado so we get to CO and Canada fairly often (wife is a photographer from western Canada)
If you could live in any decade (with your current photographic gear), which one would it be and why?
The best time is NOW… just make the most of what's before you today. I wish I'd of started at this seriously earlier mostly.
What photographer (current or historical) do you draw the most inspiration from?
Adams of course but there are several local folks that shoot stunning work.
What do you think is the most important component to producing great results? (camera, lens, light, editing, location, artistic vision, etc.)
Yes, all of those things… it takes all the components to have the complete package in the result.
Is there a ritual that you use to get into a creative zone?
Not really.
What outside (non-photographic) influences (if any) shape your photography?
I've been in radio my whole life so shooting live performances of bands is a passion and I see more and more parallels with photography the more I do it.
What advice would you give someone who just picked up their new camera on how to get started?
Learn the gear you have completely then it's time to move up.
What is the goal of your photography? (A business, just to share on social media, gateway to adventure, etc.)
A little bit of all.
What is the best way for photographers to network?
I'm here right?
Do you shoot with your editing style in mind, or do you edit based on the shot that you got?
Bit of both but I do shoot thinking of processing sometimes where there's a ton of contrast so it's HDR or Focus Stacking or what have you that are in your head etc.
Do you enjoy books? If so, any specific genre?
The net killed that for me… never was a huge reader except in my computer coding days.
Do you prefer to photograph alone, or in a group?
With my wife 99% of the time.
What is your favorite photographic accomplishment?
Progress and confidence in the skillset.
If you had a question you would like to ask another photographer what would it be?
Do you do composites or not and why
Is there anything else that you want to tell everyone?
Just love taking pictures and I know from the few I know most of "US" feel that way. Photography is my drug of choice!
How can we see your work?
About the Author
Latest Posts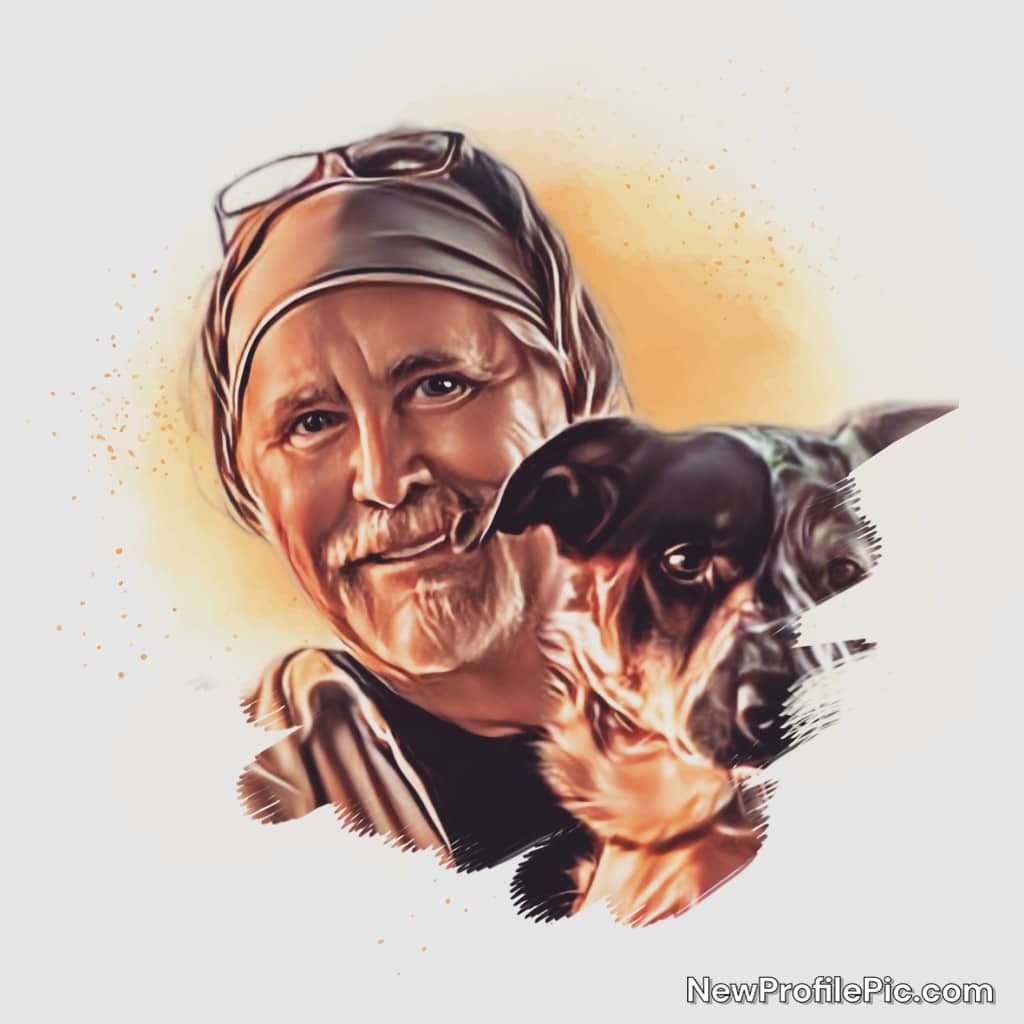 Glenn is the founder and publisher of First Coast Life. He is also a wonderful storyteller. Born on the 4th of July, he spends his spare time taking his camera and exploring everything beautiful this region offers with his rescue dog Callie by his side. He loves meeting new people and capturing the many beautiful moments and amazing local stories that showcase the true spirit of the area.