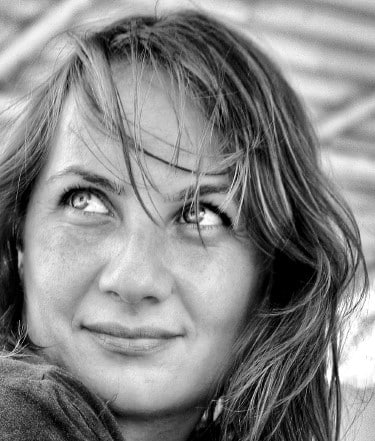 How long have you lived at the First Coast?
I moved here in 2017 from Spain.
Lived in Spain briefly whilst waiting for my visa to be approved, prior to this I lived in Qatar from 2008 to 2016. I am originally from Leicester in the UK.
What part of First Coast do you reside now?
Near Atlantic & Hodges
What is your favorite part of the First Coast to photograph?
Timucuan first – probably Guana second and then always a stormy sky at the beach.
What type of equipment do you use?
Many – medium format, 35mm – Canon RP and a Canon 5D Mark 3, sometimes I Phone and a poloroid.
How long have you been part of the hobby?
Since I was a teenager
Do you do any type of planning before you head out to take photos or do you just wing it?
Yes – research of a place is important, or for a client I'll prepare ideas, always think about weather and insects here!
Are there any constants in your photography, if so what are they? (ie. subjects, editing, lens, etc.)
I don't think I'll ever tire of the magical landscape we live in and how we inhabit this space. I use a variety of lenses and cameras.
How do you feel like social media has changed photography and do you think it's a good or bad thing?
If I think about how many images we daily consume, I want to put out consistently decent ones. Visual literacy is a skill, photography is a language all of its own. Social media allows you a presence, I think that is a positive element most of the time.
How would you describe your style of photography?
Documentary and conceptual photographer
Do you edit your photos right after your shoot or do you let them sit for a while?
Yes – in most cases or else they'll be superseded by the next thing, unless for a client obviously and they are completed as soon as possible.
Where is your favorite place (or type of place) to take photos?
Forests, old houses, stormy days at the beach, markets, new travel destinations …
If you could live in any decade (with your current photographic gear), which one would it be and why?
If that were possible I'd time travel to them all
What photographer (current or historical) do you draw the most inspiration from?
I have solid favorites but the absolute range of contemporary photography is immense – my inspiration at the moment is Ester Teichmann.
What do you think is the most important component to producing great results? (camera, lens, light, editing, location, artistic vision, etc.)
The value of research is invaluable and being keenly observant. I usually carry a few cameras with me when I am doing personal work but a vision or idea ahead of time gives you somewhat of a structure to work within.
Is there a ritual that you use to get into a creative zone?
Coffee, always try to listen to music as much as possible and keep informed of new photography and what's going on locally.
What outside (non-photographic) influences (if any) shape your photography?
Painting
environmental issues
Myths and history
What advice would you give someone who just picked up their new camera on how to get started?
Try everything – set projects for yourself – even if it is looking at textures or layers in your garden.
What is the goal of your photography? (A business, just to share on social media, gateway to adventure, etc.)
My love of photography is both a passion and an income source. I love selling prints and working with lovely people.
What is the best way for photographers to network?
Collaboration and helping one another.
Do you shoot with your editing style in mind, or do you edit based on the shot that you got?
I have a basic editing style – I don't use presets very often.
Do you enjoy books? If so, any specific genre?
Art, mysteries, crime thrillers and photography books
Do you prefer to photograph alone, or in a group?
Usually I photograph with my husband Dan who is veteran combat cameraman. We both enjoy working on joint ventures.
What is your favorite photographic accomplishment?
Shooting for Al Jazeera in the Atacama desert documenting the volcano marathon and my first medium format portrait of my grandmother taken just before she died.
If you had a question you would like to ask another photographer what would it be?
What is photography to you? Why did you become one?
Is there anything else that you want to tell everyone?
Happy to discuss projects and show work.
How can we see your work?
@layla_neal_photography on Instagram
@neal.and.ballartclub on Instagram
https://laylaneal.pb.photography
Layla Neal Watching the World on Facebook
About the Author
Latest Posts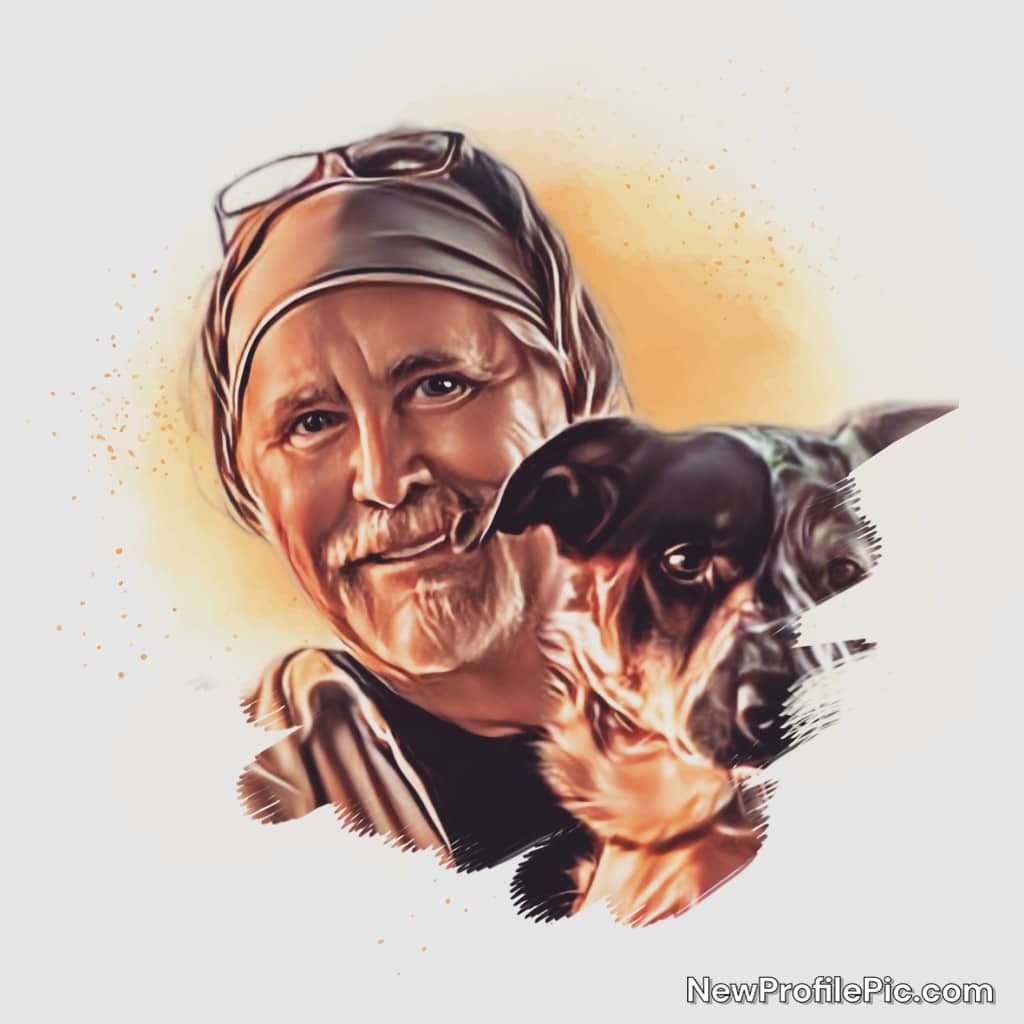 Glenn is the founder and publisher of First Coast Life. He is also a wonderful storyteller. Born on the 4th of July, he spends his spare time taking his camera and exploring everything beautiful this region offers with his rescue dog Callie by his side. He loves meeting new people and capturing the many beautiful moments and amazing local stories that showcase the true spirit of the area.