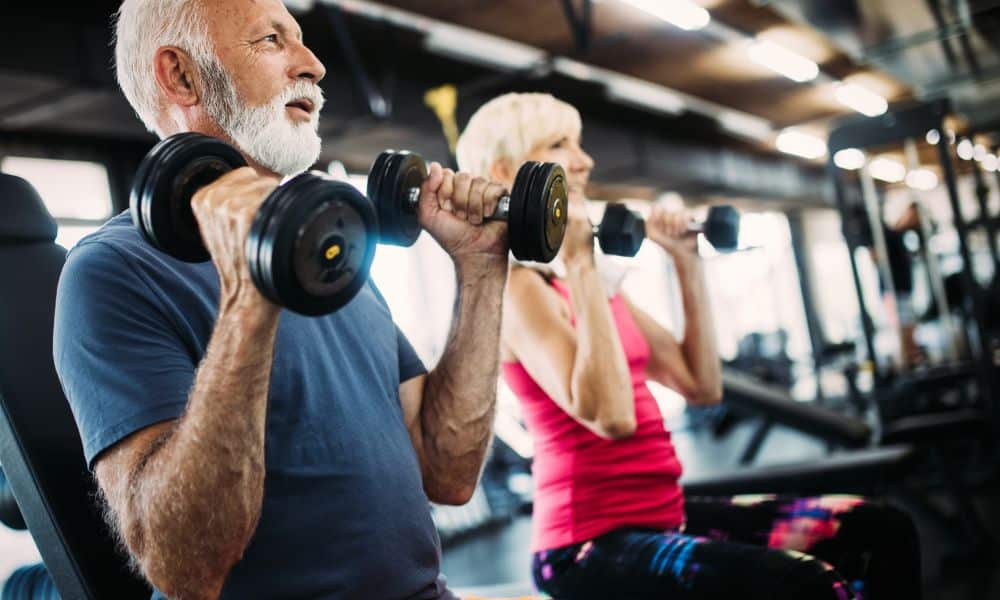 In my humble opinion; the key to happiness, health and longevity for your mother and father or any of your senior loved ones is BALANCE; in other words; Don't Fall!
Harvey Cox said, "Not to decide is to decide." Too often, I see adult children waiting too long to find the right place for their elderly parents and senior loved ones.
A slip and fall at home becomes the game changer and independent living or light assisted living senior housing options become limited for their parents.
Unfortunately, a skilled nursing facility becomes the only option of choice after a fall. Since falls are the number one cause of hospital admissions and accidental death in older adults, it is important that they address symptoms of dizziness right away.
Check out these simple exercises that could decrease dizziness and help older adults become more secure on their feet @ https://lnkd.in/gftSXju
About the Author
Latest Posts
The Duracell Principle … "If you shine your proverbial flashlight on someone, the reflected light that comes back to you can be ten times as bright."
Another way to look at it is … Highlight the good things others are doing and accomplishing. Everyone needs a cheerleader now and then. In return, people will seek you out to do business with and form lasting relationships. By doing so, I have connected with more people than I can imagine and in return, many of those same people, like many of you, have helped and uplifted me…