From Speech Therapist to Artist – Meet Lisa Manos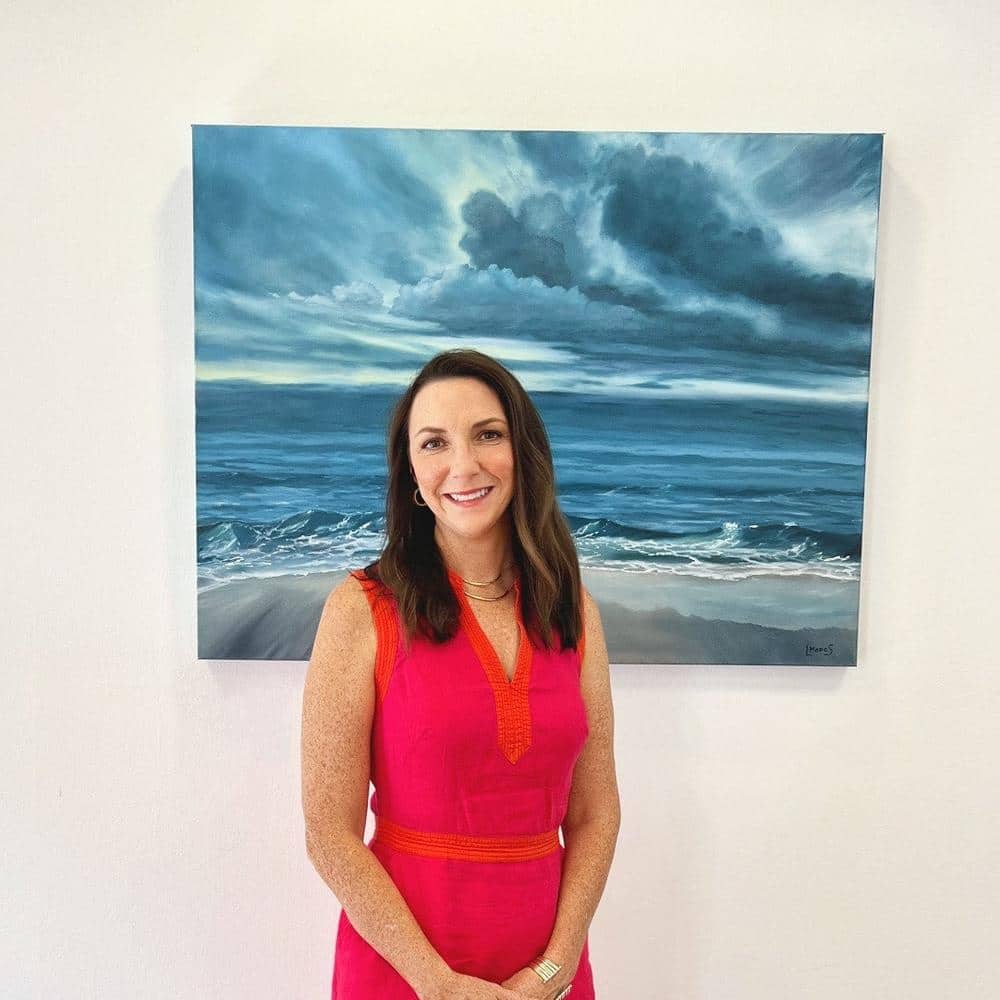 In what part of the First Coast do you reside now and how long have you lived there?
I moved from outside of Atlanta to Jacksonville Beach last summer with my husband, Mike and my Sheepadoodle, Baxter. Our college-age sons visit in between semesters.
How long have you been doing your craft or trade?
I have dabbled in oil painting for several years but since moving to the beach last summer, I have changed course in my career from a speech pathologist to a full-time artist.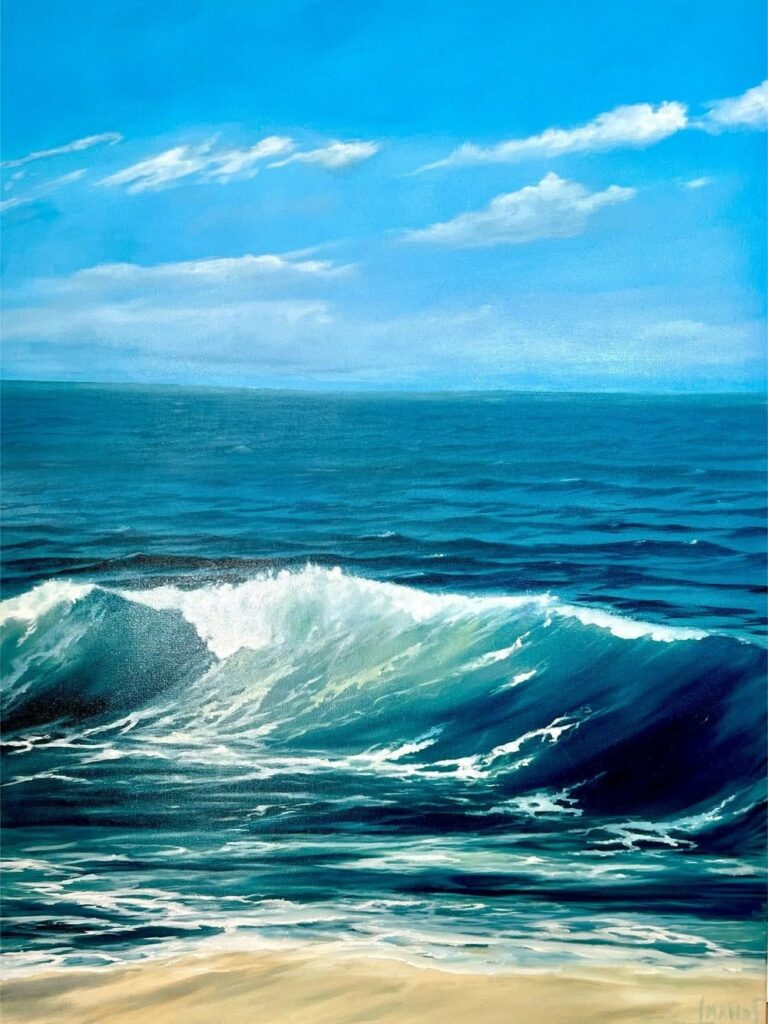 What brings out your creativity?
I have always appreciated art and enjoyed complementing colors in a space. Having moved and furnished two houses in the last 4 years, I enjoy creating art I can see in my own home. I am inspired and paint the beauty that surrounds us.
What does your work aim to say? Are you trying to bring a smile to someone's face or add to someone's home decor?
Art can really set the mood for a room. Therefore my ultimate goal is to bring the beauty of nature indoors so my collectors can always enjoy it; be inspired and feel something when looking at the piece. My oil paintings are landscapes with my latest collections being the ocean and sky. I am trying to bring out an emotion of a brooding rough sea or the excitement of a day at the beach.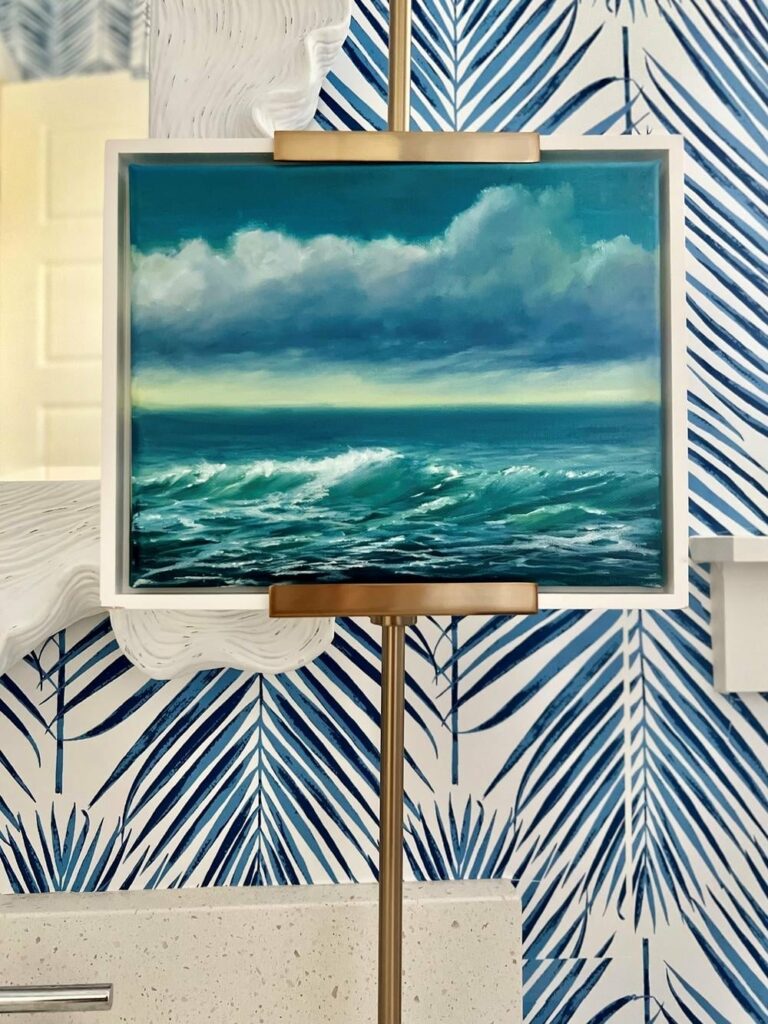 Are there any spaces or designers that have influenced you?
I draw inspiration from the laid-back vibe of the Beaches area with its cute bungalows and beautiful beaches. I admire the beach aesthetic of designer Erika Powell of Urban Grace Interiors, Orangerie Home and Nesting Place Interiors. They have fabulous social media accounts that have inspired me when furnishing my own home at the beach and in my painting.
What is your favorite artistic accomplishment?
I have some great recent accomplishments such as winning 3rd place at the Atlantic Beach Arts in the Park and being recognized for my work in oil painting at the Fernandina Beach Shrimp Festival. While I have won these awards, my greatest artistic accomplishment was proving to myself and my children I can successfully pivot in life and begin a new career.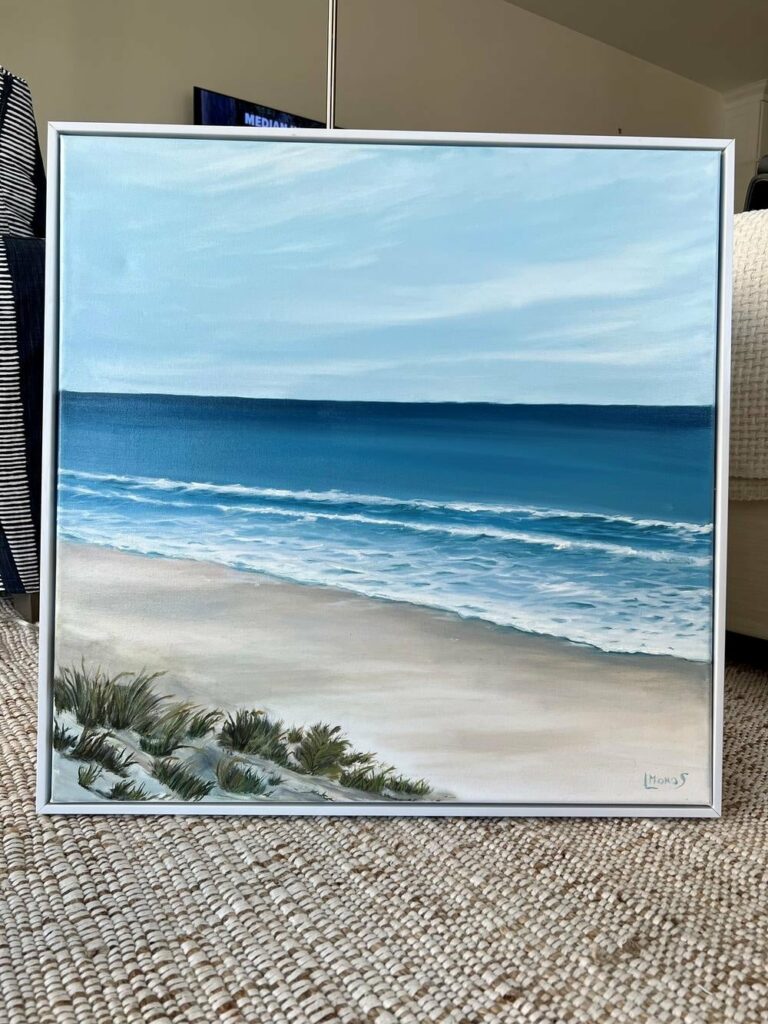 What is the best way for artists to network?
Going to art festivals and events has been my favorite way to connect with other artists. We share tips and thoughts on selling art, mediums and what works for each other. I have met some incredibly talented artists that are local to Jacksonville. Of course, social media is a great outlet for networking and being inspired by others.
If you had a question you would like to ask another artist what would it be?
I always enjoy asking other artists about their processes and what inspired their pieces. Since becoming an artist, I now recognize the many hours and dedication it takes to complete and want to know more about their process.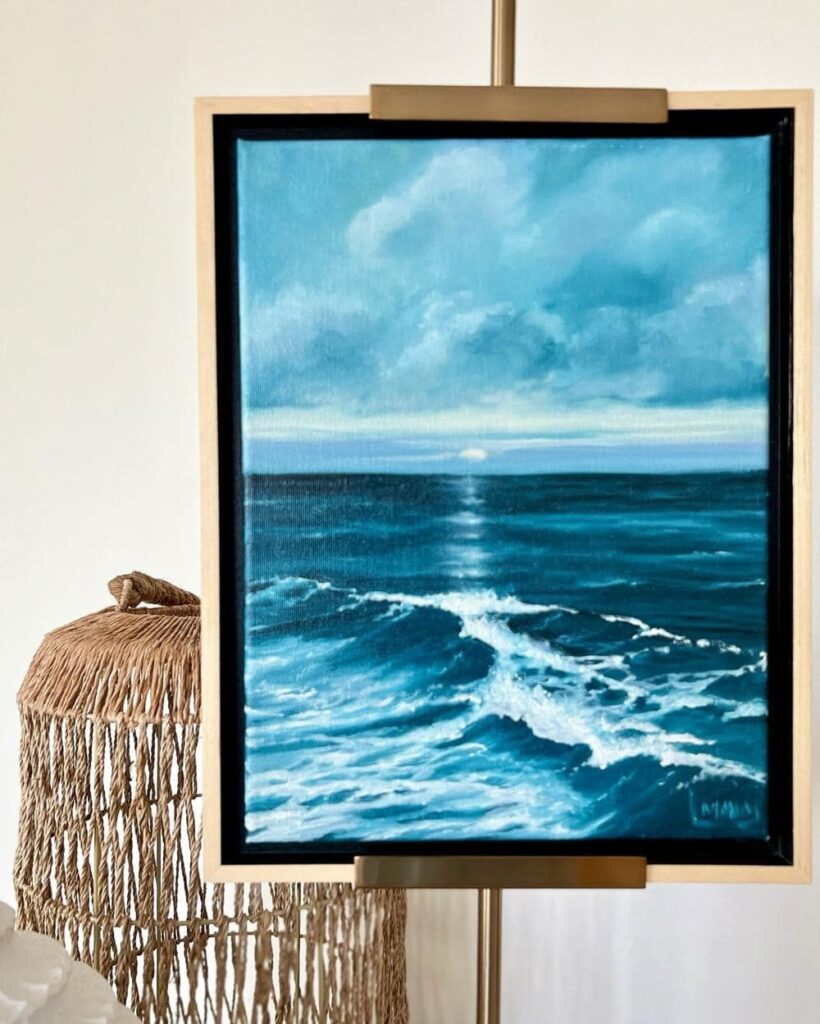 What's the best thing for you about living on the First Coast?
Since moving to the First Coast last summer from Georgia, I have enjoyed the vibrant community, welcoming people, and its beautiful beaches. I feel so lucky to be living in this little paradise I now call home. 
How can we see your work?
You can find me on Instagram @lisamanosart and on my website lisamanosart.com
About the Author
Latest Posts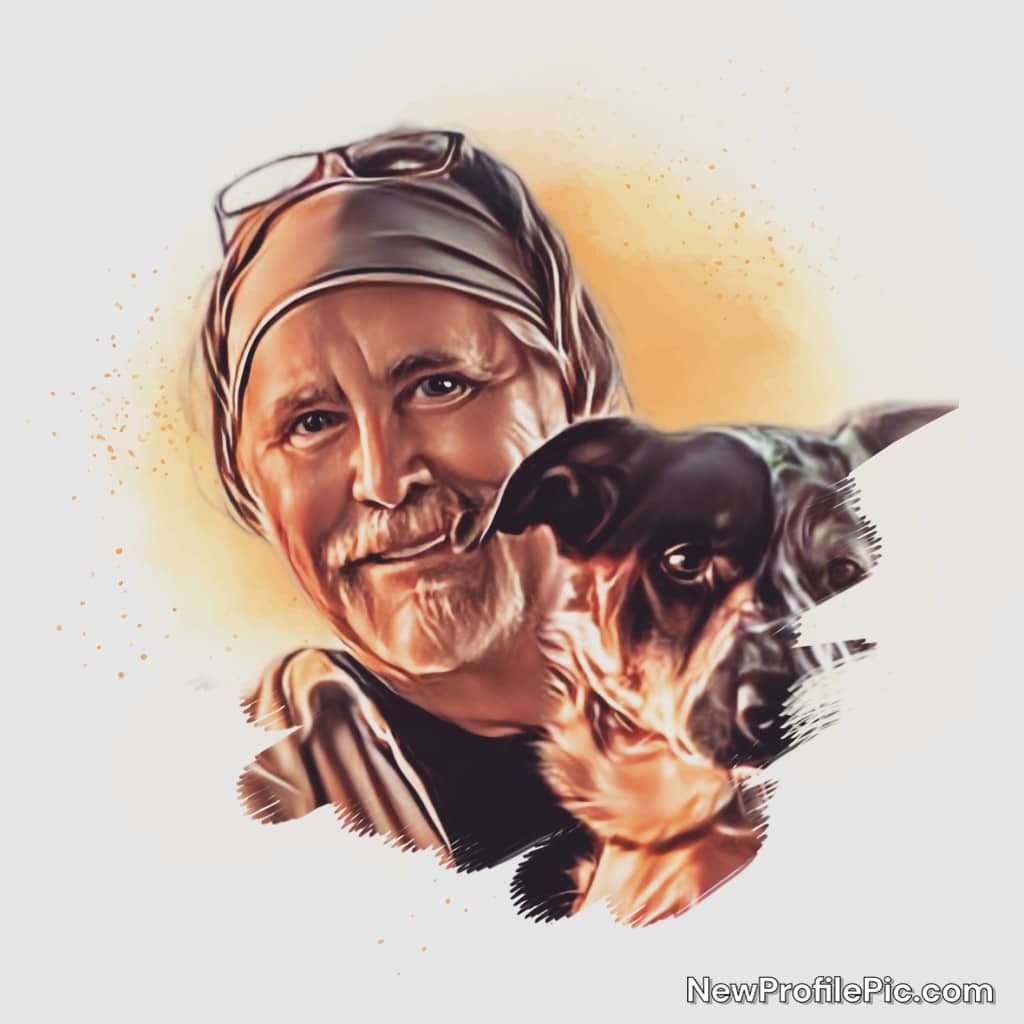 Glenn is the founder and publisher of First Coast Life. He is also a wonderful storyteller. Born on the 4th of July, he spends his spare time taking his camera and exploring everything beautiful this region offers with his rescue dog Callie by his side. He loves meeting new people and capturing the many beautiful moments and amazing local stories that showcase the true spirit of the area.