Thanks Captain Steve for sitting with us. So what part of the First Coast do you reside now and how long have you lived there?
Jacksonville, since 2018.
How long have you been doing your craft or trade?
I've been doing art since I was in elementary school … My 5th-grade teacher gave me an A + in art class but asked me to do something besides ships. So I drew a jet.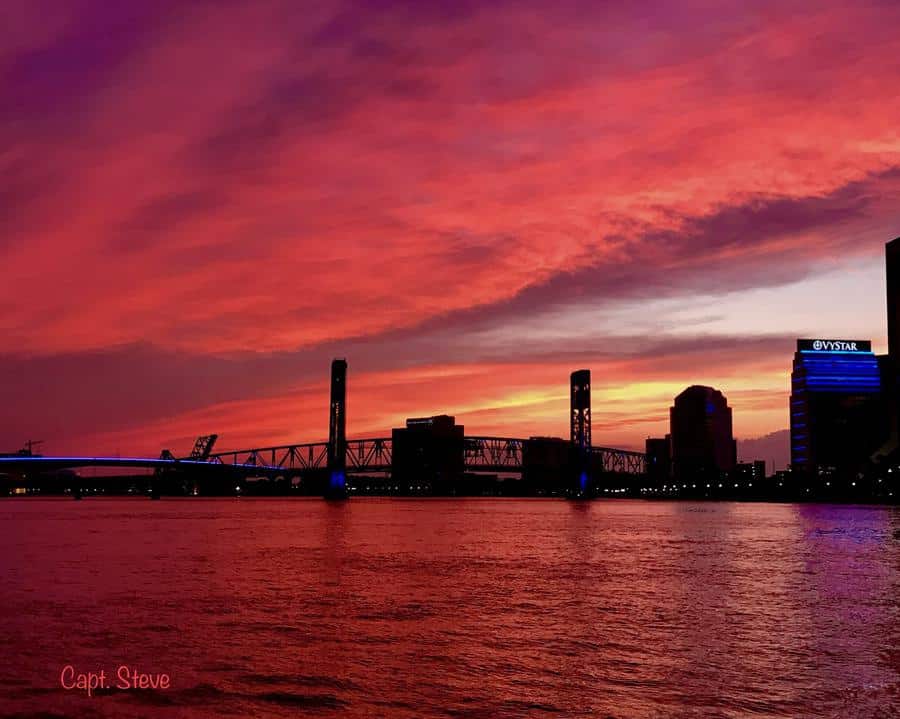 What brings out your creativity?
Creativity is inspired by what I observe. As a captain on the water in downtown Jacksonville, I often see colors and reflections around the city that I like to photograph and share. Sometimes those photos are the motivation for a painting. 
What does your work aim to say? Are you trying to bring a smile to someone's face or add to someone's home decor?
Sometimes my work is just to record a beautiful scene with a camera or I may attempt to recreate the colors and images of that scene in a painting. Sharing on social media platforms is rewarding and if the image sells that's good too!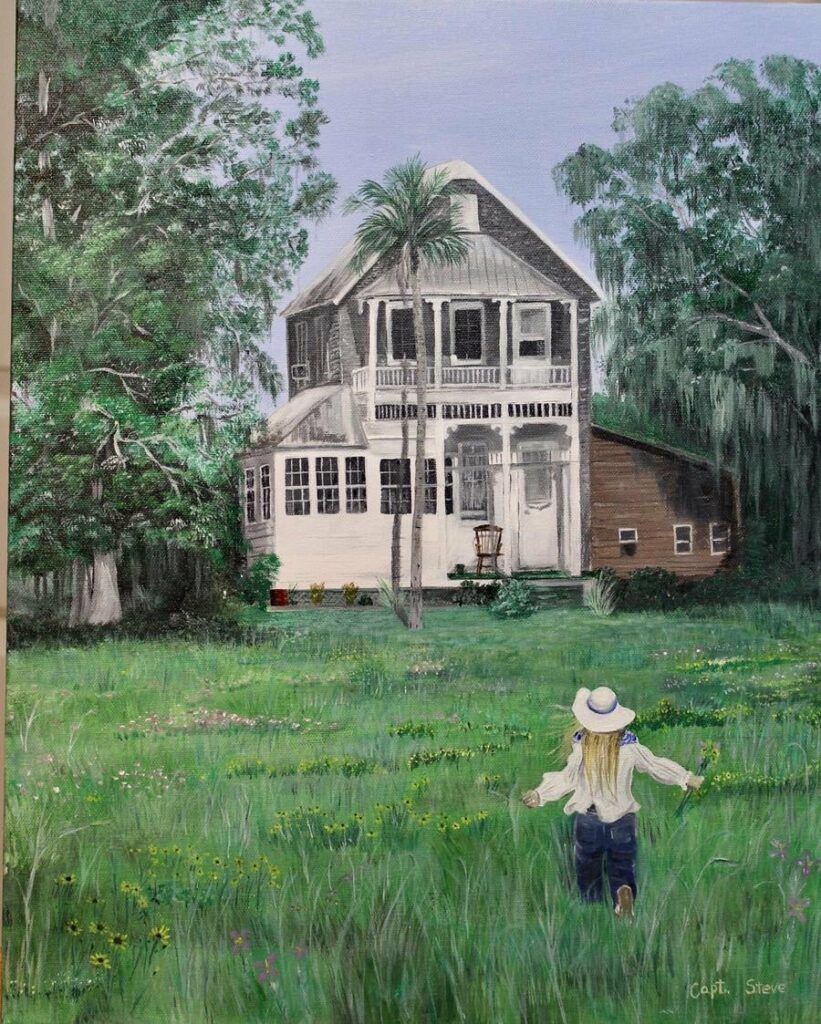 Are there any spaces or designers that have influenced you?
Ships have always inspired me. My first ship painting was in middle school then some in high school. That's all I did when I was younger. I gave paintings to teachers and friends. I grew up around the Chesapeake Bay so skipjacks of the bay were inspirational. I found out later that my great great grandfather was a captain on the Chesapeake and sailed a schooner. How bout that? My colleagues at the Atlantic Beach Arts Market are very talented and have helped me with my art.
What is your favorite artistic accomplishment?
Some of my paintings have been very challenging. The Overfalls Lightship was from my days in Lewes, Delaware as a captain. One day I was walking along the docks opposite the Lightship and saw the sunlight and the clouds and said "that's a painting"! Second is the Country Living painting of a house near Hastings, Florida we pass on our way to Palatka. I added a girl running through a field of wildflowers in front of the house. I hope that someone will see the painting and be reminded of their life in a similar time.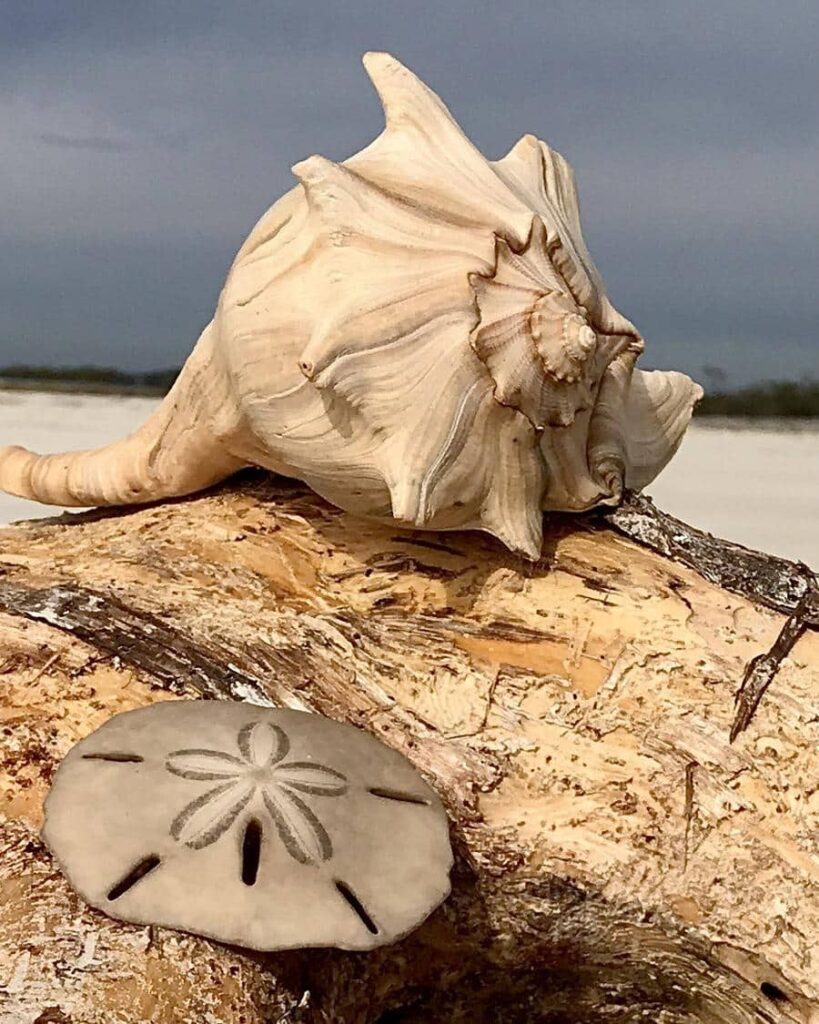 Do you have a specific piece you would love to talk about or promote?
I like the Wind Swept Cedar photo. I took that photo with my iPhone one morning at Mantanzas Inlet. It was slightly overcast and the light was just right. The image looks like it could be a painting.
What is the best way for artists to network?
For me now, the Arts Market in Atlantic Beach serves that purpose. Sometimes artists are doing painting demos, which is great to watch. I take one artist, Ronnie Phillips fishing and we are always sharing ideas (when we are not catching fish). Ronnie has given me some really nice pointers.
If you had a question you would like to ask another artist what would it be?
Ha! Frame or un-frame your painting?
What is the best thing about living on the First Coast?
As a retired biology teacher, I really enjoy living on the coast. The rivers, the shoreline, wetlands, and opportunities for recreation make this area ideal.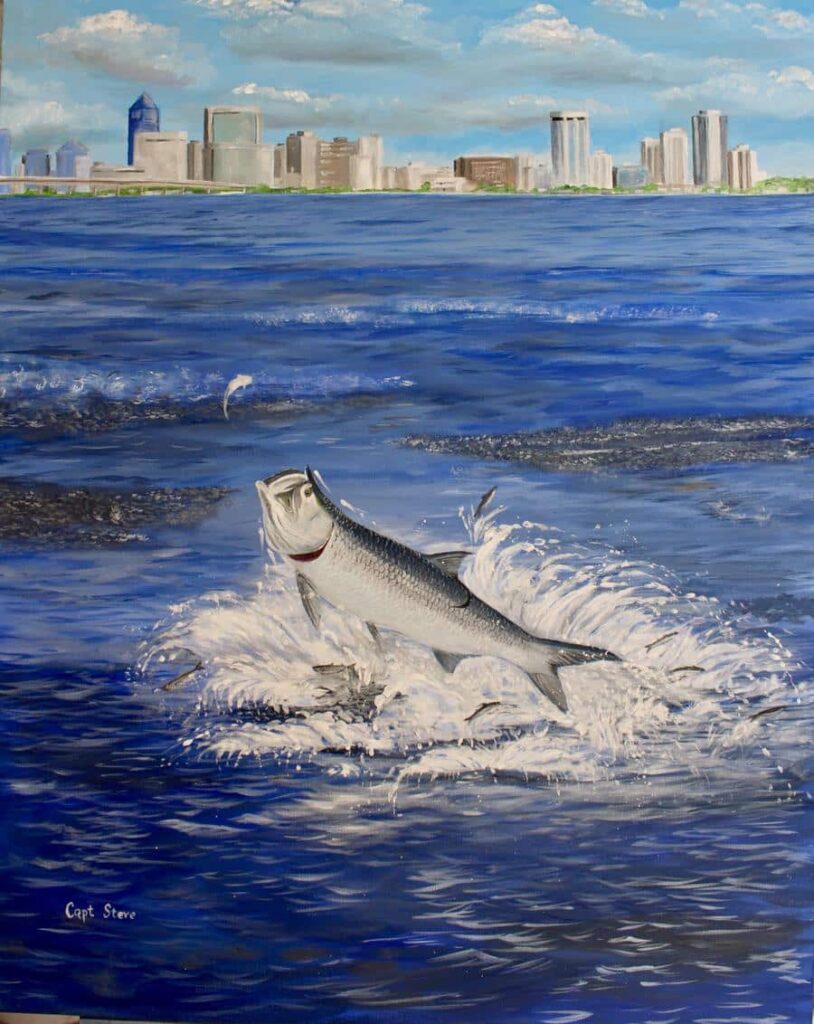 How can we see your work?
FB – Capt Steve Designs, Instagram – captsteve51. Atlantic Beach Arts Market, Mayport Road. "The Captains Corner"
Is there anything else that you want to tell everyone?
I sold much of my artwork at arts and craft shows in Delaware before coming to Jacksonville. Since being a vendor at the Arts Market I find it more convenient to sell there. I have reproduced my paintings and photos onto ceramic tiles using a process called di-sublimation. Took me a while to learn how to do that process. My tiles are framed using recycled picket fences or discarded sand dune fencing. I have also reprinted art on metal photo panels.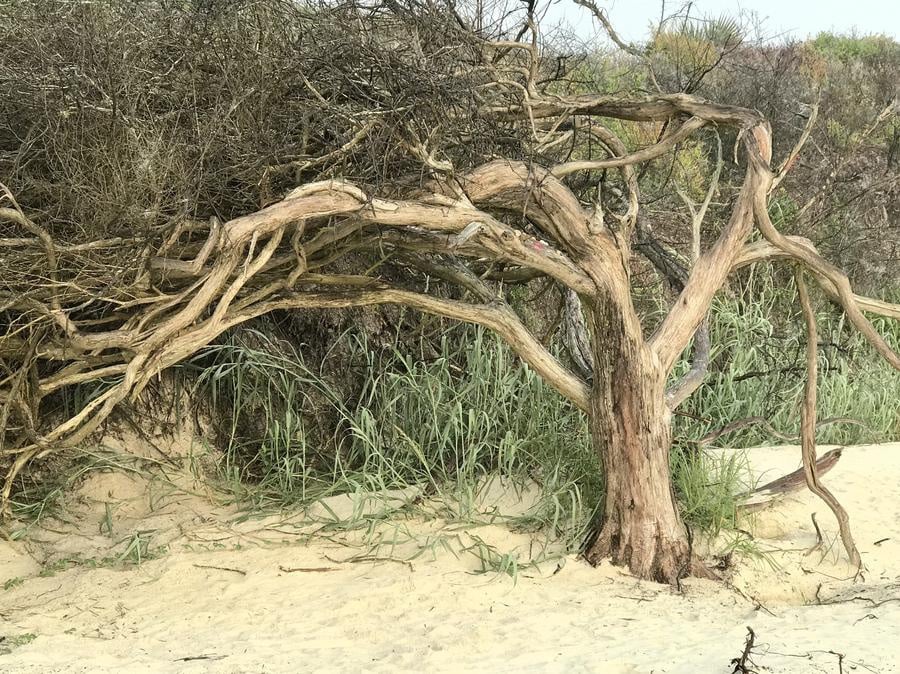 About the Author
Latest Posts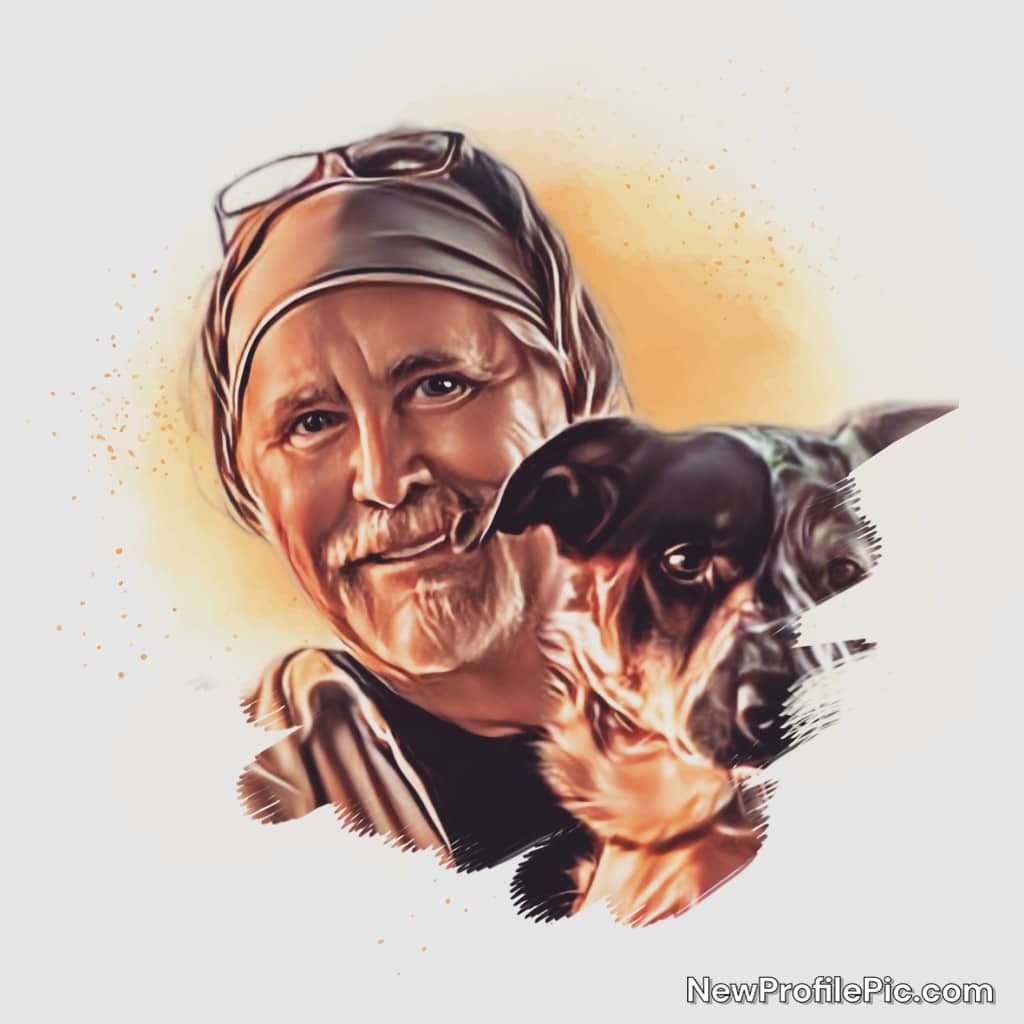 Glenn is the founder and publisher of First Coast Life. He is also a wonderful storyteller. Born on the 4th of July, he spends his spare time taking his camera and exploring everything beautiful this region offers with his rescue dog Callie by his side. He loves meeting new people and capturing the many beautiful moments and amazing local stories that showcase the true spirit of the area.